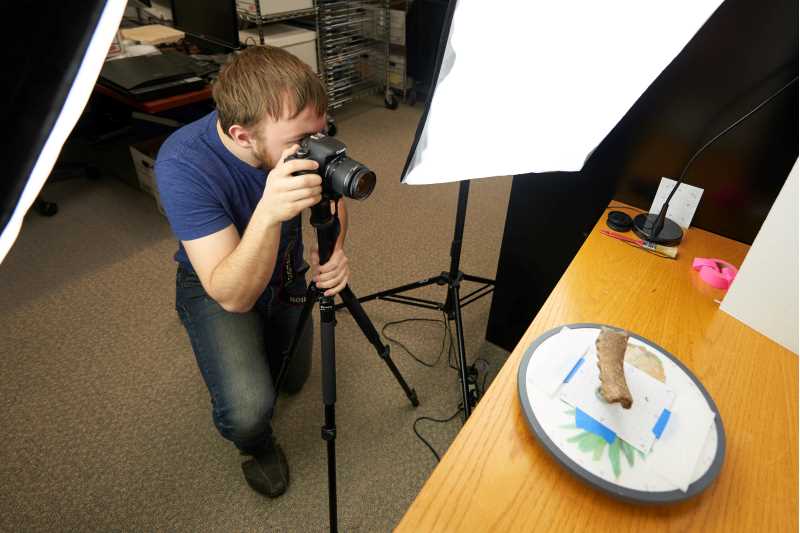 Archaeology student with 3D modeling
The Archaeological Studies Major at UWL is one of the few comprehensive undergraduate degree programs in archaeology in the United States and the only one in the Midwest. We are ranked #2 in the country by College Values Online (follow this link for detail on this ranking). Our program is unique in providing undergraduates with hands-on training, utilizing cutting-edge methodologies and technologies, and offering a wide array of cultural and international experiences, with the end goal of instilling lifelong cross-cultural understandings.
Our program is built on close student-instructor interactions with opportunities for in-depth participation by our students in all aspects of archaeological research. Field and laboratory research opportunities for students are abundant and varied. Our faculty research spans the globe and includes the archaeology of North America, Mesoamerica, Egypt, the Andes, east Africa, and prehistoric Europe.
There are several other UWL departments that also offer minors which enrich our Archaeology Program. The Geoarchaeology minor is offered by the Department of Geography and Earth Sciences, and applies the techniques of geology, geomorphology, and Geographic Information Systems (GIS) to archaeological problems. The Linguistics minor is offered by the Department of English, and provides students an interdisciplinary understanding of language that benefits archaeology students interested in early writing. Other complementary minors include history, foreign languages, area studies, geography, and biology. See the UWL Undergraduate Catalog for details on these minors.
U.S. News & World Report ranks Archaeologist among the Top 10 Best Science Jobs for 2018 (#6). The median salary for Archaeologists is $63,190, the unemployment rate is only 2.4%, and the Bureau of Labor Statistics expects the fields to grow 3% between 2016-2026.
A recent issue of the SAA Archaeological Record focuses on "Diverse Careers in Archaeology," written by those in a wide range of specialities, telling how they made their decisions, and what their careers are now like.
There are three main employment areas for archaeologists:
Research and government employment
Teaching
Cultural resource management (CRM)
For more information, see our Resources for Students page.