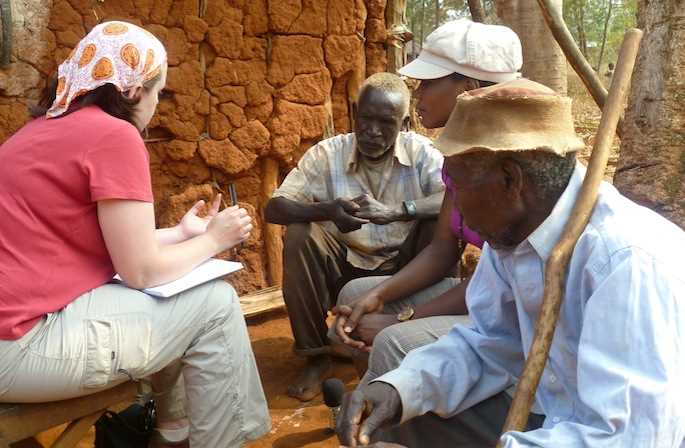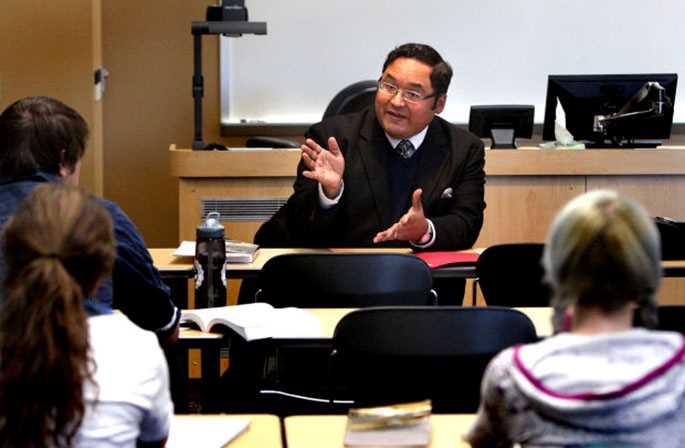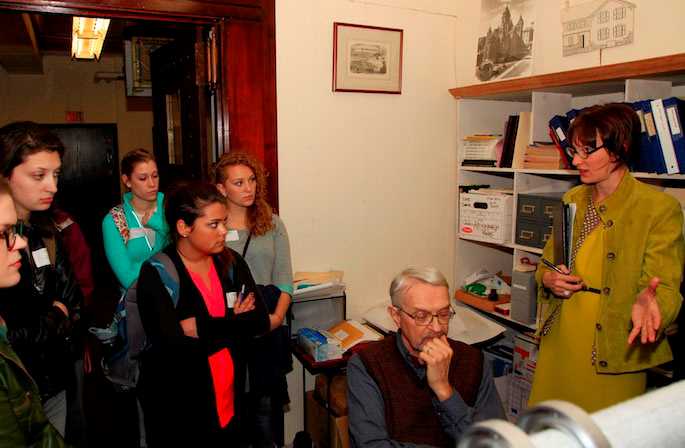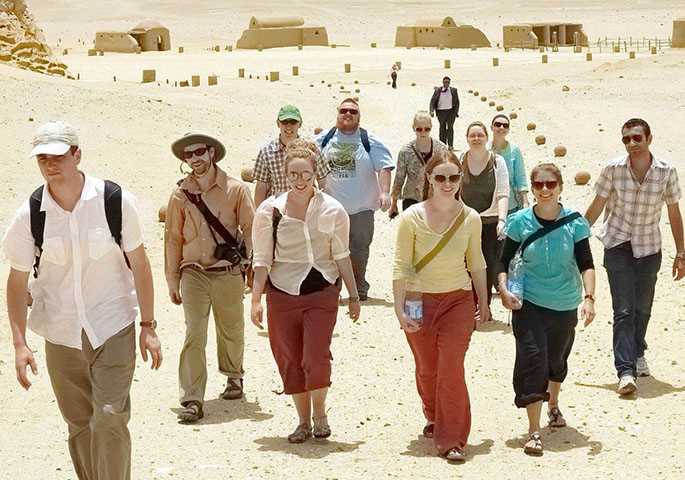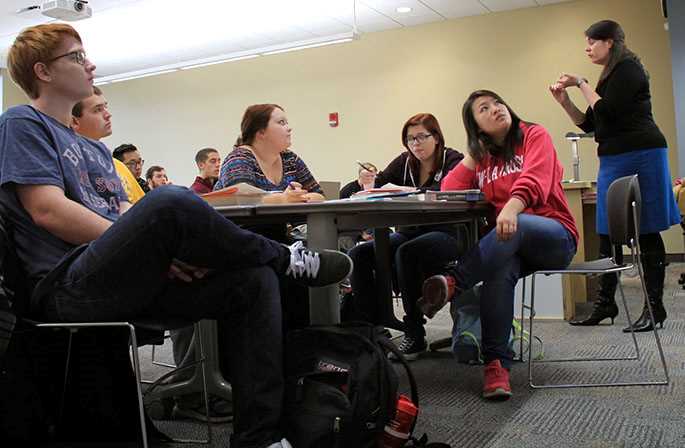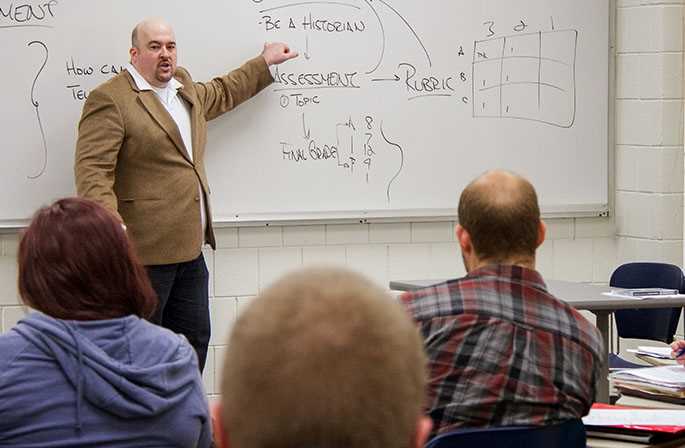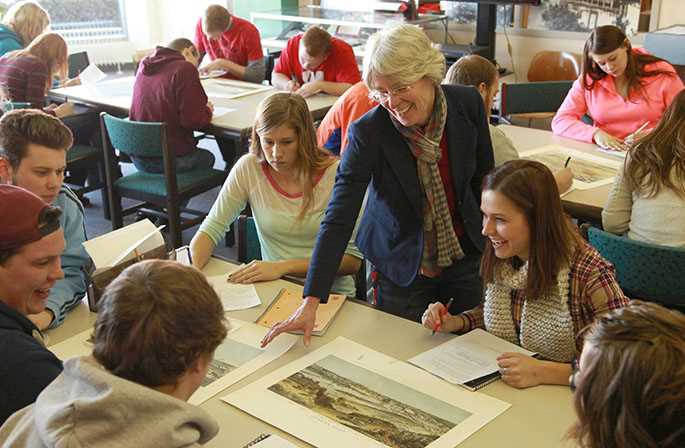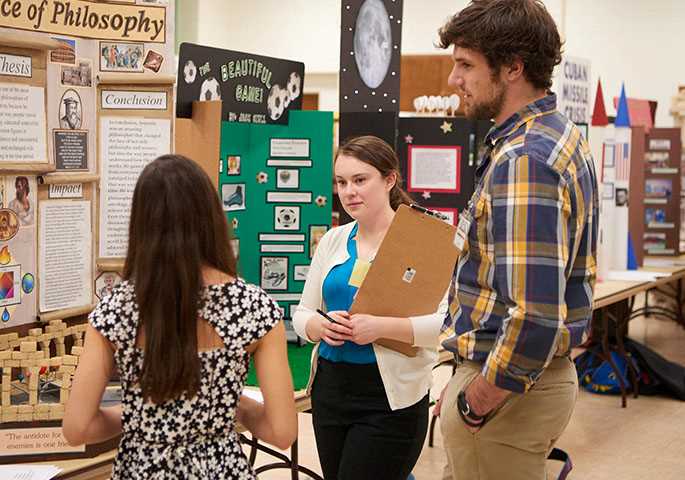 There are many different paths to studying history at UWL. This page broadly describes each -- but there is much more description and information under the menu items on the left.
History Courses as Electives
The History Department invites students from across the campus to enroll in our courses. Except for a few specific instances, courses listed as HIS in the course catalog are open to all UWL students, generally without prerequisite. Courses numbered HIS 100-229 are primarily for freshmen and sophomores, while those numbered HIS 300 and above are open to sophomores, juniors, seniors, and to those freshmen who have appropriate General Education background -- that is, if they've completed sufficient lower-division courses to be comfortable with the reading and writing requirements of upper-division history courses. This includes 400-level courses; 400-level courses are not reserved for senior-level students, and in many cases they are intended for juniors, seniors, and well-prepared sophomores. A wide variety of upper-division history courses can provide useful context and understanding to support degrees from all of the colleges across the University campus. Many history courses also satisfy Writing Emphasis (WE) graduation requirements.
General Education
The History Department offers multiple courses which satisfy UWL General Education requirements, which form the common experience for all UWL undergraduates. The department collaborates with the entire University faculty to create courses which work towards shared goals, or learning objectives, thought to be integral to the college graduate. HIS-110 satisfies a requirement for all UWL students; HIS-202 is another option, and additional upper-division courses can count towards other requirements.
The Minor in History
The minor in history is designed to be flexible and accessible, to complement all other programs of study from across the campus. The minor requires 18 credits of history courses, including only one specific course (HIS 200), and allowing the selection of nearly any other history course as desired.
The Major in World History
Completed as either a B.A. or a B.S., this degree is the most comprehensive of the paths for students interested in history at UWL.
Regional Emphasis
These programs are available to those students who are choosing to specialize in one of a number of world regions or time periods.
Topical Emphasis
These programs are available to those students who are choosing to specialize in one of a number of topics, methodologies or themes, which may cut across time periods or geographical regions. Currently, the three topics available are Cultural and Social History, Public and Policy History, and Religious Studies.
Teacher Preparation
For many future teachers, history is a logical choice to accompany their professionalization in education. In collaboration with education departments on campus, the history department offers multiple degree options to support teacher preparation. For more information see this page.