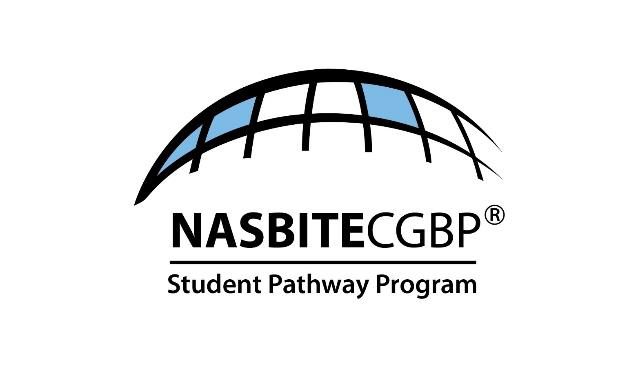 Past Events
Summer 2016
IB students visit Trane Company, the Global Export Division, in La Crosse Spring 2016. Two students visited Trane's operations in Bratislava, Slovakia Summer 2016 as well.
Spring 2016
The International Business Student Association became a formal UWL student organization Spring 2016!
April 11, 2016
Spring IB workshop, "Alumni in International Business Fields" and IB advising.
November 4-11, 2015
Global Initiatives Week 2015. GIW is a week-long, community-wide event to celebrate global awareness and local action. The CBA held two events: a cultural coffee hour in collaboration with International Education where students discussed their study abroad experiences and a panel discussion with international faculty.
October 28, 2015
Fall IB workshop on "What to do with an IB Major" and IB Advising.