Adapted Physical Education instructional videos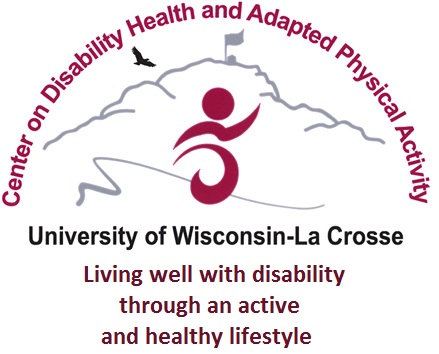 Welcome to the University of Wisconsin-La Crosse adapted physical education and sport instructional video series. We hope the content of these videos will assist you with teaching students with disabilities in various physical education and sport settings. The videos are produced by graduate students at UW-La Crosse who are specializing in teaching adapted physical education. Each video is also accompanied by a detailed document on the topic (see PDF link after title of each video).
Learn more about graduate study in adapted physical education at UW-La Crosse.
For information about the program, contact Dr. Brock McMullen (608.785.8167) or bmcmullen@uwlax.edu
Adapted Physical Education Instructional Videos: