Senior Administrative Program Specialist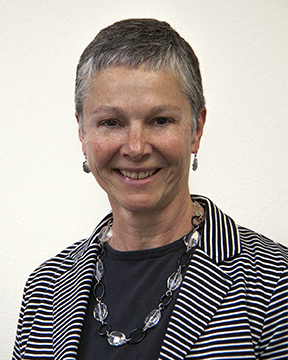 Academic Services Coordinator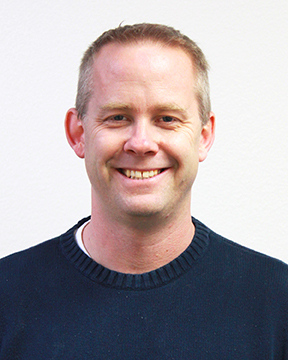 Peter works closely with students and faculty in the History, Philosophy, Political Science/Public Administration, Psychology, Sociology, and Women's, Gender and Sexuality Studies. He can help you navigate their program requirements as well as their admission requirements. Prior to joining the Dean's office Peter spent fours years teaching foundations courses in the Department of Educational studies. He has taught Math and Social Studies at the secondary level and has a Masters degree in Philosophy from the University of Wyoming.
Student Services Coordinator
Ms. Elgin assists UWL psychology students in policies and procedures of the college such as: course selection, study abroad, off-campus course work evaluation, and academic performance matters. She advises students new to the psychology major, including freshman, transfer students, and UWL students who change their major. She is passionate about the value of a liberal arts education and loves assisting students with course selection in the General Education Program, as well as, the psychology major.
Ms. Elgin earned a Bachelor of Science in Psychology and a Master of Arts in Counseling with an emphasis in Postsecondary Student Development from the University of Iowa. She brings thirty years of advising, teaching and collaborating in college work with students, faculty and staff to her advisor role. Ms. Elgin uses a quote from the novel, "Middlemarch" by George Eliot, to guide her advising life. The quote is, "What do we live for, if it is not to make life less difficult for each other?"