Welcome to UWL!
COLLEGE OF LIBERAL STUDIES

SCHOOL OF ARTS AND COMMUNICATIONS
PLEASE DO THE FOLLOWING
1. If you have not already done so, pay your $100 enrollment deposit. Your transfer credit evaluation will then be completed and you will be able to view your transfer credit evaluation in your WINGS Student Center. Your transfer credit report will typically be available within 2 weeks of receiving your enrollment deposit. You will receive an email notification when the evaluation of your credits is complete.
2. After the evaluation is complete, call the CLS Academic Services Office, 608.785.5454, to schedule a face-to-face or phone appointment. During your appointment your advisor will:
Review your transfer credit evaluation
Review and explain your Advisement Report (see #3 below)
Recommend courses for your first semester at UWL
Review your Major plan and add/discuss a Minor or Pre-Professional track plan.
Answer any other questions
3. Prior to your appointment, use the tutorials (links listed below) to get acquainted with WINGS and your Advisement Report.
College of Liberal Studies (CLS) transfer student video tutorials - created for CLS transfer students
University tutorials
WINGS Help page (with many tutorials) here
General WINGS overview found here
Advisement Report (AR) Tutorial here
Registration Tips and Additional Resources
Use your advisement report (AR) to identify courses you need to complete
Create your tentative class schedule:
Register at your assigned time for the best selection of classes. View your enrollment date in your WINGS Student Center
Important dates and deadlines are available at /Records/Dates-and-deadlines/
Get to know the UWL Academic policy information
Our staff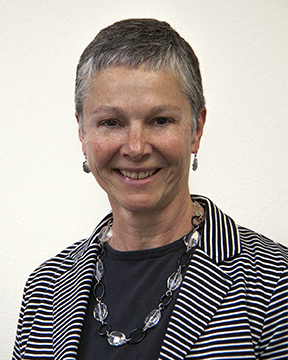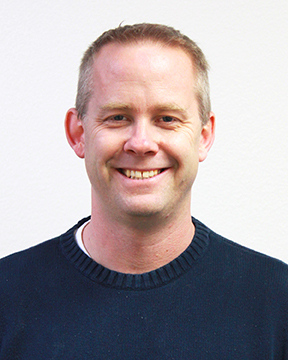 608.785.5454
235 Morris Hall