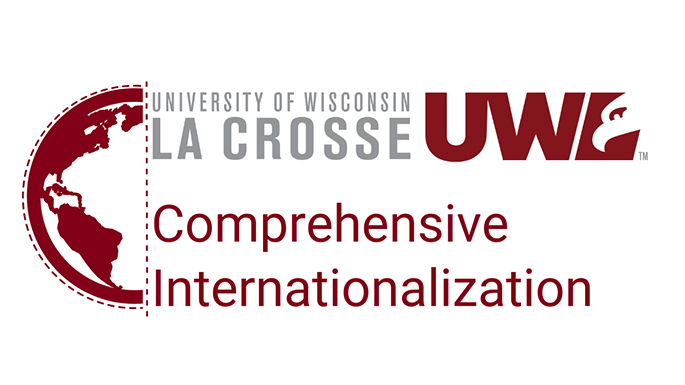 About ACE IZN Lab
ACE Internationalization Laboratory
A Program of ACE's Center for Internationalization and Global Engagement
ACE's Internationalization Laboratory provides customized guidance and insight to help colleges and universities achieve their internationalization goals. To date, more than 100 institutions​ have participated in the program.
Working closely with ACE experts, participating institutions:
Assemble an internationalization leadership team on campus.
Analyze current internationalization activities and articulate institutional goals.
Formulate a strategic action plan to take internationalization efforts forward.
Participating institutions also have access to:
On-campus site visits by ACE staff, involving a roundtable discussion with the leadership team and key stakeholders to facilitate dialogue, define key questions and issues, clarify goals, and build support for the internationalization process.
Three meetings of the entire Internationalization Laboratory cohort, hosted by ACE in Washington, DC.
Regular contact with and guidance from ACE advisors as the campus conducts its review, analyzes findings and develops its action plan.