Thank you for contacting UW-La Crosse to find an expert to meet your speaking engagement needs.
UWL values our community partners and would like to help connect you with the appropriate expert for your request. We have faculty, staff, and coaches available to share their knowledge and offer inspirational stories.
Please make your requests to:
Brad Quarberg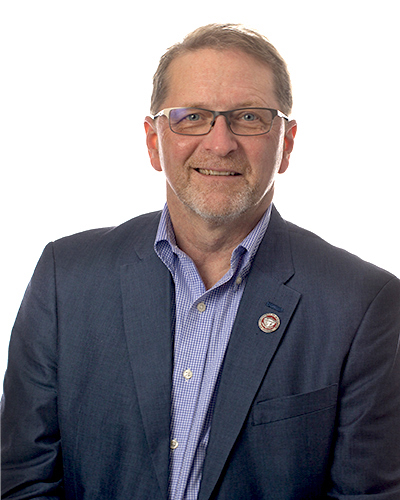 Please note: It is advised to request a speaker at least four weeks in advance of your event. From time-to-time, scheduling conflicts may be a barrier when lining up a faculty, staff, or coaching expert to meet your needs. Thank you for thinking of UWL employees as experts in our region.