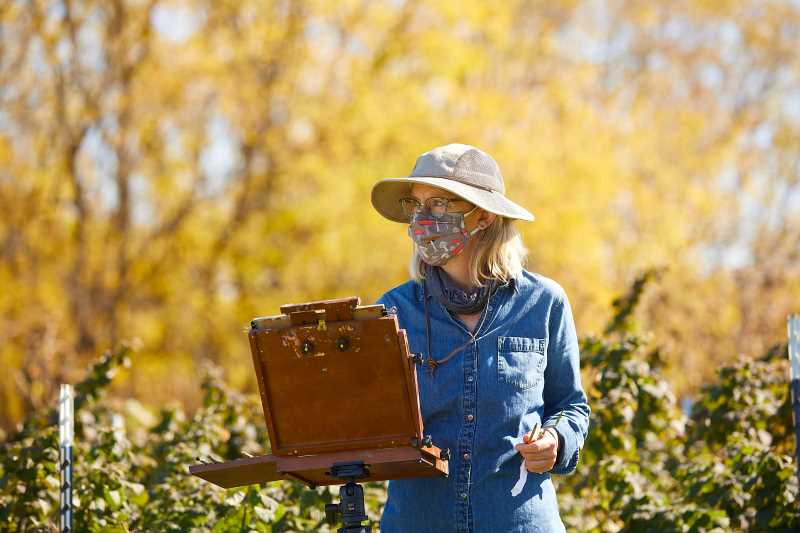 Community Engaged Learning involves fostering mutually beneficial partnerships that enhance student learning, address societal concerns, and improve quality of life by co-creating partnerships that meet community needs.
Community Engagement in Research & Scholarship
This is scholarship resulting from a mutually beneficial partnership between UWL faculty/staff/students and an external non-higher education partner to conduct research. Scholarship is creative intellectual work that is validated by peers (if it is not proprietary) and communicated to a specific audience.
These activities include, but are not limited to: contracted research, curriculum development, engaged scholarship, practice-based research, undergraduate research, problem-based research, capstone, and course-embedded undergraduate research.
Why teach undergraduate research courses?
Visit us!
UWL Office of Community Engagement
Cleary Alumni & Friends Center, Room 104
1725 State Street
La Crosse, WI 54601