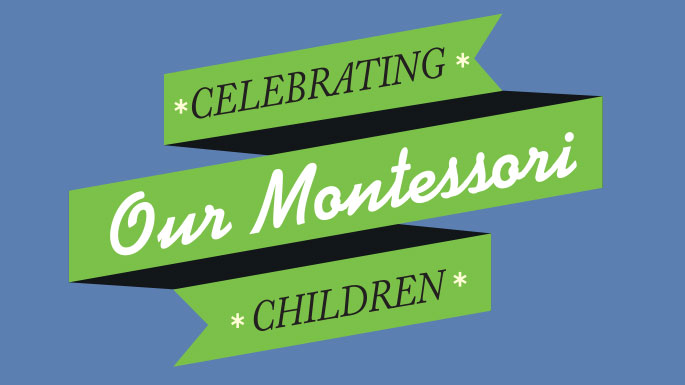 Call for proposal
Conference theme: Joyful Learning Beyond Borders
We are in the process of organizing our third regional Montessori conference, to be held Saturday, January 21, 2017 in the NEW Student Union on the campus of the University of Wisconsin-La Crosse.
It is a honor to welcome Kathy Leitch as our keynote speaker. Kathy is the founder and head of Renaissance Montessori in Fort Myers, Florida, an international speaker, teacher educator, consultant, and truly a master at infusing Montessori's premise of peace and respect in every corner of our learning communities.
Please consider submitting a proposal. We have not confirmed the schedule yet but we anticipate two morning sessions and one afternoon session, each 60 to 75 minutes. We welcome topics in any of the following areas:
innovative lessons and activities in traditional Montessori curricular areas, as well as new ways to integrate learning across curricular areas
peaceful interactions among learners and adults
social justice
the arts: story telling, drama, visual arts, music, dance, creative movement
learners with special needs
outdoor learning/nature
"friend raising": community relationships, including fund raising
family support: parenting tips the "Montessori way", family engagement
administrative collaboration
do's and don'ts for starting a charter or independent Montessori school
global learning
other topics that you think would be of interest to area Montessorians and families
We anticipate offering sessions that would address the following strands: Families, Infants/Toddlers, Children's House, Lower Elementary, Upper Elementary, Early Adolescence, General, and Administration/Leadership. We welcome topics that could address the interests of several audiences.
Please submit your form by August 15, 2016. (extended)
We will notify presenters by September 1, 2016.
Thank you for supporting Montessori in our region, and have a wonderful end to your school year!