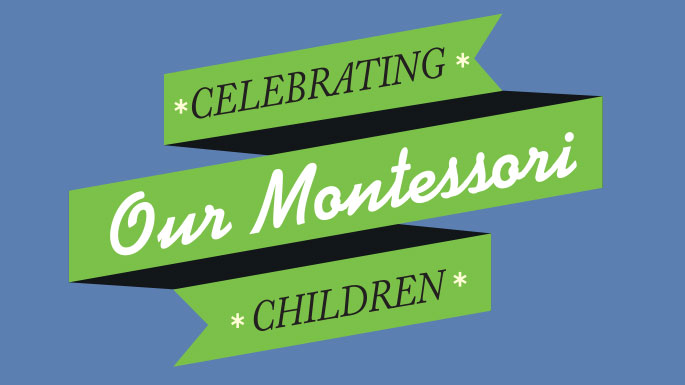 Registration
Fees:
$75, early-bird, on or before December 9, 2016
$100, regular fee, thereafter
$50, student rate
$15, NEW - expose your family to Montessori education by attending the family session from 1:30-3 pm
Note: regular and student fees include conference registration, breakfast and lunch.
Scholarships available to students
Interested in attending, but tight on cash?
We are excited to offer several School of Education scholarships to students!
The deadline to apply is Monday, December 12 (extended).
Scholarship recipients will pay $50 to register for the conference and then receive a reimbursement check after attending the conference.
To apply send a half page explanation of why you would like to attend the conference to Ann Epstein, Ph.D., at aepstein@uwlax.edu. Please address the following questions:
What do you hope to learn from the conference?
How would you use what you learn in your career as an early childhood educator?
Don't miss this wonderful opportunity to learn about Montessori education in the brand new Student Union! Breakfast, lunch, and door prizes are included.
CEUs:
Continuing Education Units (CEUs) are a means of recognizing and recording satisfactory participation in non-degree programs. University of Wisconsin-Extension (UW-Ex) awards one CEU for every 10 contact hours in a continuing education experience. Actual contact hours are recorded. CEUs are offered at no additional charge, through the UW-Ex. In order to receive a certificate, participants need to sign up for CEUs at the time of registration. | .45 CEUs (4.5 contact hours)
UW-Ex CEUs fulfill continuing education requirements for many professionals, agencies and organizations. Professional associations may have specific licensing requirements. Individuals should contact their licensing association before assuming UW-Ex CEUs will fulfill all requirements.
Certificates are emailed within two weeks of the conclusion of each program.
Cancellation policy:
Substitutions welcome. Full refund less $25 processing fee two weeks prior to event, no refunds thereafter. Cancellations must be submitted in writing to: conted@uwlax.edu.
Registration implies permission for photos, publicity and inclusion in a participant list, unless Continuing Education/Extension is notified in writing prior to the program: conted@uwlax.edu.