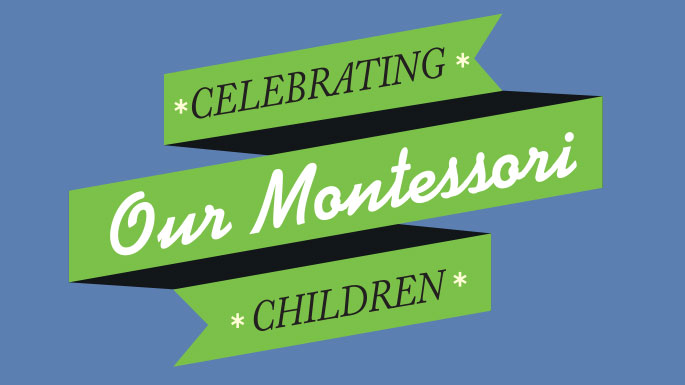 Special session for parents
Special session for parents
Designed for parents wanting to learn more about Montessori Methods and how they can benefit their children as learners.

New Student Union, Room TBD
$15, registration fee
NEW family session online registration
1:30-3 p.m.
Special Session for Parents
Montessori & our Ever Changing Future: Helping Children Learn to Think the Montessori Way
Paul Epstein, Ph.D.
We live now in an ever-changing future. This changes what and how children must learn. Instead of learning to memorize (which most of us successfully did), children must learn how to think. Thinking involves comparing, contrasting, categorizing, creating, collaborating, communicating, empathizing, persisting, and more. During this session, Paul will use Montessori materials, photographs, and video to demonstrate how children learn to think in Montessori early childhood and lower elementary classrooms.