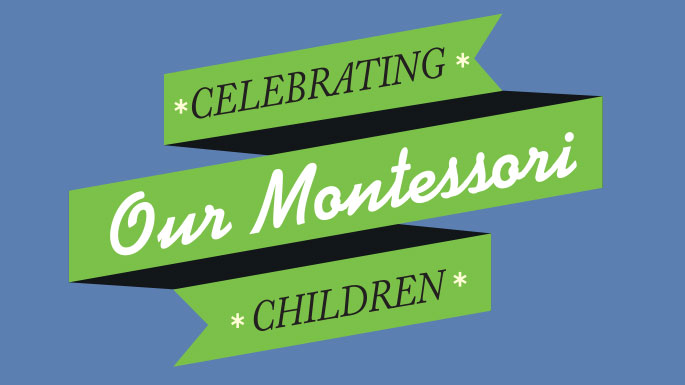 Vendors
The conference chairs would like to extend a formal invitation to both corporate vendors and to Montessori parents to support your school as a vendor.
Each vendor will be supplied one 6-foot skirted, long, rectangular table per space, plus two chairs.
Entry fee $35, per space

Meals are not included, optional $25 to purchase.

School vendors: Items for sale must be made by parents for use in a Montessori classroom.
Set-up on Saturday beginning at 7:30 am and take down immediately after the conference ends on Saturday at 3 p.m.
Contribution of a sample of merchandise for our door prize is required with a minimum retail value of $15. Please be sure to provide a detailed description of the item you will be contributing on the vendor registration.
Vendor registration and entry fee guarantees the space on a first-come basis, as there are only limited spaces inside the main meeting room.
You are responsible for bringing your own extension cords, lighting, tape, etc.

Electricity hook-up is not guaranteed.
We strongly encourage serious vendors to submit their registration as soon as possible.