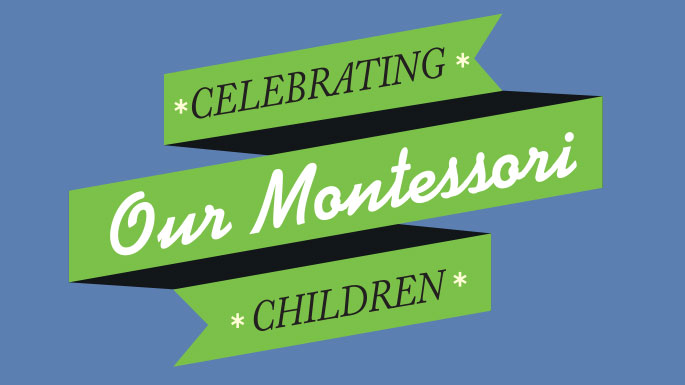 Call for Proposals
Montessori Education: The Fuel to Sustain the Spark
Conference date: January 12, 2019
University of Wisconsin-La Crosse, Student Union
"The teacher's task is not to talk, but to prepare and arrange a series of motives for cultural activity in a special environment made for the child." Maria Montessori, The Absorbent Mind.
Montessori guides have unique opportunities to address the varied strengths and needs of learners. We encourage problem-solving, creativity, persistence, critical thinking, and altruism every day. Our fifth regional Montessori conference is the perfect time to share your ideas and learn from your colleagues. Saturday will offer a full day of inspiring keynote and breakout sessions, featuring several sessions that will celebrate creativity, imagination and the arts. We will once again offer an extended session designed for parents and family members at a discounted price.
In response to participant feedback, longer breakout sessions will be offered on Saturday. We anticipate two morning and possibly two afternoon 75 minute sessions. We welcome topics in any of the following areas:
We anticipate offering sessions that would address the following strands: Families, Infants/Toddlers, Children's House, Lower Elementary, Upper Elementary, Early Adolescence, General, and Administration/Leadership. We welcome topics that could address the interests of several audiences.
We welcome proposals addressing any of the following topics:
Encouraging creative expression through storytelling, drama, visual arts, music, dance, creative movement
Nurturing problem solving and imagination
Exploring variations and extensions that "spark" deeper learning
Understanding emotional intelligence and emerging leadership skills
Innovative lessons and activities in traditional Montessori curricular areas, as well as new ways to integrate learning across curricular areas
Designing inclusive learning environments for learners with special needs
Differentiated learning opportunities for learners who struggle as well as those who excel
Response to intervention (RtI) in public Montessori schools
Collaborating with families of children with exceptionalities
Trauma informed care
Dual language learners
Peaceful interactions among learners and adults
Social justice
Outdoor learning/nature
"Friend raising": community relationships, including fund raising
Family support: parenting tips the "Montessori way", family engagement
Administrative collaboration
Do's and don'ts for starting a charter or independent Montessori school
Global learning
other topics that you think would be of interest to area Montessorians and families
Please submit your form by August 31, 2018.
We will notify presenters by September 13, 2018.
Thank you for supporting Montessori in our region!