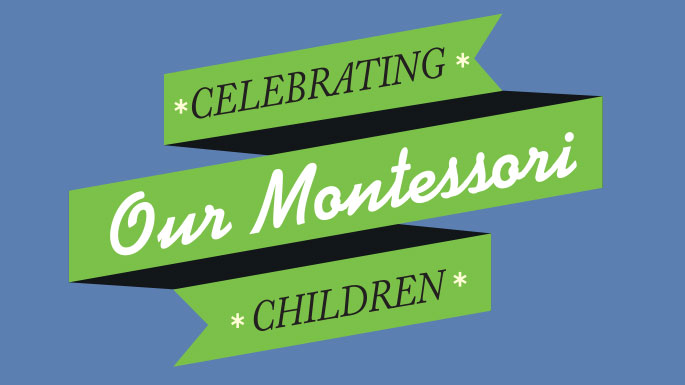 Presenters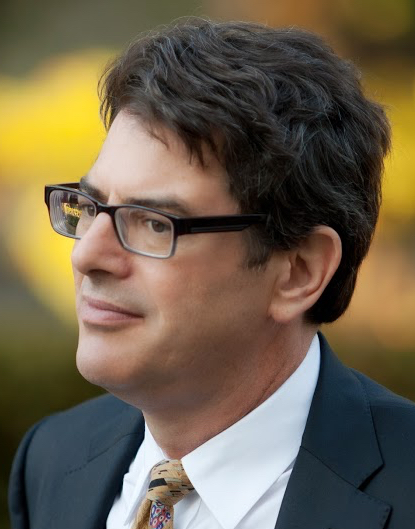 Steven J. Hughes, M.D.
Steven J. Hughes is director of the Center for Research on Developmental Education and past chair of the Association Montessori International Global Research Committee. In his professional work, he provides neuropsychological assessment services to children and young adults suffering from developmental, learning, and behavior problems, and is known international as outspoken advocate for Montessori education.
Dr. Hughes has been an assistant professor in the University of Minnesota Medical School Division of Pediatric Clinical Neurosciences and has also worked in the psychological test publishing industry. His research interests are in the areas of self-regulation, attention, and executive functioning, and the role that early childhood education can play in promoting the
growth of these essential cognitive capabilities. He has presented talks and workshops at regional and national conferences all over the world and is a popular speaker for Montessori school parent education nights.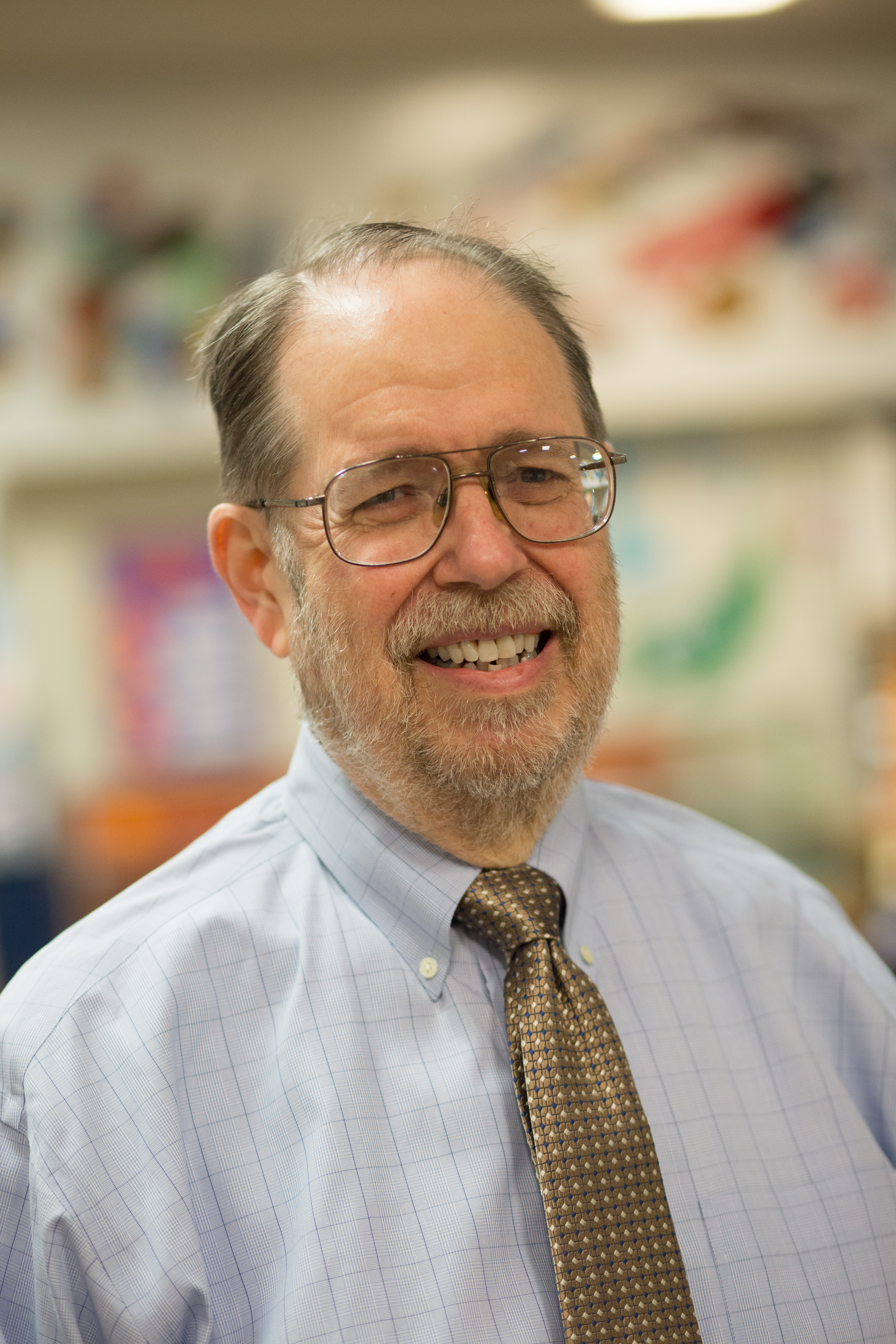 Michael Dorer, Ed.D.
Michael Dorer is an internationally trained Montessori educator, specializing in Montessori curriculum and materials, and Montessori teacher education. He has worked with children from toddlers to middle schoolers in Montessori education beginning in 1969, and also with adults in Montessori teacher education since 1978. Michael is a frequent speaker, workshop presenter, and consultant to Montessori schools.
Michael holds multiple degrees including Doctor of Education (Ed.D.) from Argosy University. After 25 years as Director of Montessori education at St. Catherine University, he went on in 2012 to found a graduate level Montessori program at Westminster College in Salt Lake City, Utah called "The Institute for Montessori Innovation". In addition, since his rediscovery of storytelling as an adult, Michael has pursued the craft with appetite and delights in offering his stories and insights to both children and adults