JOIN US FOR A FREE GRE STRATEGY WORKSHOP AND INFORMATION SESSION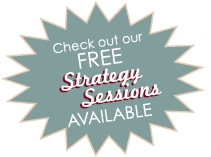 UWL is pleased to offer Free Test Preparation Strategy Workshops and Information Sessions. These free test prep events will introduce you to the GRE exam and provide you with tips for preparing including sample questions and study resources.
Whether you plan to study on your own or take a test preparation course like the ETC test prep classes, these free workshops are a great place to start.
OTHER ONLINE STRATEGY WORKSHOP SERIES
CONTACT US:
Have a question about a test you are planning to take? Contact us! We'll be sure to get back to you as soon as possible.