Dean's Distinguished Fellowship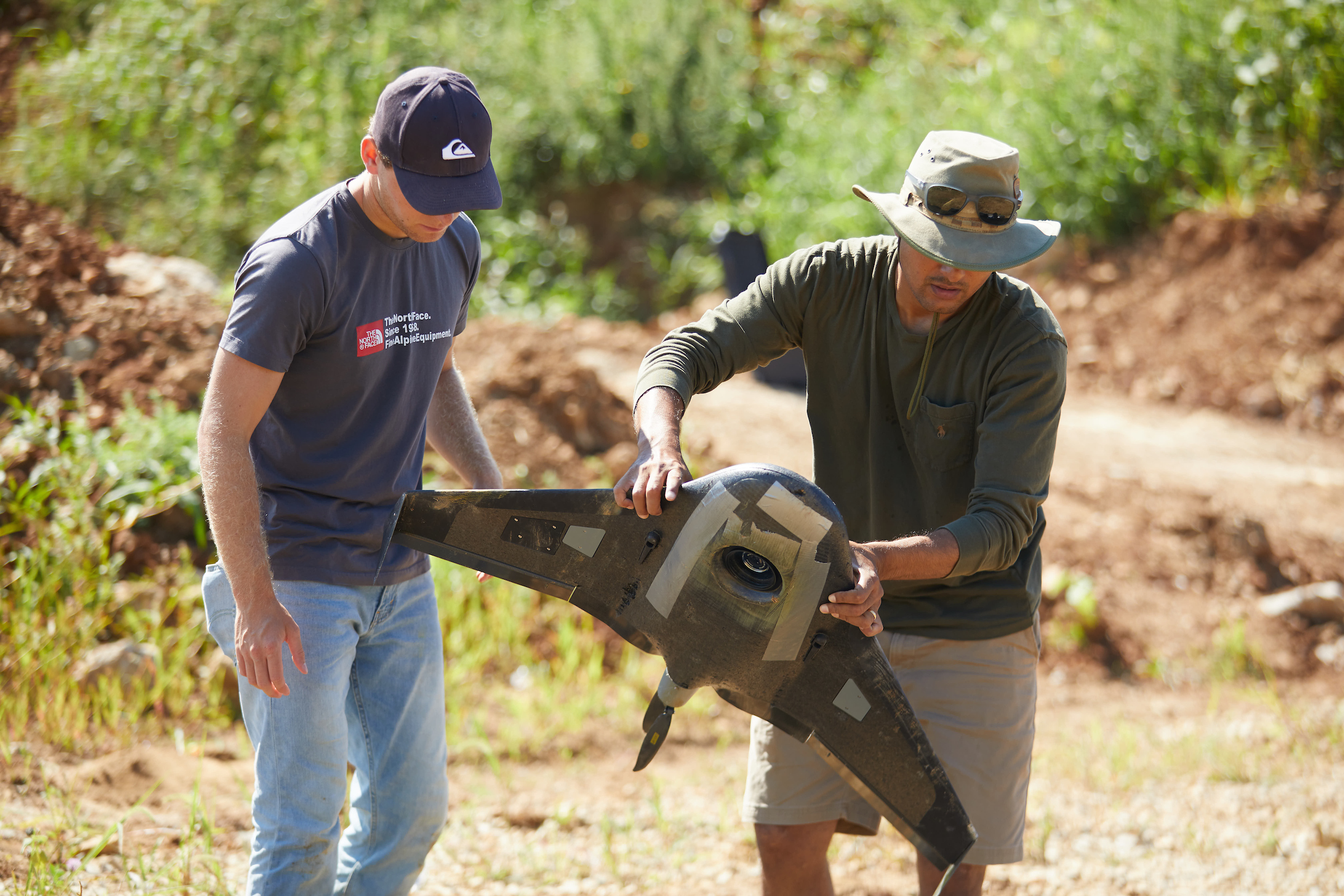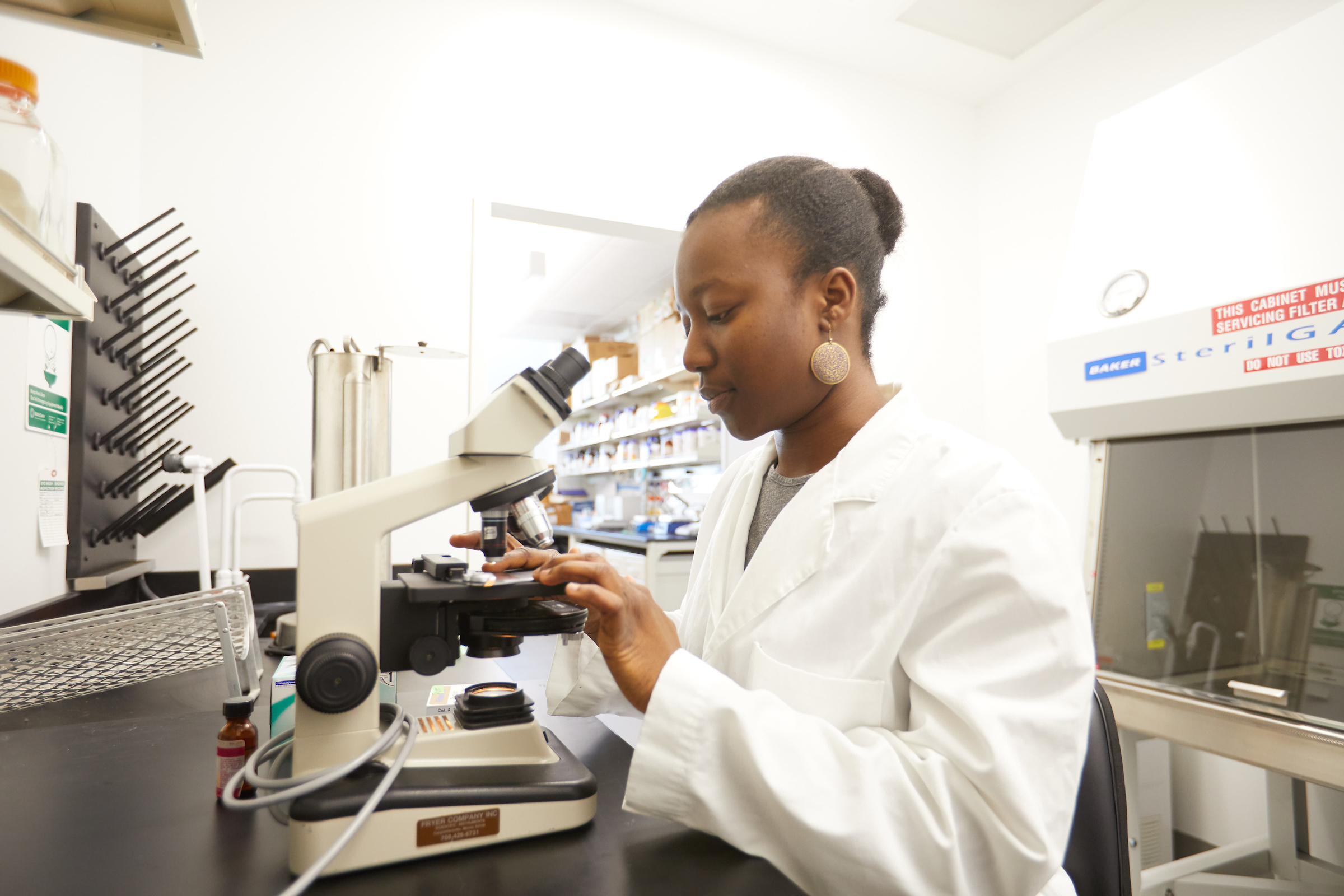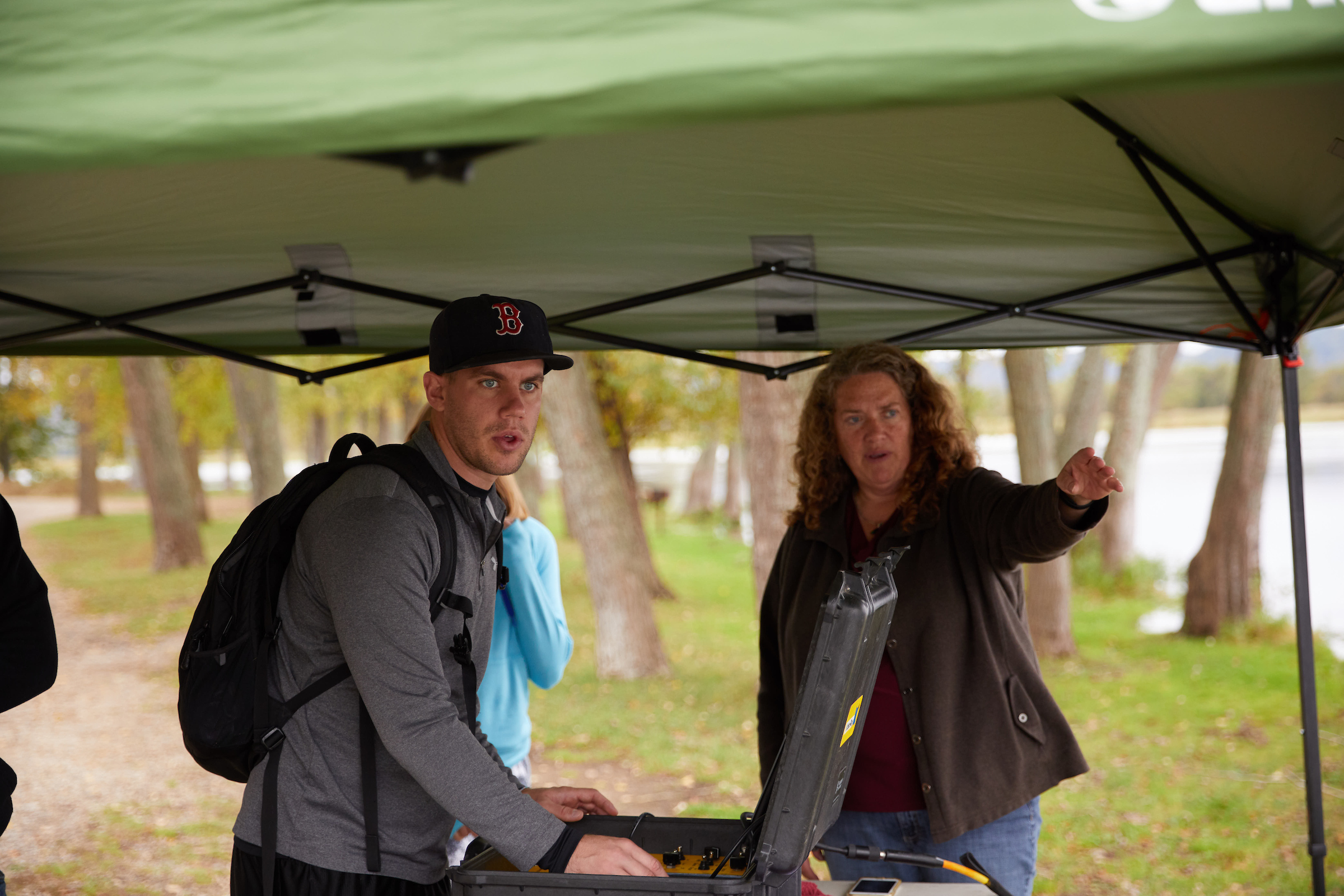 The Dean's Distinguished Fellowship program fosters collaborative research between an undergraduate and a faculty mentor. Students from all College of Science and Health academic programs participate in a range of scientific and scholarly experience. This is a premier and highly selective program that has multiple benefits for students, faculty mentors, and has a significant impact on the overall success of the College of Science and Health. Our goal is to increase the number of fellowship opportunities for our students with the support of our generous donors.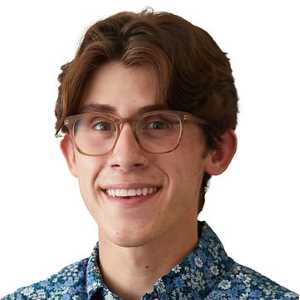 Ky Ariano*pschweiger
Determining the functional role of the GOX1969 protein in Gluconobacter oxydans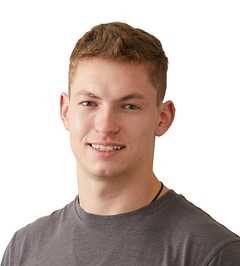 Kyle Baker*jstarck
Learning to Facilitative Adventure-Based Learning: An Occupational Socialization Perspective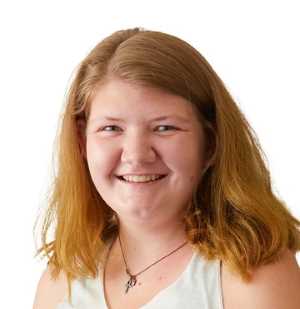 Mary Baumgartner*ncarmosini,gsandland
Assessing the Influence of Water Chemistry on the Toxicity of a Copper Pesticide (EarthTec® QZ) to an Invasive Aquatic Snail Species, Bithynia tentaculata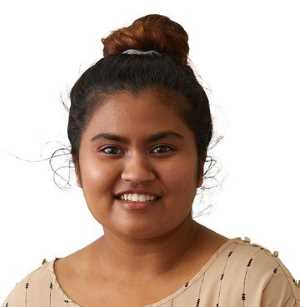 Teja Bhimavarapu*ayu
Circadian Rhythm Effect on Oscillation of Gut Bacteria in Wolbachia-free Drosophila melanogaster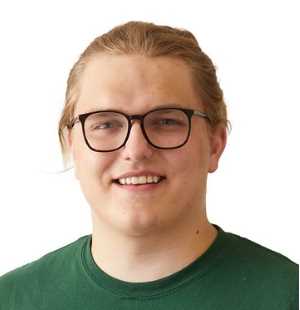 Mason Faldet*wgeorge
Thickening the Trefoil Knot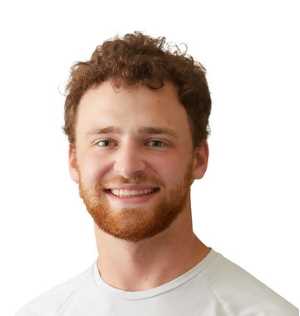 Sean Floersch*cvidden
Player Tracking for NCAA D3 Soccer to Optimize Training Design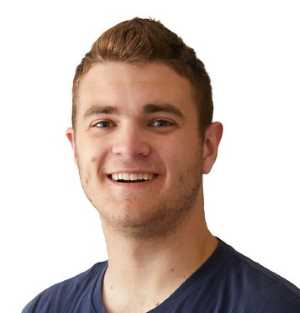 Brady Gagner*egansen
Well-Width Dependence of ZnO MQW All-Optical Switches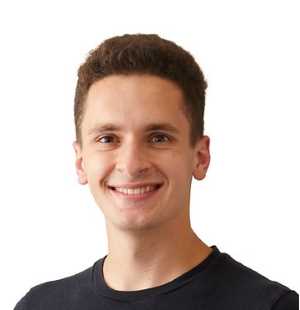 Zachary Gephart*dmathias
Task Allocation with Dynamic Task Set in a Self-Organizing Swarm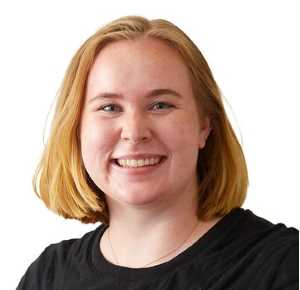 Jenna Hayes*kgorres
Effect of Curcumin and Curcumin Derivatives on the Lytic Cycle of Epstein-Barr Virus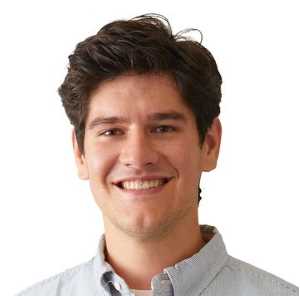 Jordan Hoehnen*jbunbury
Particle Size Analysis of a Lake Sediment Core to Understand Periods of Floods and Droughts in the Upper Midwest Since the Last Glacial Period
* Learn more about Jordan's sponsor - Prairie Springs: The Paul Fleckenstein Trust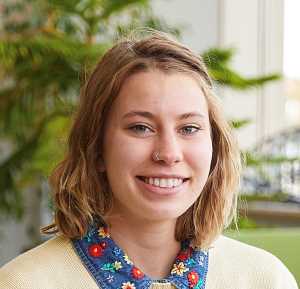 Emma Jonas*mmika
Lepidopteran larval diversity, abundance, and biomass at foraging sites of insectivorous Flammulated Owls (Psiloscops flammeolus) in northern Utah




Dirk Lueck*jkelly
Investigation and Mapping of Invasive Non-Native Understory Woody Shrubs in the Driftless Region of Wisconsin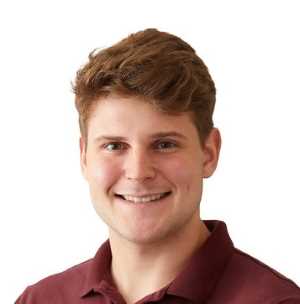 Jason Martin*ssen
Quantifying the Flooding Characteristics of Gas-Diffusion Layers for use in CO2 Electro-Reduction
* Learn more about Jason's sponsor - Michael McGinley, '82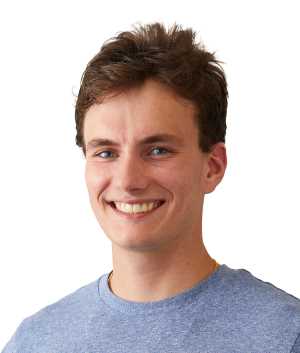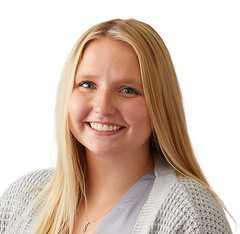 Halle Pavelski*mhoffman
Flag-Tag HPIV3 M Proteins as a Tool to Investigate Protein-Protein Interaction in Variant Viral Proteins
* Learn more about Halle's sponsor - Michael McGinley, '82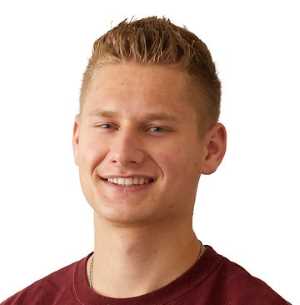 Kyle Philpott*mhammers
Synthesis of a Photoactivated Targeting Drug Conjugate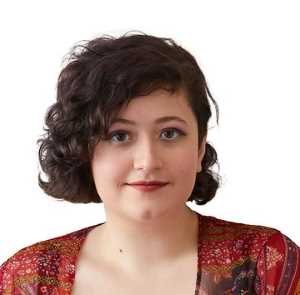 Lilly Riederer*mhammers
Assessment of Targeting Element Efficacy and Specificity in Targeted Anticancer Drug Conjugates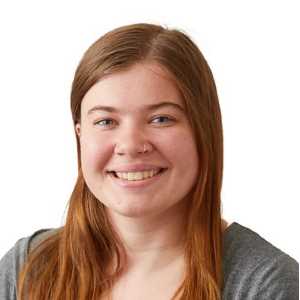 Veronica Sannes*estrauss
Abundance of Microplastics in Carpiodes carpio (River Carp Sucker) in the Upper Mississippi River
* Learn more about Veronica's sponsors - Ron and Jane Rada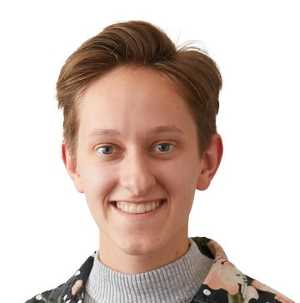 Tessa Slaby*estrauss
Are microplastics accumulating in the filter feeders of the Upper Mississippi River? An assessment of microplastics in the Zebra Mussel (Dreissena polymorpha), an important invasive species
* Learn more about Tessa's sponsor - Prairie Springs: The Paul Fleckenstein Trust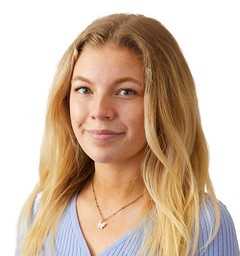 Jacqueline Sporie*sking
Synthesis and Characterization of ZnO/Graphene nanocomposite thin films
Jacy Zajac*talmonroeder
The Influence of Attentional Focus on Running Mechanics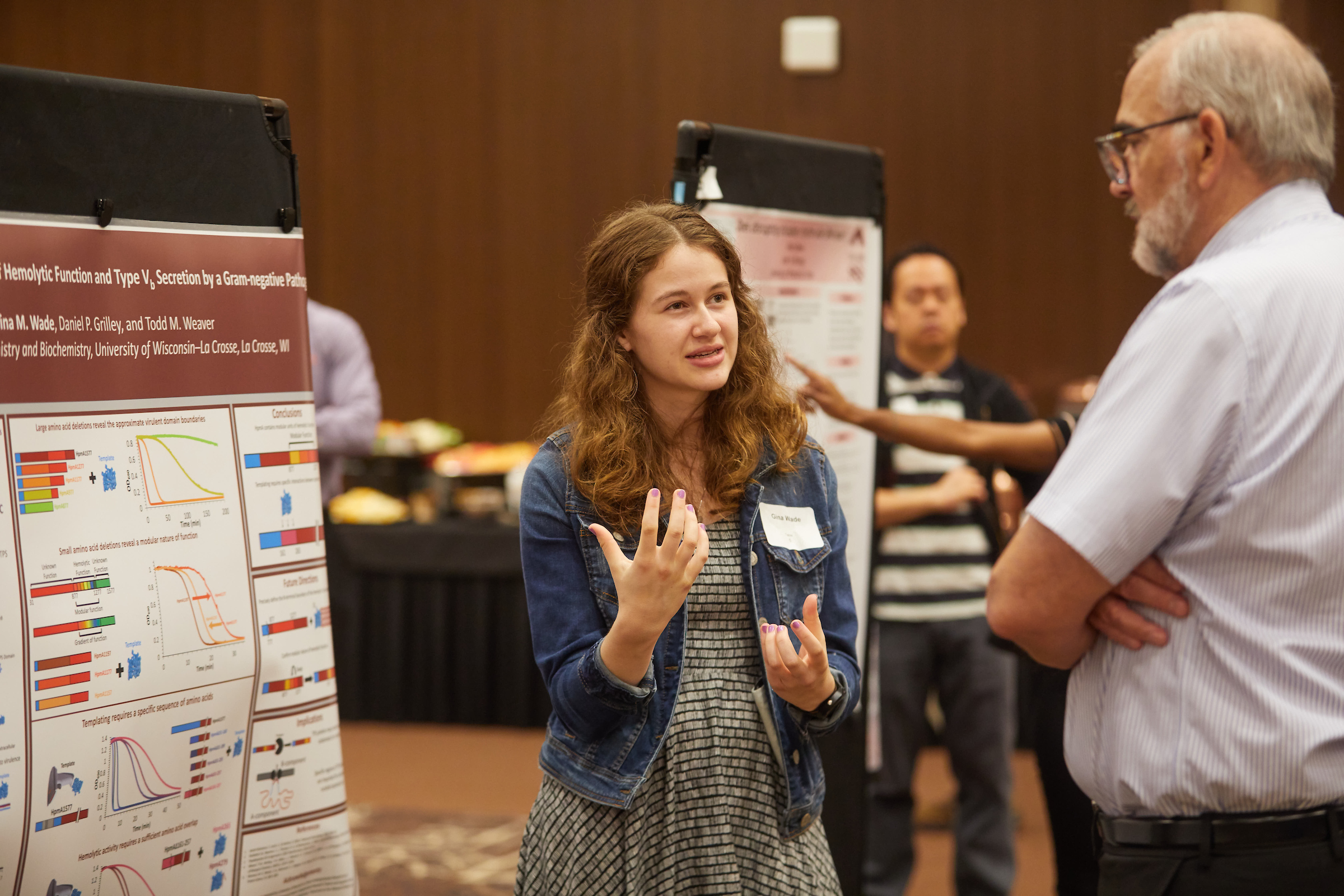 Dean's Distinguished Fellowship Fund
20 for 20 campaign
Our goal is to establish support for twenty fellowships through donors establishing an endowment fund or a restricted fund to support a student's opportunity to participate in the Deans Distinguished Fellowship.