Dean's Distinguished Fellowship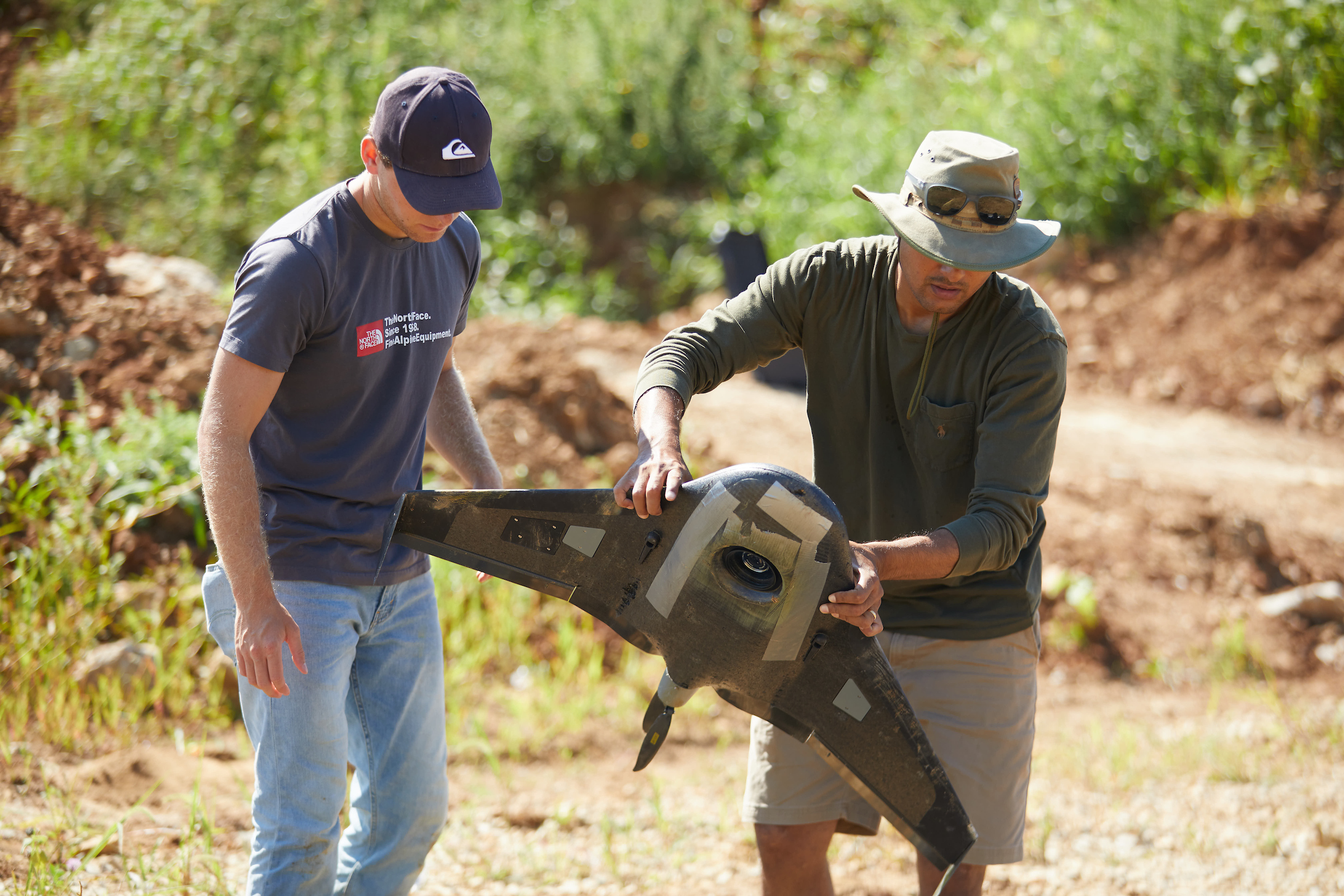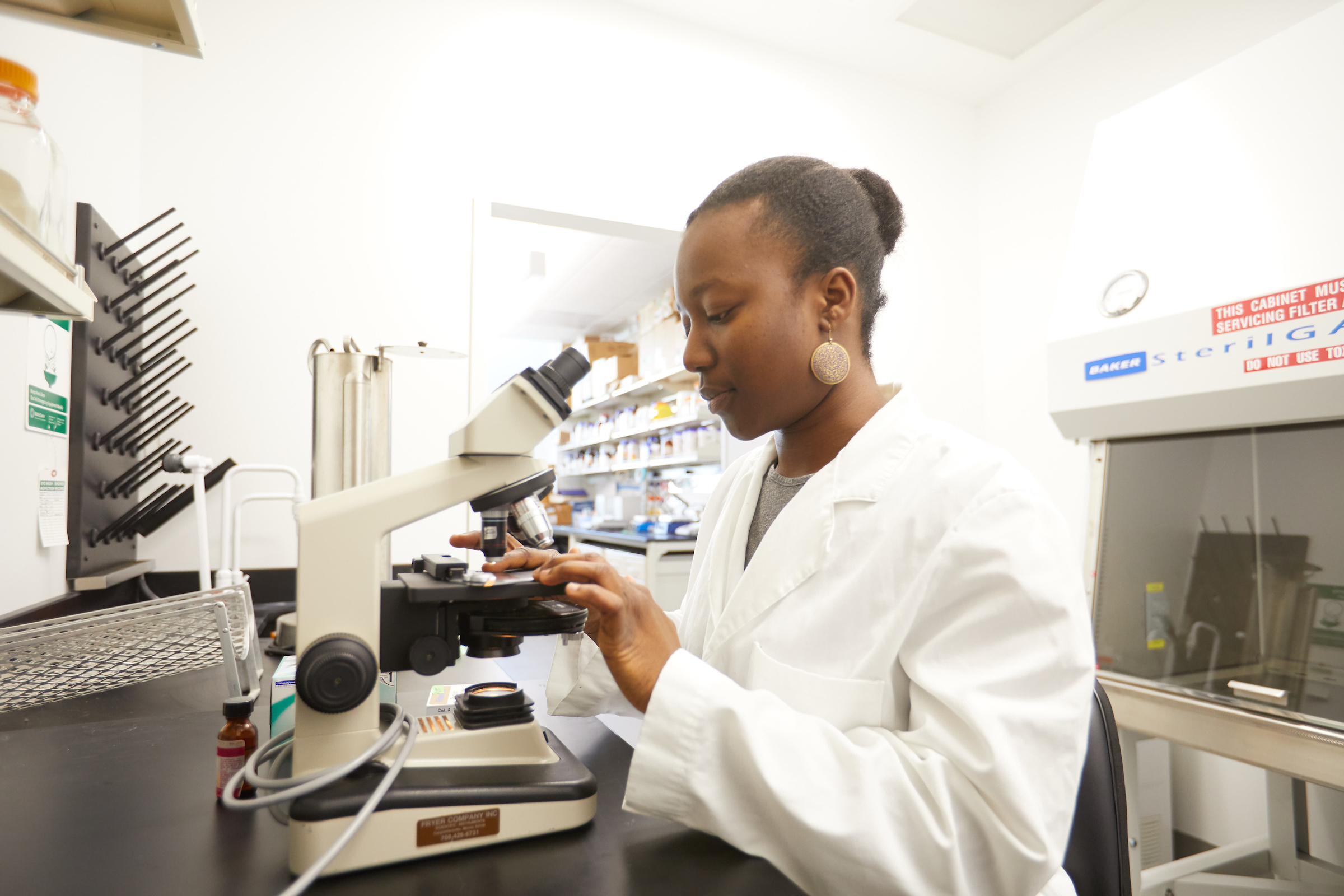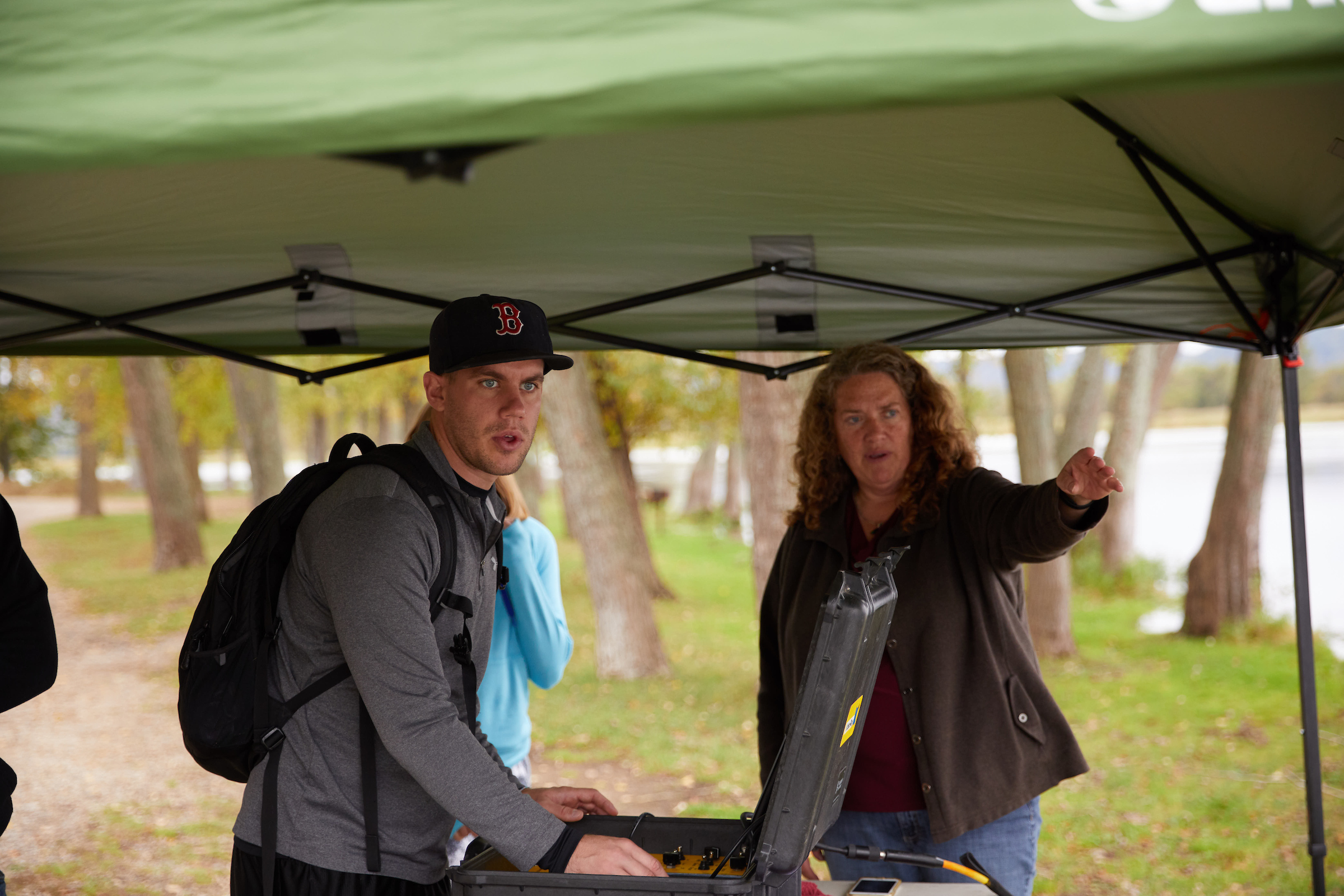 The Dean's Distinguished Fellowship program fosters collaborative research between an undergraduate and a faculty mentor. Students from all College of Science and Health academic programs participate in a range of scientific and scholarly experience. This is a premier and highly selective program that has multiple benefits for students, faculty mentors, and has a significant impact on the overall success of the College of Science and Health. Our goal is to increase the number of fellowship opportunities for our students with the support of our generous donors.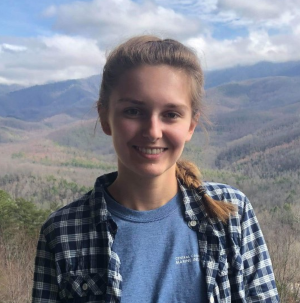 Reece Banta*krolfhus
Assessment of Mercury Contamination from Legacy Fur Trade Activity in Soils of Grand Portage National Monument, MN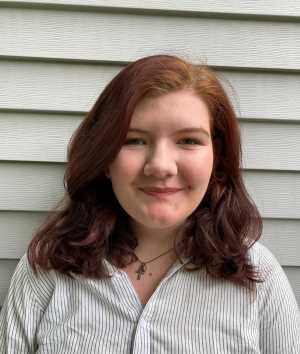 Mary Baumgartner*ncarmosini,gsandland
Assessing the Influence of Water Chemistry on the Toxicity of a Copper Pesticide (EarthTec® QZ) to Native and Invasive Aquatic Snail Species
* Learn more about Mary's sponsor - Prairie Springs: The Paul Fleckenstein Trust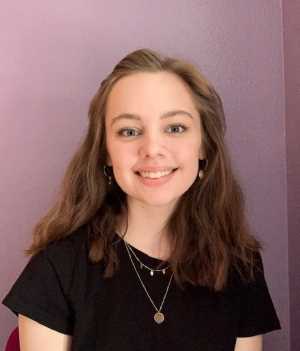 Anna Bower*ayu
Investigating the Effect of Circadian Rhythm Disruption on Gene Expression involved in Lewy Body Dementia with Advanced Aging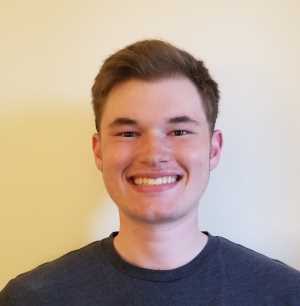 Hunter Charles*xli
Inactivation of Tulane virus, a human norovirus surrogate in water using yeast-coated beads
* Learn more about Hunter's sponsors - Ron and Jane Rada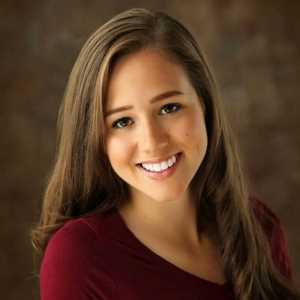 Paige Dunnum*mmika
Investigating Phenology of Insect Prey Abundance and Nesting Stages in Breeding Flammulated Owls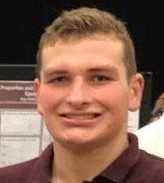 Lee Fuller*ssen
Pulsed plating of copper-tin alloys for the catalytic conversion of carbon dioxide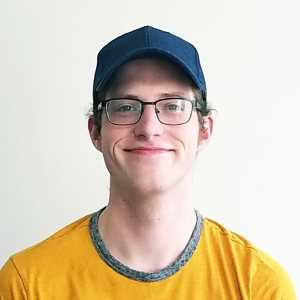 Trevor Geerdts*egansen
Exploring Nonuniformities of Quantum-Dot-Based Photon-Number-Resolving Factors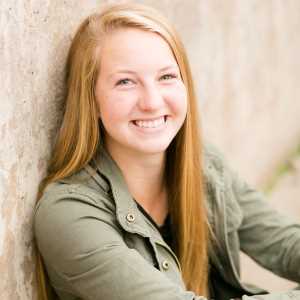 Sara Gonske*jmay
Characterizing a DcrB-dependent molecule that may enhance the resistance of Salmonella enterica to copper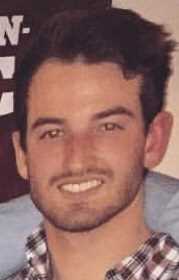 Colin Griffin*dgrilley
The competition between positive charges – how specific cations affect the balance between DNA binding and formation of an alternative DNA structure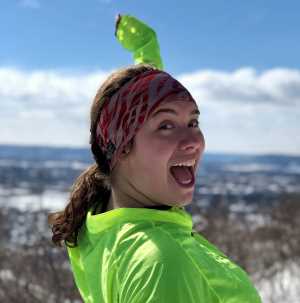 Kendra Kreienbrink*thawkins
MAP65 Protein and Microtubule Mechanics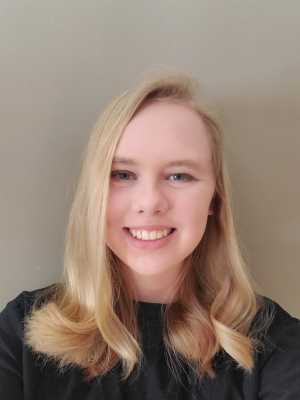 Kirstyn Loyva*mhoffman
Effect of the ESCRT pathway on HPIV3 budding and release
* Learn more about Kirstyn's sponsor - Michael McGinley, '82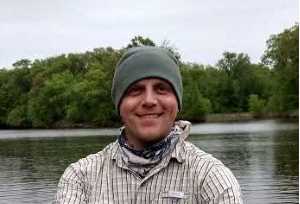 Drew Lysaker*bklein
Tracking a deadly virus in La Crosse: Assessing the presence of La Crosse encephalitis and its mosquito vector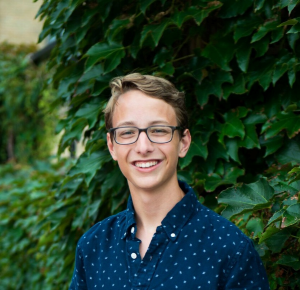 Joseph Miller*nwarnberg
Anti-van der Waerden Numbers of Graph Products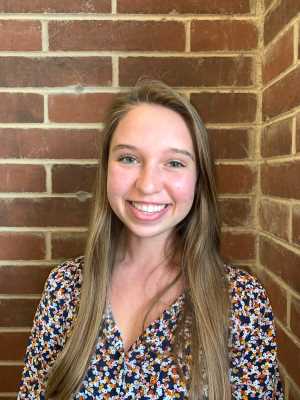 Katherine Schmitz*rmcgaff
A Novel Heterogeneous Catalyst for Green Catalytic Mercaptan Remediation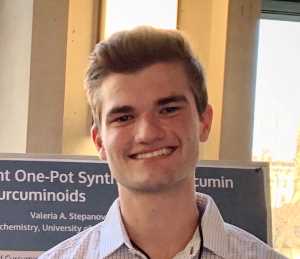 Cullen Schull*vstepanova
Preparation of Unnatural Asymmetric Curcuminoids with Highly Turnable Structures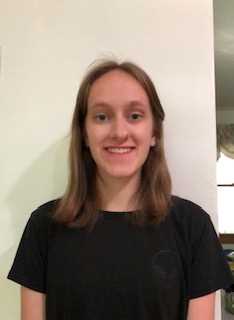 Tessa Slaby*estrauss
Are microplastics accumulating in the fish of the Upper Mississippi River? An assessment of microplastics in the Emerald Shiner (Notropis atherinoides), an abundant and important small fish
* Learn more about Tessa's sponsor - Prairie Springs: The Paul Fleckenstein Trust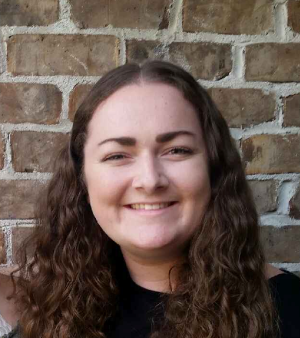 McKenna Theine*kgorres
The Use of Environmental DNA as a Tool for Detecting the Presence of Invasive Lionfish Background/Statement of the Problem/Significance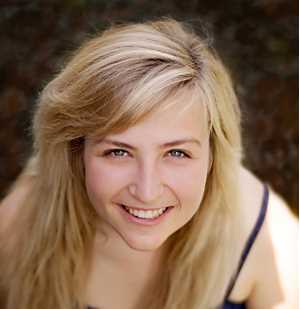 Laura Zinnel*nwarnberg
Anti-Schur Numbers on the Integers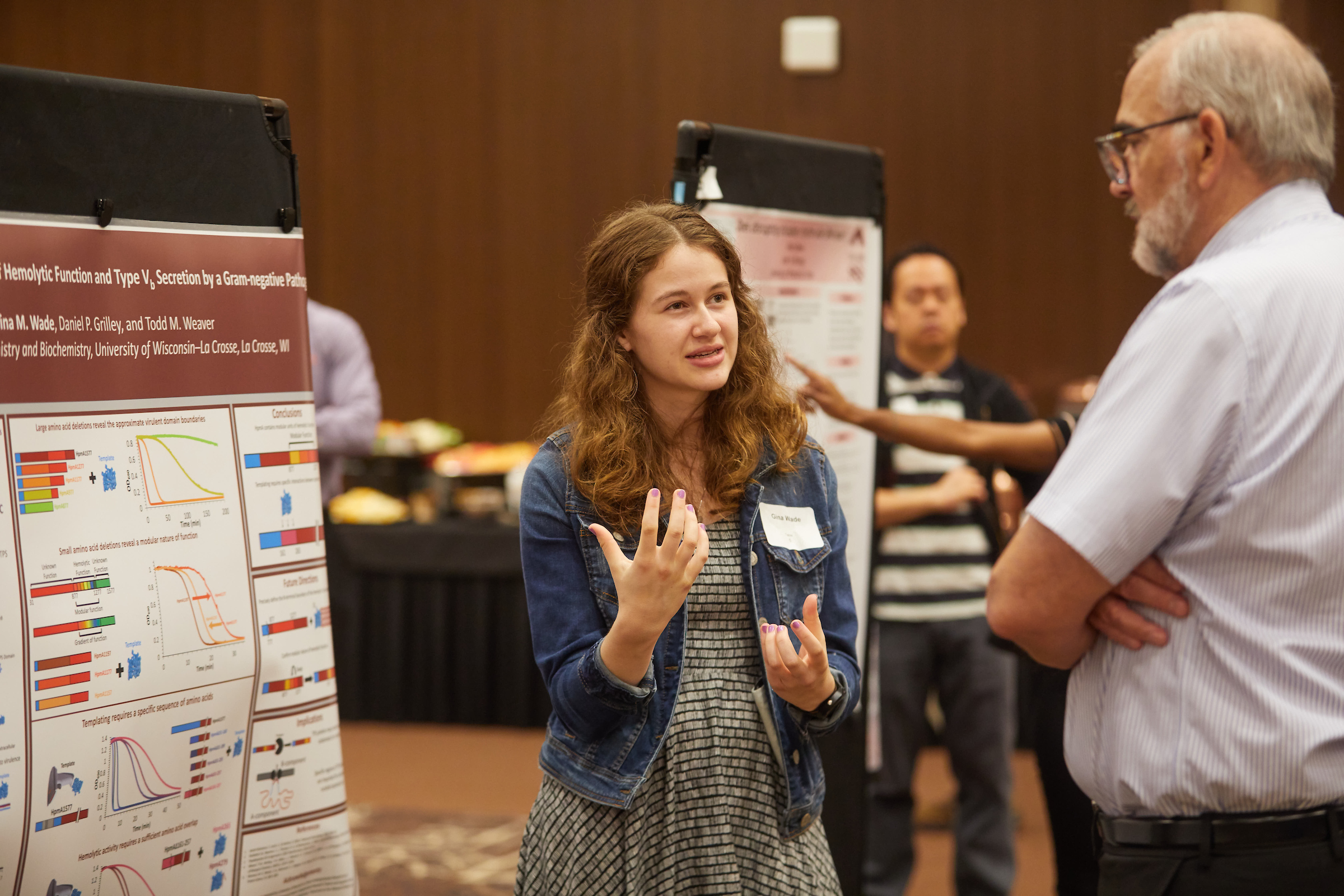 Dean's Distinguished Fellowship Fund
20 for 20 campaign
Our goal is to establish support for twenty fellowships through donors establishing an endowment fund or a restricted fund to support a student's opportunity to participate in the Deans Distinguished Fellowship.