Dean's Distinguished Fellowship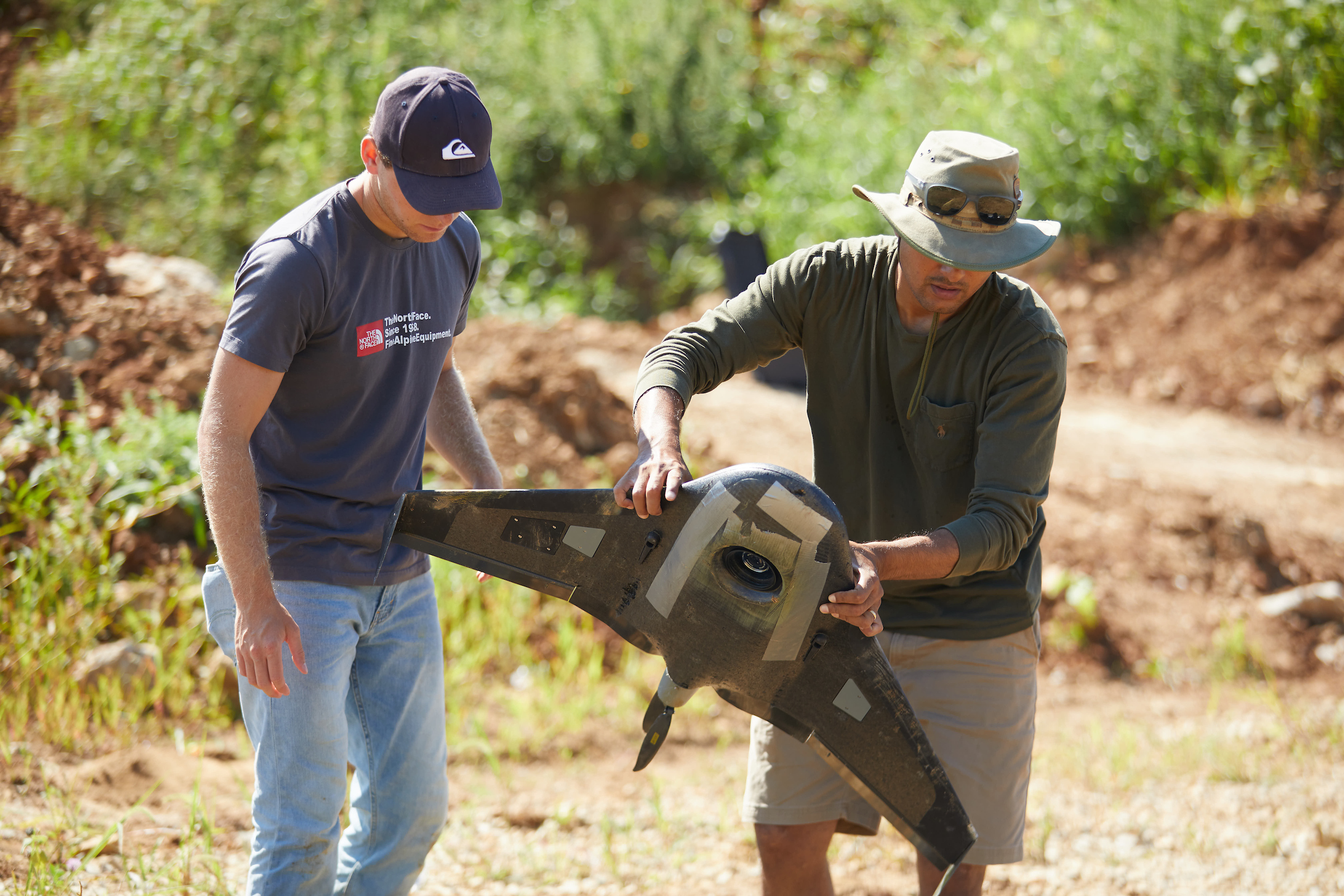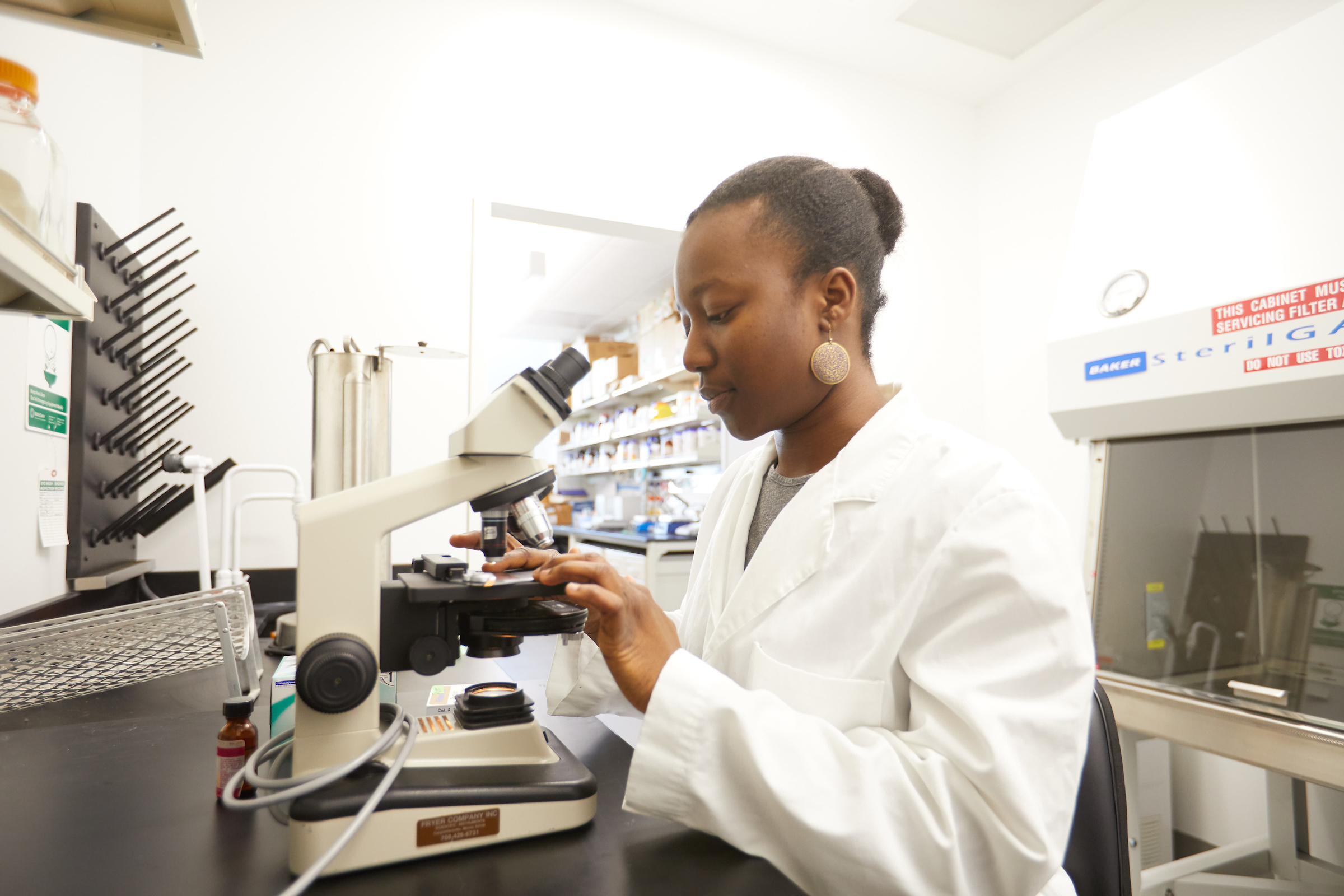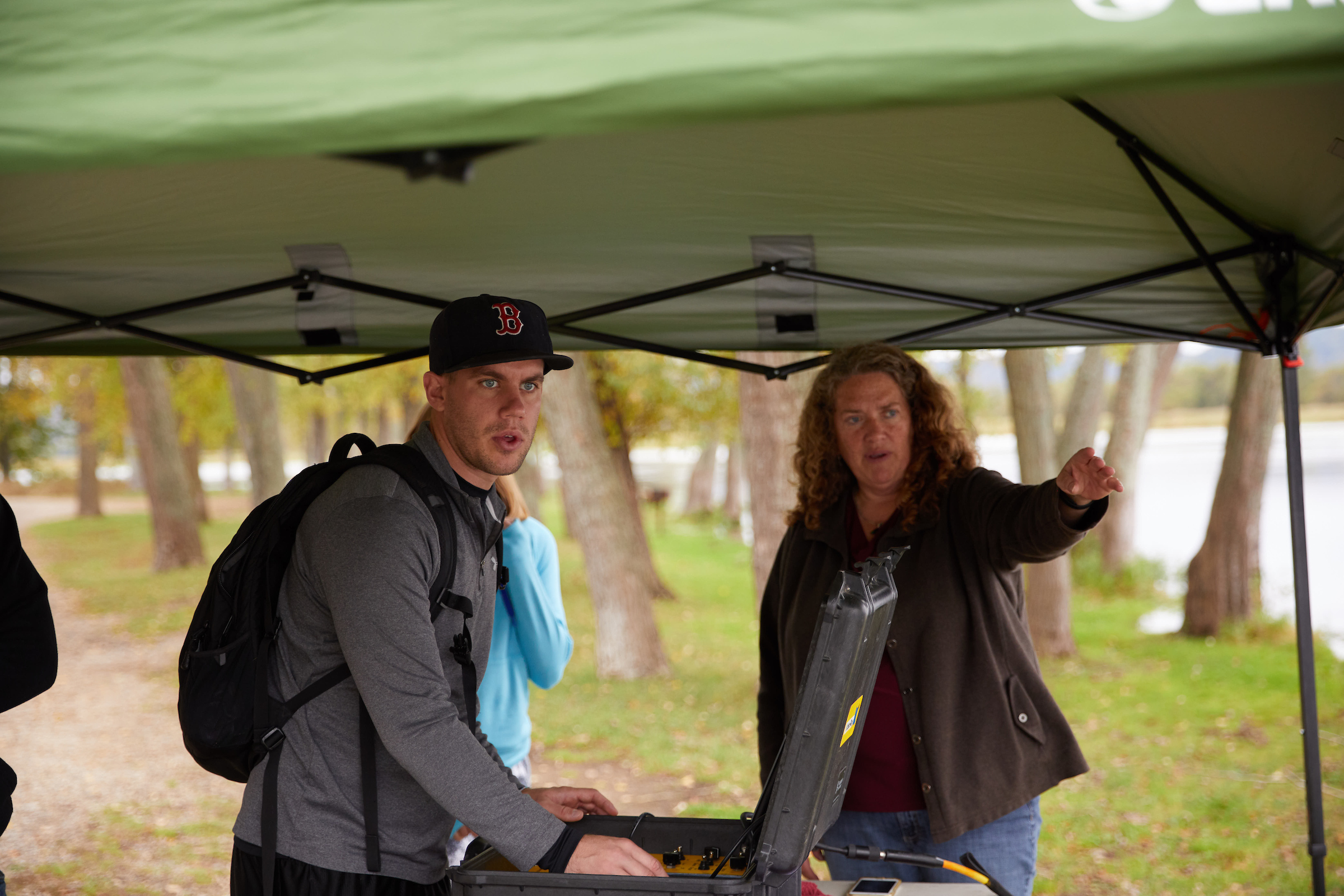 The Dean's Distinguished Fellowship program fosters collaborative research between an undergraduate and a faculty mentor. Students from all College of Science and Health academic programs participate in a range of scientific and scholarly experience. This is a premier and highly selective program that has multiple benefits for students, faculty mentors, and has a significant impact on the overall success of the College of Science and Health. Our goal is to increase the number of fellowship opportunities for our students with the support of our generous donors.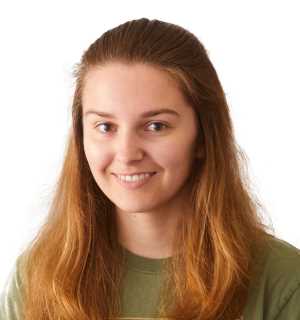 Reece Banta*krolfhus
Assessment of Mercury Contamination from Legacy Fur Trade Activity in Soils of Grand Portage National Monument, MN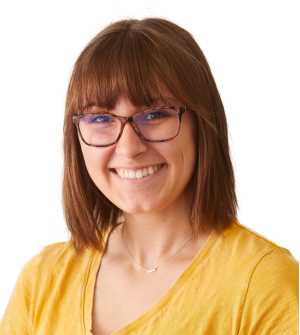 Lauren Carstensen*wschwan
Transcriptional Analysis of Two Staphylococcus aureaus Biofilm-Associated Genes in Regulatory Protein Mtan Strains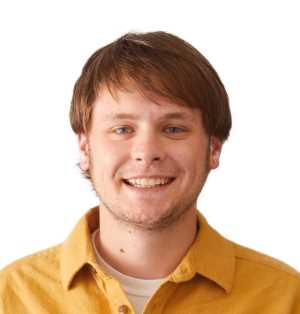 Aaron Christensen*nmishra
Fine-scale Characterization of Spring Phenology in a North American Prairie Using Unmanned Aerial System (UAS) Imagery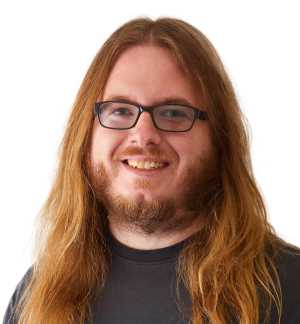 Kean Fallon*ekim
Analysis of non-Hirsch prismatoids for linear optimization via transportation polytopes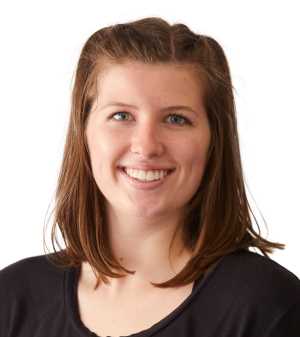 Emma Freeman*Xli
Inactivation of Human Noroviruses Using Heat-Denatured Lysozyme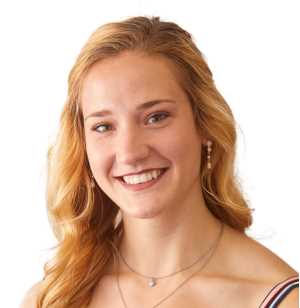 Alexandra Galbraith*ncarmosini
Determining the Acute Lethal Concentration (LC50) of EarthTec® QZ for Invasive (Bithynia tentaculata) and Native (Physa gyrina) Snail Species from the Upper Mississippi River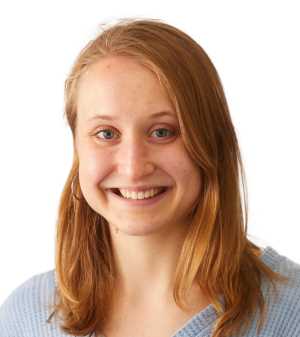 Taylor Hackel*nmcgrath
Mechanistic Investigation of Tris (pentafluorophenyl) borane-Silane Catalyzed Reduction of B-Ketoamides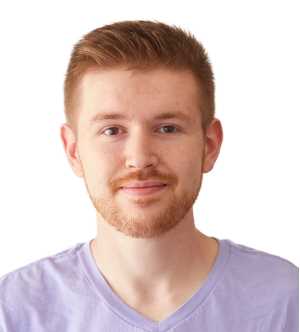 Samuel Haeuser*egansen
All-Optical Switching via MQW ZnO Thin Films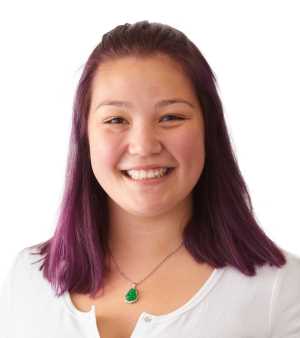 Jillian Hebert*bbennie
Analyzing the Impact of Co-Occurring Mental Health and Substance Use Disorders on Youth's Criminal Activity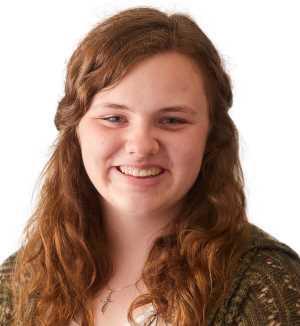 Megan Hein*tking-heiden
Effects of Chronic Exposure to the Insecticide Thiamethoxam on Zebrafish Behavior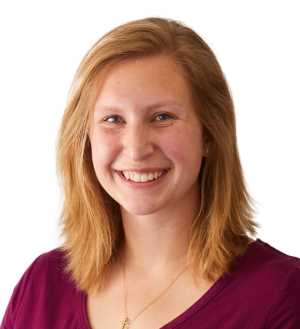 Jaime Kloehn*kgorres
Protein of Unknown Function from Murine Herpesvirus 68 Contributes to Cancer Growth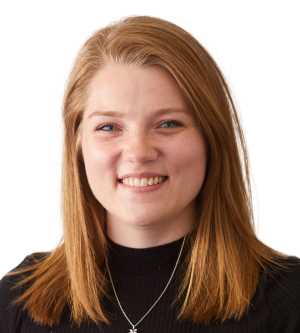 Rebekah Peplinski*agalbraith
RT-qPCR Analysis of Genes Involved in the Response to SK-03-92 Treatment in Yeast



Zarif Rahman*slesher
Investigating the Nuclear Structure of Dysprosium-160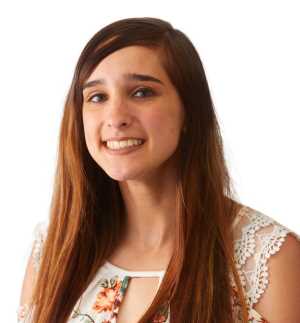 Taylor Repitz*abaines
Local Adaptations of Streptomyces in Myrick Marsh




Alexander Robbins*kgorres
Structural properties and enzymatic activity of dUTPase from Epstein-Barr Virus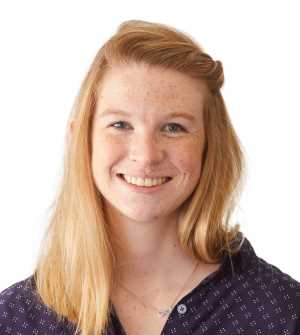 Emily Simmerman*nkil
Examining Influences of Forest Bathing on Physiological and Psychological Aspects of Stress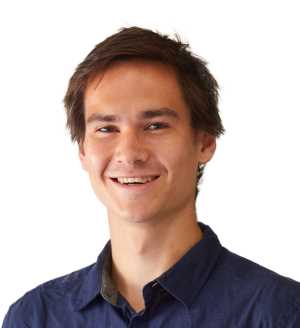 Harold Soeder*ayu
The Compounding Effect of a High Calorie Diet and Poor Sleep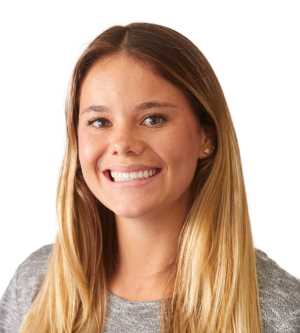 Michaela Thielen*jmay
Mechanism of action of potential anti-virulence compounds against Salmonella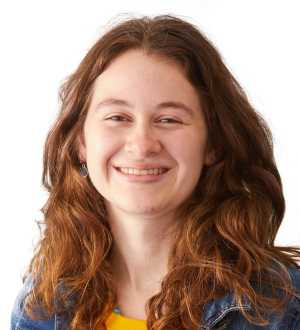 Gina Wade*dgrilley
TPS domain folding causes hemolytic activation of a newly defined functional domain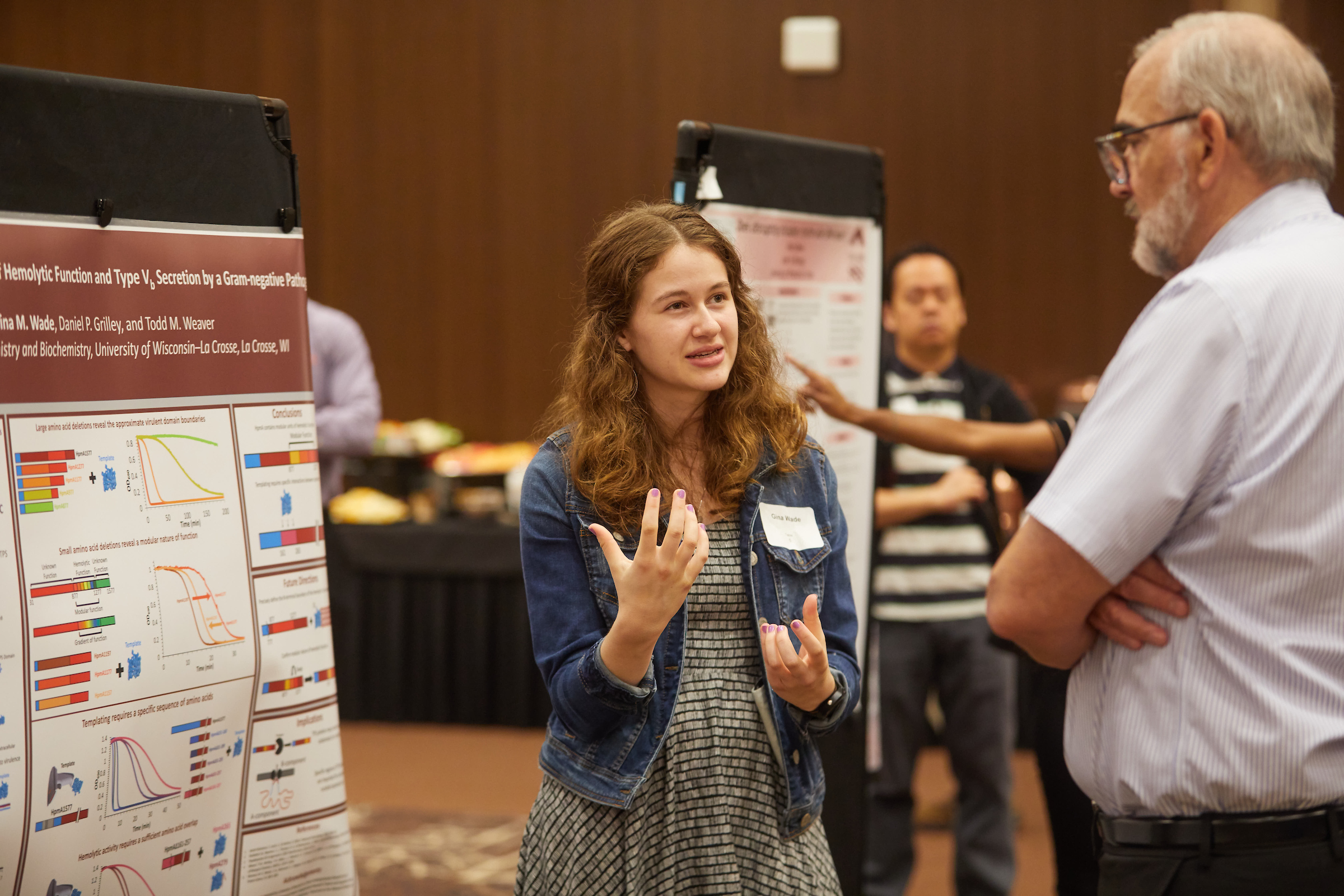 Dean's Distinguished Fellowship Fund
20 for 20 campaign
Our goal is to establish support for twenty fellowships through donors establishing an endowment fund or a restricted fund to support a student's opportunity to participate in the Deans Distinguished Fellowship.