Dean's Distinguished Fellowship
The Dean's Distinguished Fellowship program fosters collaborative research between an undergraduate and a faculty mentor. Students from all College of Science and Health academic programs participate in a range of scientific and scholarly experience. This is a premier and highly selective program that has multiple benefits for students, faculty mentors, and has a significant impact on the overall success of the College of Science and Health. Our goal is to increase the number of fellowship opportunities for our students with the support of our generous donors.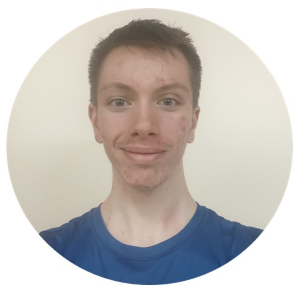 Chris Aamodt
Passive Restoration of Ectomycorrhizal Fungi in Clear Cut Forests in Kickapoo Valley Preserve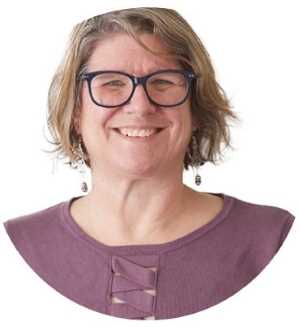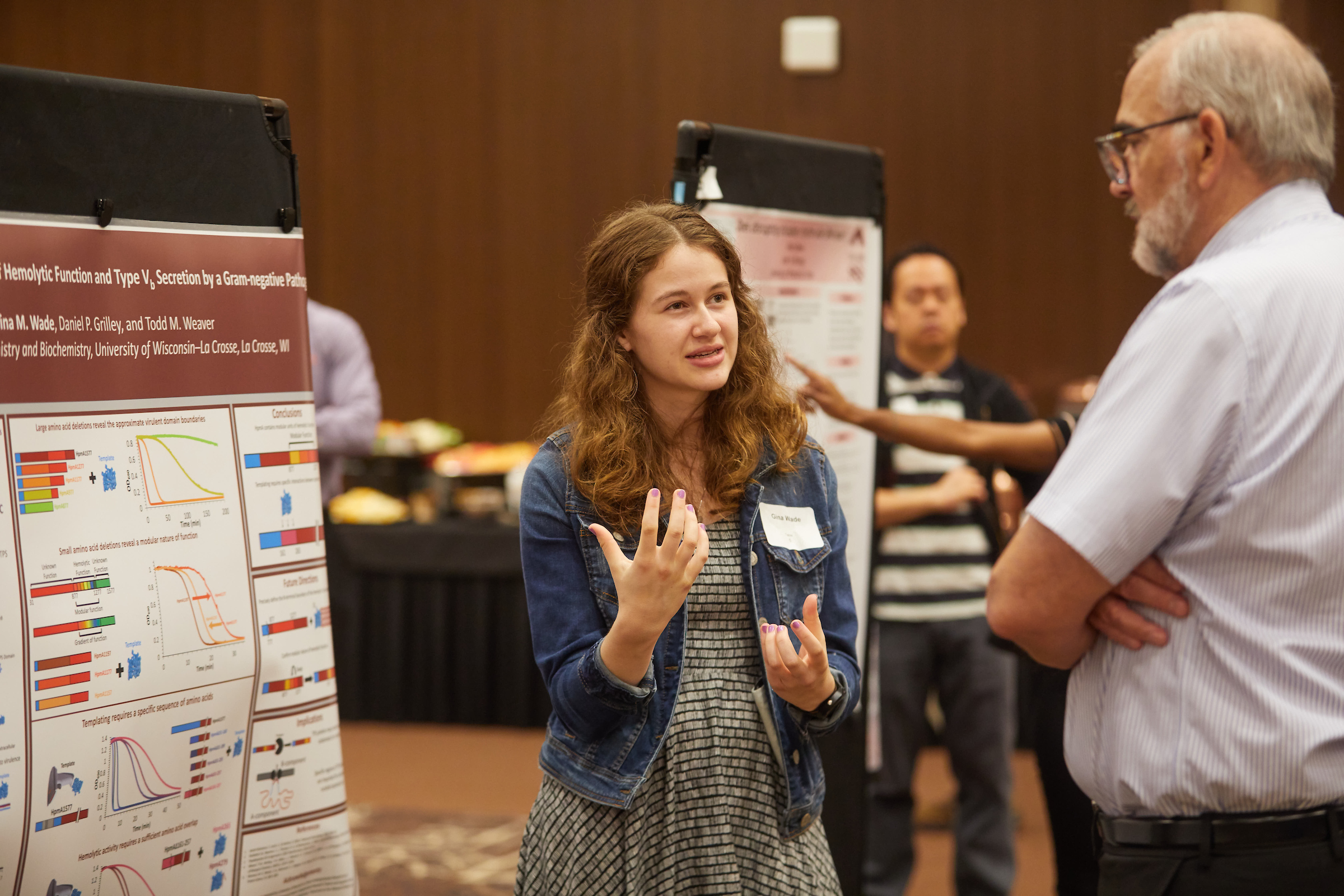 Dean's Distinguished Fellowship Fund
20 for 20 campaign
Our goal is to establish support for twenty fellowships through donors establishing an endowment fund or a restricted fund to support a student's opportunity to participate in the Deans Distinguished Fellowship.