Dean's Distinguished Fellowship
The Dean's Distinguished Fellowship program fosters collaborative research between an undergraduate and a faculty mentor. Students from all College of Science and Health academic programs participate in a range of scientific and scholarly experience. This is a premier and highly selective program that has multiple benefits for students, faculty mentors, and has a significant impact on the overall success of the College of Science and Health. Our goal is to increase the number of fellowship opportunities for our students with the support of our generous donors.
Caleb Andrews*jwisinski
Determining the role of Rap1b in the cell cycle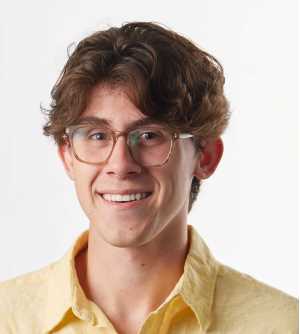 Ky Ariano*pschweiger
Revealing the mechanism of glucose transport in Gluconobacter oxydans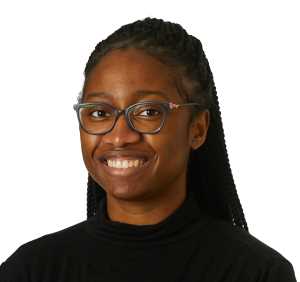 Edith Ben-Eboh*ayu
Impact of disrupted circadian rhythms on blood glucose levels in Drosophila melanogaster with modeled Type II diabetes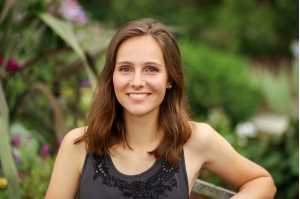 Anna Buss*jklein,dfreidenreich
Determine the effect of older versus younger peoples' exosomes on muscle cell differentiation and proliferation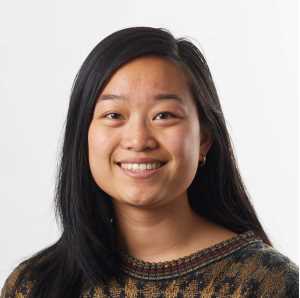 Sara Duffy*tking-heiden
Effects of Chronic Exposure to the Insecticide Imidacloprid on Fathead Minnow Behavior


* Learn more about Sara's sponsors - Ron and Jane Rada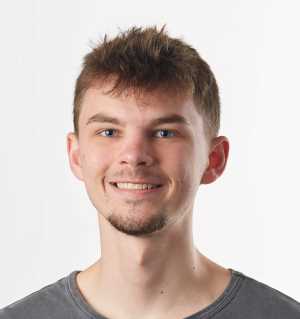 Brice Durocher*kgorres
The effects of leucine metabolites on lytic cycle activation of Epstein Barr Virus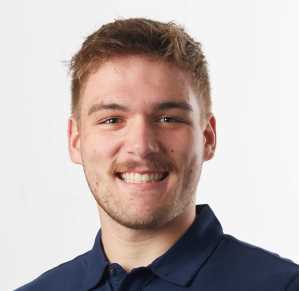 Samuel Flaig*rvandervorste
Sampling invertebrates efficiently: comparing two methods of quantifying aquatic insect emergence on the Upper Mississippi River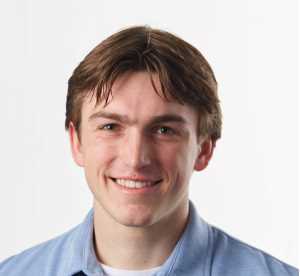 Nathaniel Green*ekim
Positivity of coefficients coming from matrices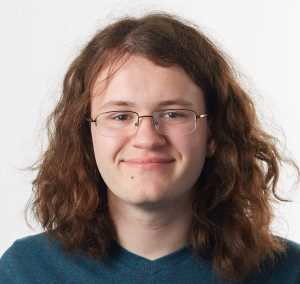 Adam Grunwald*eforbes
Heterogeneous Mulli-Core Program Performance and Allocation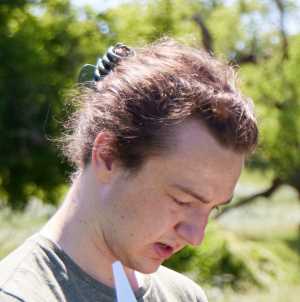 Travis Key*cbelby,jkelly
Historical Floodplain Sediment Mapping along Plum Creek in Southwest Wisconsin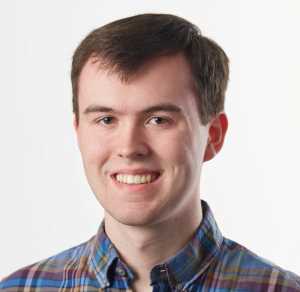 Walter Leifeld*dmathias
Generalization of Evolved Response Thresholds for Effective Decentralized Dynamic Task Allocation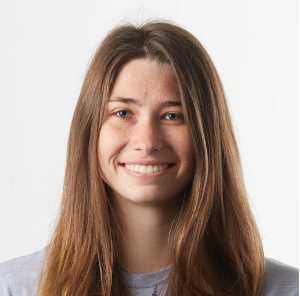 Abby Lewis*pschweiger
Display of amylases on the surface of Gluconobacter oxydans to enable starch utilization
*Learn more about Abby's sponsor - Michael McGinley, '82



Audrey Mattmiller*jwisinski
Determining the influence of phosphorylated Rap1b on megakaryocyte regulation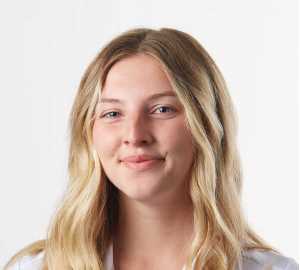 Megan Miller*rstephenson
Teacher Change in Attitudes and Beliefs of Social Emotional Learning through Professional Development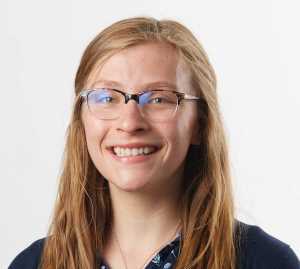 Emma Ann Oberg*ayu,dschumann
Wild Caught Salmo trutta Gut Microbiome Response to Heavy-Metal Contamination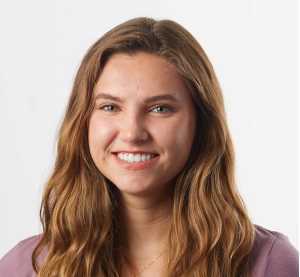 Morgan Priem*dgrilley
The Effects of Salt Conc. and Poly-A Tracts on the Equilibrium and Dynamics of Nucleosomes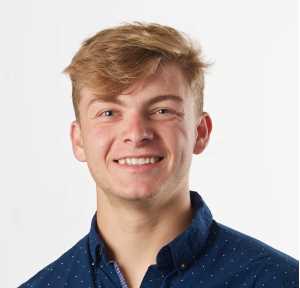 Spencer Reichart*rvandervorste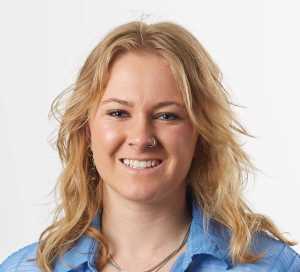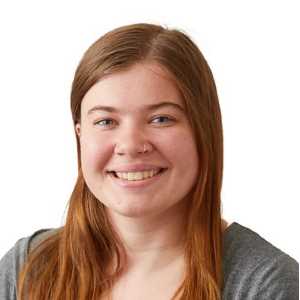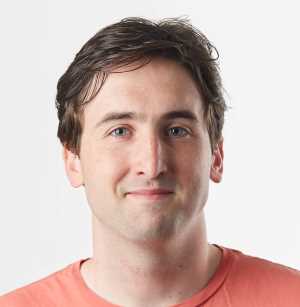 Damon Trump*kgorres
A Search for the Structural Identity of MHV68 ORF48 Protein: Advancements Towards the Understanding of Epstein Barr Virus (EBV)
Cora Vogt*nkil
Examining the Influences of Cross-Cultural Forest Therapy on Psychological Health and Well-Being among Children and Adolescents with Health Challenges


* Learn more about Cora's sponsor - Prairie Springs: The Paul Fleckenstein Trust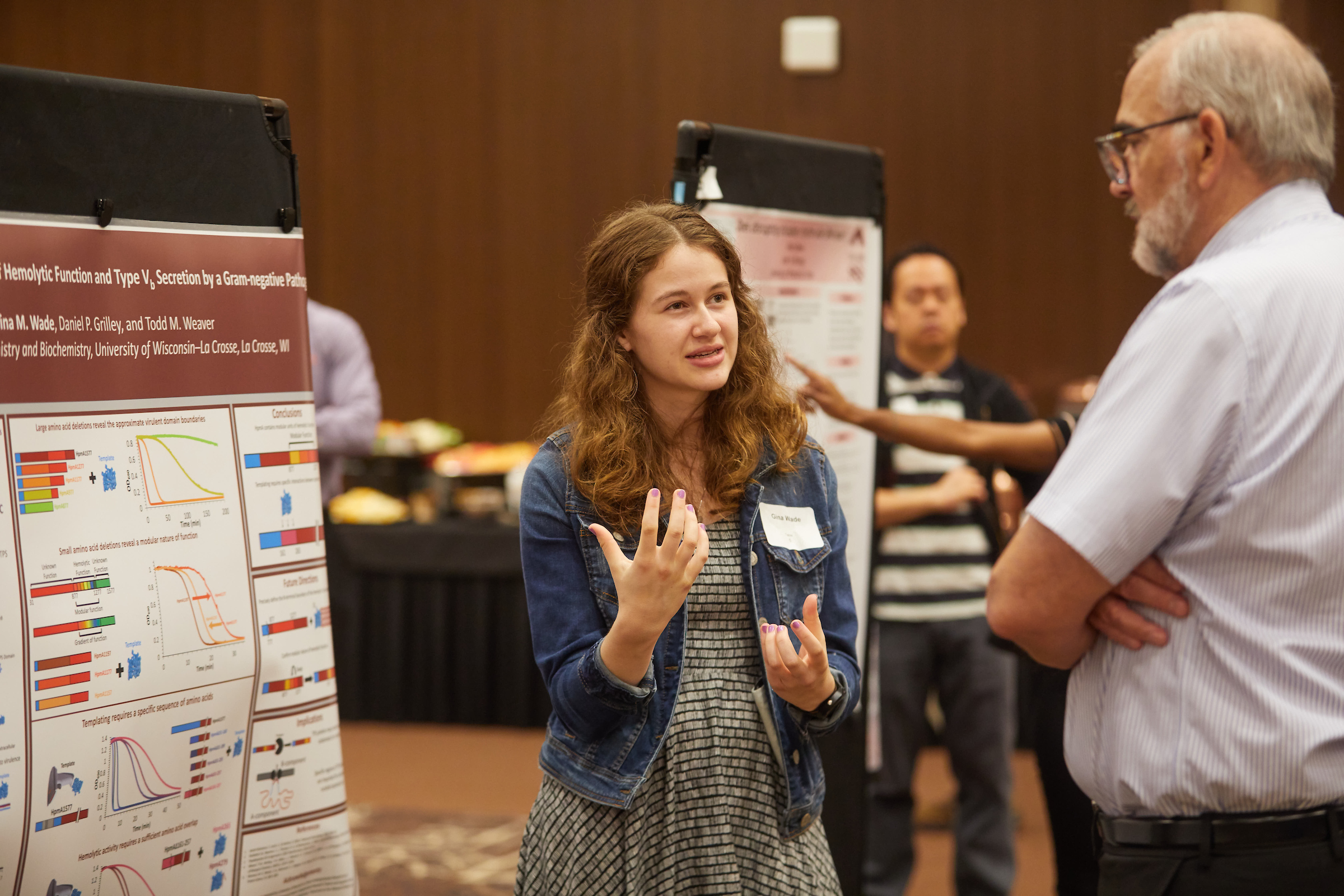 Dean's Distinguished Fellowship Fund
20 for 20 campaign
Our goal is to establish support for twenty fellowships through donors establishing an endowment fund or a restricted fund to support a student's opportunity to participate in the Deans Distinguished Fellowship.