Pre-veterinary is NOT a major at the University of Wisconsin-La Crosse.
It is a statement of your intention to go to veterinarian school someday. Our pre-vet advising will help you prepare for veterinarian programs around the country.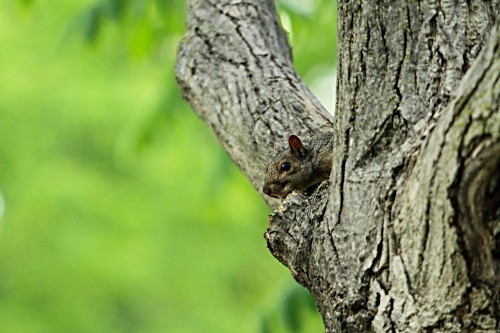 Student interested in Veterinary medicine are encouraged to check out the Pre-Veterinary Club.
Students must take the Veterinary Aptitude Test and/or the Graduate Record Exam (GRE)

Internship programs in cooperation with local veterinarians offer opportunities to gain knowledge and experience in the profession
All courses necessary for a pre-veterinary curriculum are available at UW-La Crosse

Admission to veterinary school requires a minimum of 60 semester credits