University of Wisconsin-La Crosse
@UWLaCrosse is a weekly vlog by and for UWL students.
A dynamic & diverse learning environment.
Acknowledging and respecting the contributions of all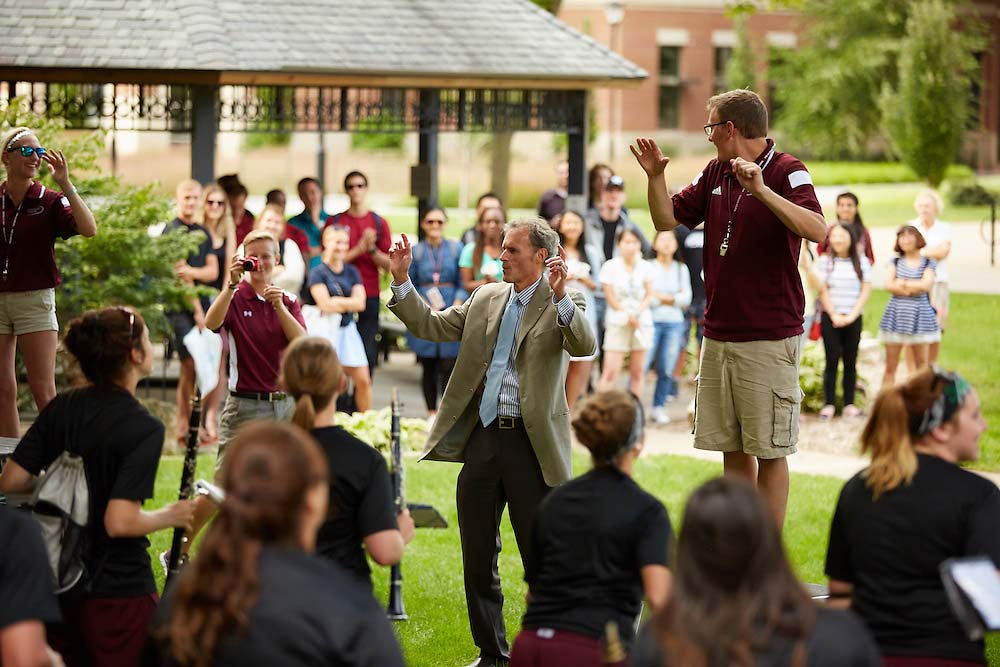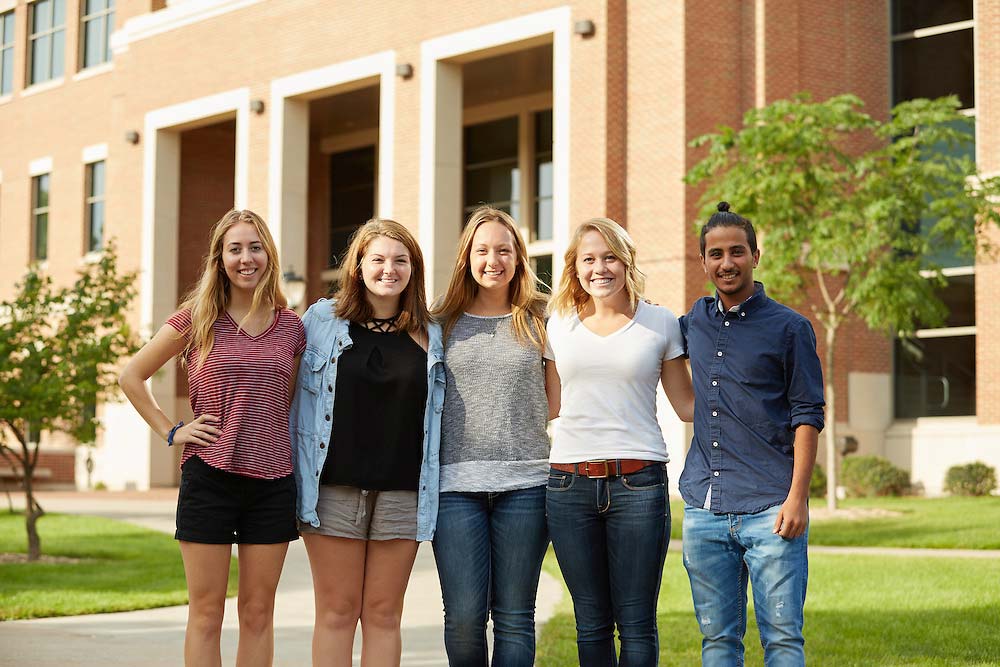 Studies suggest that students who participate in shared living communities have higher academic success and satisfaction.
UWL is proud to offer living learning communities for:
LGBTQ+ students
Health professions students
Sanford transfer students
Outdoor recreation students
A home away from home.
Over 10,000 students come to La Crosse each year to create a vibrant diverse campus community.
41 states
31 countries
80% Wisconsin residents
96% of UWL students complete at least one "High Impact Practice" before graduation.
First-Year Experiences
Learning Communities
Writing-Intensive Courses
Undergraduate Research
Diversity/Global Learning
Service Learning
Internships
Capstone Courses, Projects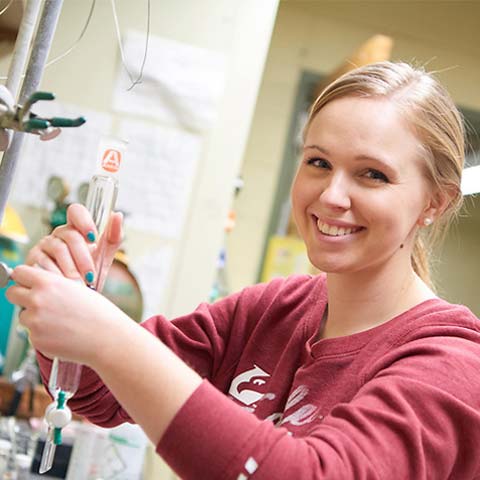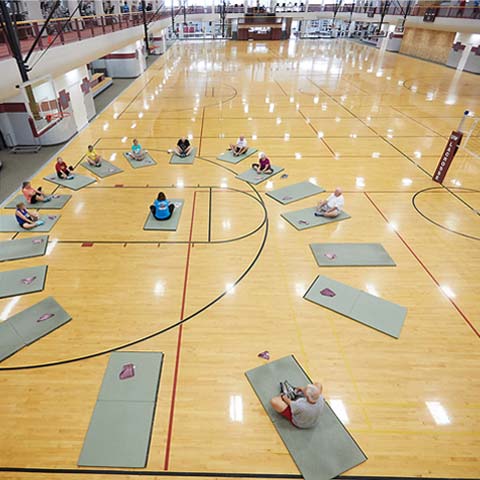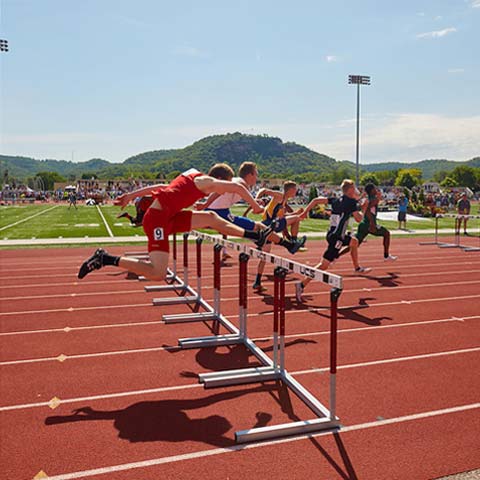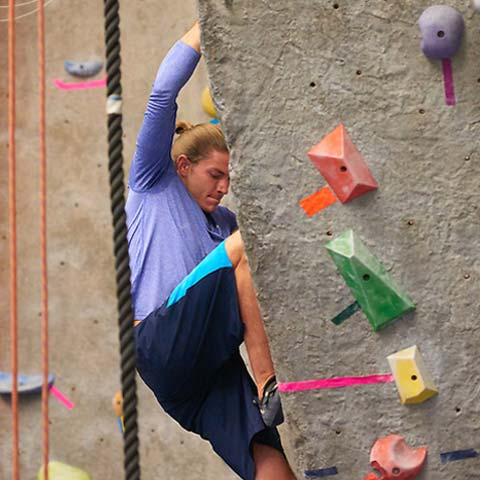 "Mens Corpusque"
The university's
official motto means mind and body.