Vitaliano Figueroa, Vice Chancellor for Students Affairs
Message from Vitaliano on diversity and inclusion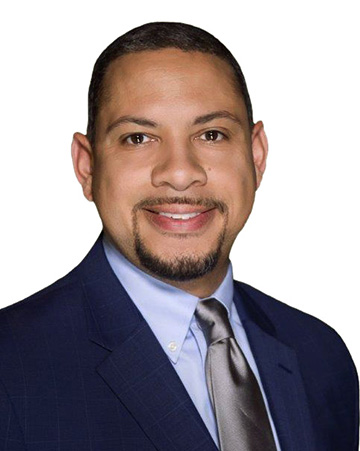 Greetings from the Division of Student Affairs,

As the Vice Chancellor for Student Affairs, I am excited that at UWL our commitment to diversity has led us to the development of the Division of Diversity and Inclusion. Diversity and inclusion is essential because it allows students from various backgrounds to discover different ways of looking at and experiencing the world around them. By embracing diversity and inclusion, an environment is created that allows for the exchange of ideas and sharing of perspectives. Additionally, a diverse and inclusive environment allows for friendships and relationships to develop that will, in turn, enhance our students' university experience.

An understanding of diversity, in all forms, is crucial in preparing our future leaders. Diversity and inclusion are integral to all facets of Student Affairs and serve as the impetus that drives the division and departmental goals and objectives. As a result, we, at the Division of Student Affairs, continue to support initiatives and expand programs that will support student success and personal growth.