ACCESS Center
We provide services for Students with Disabilities.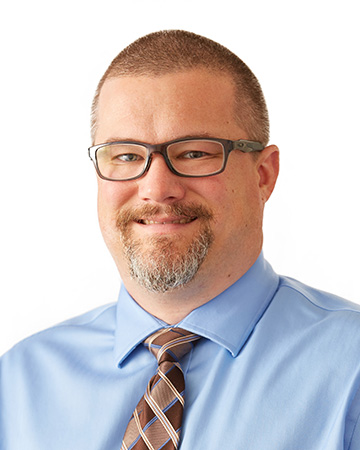 Campus Climate
We advance intersectional social justice and equity.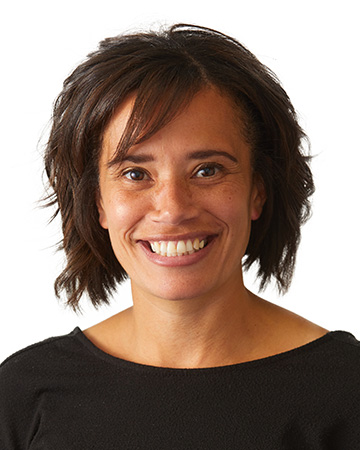 Pride Center
Our Center seeks to provide ample educational opportunities and resources for UWL's students, faculty & staff including ally workshops, trainings, clubs, panels, books, documentaries, speakers, & student-led programs on current issues in our community.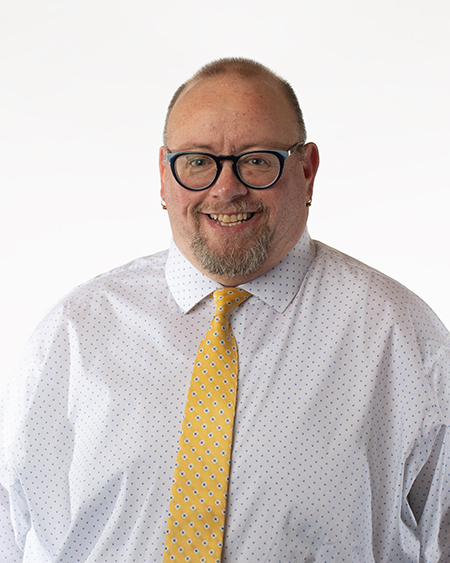 Office of Multicultural Student Services (OMSS)
We work with and support students who self-identify as people of color.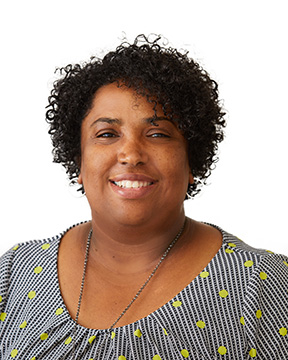 TRIO Student Support Services (SSS)
A place where students come to find community and get the guidance they need to succeed.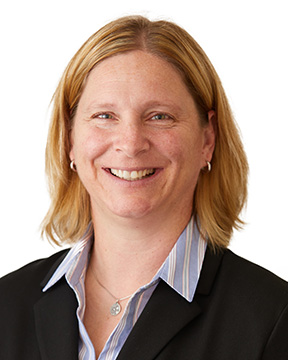 TRIO Upward Bound (UB)
We provide college and career access/readiness, guidance and support for first-generation and/or low-income high school students in the La Crosse and Monroe Counties.
Diversity & Inclusion Psychologist Liaison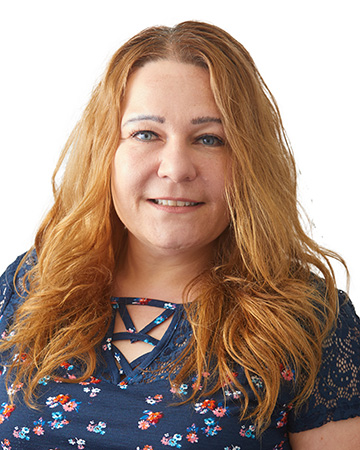 Title IX and Compliance
We respond to reports of sexual misconduct, take immediate action to eliminate sexual harassment or sexual violence, prevent its recurrence, and address its effects. We also ensure UWL is in compliance with various federal, state, Board of Regents, and other applicable laws and policies.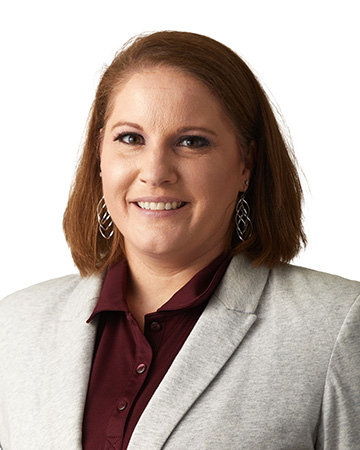 Diversity & Inclusion University Service Program Associate
I provide administrative support for D&I Vice Chancellor and Assistant Vice Chancellor along with the departments and Directors. For me, scheduling and organizing several calendars is a daily task.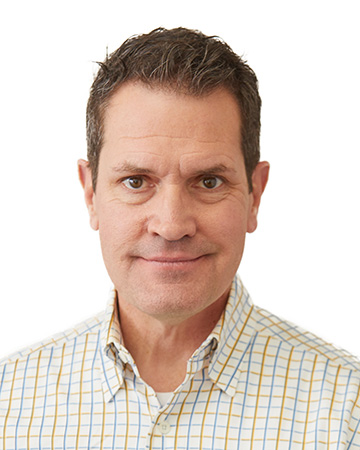 Diversity & Inclusion Graduate Assistant
I support ongoing projects under the division of Diversity & Inclusion, manage both the D&I website and social media accounts, and I am the Program Coordinator of the Eagle Mentoring Program.