English as a Second Language
COVID-19 Update
11/16/2020
Our operational status
Classes for Fall 2020 and Spring 2021 are a mix of in-person, online, and hybrid modalities. We recommend email and/or Canvas as the best way to reach faculty and instructors. Academic departments are minimally staffed.
For more information: UWL's COVID-19 info hub
UWL's ESL program is accepting applications Fall 2021.
The ESL Institute at the University of Wisconsin-La Crosse endeavors to help students develop the necessary academic skills, English language skills, and cross-cultural competence to be successful in a university setting.
Learn more about the program >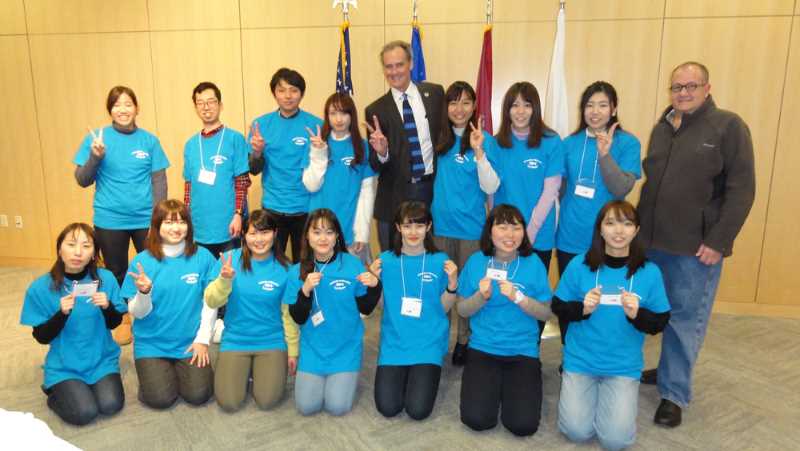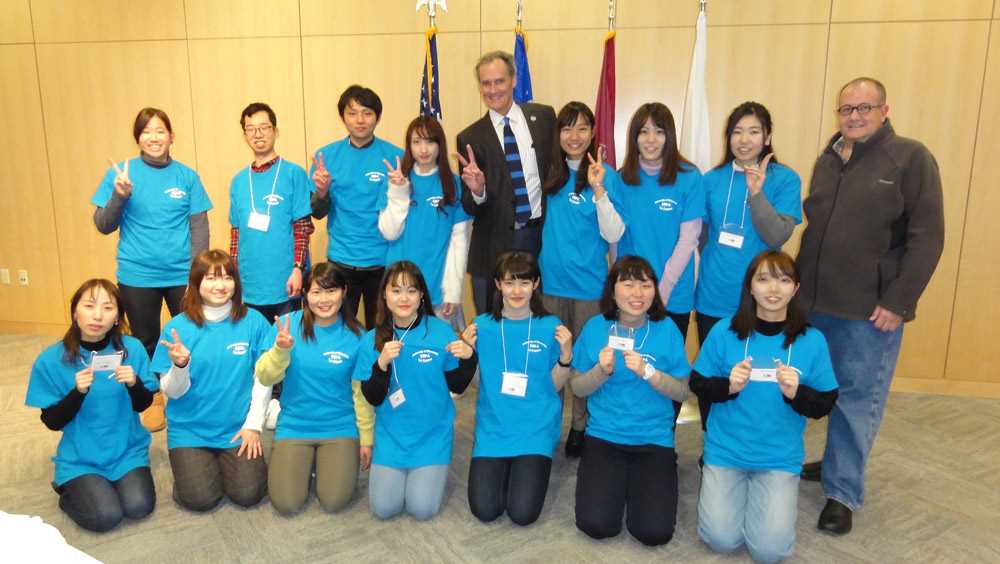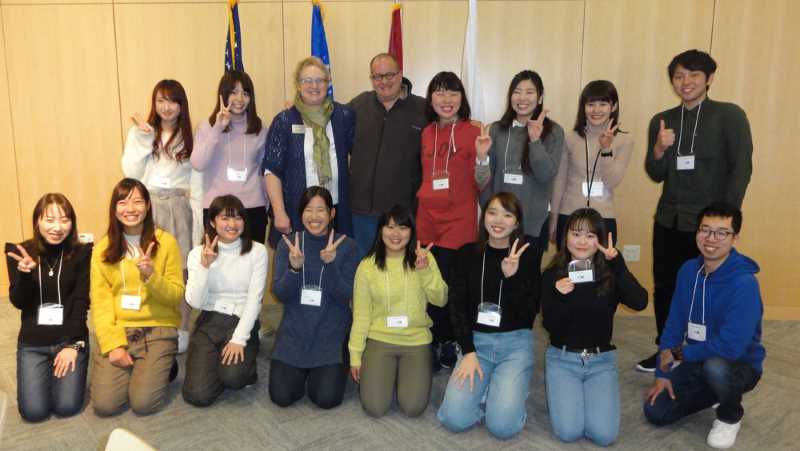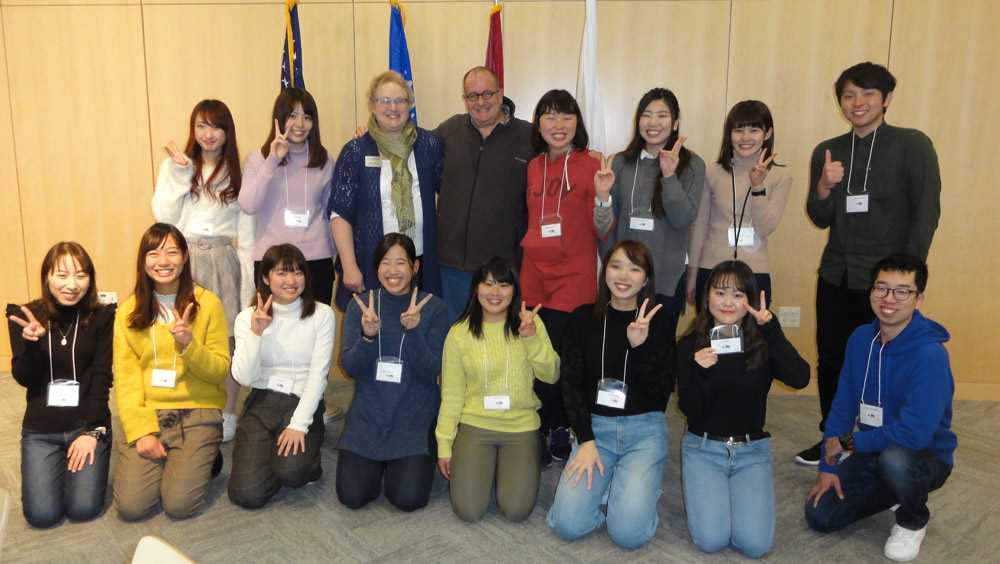 Students from the University of Teacher Education Fukuoka meet with Chancellor Joe Gow and Provost Betsy Morgan