The mission of the UWL's Office of Equity & Affirmative Action is to foster and support a campus environment that is equitable, inclusive, and free of discrimination and harassment.
Our office provides leadership, counsel, and informational resources for all campus constituents and the larger community in order to advance the university's core educational mission. In addition, our office is responsible for tracking UWL's progress toward meeting affirmative action goals in hiring of faculty and staff, and for ensuring compliance with laws and regulations related to affirmative action, equal employment opportunity, gender equity, and accessibility for individuals with disabilities.
Our vision is of a UWL campus community that:
is welcoming, safe, and equitable for people of all identities, backgrounds, cultures, perspectives, and abilities,
actively engages with those differences as a positive, dynamic and creative force, and
works to identify and remove the barriers that stand in the way of full inclusion for all people.
Please contact me to learn more about the services and resources we provide.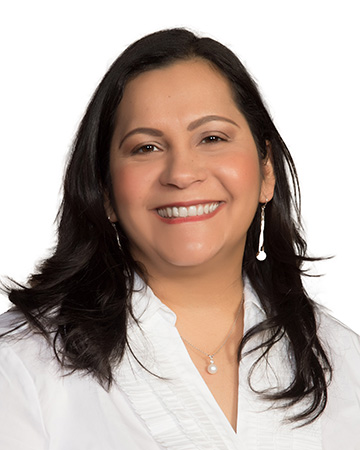 "It is hardly possible to overrate the value of placing human beings in contact with persons dissimilar to themselves and with modes of thought and action unlike those with which they are familiar.
Such communication has always been one of the primary sources of progress."
–John Stuart Mill