Who should attend:
Community Agency Representatives
Educators
Health & Human Service Professionals
School Administrators
School Psychologists
Youth Workers

Keynote Presenters
Thursday, February 16: Ruth Schumacher-Martinez, Ph.D.

expanding section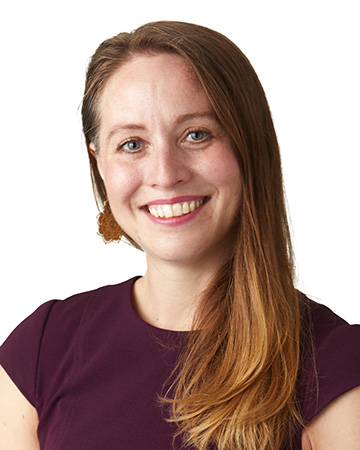 Ruth Schumacher-Martinez
Ruth Schumacher-Martinez is an Assistant Professor of School Psychology at University of Wisconsin-La Crosse. She has taught courses in crisis intervention, counseling individuals with disabilities, special education law, consultation, practicum, biological bases of behavior, social-emotional-behavioral assessment and intervention, qualitative methodology, and participatory action community based research. She identifies as a late diagnosed Autistic and Dyspraxic woman. She has been in the field for over a decade, doing field work as a psychologist in the schools in therapeutic day settings as well as at high schools and middle schools in Chicagoland and St. Louis. She has considerable experience partnering with neurodivergent youth and adolescents in therapeutic work to build skills, autonomy, independence, and self-confidence. She believes in neurodiversity affirming practice and embraces the brain wiring of those she serves, using a strengths-based approach always. She also spends time immersed in advocacy and culturally affirming Autism community work with Black and Latinx self-advocates and families. As a scholar and professor, all of what Dr. Schumacher-Martinez does centers on disability and racial justice. Her biggest aim is to train future school psychologists who are interested in innovative approaches to serving youth with complex intersectional identities so they thrive in this world.
Ph.D.: School Psychology, Loyola University Chicago (APA accredited, NASP approved)
M.Ed.: Educational Psychology, Loyola University Chicago
B.A.: English Literature and Women's Studies, Drake University
Thursday, February 16: Annie Lisowski

expanding section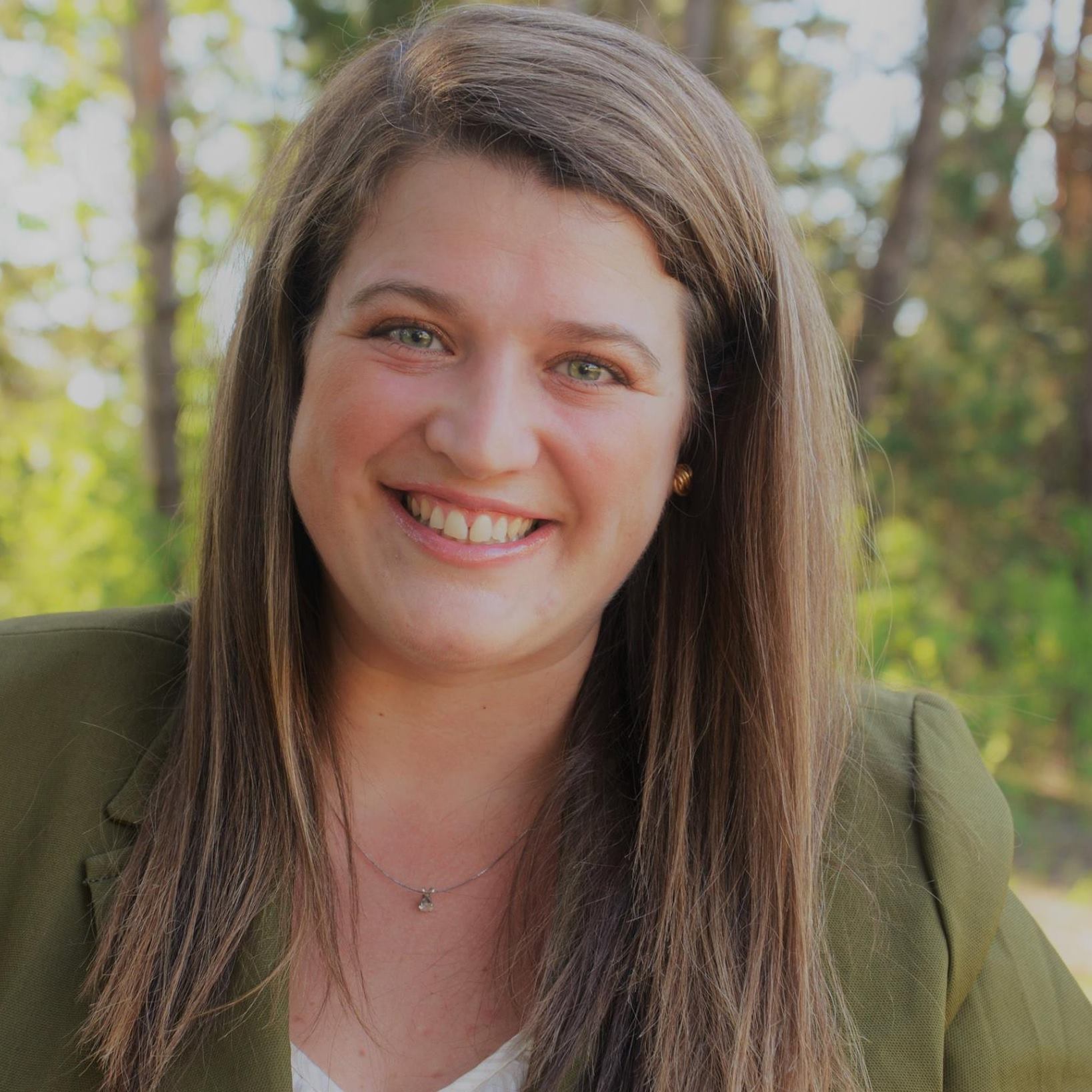 Annie LisowskiAnnie Lisowski is the 4-H Youth Development Educator in Buffalo County, Wisconsin, a Professor in the University of Wisconsin-Madison Positive Youth Development Institute, and the Department Chair of the Department of Extension Faculty. For almost two decades, Lisowski's programmatic work has centered on collaborative initiatives that engage young people in partnership with adults to address community needs. She focuses her research on youth behavioral health prevention and resiliency, equity and restorative justice, and youth leadership and civic engagement. Lisowski has an undergraduate degree in Secondary Education from UW-Madison and a masters in Youth Development Administration from Kansas State University. She lives in Fountain City, Wisconsin, with her partner and two children and enjoys photography.
Friday, February 17: Kabby Hong

expanding section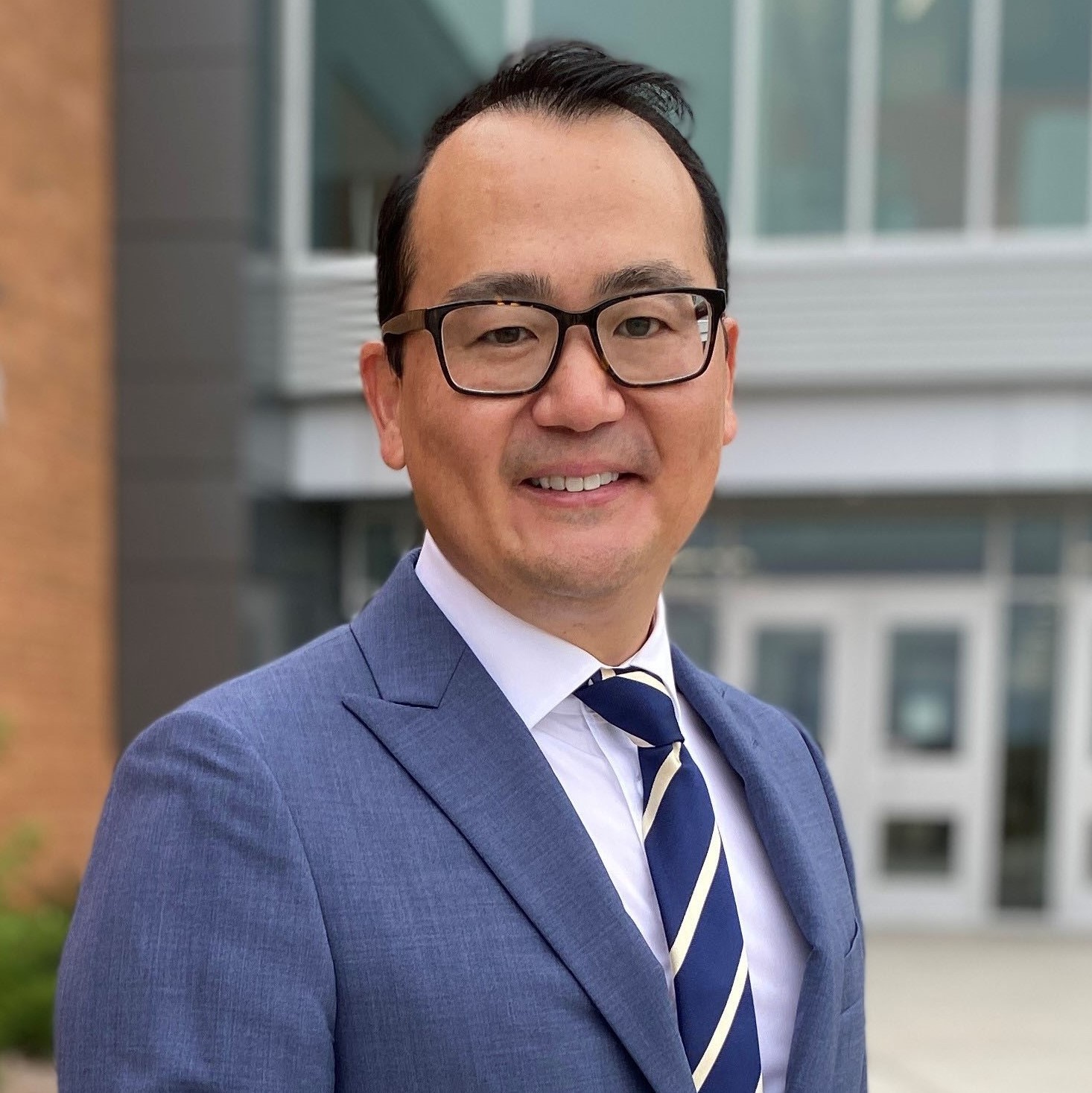 Kabby HongKabby Hong teaches high school English at Verona Area High School in Verona, Wisconsin. He has been recognized as the 2022 Wisconsin Teacher of the Year. Hong gained recognition as a featured presenter for the New York Times and its webinars on how to teach students to think critically and write strong persuasive essays. He presented with Pulitzer Prize winning New York Times columnist Nicholas Kristof in a 2017 webinar on how to teach argumentative writing. His students have consistently done well in the New York Times Student Editorial Contest, with one student even being named one of the 10 winners in 2017. He received his bachelor's degree in magazine journalism from the University of Missouri – Columbia. He went on to get a master's degree in secondary education from the University of Colorado – Boulder. His work has been recognized with teaching awards from Stanford University and the University of Chicago. He is also a Nationally Board-Certified teacher who teaches ninth-grade English along with AP Language and Composition.