College Courses for High School Students: Maximize Student Learning and Success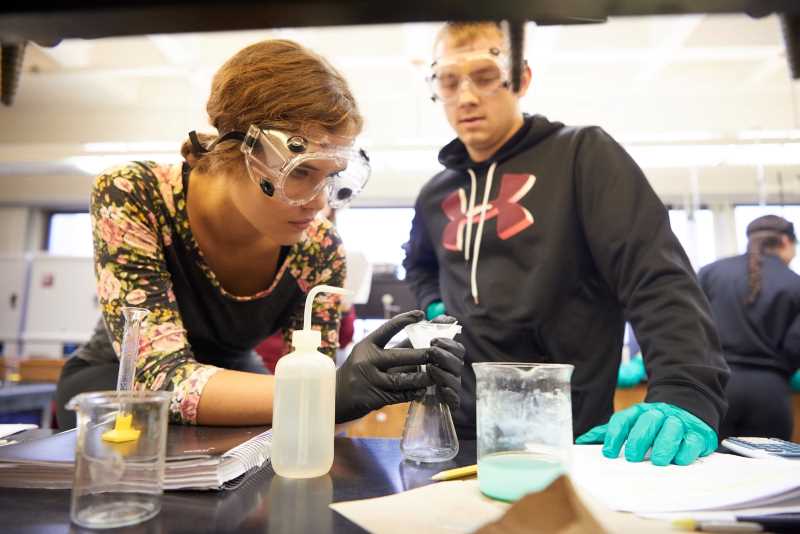 School district administrators and teachers strengthen high school academic programs and student outcomes by partnering with UWL to offer Concurrent Enrollment courses.
Benefits to high school students:
Experience increased academic rigor and pace of university courses
Learn from teachers at your high school
Earn college credit that may be transferred to other colleges/universities
Gain credit from the UW System's top-ranked public comprehensive campus while also earning high school credit
"UWL's concurrent enrollment program allowed me to challenge myself in ways I wasn't always afforded at a rural public school. I grew as a writer, a researcher, and a critical thinker. To do so with a teacher I already knew, just made sense and prepared me for the successes I found in college."
Alexis Gilkes
2014 Graduate, Westby High School
Online ACT Test Preparation Course
Take up to 5 months to prepare for the test at your convenience.
Establish a baseline for ACT® testing by completing pre- and post-tests for each subject
Learn powerful test-taking strategies for each test section and question type
Gain an understanding of the test structure, question types, and scoring methods for each academic area
Build confidence through skill drills and practice exercises
Scholarships are available!
Concurrent Enrollment FAQs