Online ACT Test Preparation Course
Take up to 5 months to prepare for the test at your convenience.
Establish a baseline for ACT® testing by completing pre- and post-tests for each subject
Learn powerful test-taking strategies for each test section and question type
Gain an understanding of the test structure, question types, and scoring methods for each academic area
Build confidence through skill drills and practice exercises
Scholarships are available!
School District Concurrent Enrollment Agreements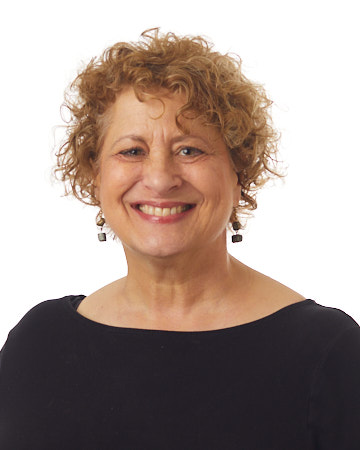 Annette Valeo
Profile
of Annette Valeo
Outreach Specialist
205E Morris Hall
avaleo@uwlax.edu
608.785.6528
Specialty areas:
Credit and non-credit program development and outreach; online graduate program administrative support; Concurrent Enrollment program for high school students.
Primary contact for Concurrent Enrollment; professional development for teachers; MyCAA; Recreation Management-Professional Development MS.
Concurrent Enrollment Course Scheduling, Registration, Tuition & Fees
Admission Requirements & UWL Application Questions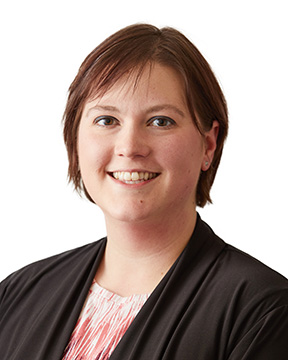 ACT and Placement Test Information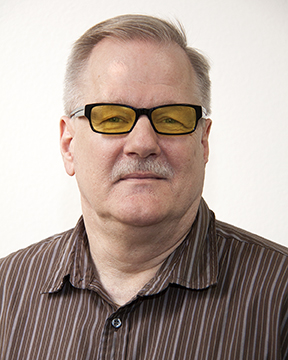 Charles Gilbert
Profile
of Charles Gilbert
Testing Coordinator & Office Manager
2106 Centennial Hall
cgilbert@uwlax.edu
608.785.8074
Specialty areas:
Test administration, test security, bio-metrics, statistical detection of cheating, big data, geologic ephemera, Karst topography, micro-mammals, Pleistocene – Holocene sympatry in the Prairie Peninsula, biomarkers of the Upper Holocene Boundary
Withdrawal From University