What is Concurrent Enrollment?
Concurrent Enrollment allows high school juniors and seniors to complete UWL courses within their home schools, earning both UWL and high school credit. Courses are taught by high school teachers approved by UWL departments to teach the course in alignment with UWL curriculum and learning outcomes. That means faculty help provide high-quality learning opportunities to regional high schools, and gain the opportunity to partner with exceptional high school teachers.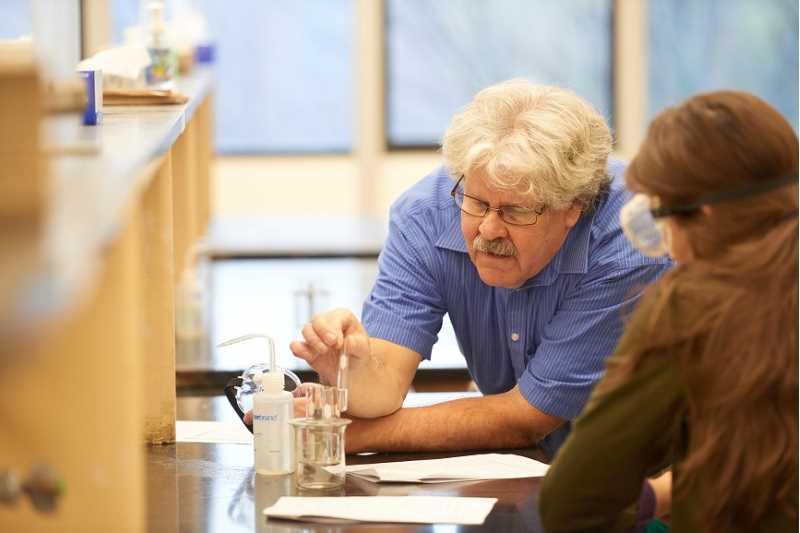 Online ACT Test Preparation Course
Take up to 5 months to prepare for the test at your convenience.
Establish a baseline for ACT® testing by completing pre- and post-tests for each subject
Learn powerful test-taking strategies for each test section and question type
Gain an understanding of the test structure, question types, and scoring methods for each academic area
Build confidence through skill drills and practice exercises
Scholarships are available!
Why UWL Offers Concurrent Enrollment
Faculty Partners
Health Professions 106: Introduction to Health Related Careers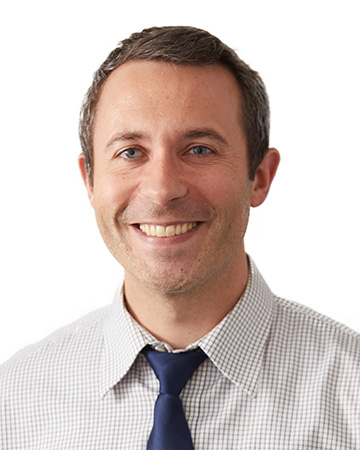 Chemistry 103: General Chemistry I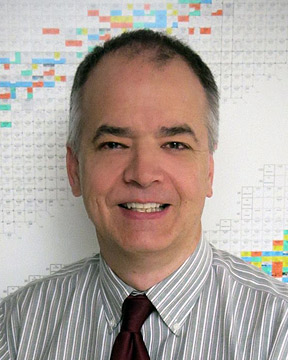 Public Health 204: Introduction to Global Health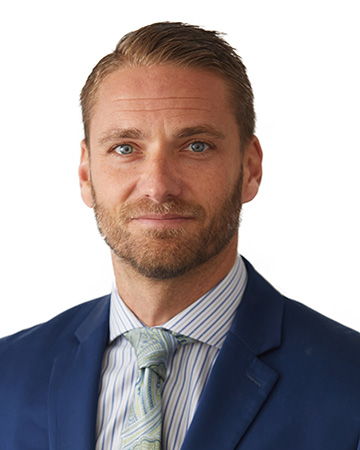 Sociology 110: Introduction to Sociology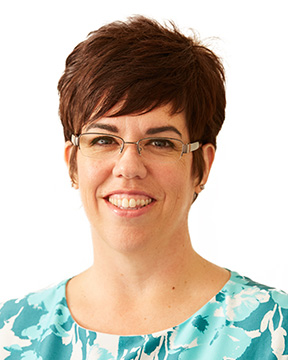 English 110: College Writing