DataGeek
A page within DataGeek
DataGeek Workshops
Your Opportunity to Grow Data Literacy Across All Business Roles
Choose from 5 Unique Online Workshops at No Cost to You!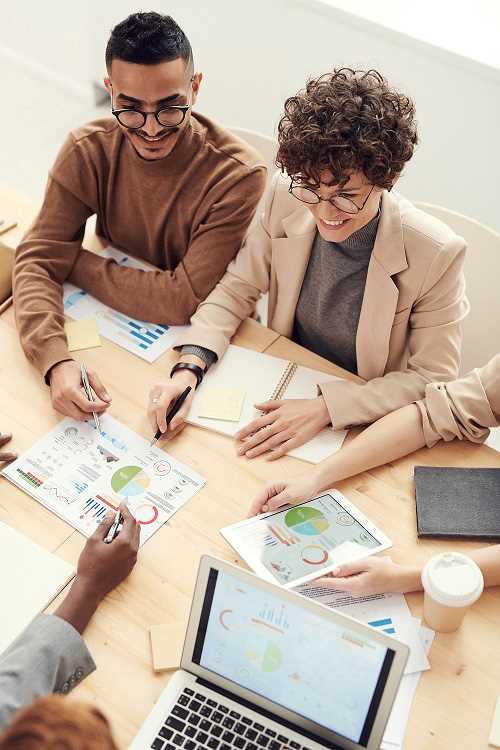 Understanding DataIt goes without saying—understanding data is crucial to business success. Large companies may tout their advanced analytics programs and employ tons of people in specialized analytics roles, but companies of all sizes need employees with basic data competencies. Every business can benefit from "data geeks". Yet, most employees were never trained to analyze data and may lack the support needed to learn. In fact, only 21 percent of employees are confident in their abilities to read, understand, question and work with data. This series of short workshops aims to address these problems. Through a combination of self-paced tutorials, customized through live one-on-one consultation with your instructor, and a one-day synchronous collaborative project you'll gain practical skills in a supportive virtual environment focused on your needs and goals.
DataGeek workshops use RStudio.Cloud, Tableau for Teaching, and DataCamp. Software access will be provided to course participants.