Veracious Visualization: Creating Dashboards and Graphs to Convey Clear and Truthful Insights
A page within DataGeek
Veracious Visualization:
Creating Dashboards and Graphs to Convey Clear and Truthful Insights
Two schedules are offered for your convenience. The same content is provided via each schedule. You choose which schedule works best for you!

4 Weeks
~5 hours/week

1 Week
~20 hours/week

June 14–July 10
July 5–14

Workshop participants will meet virtually for a Live Project Day:
10 a.m.–4 p.m., Central Time, Saturday, July 10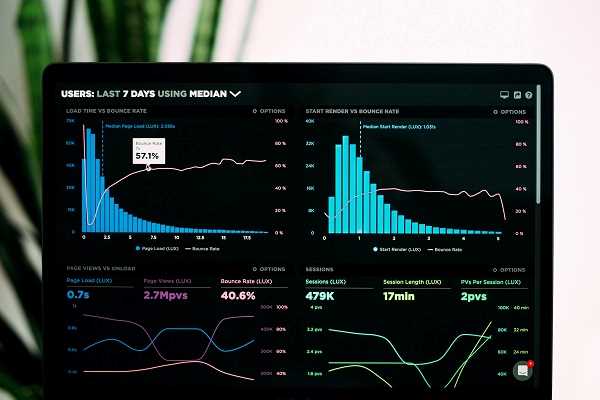 Data visualizationAs if lies, damn lies, and statistics weren't bad enough we now have to worry about deception by dashboard. Data visualization has exploded during the COVID-19 era and many crucial decisions rest on the visualizations we see. Yet whether visualizing public health data or organizational metrics, a viz author makes several decisions along the way that may change how viewers perceive the data. In this workshop we'll explore techniques to avoid misleading visualizations. We'll apply what we learn to revise and build new interactive dashboards in Tableau (or Shiny if you prefer)—no prior experience needed.
Learning Outcomes
Link the selection of visuals to the intended question or insight to improve clarity and avoid distortions.
Appropriately set and lock graph axis to avoid incorrect inferences when comparing data.
Add context and create appropriate metrics to facilitate comparisons.
Apply visualization best practices to improve visual appeal and clarity of graphs and dashboards.