Data Access Through APIs: Using Census API to Gather Data for Your Business
A page within DataGeek
Data Access Through APIs:
Using Census API to Gather Data for Your Business
Two schedules are offered for your convenience. The same content is provided via each schedule. You choose which schedule works best for you!

4 Weeks
~5 hours/week

1 Week
~20 hours/week

October 11–November 6
November 1–6

Workshop participants will meet virtually for a Live Project Day:
10 a.m.–4 p.m., Central Time, Saturday, November 6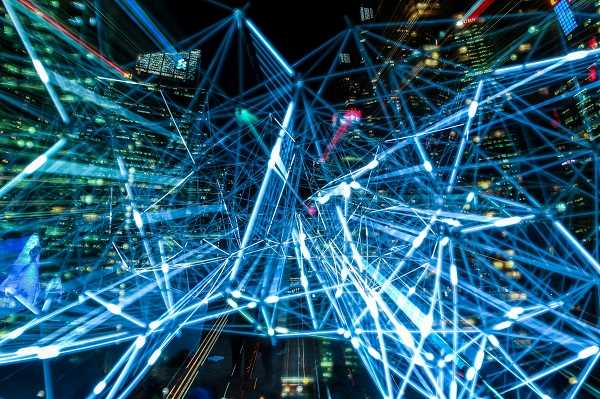 Application Programming Interface (API)The way we access public data is changing. Fewer data providers offer bulk download of data files. Instead, many offer an application programming interface (API) through which users can query and extract the data they want. In fact, following the 2019 passage of the Evidence Act, the Federal Government has vastly expanded its tools for data access—including APIs. Want to know the demographics of consumers by zipcode? The wages of employees in an occupation you're looking to hire? All of this information can be accessed using Census APIs. In this workshop we'll explore how and offer skills that will transfer to other APIs you may work with.
Learning Outcomes
Understand what an API is in general and become familiar with the etiquette and ethics of data access via API.
Use R to browse available data via Census American Community Survey APIs and write an API call.
Prepare the resulting data for analysis.
Write loops to manage multiple API calls and prepare the resulting data.