Clean Up Crew: Skills for Fixing Messy Data
A page within DataGeek
Clean Up Crew: Skills for Fixing Messy Data
Two schedules are offered for your convenience. The same content is provided via each schedule. You choose which schedule works best for you!

4 Weeks
~5 hours/week

1 Week
~20 hours/week

April 5–May 1
April 26–May 1

Workshop participants will meet virtually for a Live Project Day:
10 a.m.–4 p.m., Central Time, Saturday, May 1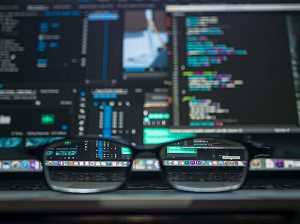 Messy DataData in the wild is far from the tame well-organized examples you may have seen in class or worked with in online training programs. It's messy in all sorts of unique ways and often requires a lot of time and energy to clean. In fact, most data analysts agree data cleaning is one of the most difficult parts of their jobs. In this workshop you'll learn best practices for preparing "tidy data" and some great tips and tricks for taming your own messy data. You're encouraged to bring your own data to work on throughout the workshop, but if you don't have any, don't worry. We'll be happy to share our mess with you! No prior experience with R needed.
Learning Outcomes
Understand the anatomy of tidy data and develop data wrangling skills to convert messy data to tidy data.
Identify variable types (including dates) and properly convert variables.
Distinguish between wide and long data and use pivot functions to reshape.
Distinguish between joins, binds, and set operations and use each appropriately to obtain the desired resulting dataframe.