Handouts
A page within INTERNATIONAL DEATH, GRIEF AND BEREAVEMENT CONFERENCE
2023 International Death, Grief & Bereavement Conference
Presentation materials will be shared at the speakers' discretion. Available materials are added to the online folder as they are provided.
Note: The handouts folder is password protected. Your final confirmation email (sent on 5/26/2023) contains the password for accessing the folder. You will have access to the handouts folder until June 30, 2023. If you have any questions, please email ex@uwlax.edu.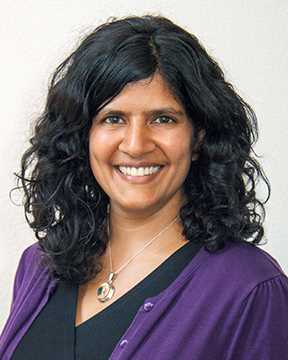 Study participants needed
Erica Srinivasan, Director, UW-La Crosse Center for Grief & Bioethics is seeking study participants for research regarding the experience of bereaved family caregivers of a person with dementia.