Encaustic: Painting with Wax
A page within Encaustic: Painting with Wax
Thank you for your interest in the Encaustic: Painting with Wax workshop. Registration is now closed. Please add your name to the wait list and we will notify you if space becomes available.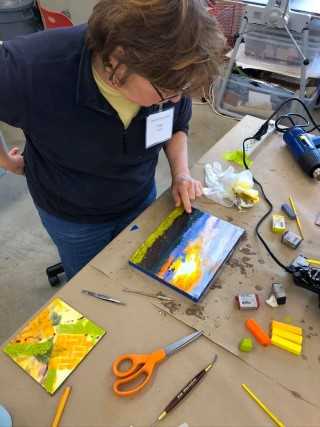 Encaustic: Painting with Wax
A hands-on workshop for adults.
Saturday, February 18, 2023 | 9 a.m.
Join us for a hands-on day of discovery and creativity with the art of encaustic, painting with wax. We will begin the day with a brief history and description of encaustic and discuss basic supplies and tools, safety, preparation of supports including application of grounds and fusing. An overview of a variety of techniques will be demonstrated such as creating texture and working with collage and stencils. Each participant will have the opportunity to create encaustic artwork. Participants are welcome to bring their own images or photos to embed into the wax, all other supplies will be provided.
who should attend
Community members • Parents • Practicing artists—beginner to advanced • Teachers • Anyone interested in expanding or refining their skills
All participants are welcome, regardless of experience!
What is encaustic painting?
Encaustic painting is a technique that involves adding colored pigments to heated beeswax. The liquid is then applied to a surface, usually prepared wood, although canvas and other materials are often used. The term is derived from the Greek word "ἐγκαυστικός" meaning, "burning in". Encaustic is a wonderfully versatile medium, combining the natural beauty of beeswax and the wide range of techniques that can be used to enhance each piece. Encaustic painting engages the senses—the way that it looks, smells, and feels. Color combinations, texture, layering, de-constructing, reconstructing and form are all influenced by the beauty of my surroundings. It is a process of building up and scraping away to reveal what lies beneath the surface.
About the instructor and her art
Expanding boxes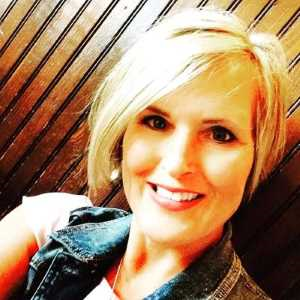 Carissa Brudos is a UW-La Crosse alumni. She earned her B.A. in Visual Arts and a M.E.P.D. degree in Art Education. She has taught visual art education in the School District of La Crosse since 2001 and currently teaches 6–12 grades in the DeSoto School District. Carissa has been working with encaustic art for the past several years and exhibits her work locally.
What Lies Beneath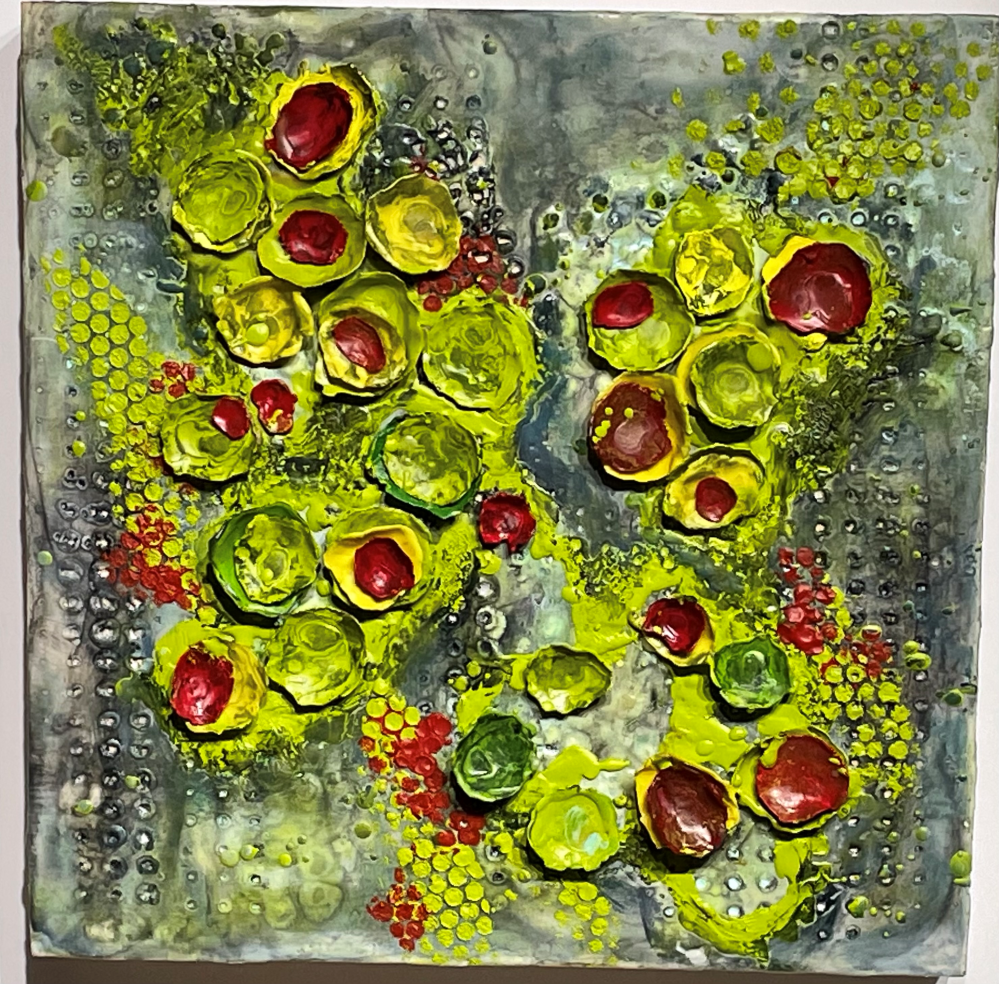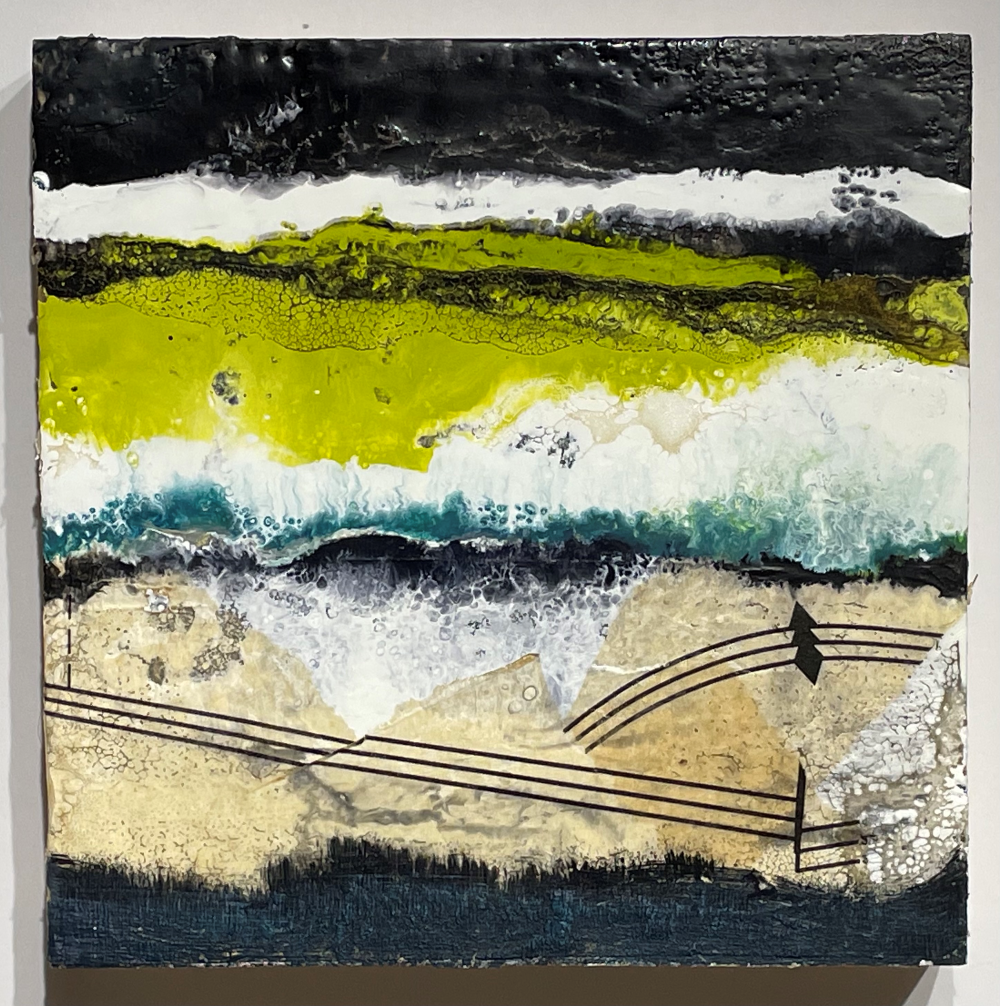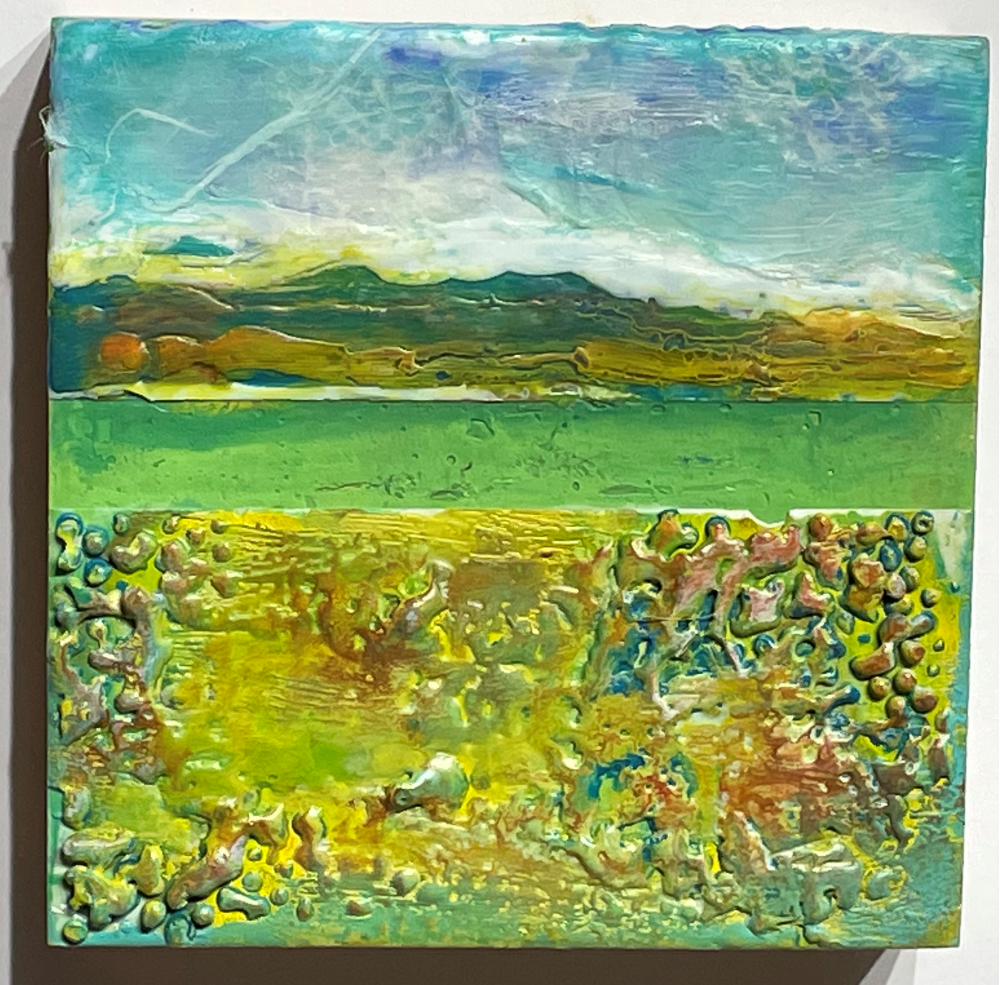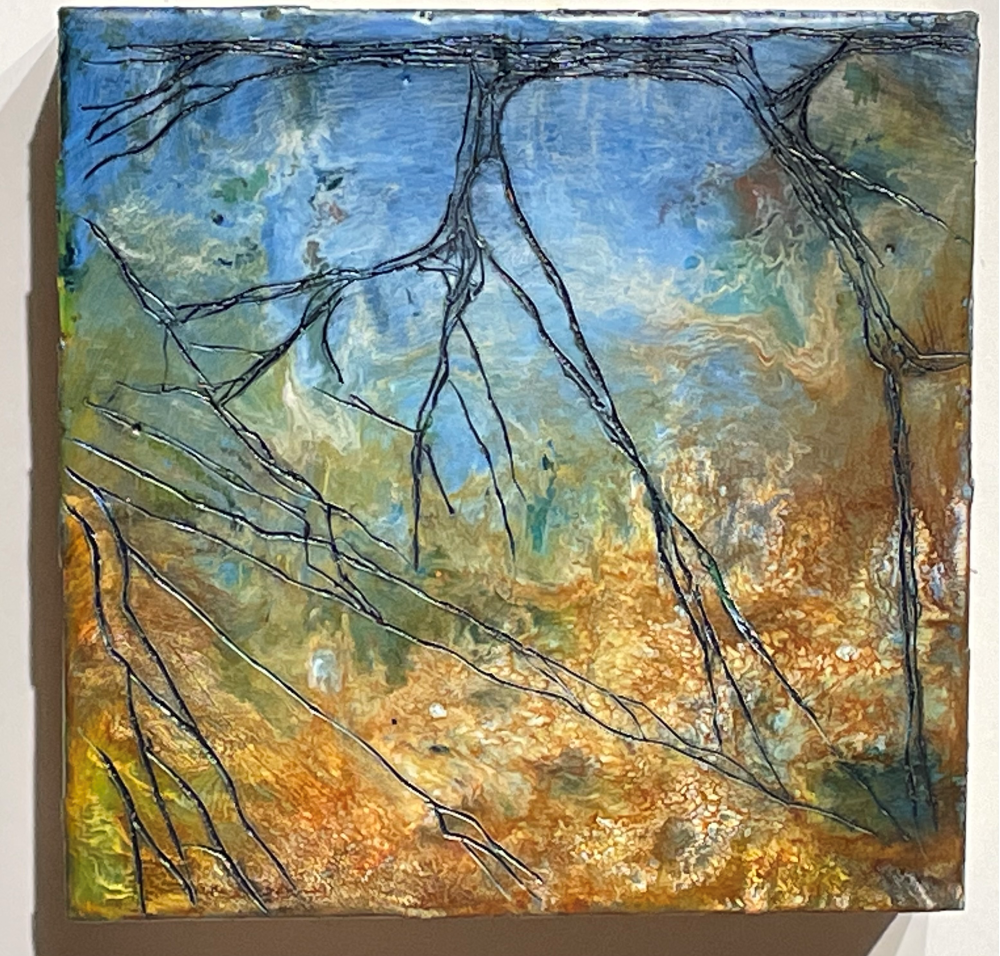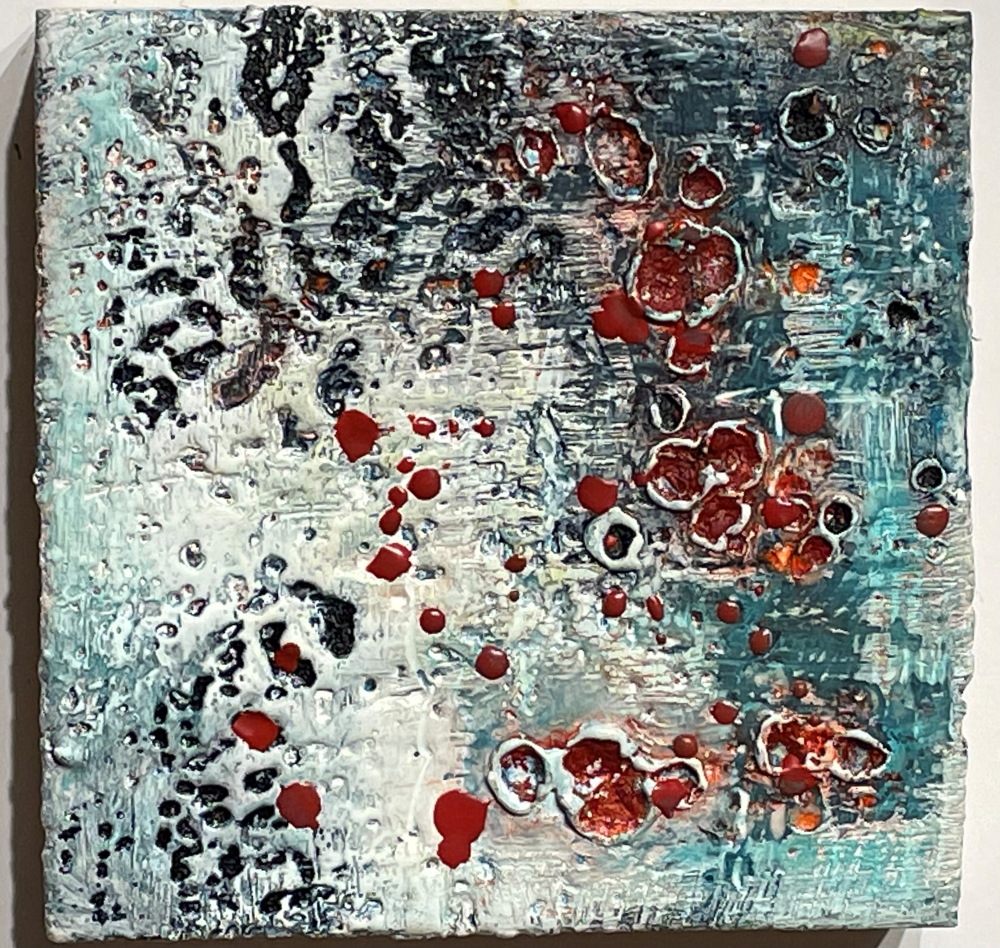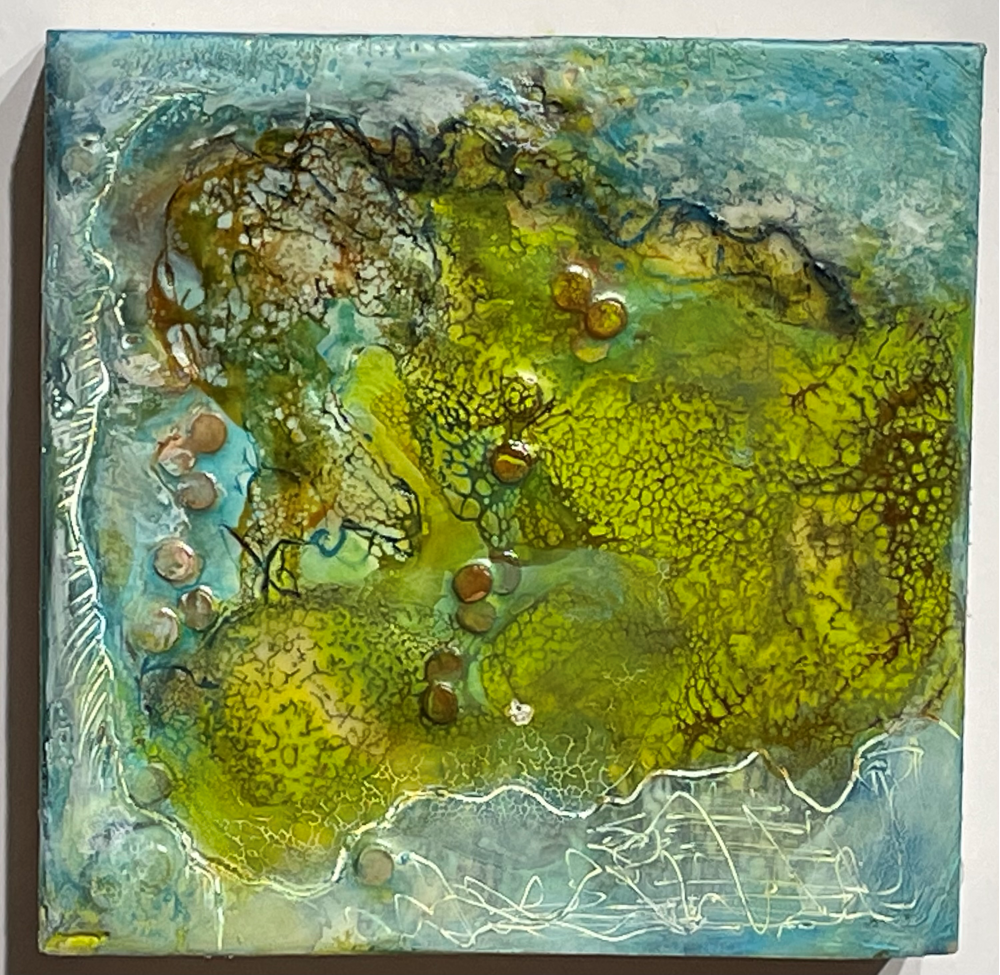 The beauty of wax...
translucent...sensual...textural...natural...luminous...raw...layered...dimensional…luscious...soft...warm… transforming and revealing "what lies beneath."
"What Lies Beneath, is a collection of work reflecting a moment in time, a memory, a sensation and feeling. My artwork is inspired by the natural journey of discovering the process and qualities of wax. I am inspired by the beauty and sensations I have experienced in the many environments I encounter. I am drawn to organic repetition found in nature, soft edges without hard boundaries. My intention is to share my love of rich, dimensional and mysterious surfaces that fascinate and surprise. Since art lives in my heart, it will continue to evolve with me. I make art because it ignites my passion, and then flies away into the world and brings light to others."