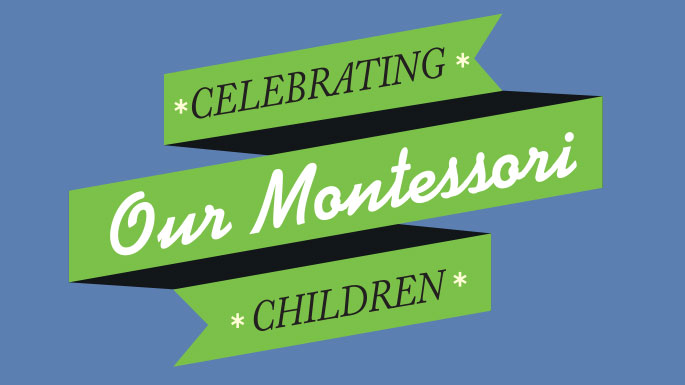 Welcome
Conference: January 9, 2021
All events take place in Central Time.
In the interest of public health, the 2021 Celebrating Our Montessori Children Conference will take place in a virtual setting.
We invite you to join our regional Montessori community for this interactive and engaging conference
to learn and explore
Self-Expression and Collaboration in Today's Learning Environment

.
Planned Sessions cover:
• Infant /Toddler • Children's House • Lower Elementary • Upper Elementary
• Early Adolescence • Administration • Parents • General
Who should attend:
Montessori educators and administrators
Public school educators and administrators
Private school educators and administrators
Parents