Greg Ormes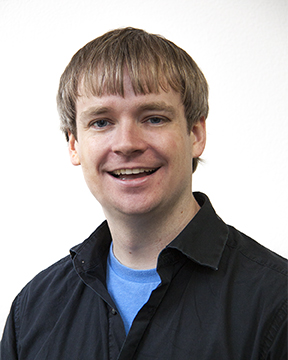 Greg Ormes, Ph.D., is a professor, researcher, and trainer in the area of Organizational and Professional Communication. Since 2009, his work has been dedicated to the discovery and instruction of best practices for professional communication in organizational and work team contexts. His research investigates how members of organizations and teams encounter and overcome challenges to effective communication, decision making, leadership, climate, culture and cohesiveness.
Taking a learner-centered approach to training and development of individuals of all backgrounds and experience levels, Ormes leads trainings in areas that include:
Team Building
Managing Work Teams
Team Decision-Making
Conflict Management
Management of Virtual Teams
Leadership
Professional Presentations
Training and Development
Public Relations
Competent Communication in Organizational Environments
Ormes earned his Ph.D. in Organizational Communication from Texas A&M University. He is currently a professor of Organizational and Professional Communication at the University of Wisconsin-La Crosse, where he teaches courses in Professional Communication, Communication in Work Teams, and Public Relations. He lives in La Crosse, WI with his wife Sarah and his two children Odin and Lily.