Physical Electronics Conference (PEC)
A page within Physical Electronics Conference (PEC)
83rd Physical Electronics Conference July 31–August 3, 2023
University of Wisconsin-La Crosse
The 83rd Physical Electronics Conference, including the prestigious Nottingham Prize Competition for the best presentation based on doctoral research, will be held at the University of Wisconsin-La Crosse, July 31–August 3, 2023. This topical conference provides a yearly forum for the dissemination and discussion of novel and fundamental theoretical and experimental research in the physics, chemistry, biology, and engineering of surfaces and interfaces.
Who should attend:
Every year, physicists and chemists who specialize in the study of gas-solid, liquid-solid, and solid-solid interfaces convene to gather papers on both theoretical and experimental research conducted in these areas.
About the PEC Conference:
The topics covered include a range of properties such as electronic, chemical, magnetic, and structural features of interfaces, as well as kinetics and dynamics of physical and chemical changes occurring at surfaces. Also of interest are the formation, modeling, and properties of nano and mesoscale surface architectures, the impact of correlated electron effects, biological interactions with surfaces, mechanisms of surface and interface growth and evolution, and energy and electron transfer processes across material interfaces. The conference also features presentations on the properties of specially tailored surfaces, new techniques for measuring these properties, and demonstrations of new applications.
Thank you to our sponsors!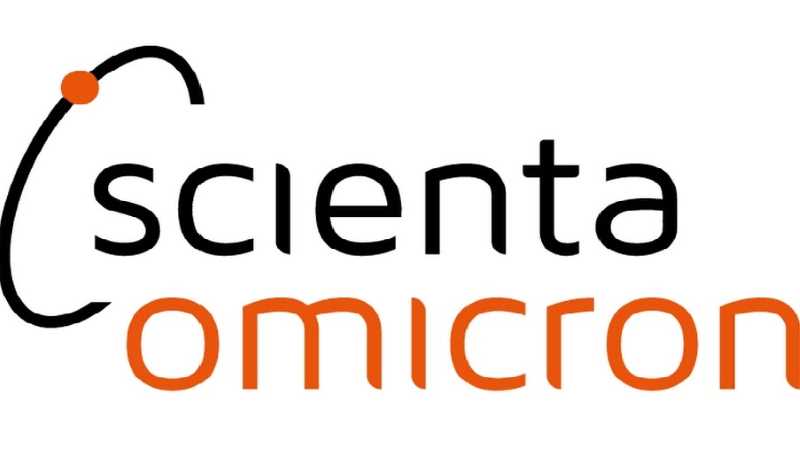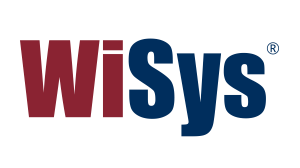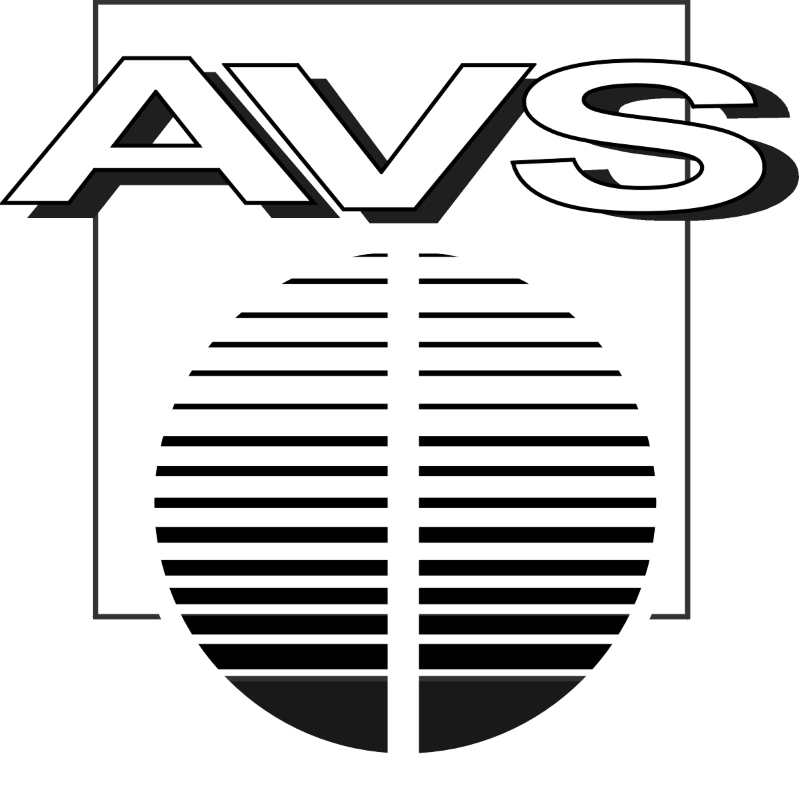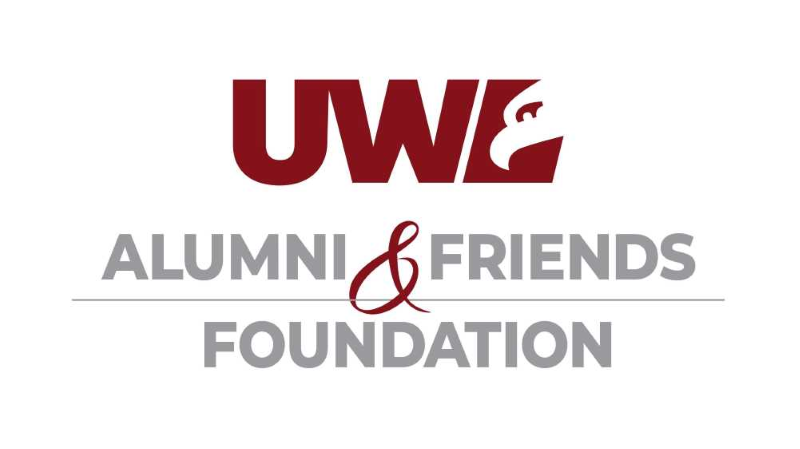 2023 PEC Planning Committee
Seth King (chair) - University of Wisconsin-La Crosse
Sujat Sen - University of Wisconsin-La Crosse
Nuri Oncel - University of North Dakota
Robert Jacobberger - University of Wisconsin-Madison
Jason Kawasaki - University of Wisconsin-Madison
Erin Iski - University of Tulsa
Dmitry Ovchinnikov - University of Kansas
Vivian Ferry - University of Minnesota