Science and Math Expo
A page within Science and Math Expo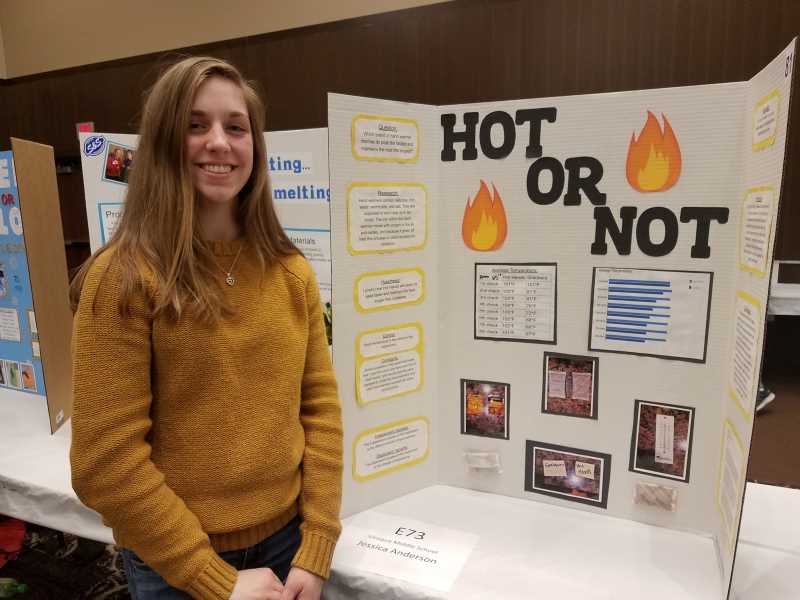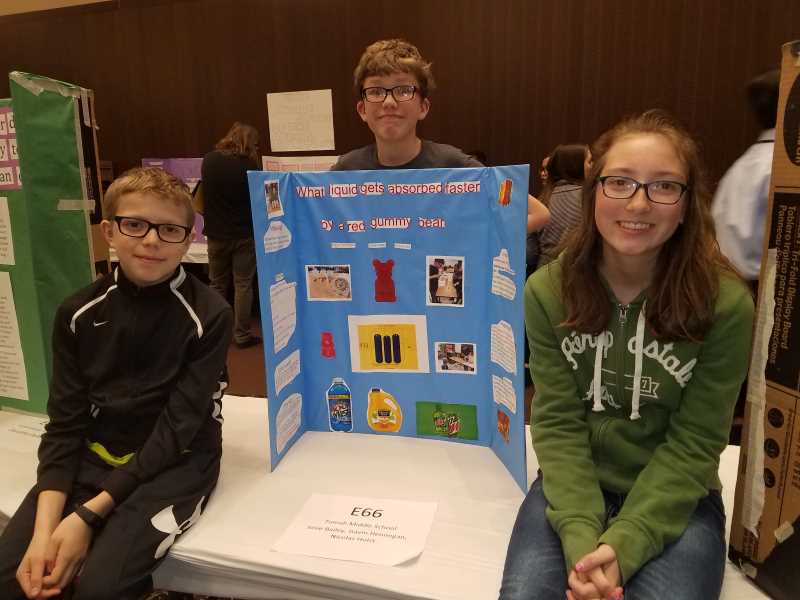 Check back for 2024 dates!
For grades 6–8
The Science & Math Expo is designed to demonstrate the importance of mathematics and the sciences to middle school children no matter what profession they ultimately select. Through the Science & Math Expo, students learn:
The scientific process, including how to evaluate problems and think like a scientist
New research and discoveries in science
Equipment used in science
Fun ways to apply the mathematics they know
Going beyond the classroom in developing their ideas
More about careers in science and math
During the Expo, students present their science and math projects to reviewers in a poster session. Reviewers create a learning dialog between student scientists and do not judge the student's work in the traditional sense.
Students can enter one or all of the following categories:
Present the results of a science experiment
Present a math game they have designed
Present a research report exploring a scientific topic
YOUR SAFETY IS IMPORTANT TO US (EFFECTIVE 3.12.2022)
We are committed to ensuring the Science & Math Expo is conducted as safely as possible. Masks are recommended in indoor spaces on the University of Wisconsin-La Crosse campus and surgical-grade masks are available at all building entrances. The current safety guidelines for this program are available here. We will continue to monitor public health recommendations leading up to the Science & Math Expo and will adjust the COVID mitigation measures and protocols as necessary.
Program questions, please contact:
UWL Graduate & Extended Learning, ex@uwlax.edu or 608.785.6500
Thank you to Peg Vogel for authoring much of the material on this website.