FSA Guide to Federal Student Aid 2017–18
All applicants for financial aid must submit a FAFSA (Free Application for Federal Student Aid) each year that they wish to apply for aid.
UW-La Crosse has a priority date of Feb 1 each year for consideration of all types of aid. This is not a deadline. Applications are accepted throughout the academic year.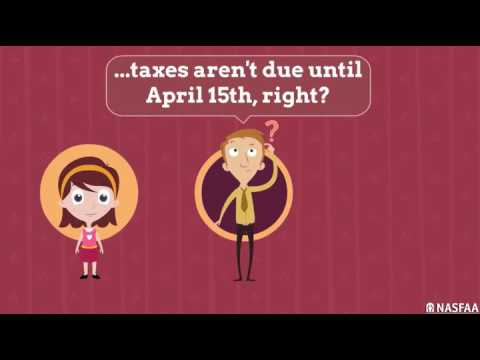 Prior-Prior Year
Instead of waiting until you and/or your parents have completed your tax returns for the previous year, you can now complete the Free Application for Federal Student Aid, or the FAFSA, using information from TWO years prior. Watch this quick video to learn more about how you'll benefit from this new move to using prior-prior year income data.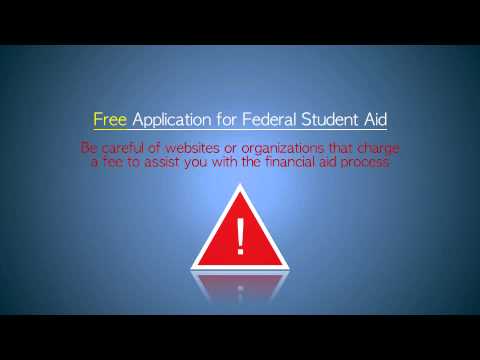 Seven Easy Steps to FAFSA
A student's guide to the Free Application for Federal Student Aid
Note:
This video talks about the PIN number which has since been discontinued. If you have not already done so, you will need to create an FSA User ID and password on the
www.studentloans.gov website.
IRS Data Retrieval
Alert: IRS Data Retrieval tool currently not available
We strongly recommend that you use the IRS Data Retrieval option to help complete the FAFSA. Within 1-2 weeks after filing your taxes, you should be able to retrieve your federal tax data right into your FAFSA. In order to use this option, you must
Have a federal tax return filed with the IRS
Have a valid Social Security Number
Have a user-selected FSA ID (username and password)
Have an unchanged marital status since December 31 of the year the taxes are for
If married, have not filed separately
When completing the tax information on the FAFSA, indicate "Already Filed" and select the IRS Data Retrieval Option when given.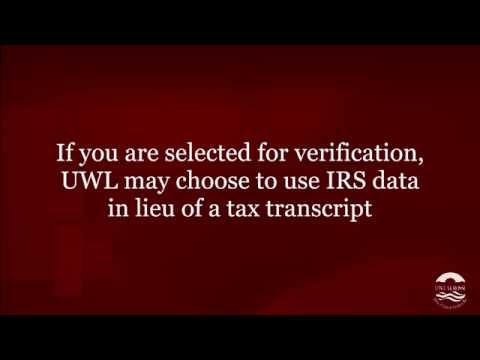 Helpful Graphics
Other documents as requested
Submit any additional forms specifically requested by the UWL Financial Aid Office. Priority Date is Feb 1 each year for the upcoming academic year, for consideration of all types of aid.
See your "To Do" list on your WINGS Student Center to determine if there is additional documentation required before your file is considered to be complete.
Tax return transcripts
If your FAFSA was selected for verification, we may be requesting federal tax return transcripts. A copy of the tax return is no longer sufficient due to federal regulations.