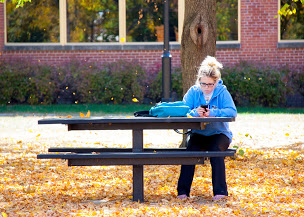 If you are planning to transfer from the University of Wisconsin-La Crosse, please do the following:
Contact the UWL Financial Aid Office to inform us that you're transferring from UWL.
If you have a Perkins Loan, contact the Cashier's Office to inform them that you are transferring.
Complete federally required Exit Loan Counseling if you borrowed federal loans while you were at UWL.
Remove the UWL school code from your FAFSA.