Mission
The UWL Student Philanthropy Council gives undergraduate students an opportunity to serve as philanthropy ambassadors for UWL, sharing the importance of philanthropy to the UWL community and beyond, and to be an advocate for philanthropy and the work of UWL Advancement among students. Students will represent the UWL Advancement office with the highest level of integrity, professionalism, and University spirit.
Launching in Spring 2018, the Student Philanthropy Council (SPC) will be made up of high-performing, civic-minded students interested in philanthropy and representing UWL. Members are an integral part of the planning and implementation of campus events throughout the year.
Goals
Through the Student Philanthropy Council intends to:
Train student leaders on the fundamental principles of philanthropy and its impact on UWL
Empower students to be advocates of philanthropy at UWL
Create excitement, raise awareness and celebrate the impact philanthropy has on UWL through engaging activities for students
As a member, your goal is to engage, educate, and empower students to both advocate and celebrate philanthropy. To do these things, you will be asked to participate in events throughout the year. Council members will also be encouraged to create events to raise awareness and excitement among the student body.

In return, Council members will: build leadership skills, regularly connect and network with UWL alumni and donors, and help pave the way for the future of UWL, inspiring future donors.
SPC qualifications:
Must be a full-time undergraduate student at UWL with at least one full academic year remaining
Must be in good standing as that term is defined in the University of Wisconsin-La Crosse Code of Student Life.
A cumulative 2.5 GPA or higher is preferred.
Commit to assisting with at least 1 event per month.
Attend monthly Council meetings.
Selected students must:
Make membership a high priority with respect to their time and effort.
Represent the University with integrity and professionalism.
Commit to serving for a minimum of one academic year.
Attend all mandatory training sessions, meetings, and annual membership review.
Exhibit strong public speaking and interpersonal skills with groups and individuals and initiate conversations with alumni, donors, and friends of the University at events.
Exhibit an understanding of, or a willingness to learn about, all aspects of UWL Advancement and UWL.
Be willing to act as a social media ambassador for UWL Advancement efforts
2018 Student Philanthropy Council Members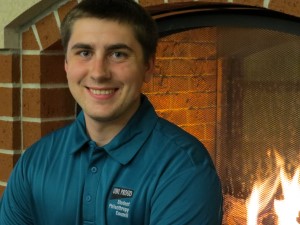 Chris Porter
Racine, WI
President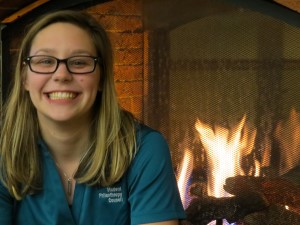 Jessica Siudak
Cederburg, WI
Vice President of Internal Affairs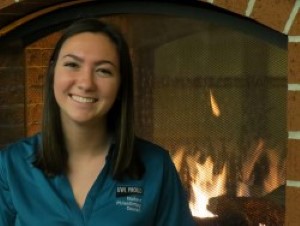 Michelle May
Rockford, IL
Vice President of External Affairs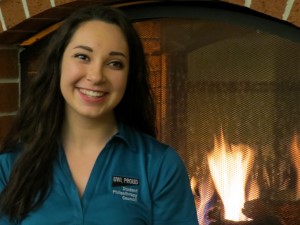 Maria Carrara
Waterford, WI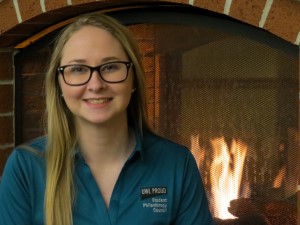 Sarah Daentl
Portage, WI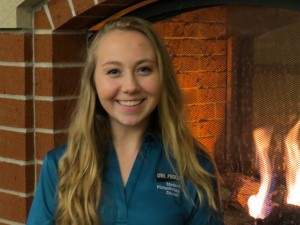 Hannah Julson
Amery, WI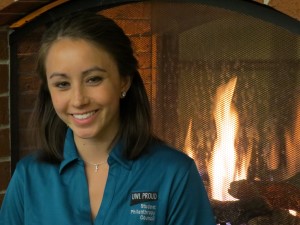 Maya Dadez
Richmond, WI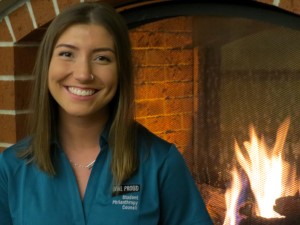 Amanda Lettner
New Berlin, WI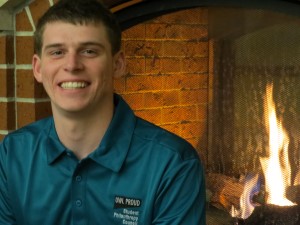 Nolan Gaffney
Freedom, WI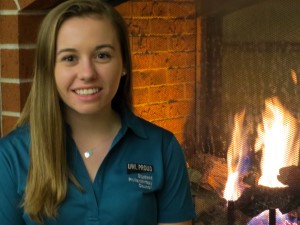 Jenna Sersch
Dodgeville, WI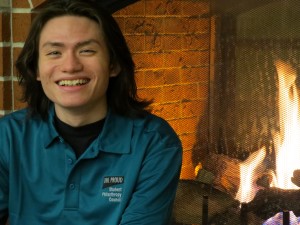 Trevor Beam
Oshkosh, WI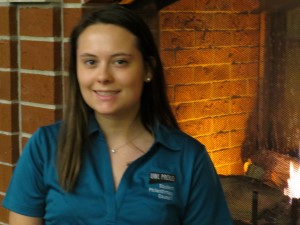 Sarah Schimpf
Thiensville, WI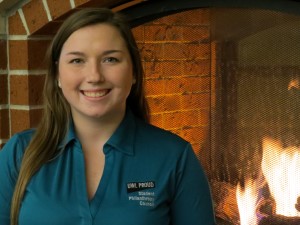 Chantel Weyrauch
Burlington, WI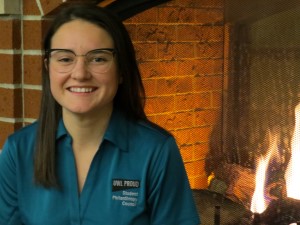 Anna Scott
Milwaukee, WI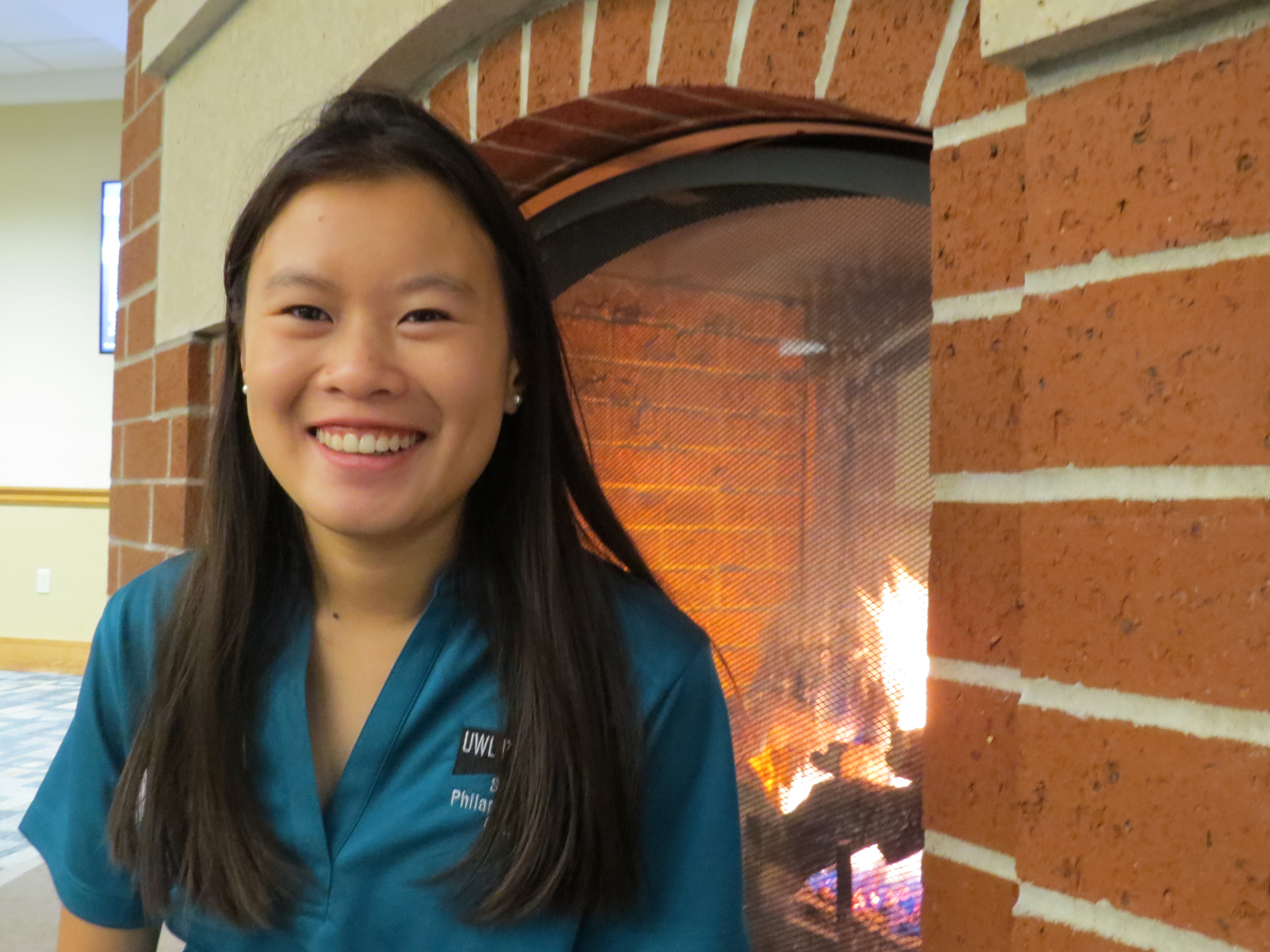 Aliyah Grote-Hirsch
Middleton, WI
Hana Church
Racine, WI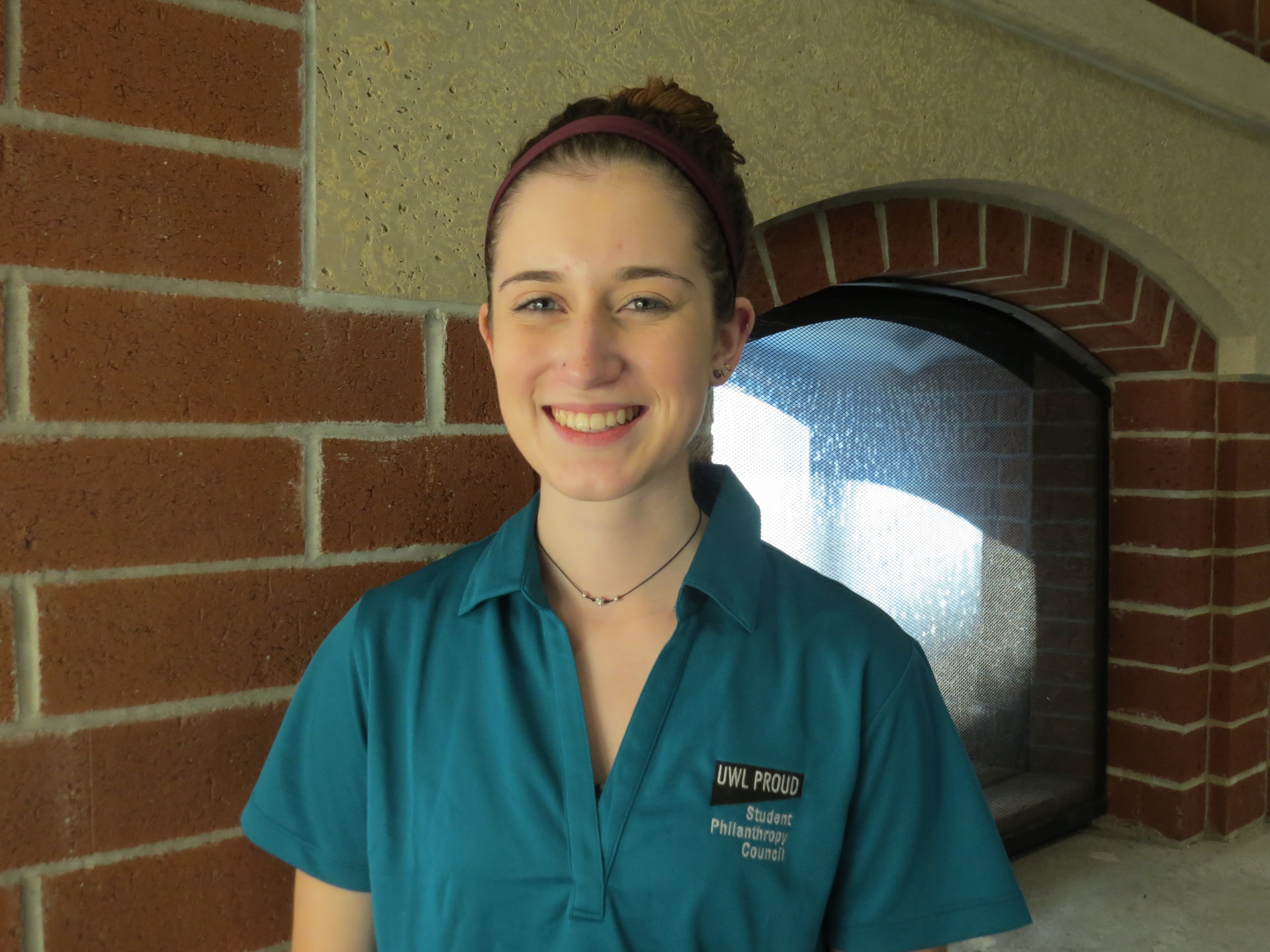 Koehler Gerlach
Chippewa Falls, WI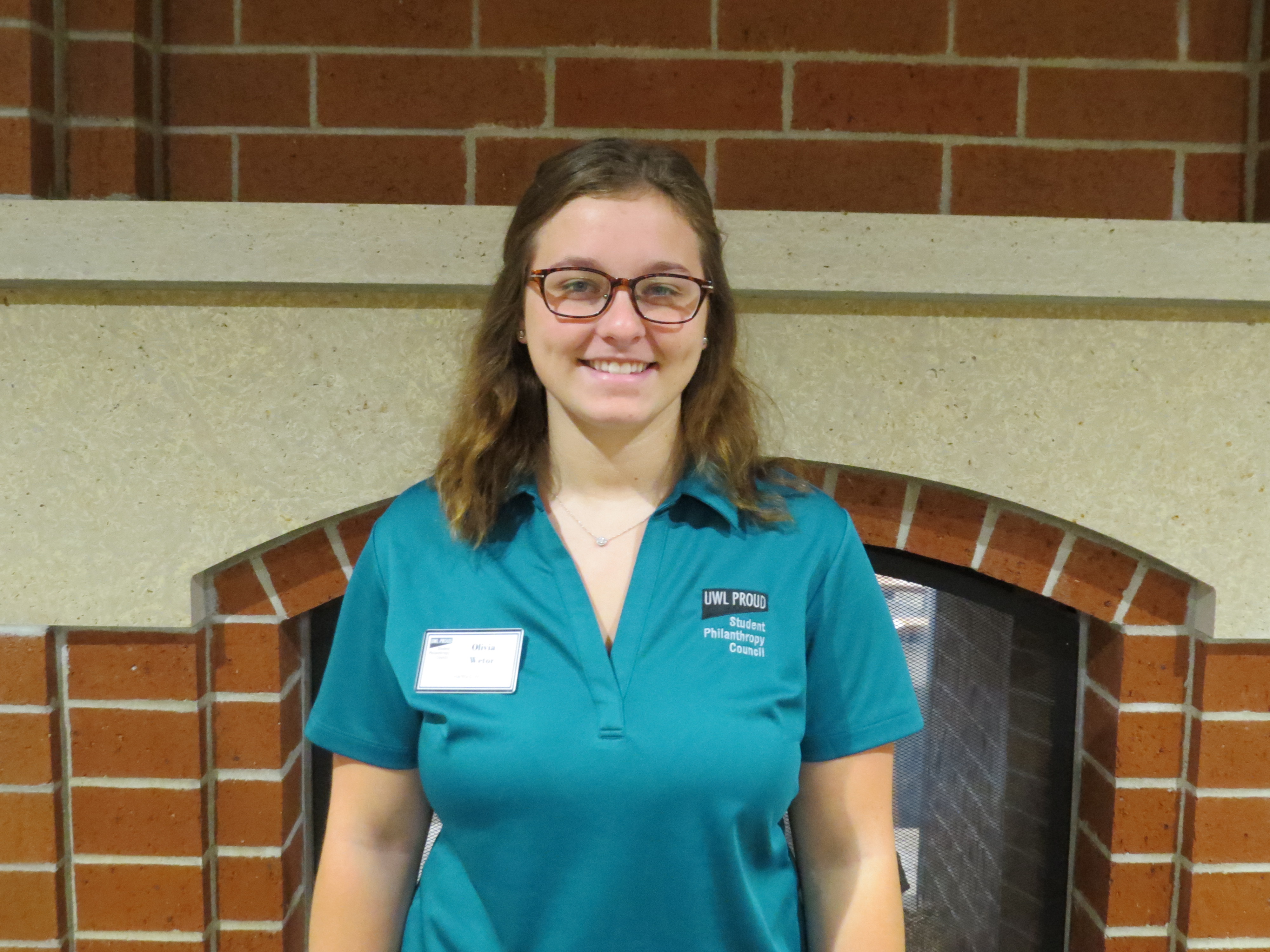 Olivia Wetor
Hartford, WI
Ruby Pennewell Battaglia
March Madness Challenge: March 12-April 3
Join us for the most exciting basketball tournament in the world: March Madness!
Sign up by March 12th at 11:59PM to be entered into the SPC tournament challenge.
On Tuesday, March 13, you will receive an email from the SPC with a link to the bracket challenge site.
From there, fill out 1 bracket (one per participant, please).
SPC will monitor the bracket challenge and will notify the winner by April 6.
Winner will receive a UWL sweatshirt from the bookstore on behalf of the Student Philanthropy Council!
Email Chris with questions: porter.christo@uwlax.edu
Register for the SPC March Madness tournament here.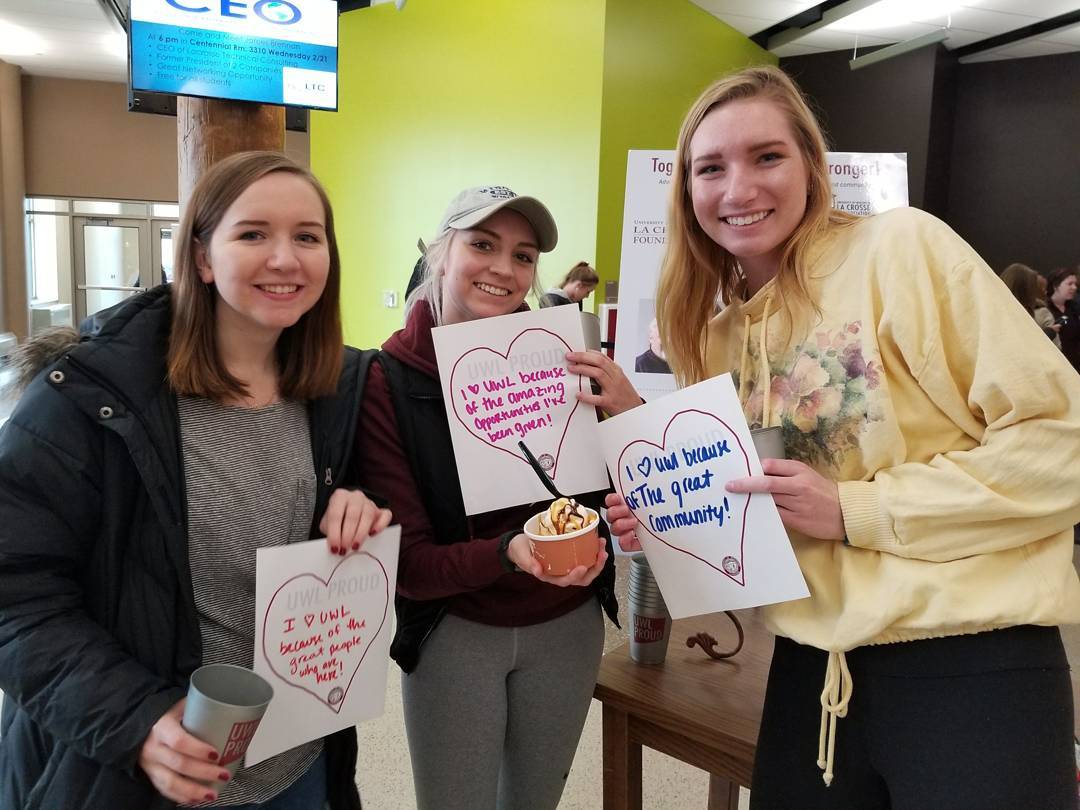 March 19: Tabling: Guess what?
Stop by our table in the Union from 12-2pm for free ice cream and fun factoids about alumni and friends who give to UWL every year.
Penny Wars! March 26-April 6
This game might require some common cents! Each penny earns one point, but every other coin – nickels, dimes, and quarters will deduct from the total. It's a battle of the Residence Halls!
There will be jars at the front desk of each Hall from March 26th- April 6th for you to support your Hall with pennies and add bigger coins to your rival's jars.
The Residence Hall who finishes with the most points will choose from a list of areas on campus (Examples: Food pantry, Violence prevention, Learning Center tutors, etc.) to donate the total amount raised from all Halls.
Winning Hall will also win an ice cream party the week of April 9!
Email Chris with questions: porter.christo@uwlax.edu
Kick off April with the UWL Student Philanthropy Council as we celebrate all the ways UWL donors impact your experience on campus. Help us show our supporters some love!
Monday, April 2 - Friday, April 6
Monday, 4/2: Take a selfie with a UWL scholarship flag or UWL philanthropy tag, post it to social media with #UWLProud for a chance to win UWL swag. Learn more at our table in the Union from 9-11 a.m.
Tuesday, 4/3: Stop by the table in the Union from 12-2pm for treats and to sign a thank you note for the 200+ UWL faculty and staff who donate to UWL.
Wednesday, 4/4: Learn about the UWL Alumni Association and all the ways our 80,000 alumni support students. Union from 12-2pm
Thursday, 4/5: Visit us in the Union from 12-2pm for treats and the chance to win UWL swag when you tell us why you give of your time, talent or treasure.
Friday, 4/6: Residence Hall Penny War Winner announcement & check presentation. Time: 9AM Union
Penny Wars: Where will the money go?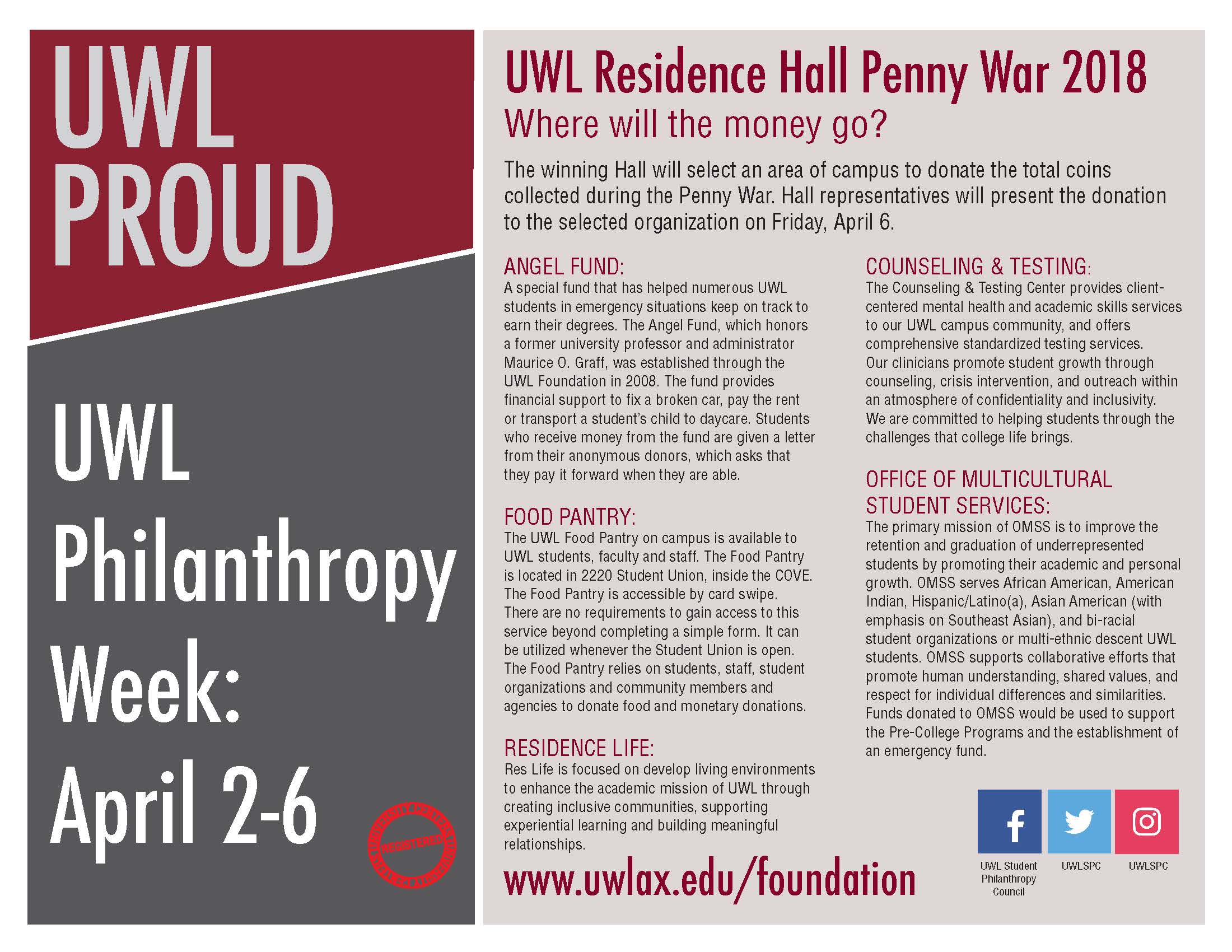 Apply now to join the SPC in Spring 2019:
Applications due: November 7, 2018
Interviews: Week of November 12, 2018
Questions: Email Taylor at twilmoth@uwlax.edu