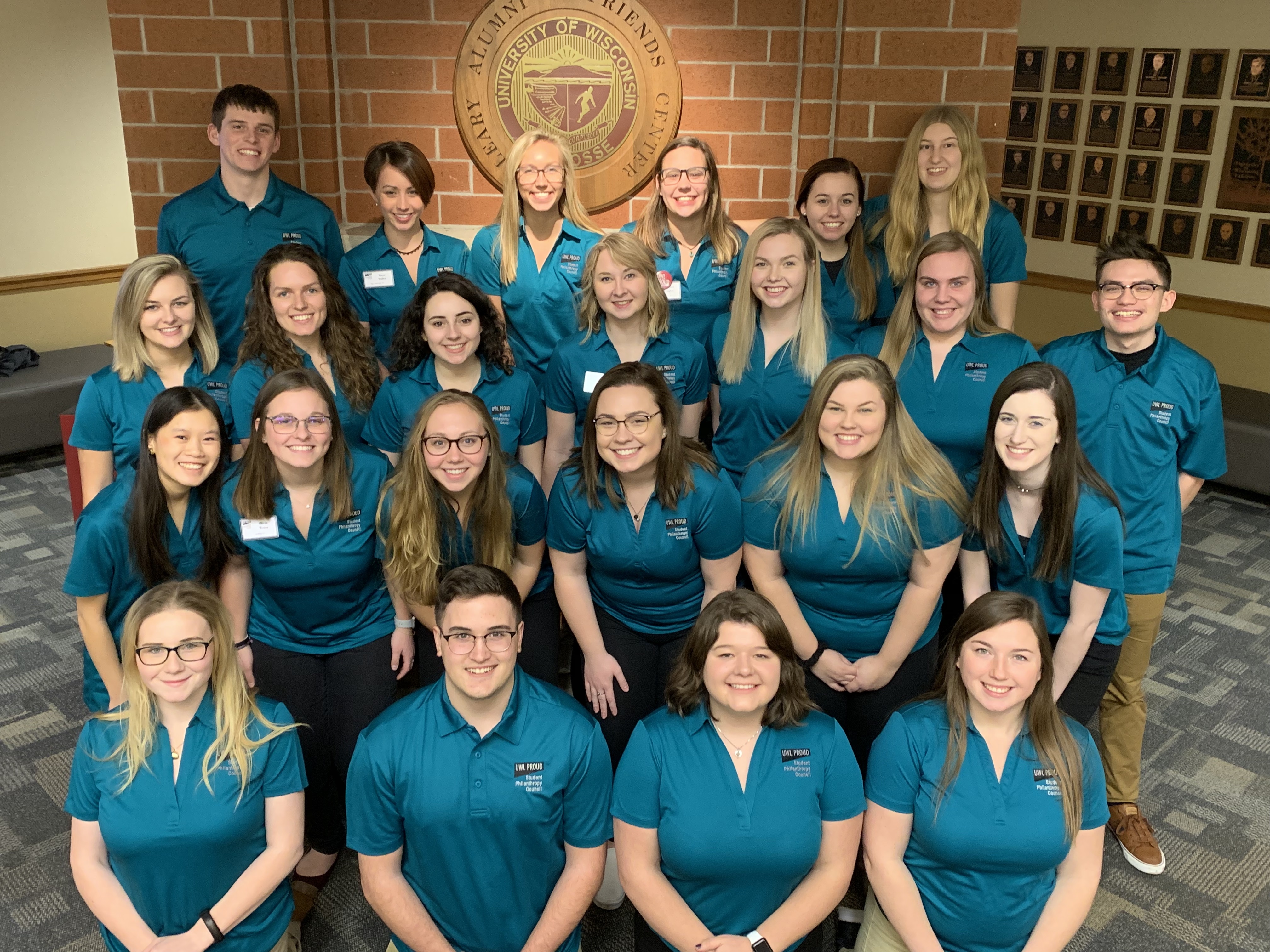 MONDAY - APRIL 8
TUESDAY - APRIL 9
WEDNESDAY -APRIL 10
THURSDAY - APRIL 11
PIN PHILANTHROPY ON UWL
GIVING BY THE NUMBERS
WHAT MAKES YOU #UWLPROUD
WHAT IS THE SPC?

UNION

11:30 - 1:30 PM

Learn where alumni and friends impact campus with their gifts.

11:30 - 1:30 PM

Test your knowledge of giving at UWL with a guessing game.

11:30 - 1:30 PM

Stop by to tell us what makes you #UWLPROUD!

11:30 - 1:30 PM

UWL AA? UWL SPC? Learn what all the letters mean!

CLOCK TOWER
*weather permitting

Grab a snack and some UWLProud gear everyday from 11:30 - 1:30 PM!



Murphy Library & Whitney Dining Center

UWL Philanthropy Facts will be displayed in the lobby all week!
Flags at the Union:
Each spring, generous UWL alumni and friends donate enough money to give away over 950 scholarships to UWL students. The flag display outside the Union represents each student who received a scholarship last year.

2018 Flag Display outside Wittich Hall (below)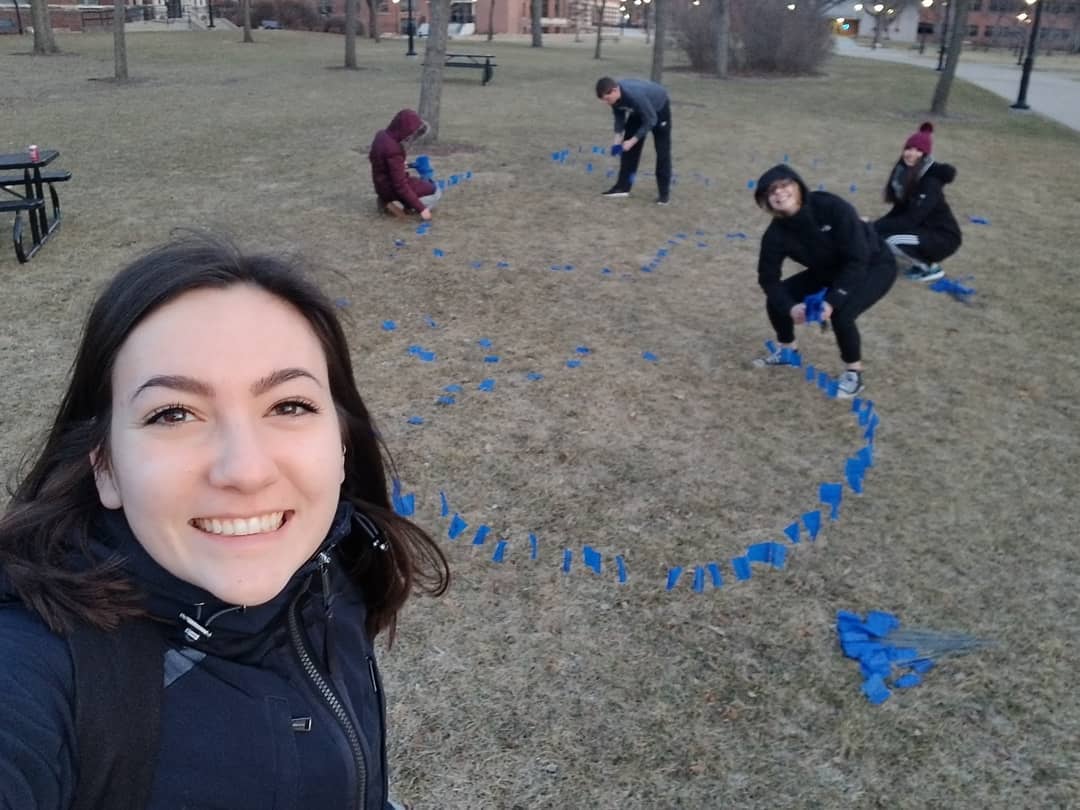 UWL PENNY WAR 2.0:

Department Challenge


Support your department with pennies - add silver coins to the jars of your rival departments!
Who: Human Resources, Financial Aid, OMSS, Eagle Rec Center & University Communications
What: UWL staff are challenged to donate change (PENNIES) to compete with their fellow colleagues to raise money for an area of campus.
Where & When: Jars will be at the front desk of each office, April 8-12
Why: The winning Department will choose from a list of areas on campus to donate the total amount raised from all Departments. The UWL Food Pantry was the 2018 recipient of the Penny War.
How it works: Each penny earns one point, but every other coin - nickels, dimes, and quarters will deduct from the Department's total. To win, Departments must have the lowest amount of total points.
Have questions? Contact the SPC: twilmoth@uwlax.edu
2019 Penny War winners: University Communications
2018 Penny War Check presentation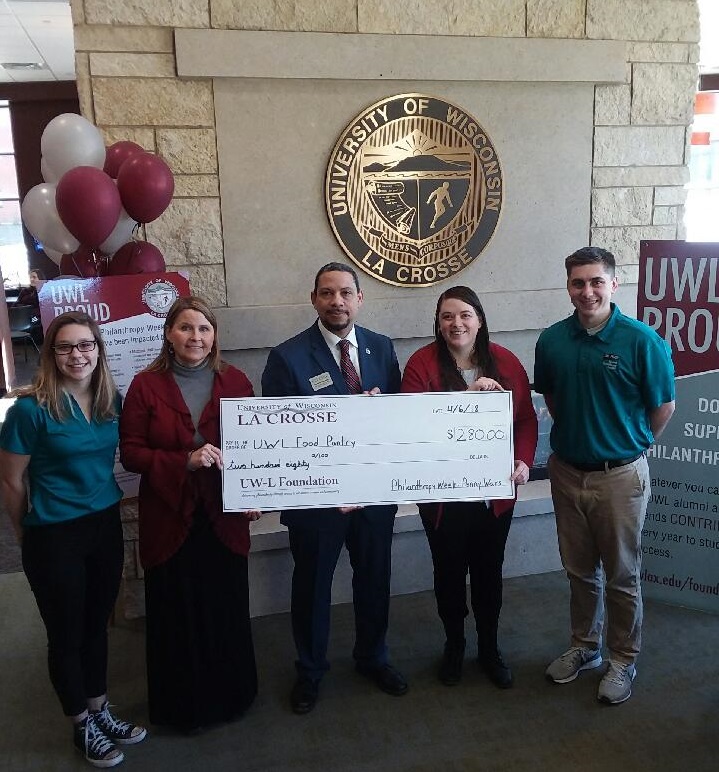 Chalking
Watch your step during Philanthropy Week as the sidewalks around campus will be filled with nuggets of donor and giving knowledge! Can you find all the phrases?

This space has been impacted by UWL donors
We <3 UWL donors
UWL Philanthropy Week April 8th -11th
#UWLProud
+3,300 Alumni and Friends made gifts to UWL in 2018
UWL donors come from all 50 states
In 2018, over 500 alumni and friends made their first gift to UWL.
80% of gifts in 2018 were LESS THAN $100!
UWL needs philanthropy to be successful
Over 950 students are awarded scholarships each spring
UWL awards over $1.2 million each spring in student scholarships – thanks to generous donors!
Alumni donations help fund undergrad research – from source materials to lab equipment, they've got you covered
Broken test tube? No sweat! – Lab materials are paid in part by Alumni
Your 'A' begins with Alumni. This library is stocked in part by Alumni donations
The best students need the best study places – Donors help fund these spaces
2019 Phil Week Chalking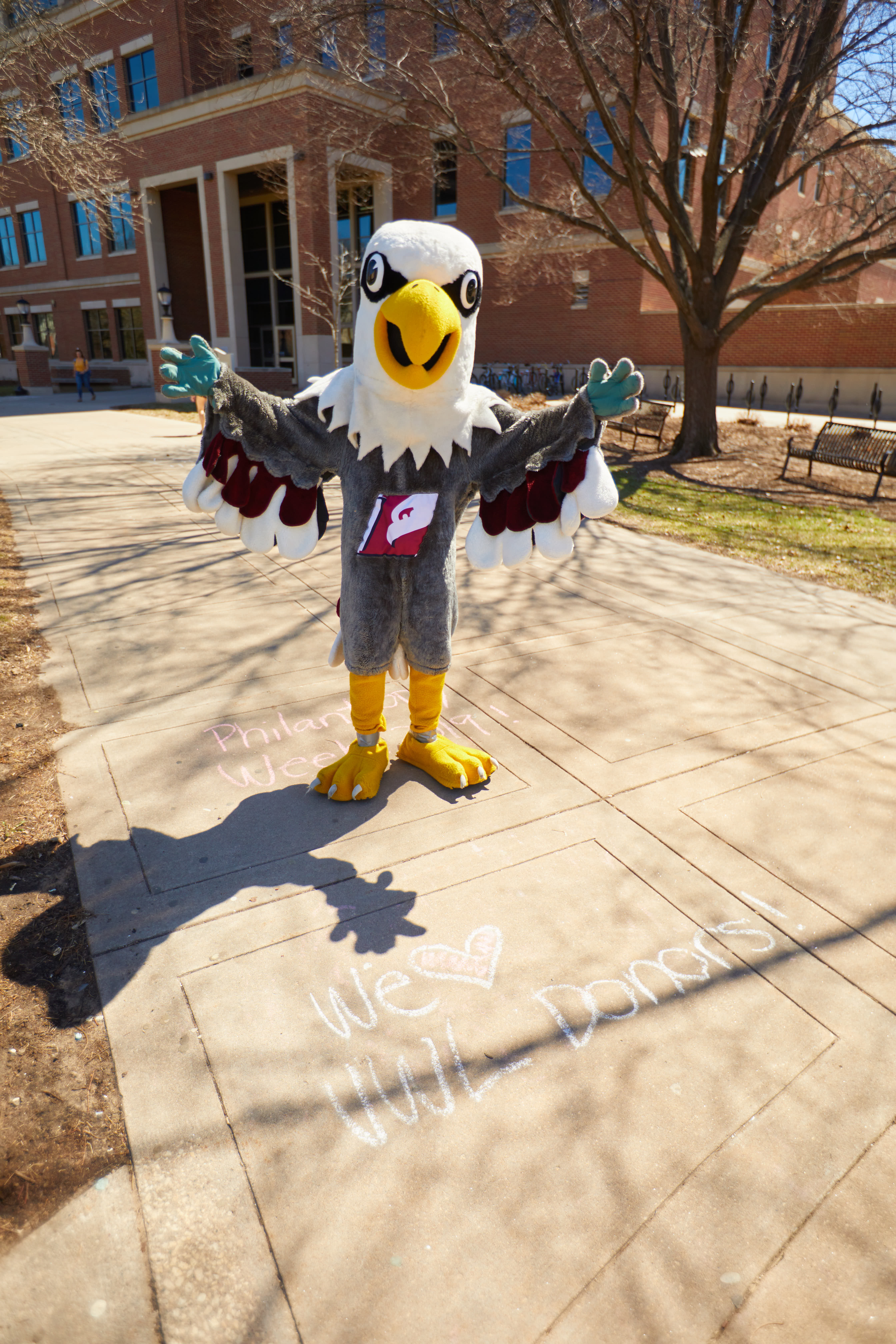 2018 Phil Week Chalking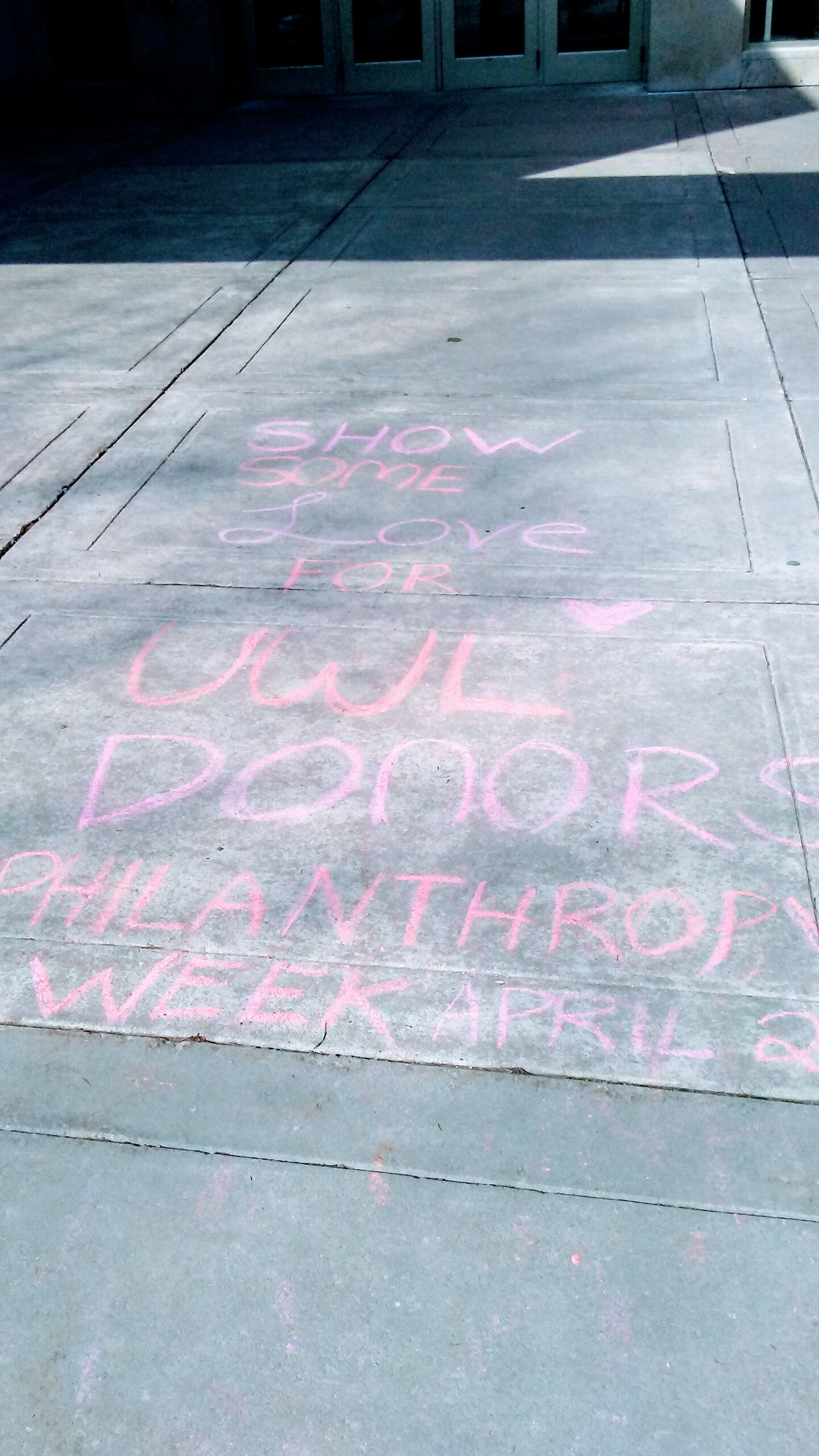 Mission
The UWL Student Philanthropy Council gives undergraduate students an opportunity to serve as philanthropy ambassadors for UWL, sharing the importance of philanthropy to the UWL community and beyond, and to be an advocate for philanthropy and the work of UWL Advancement among students. Students will represent the UWL Advancement office with the highest level of integrity, professionalism, and University spirit.
Launching in Spring 2018, the Student Philanthropy Council (SPC) will be made up of high-performing, civic-minded students interested in philanthropy and representing UWL. Members are an integral part of the planning and implementation of campus events throughout the year.
Goals
Through the Student Philanthropy Council intends to:
Train student leaders on the fundamental principles of philanthropy and its impact on UWL
Empower students to be advocates of philanthropy at UWL
Create excitement, raise awareness and celebrate the impact philanthropy has on UWL through engaging activities for students
As a member, your goal is to engage, educate, and empower students to both advocate and celebrate philanthropy. To do these things, you will be asked to participate in events throughout the year. Council members will also be encouraged to create events to raise awareness and excitement among the student body.

In return, Council members will: build leadership skills, regularly connect and network with UWL alumni and donors, and help pave the way for the future of UWL, inspiring future donors.
SPC qualifications:
Must be a full-time undergraduate student at UWL with at least one full academic year remaining
Must be in good standing as that term is defined in the University of Wisconsin-La Crosse Code of Student Life.
A cumulative 2.5 GPA or higher is preferred.
Commit to assisting with at least 1 event per month.
Attend monthly Council meetings.
Selected students must:
Make membership a high priority with respect to their time and effort.
Represent the University with integrity and professionalism.
Commit to serving for a minimum of one academic year.
Attend all mandatory training sessions, meetings, and annual membership review.
Exhibit strong public speaking and interpersonal skills with groups and individuals and initiate conversations with alumni, donors, and friends of the University at events.
Exhibit an understanding of, or a willingness to learn about, all aspects of UWL Advancement and UWL.
Be willing to act as a social media ambassador for UWL Advancement efforts
2019 Student Philanthropy Council Members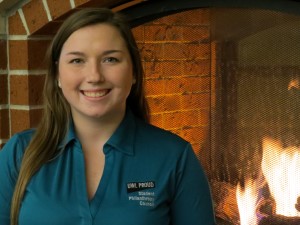 Chantel Weyrauch - President
Burlington, WI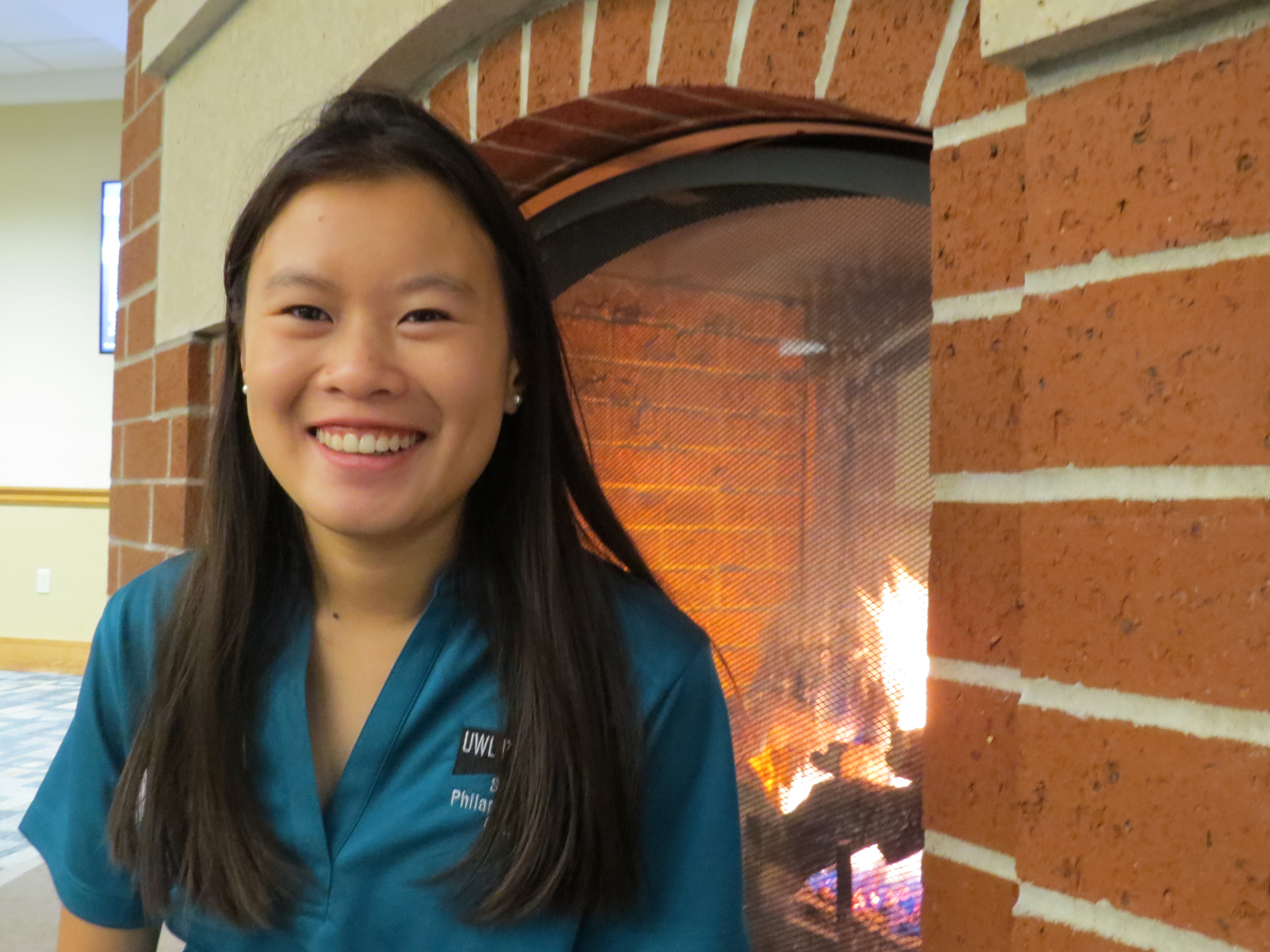 Aliyah Grote-Hirsch - Vice President of Outreach
Middleton, WI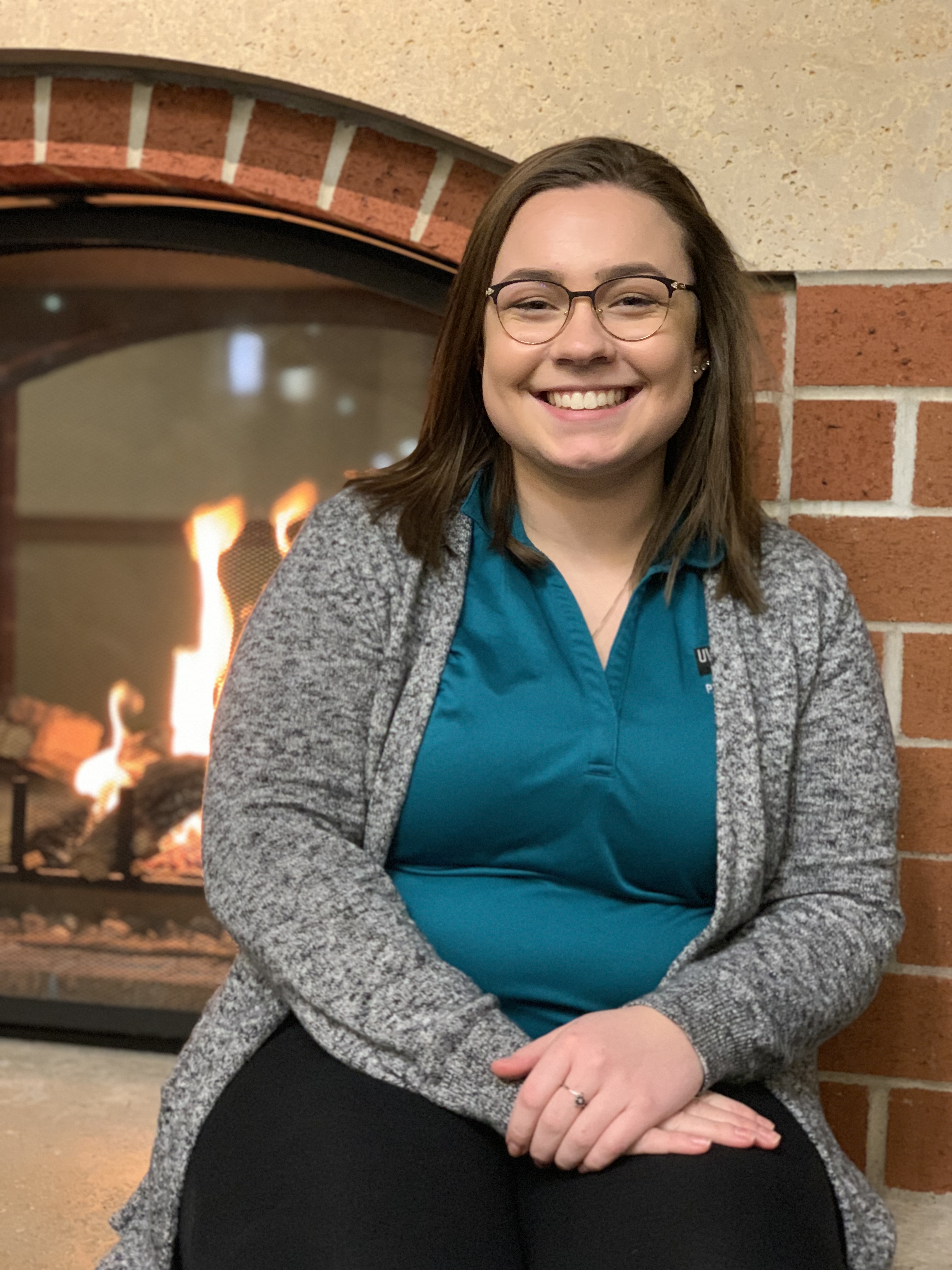 Hana Church - Vice President of Special Events
Racine, WI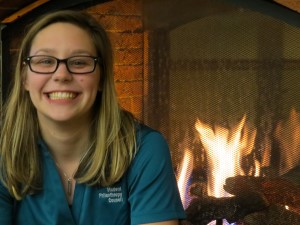 Jessica Siudak
Cederburg, WI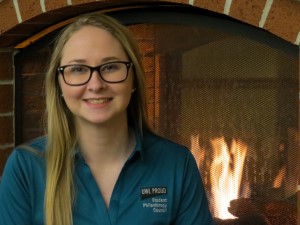 Sarah Daentl
Portage, WI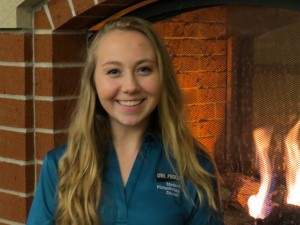 Hannah Julson
Amery, WI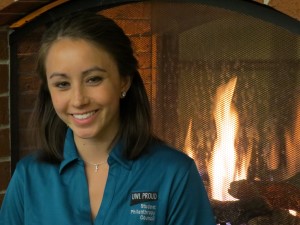 Maya Dadez
Richmond, WI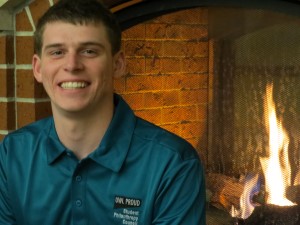 Nolan Gaffney
Freedom, WI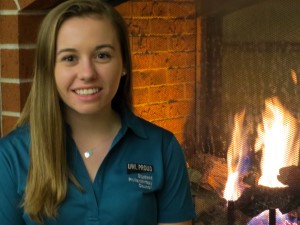 Jenna Sersch
Dodgeville, WI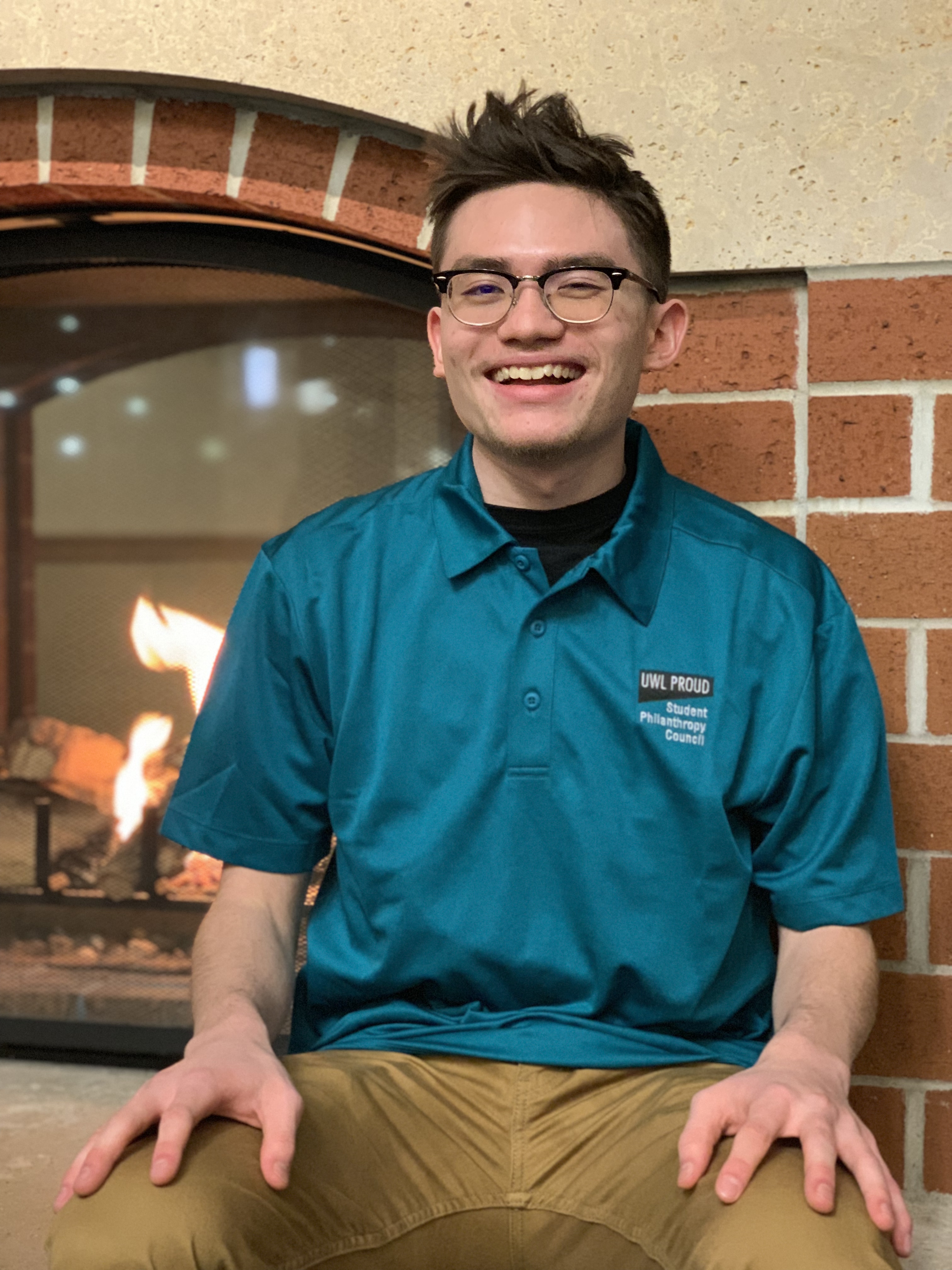 Trevor Beam
Oshkosh, WI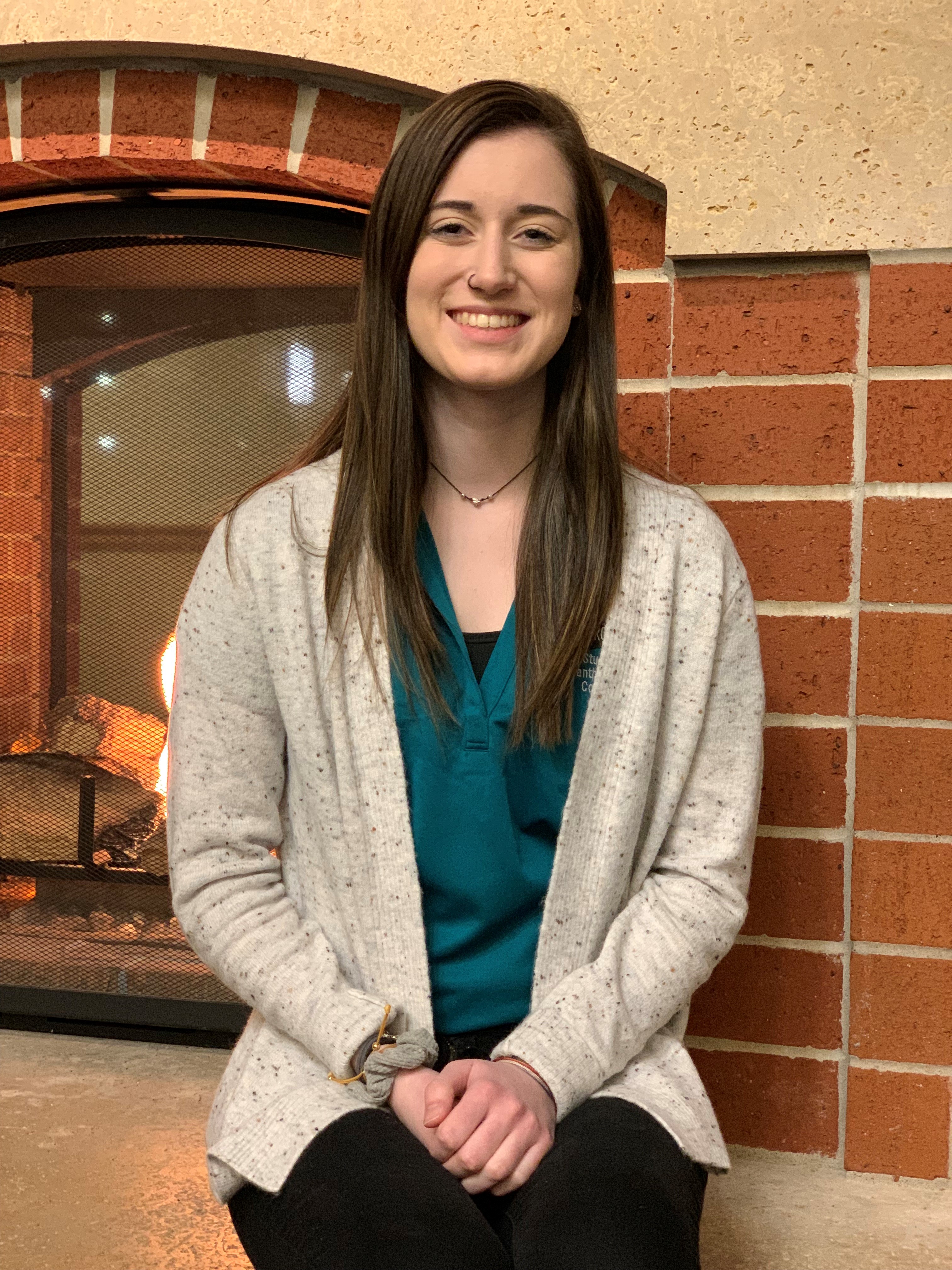 Koehler Gerlach
Chippewa Falls, WI
Olivia Wetor
Hartford, WI
Ruby Pennewell Battaglia
Wautoma, WI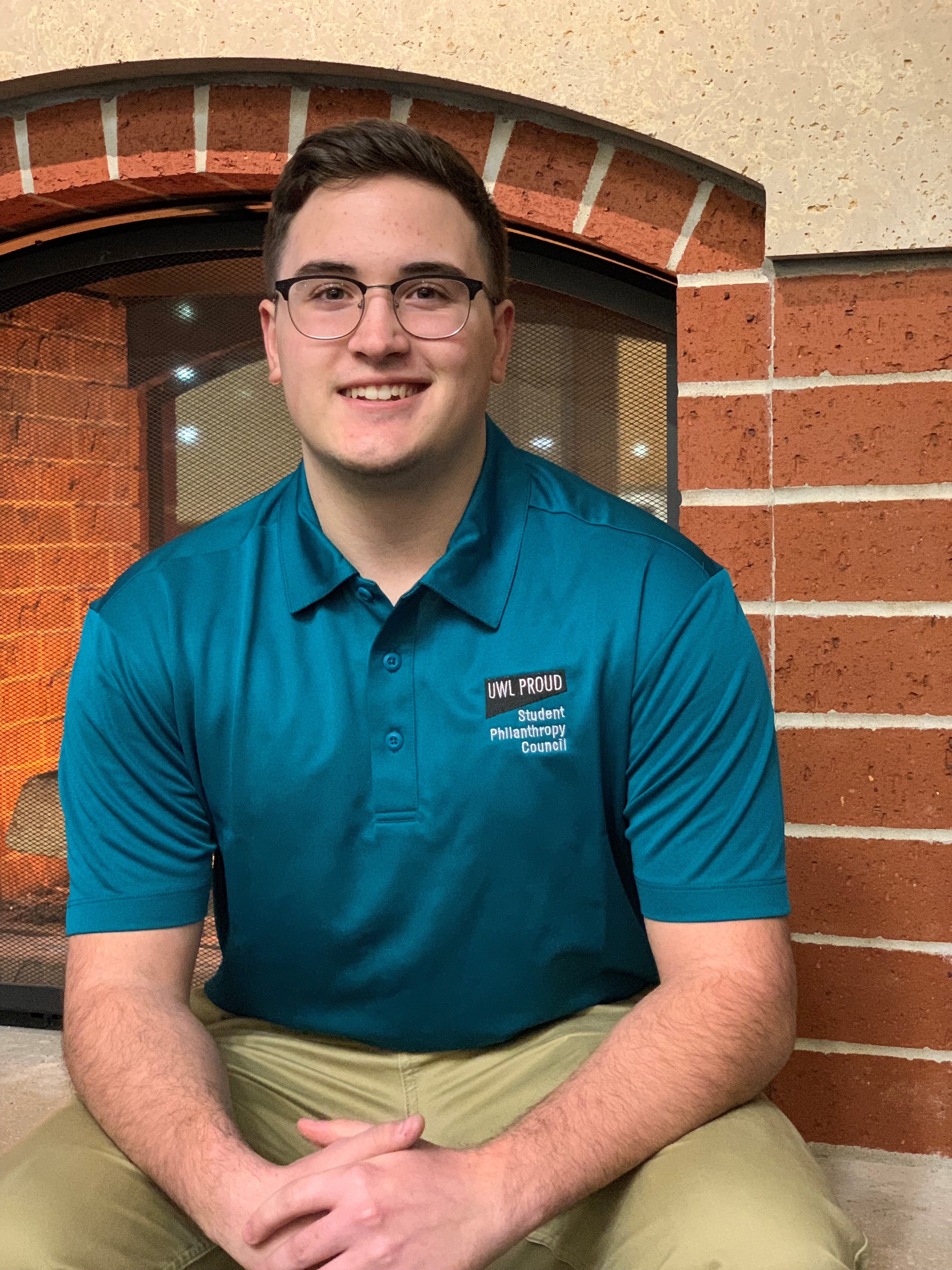 Garrett Nogosek
Rochester, MN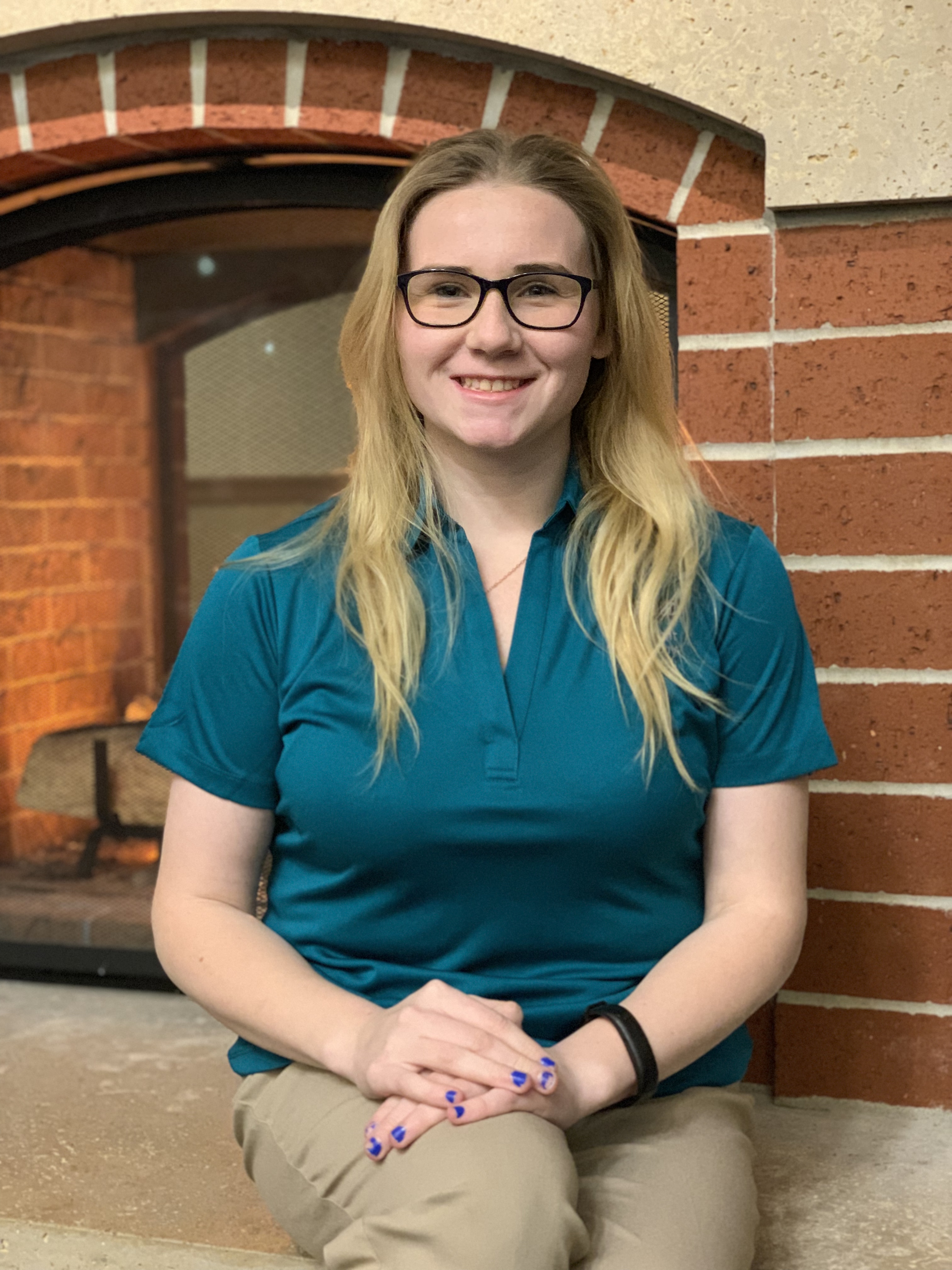 Bailee Golisch
Merrill, WI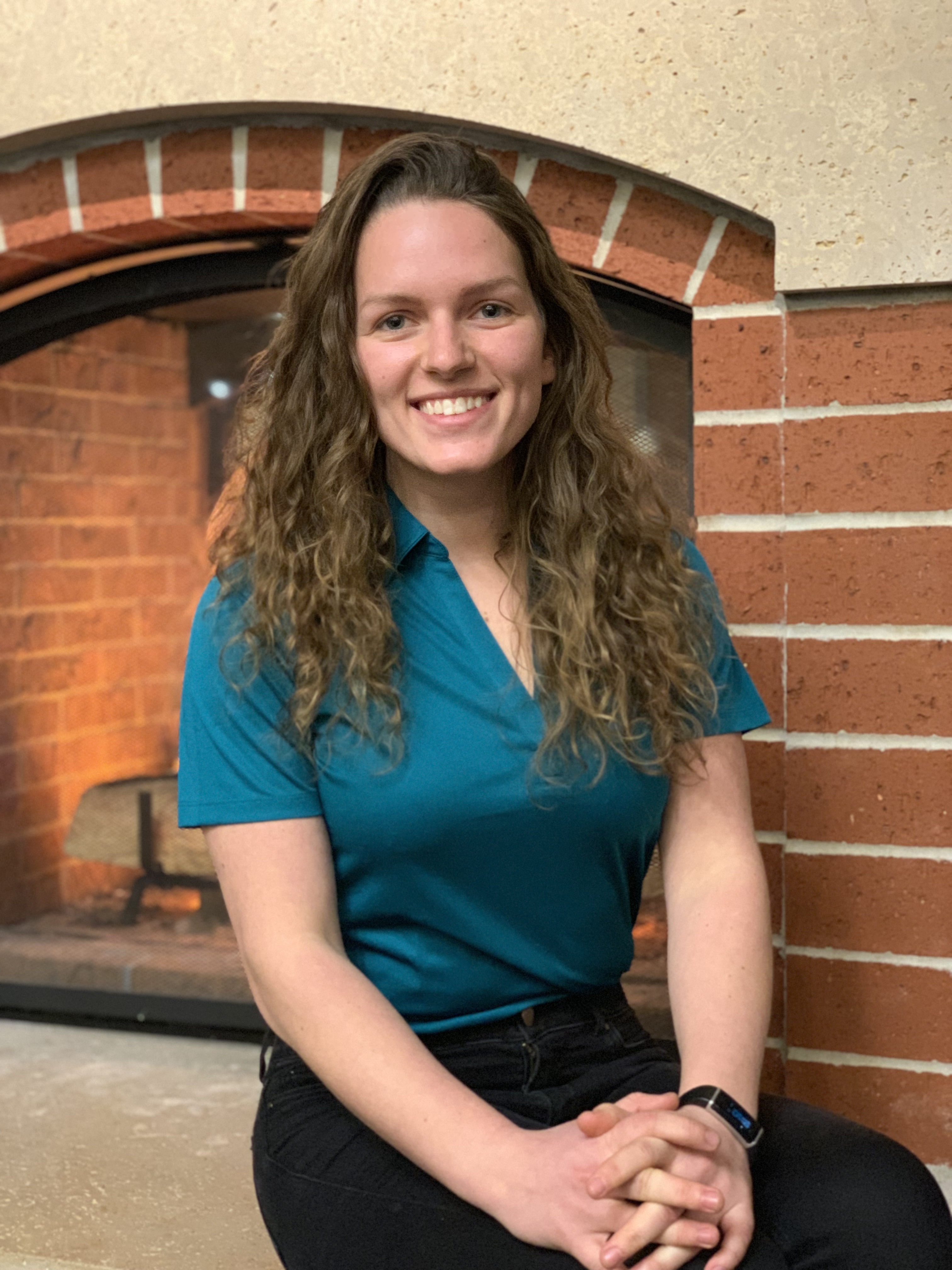 Halley Salverson
St. Charles, IL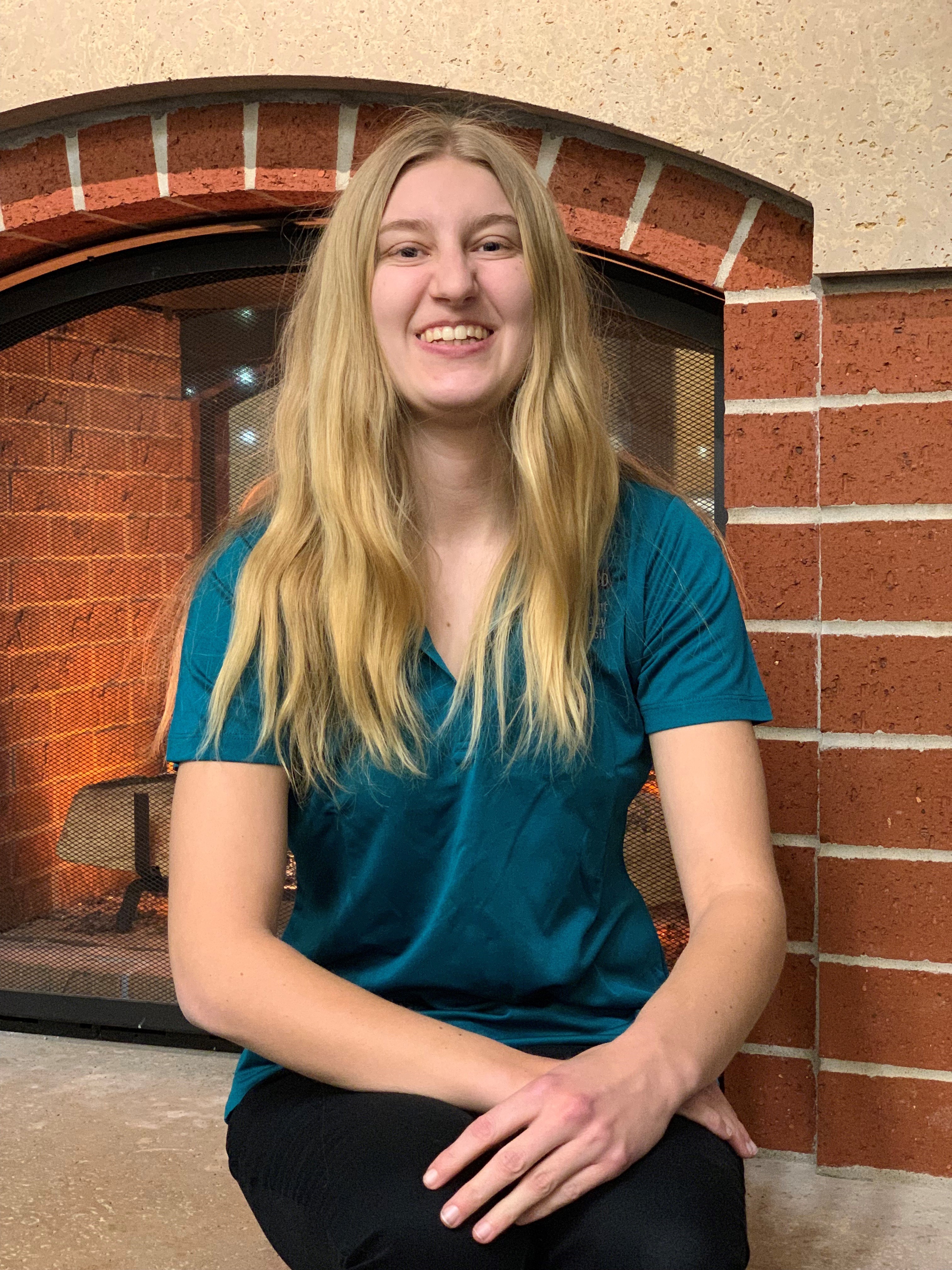 Ana Noel
Verona, WI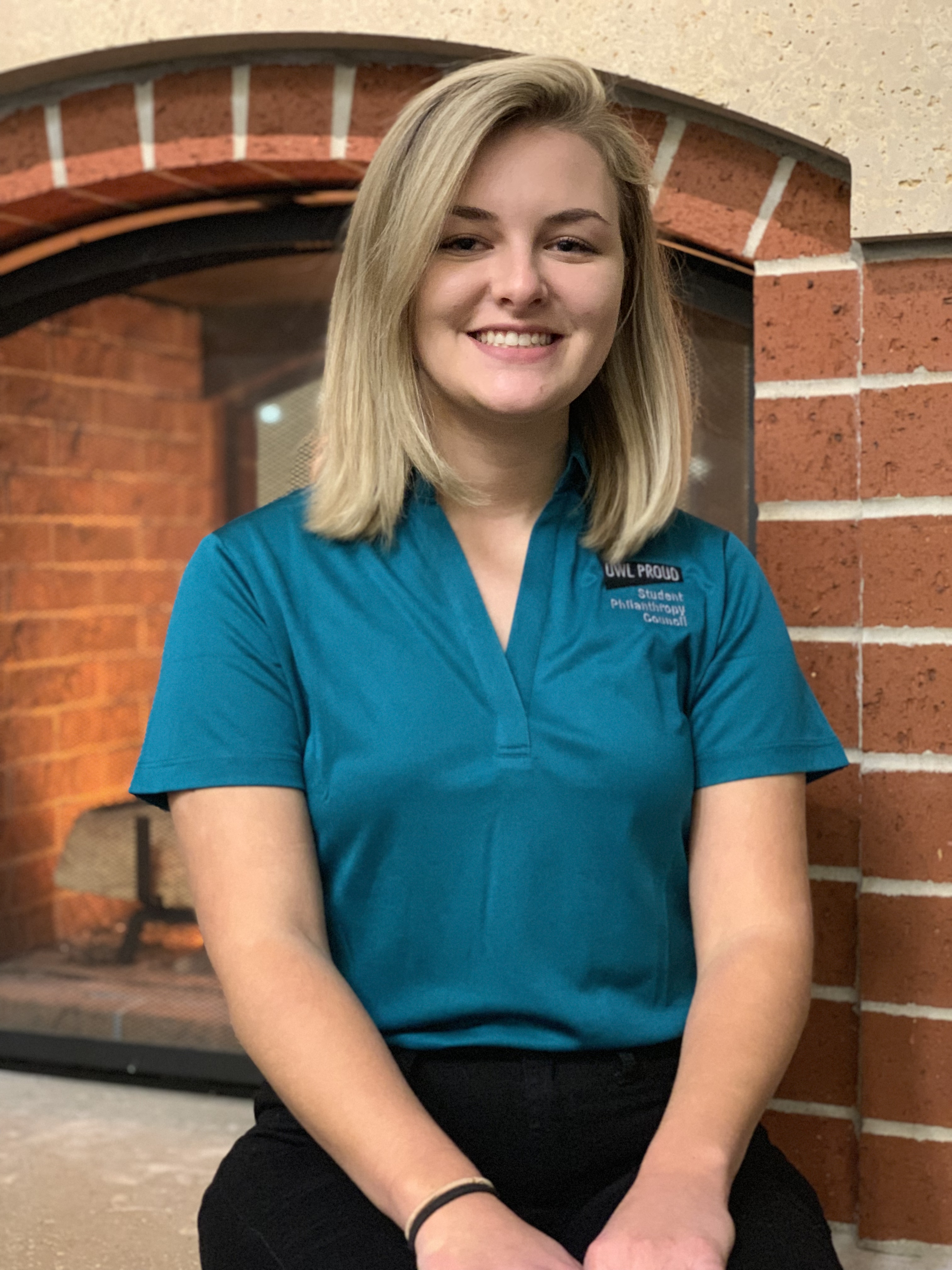 Isabelle Plautz
Woodbury, MN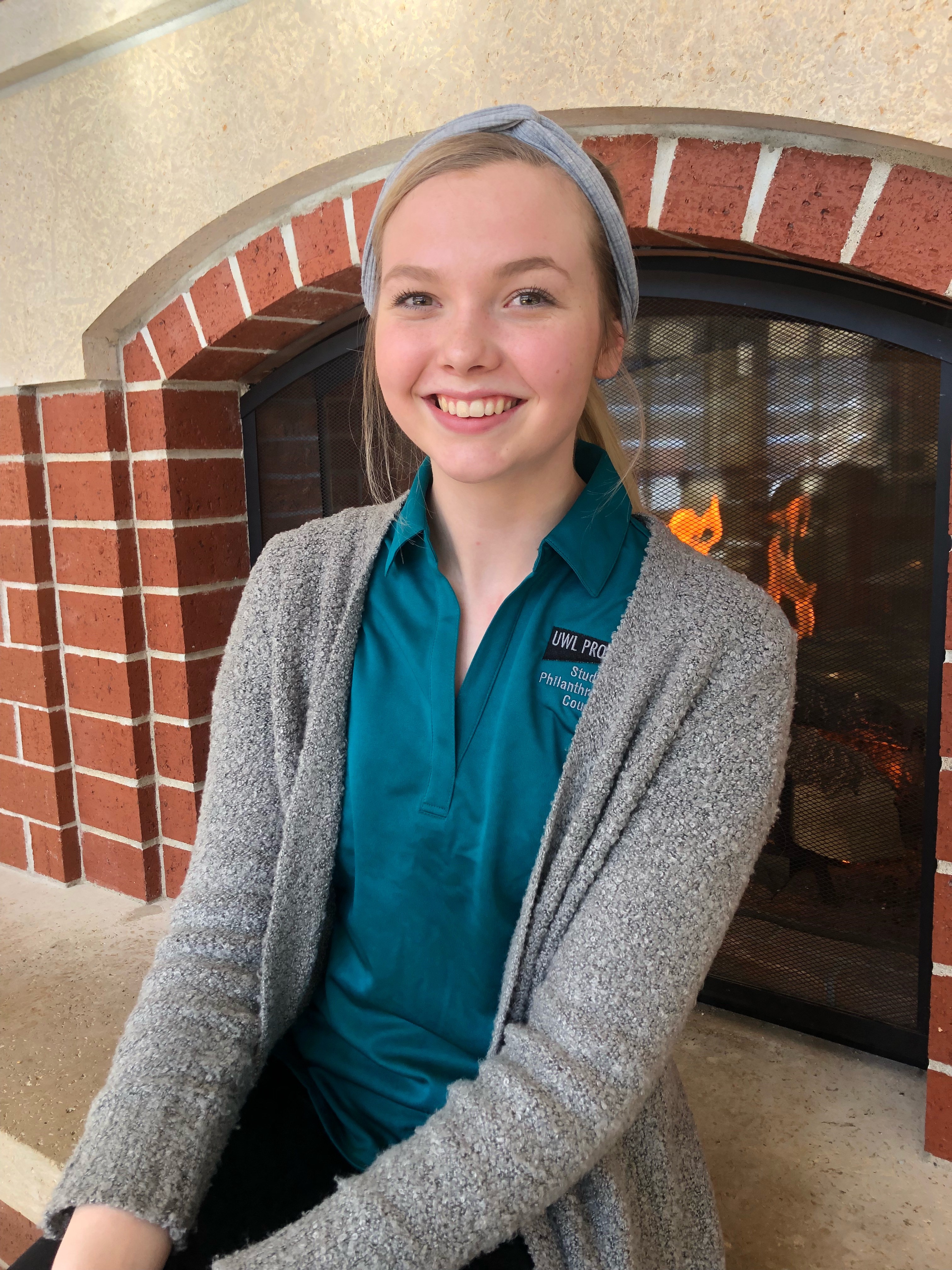 Olivia Steingraber
New London, WI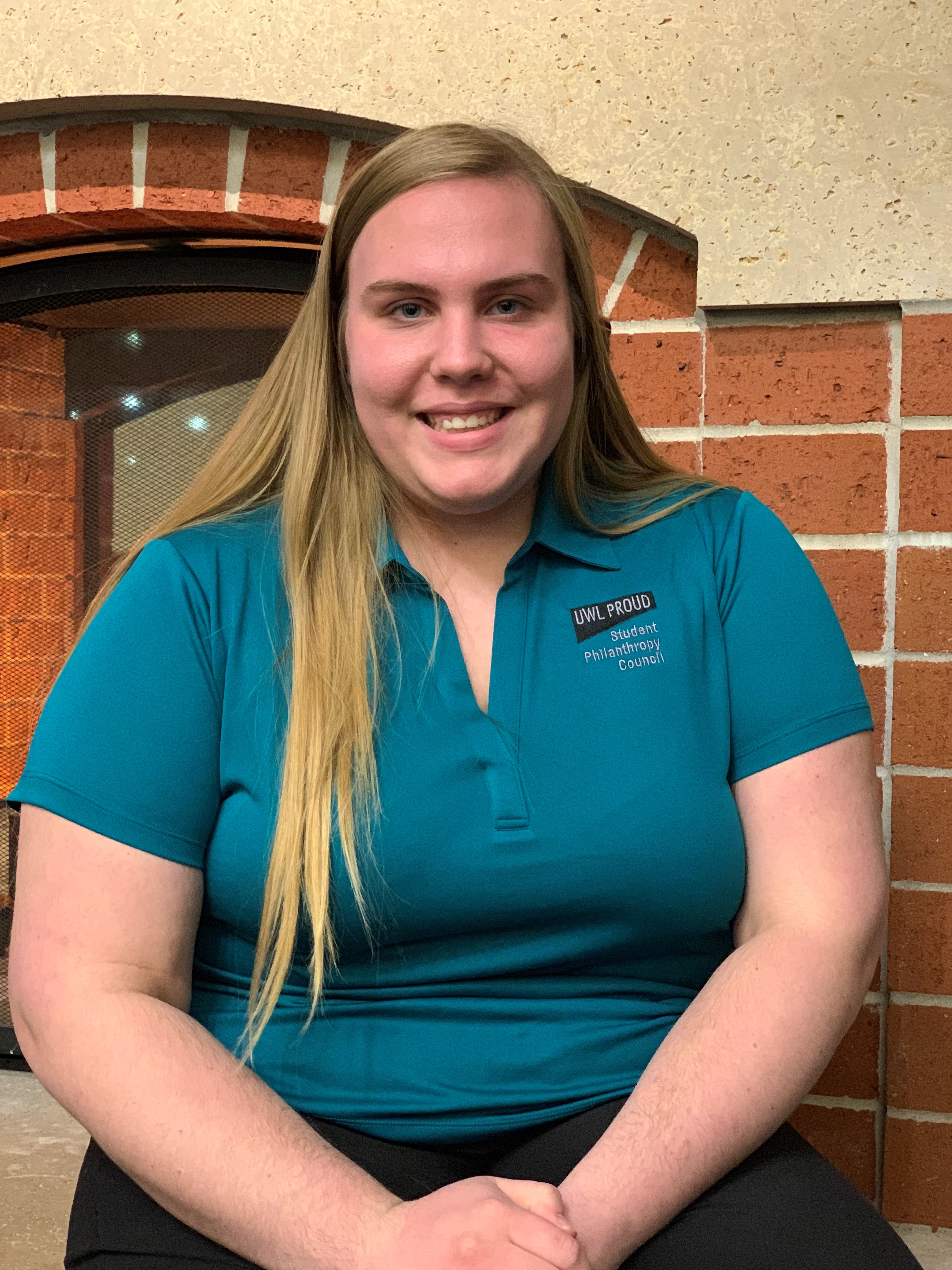 Wiley Jackson
Kenosha, WI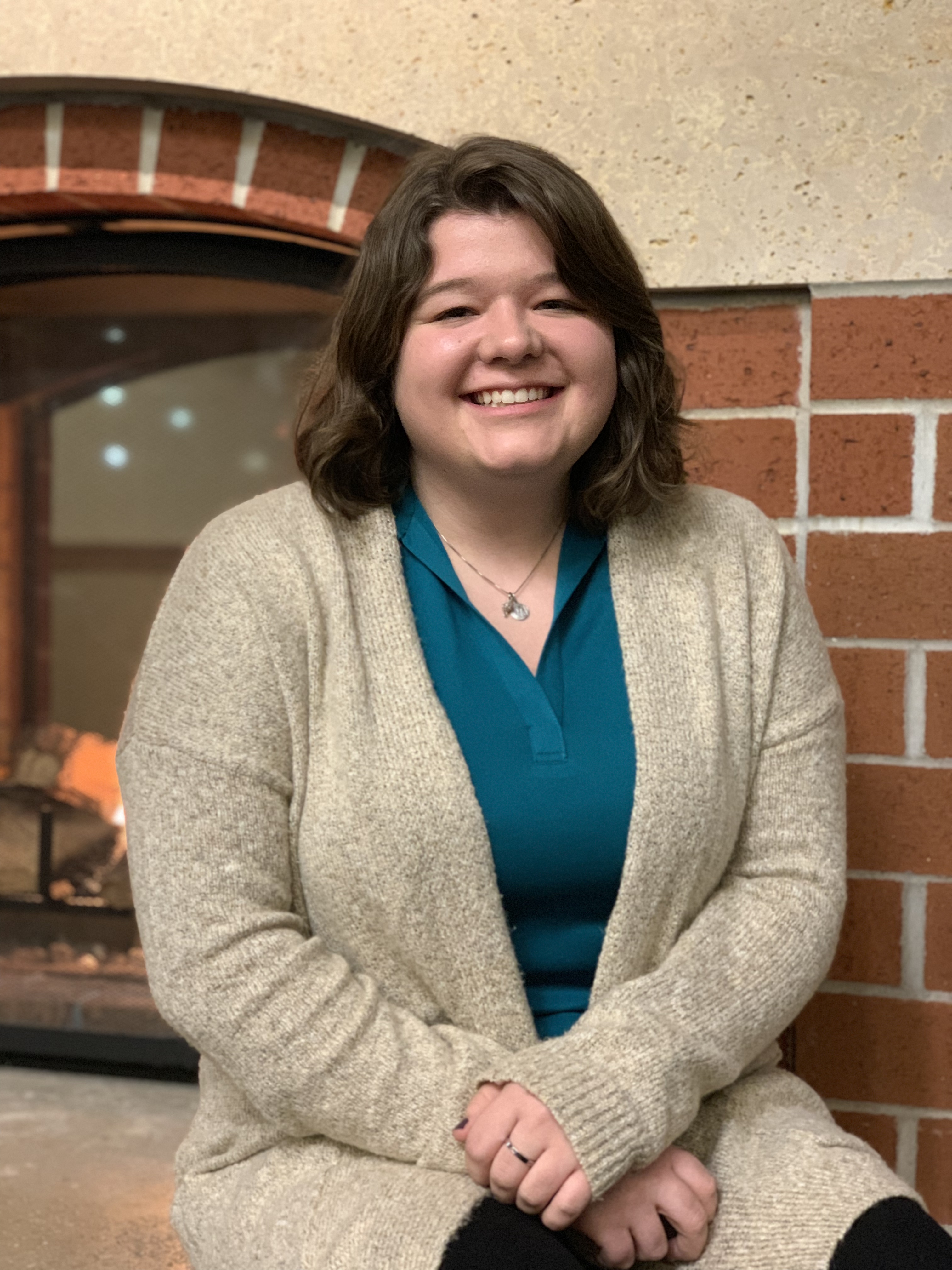 Ellie Georgetta
Cedarburg, WI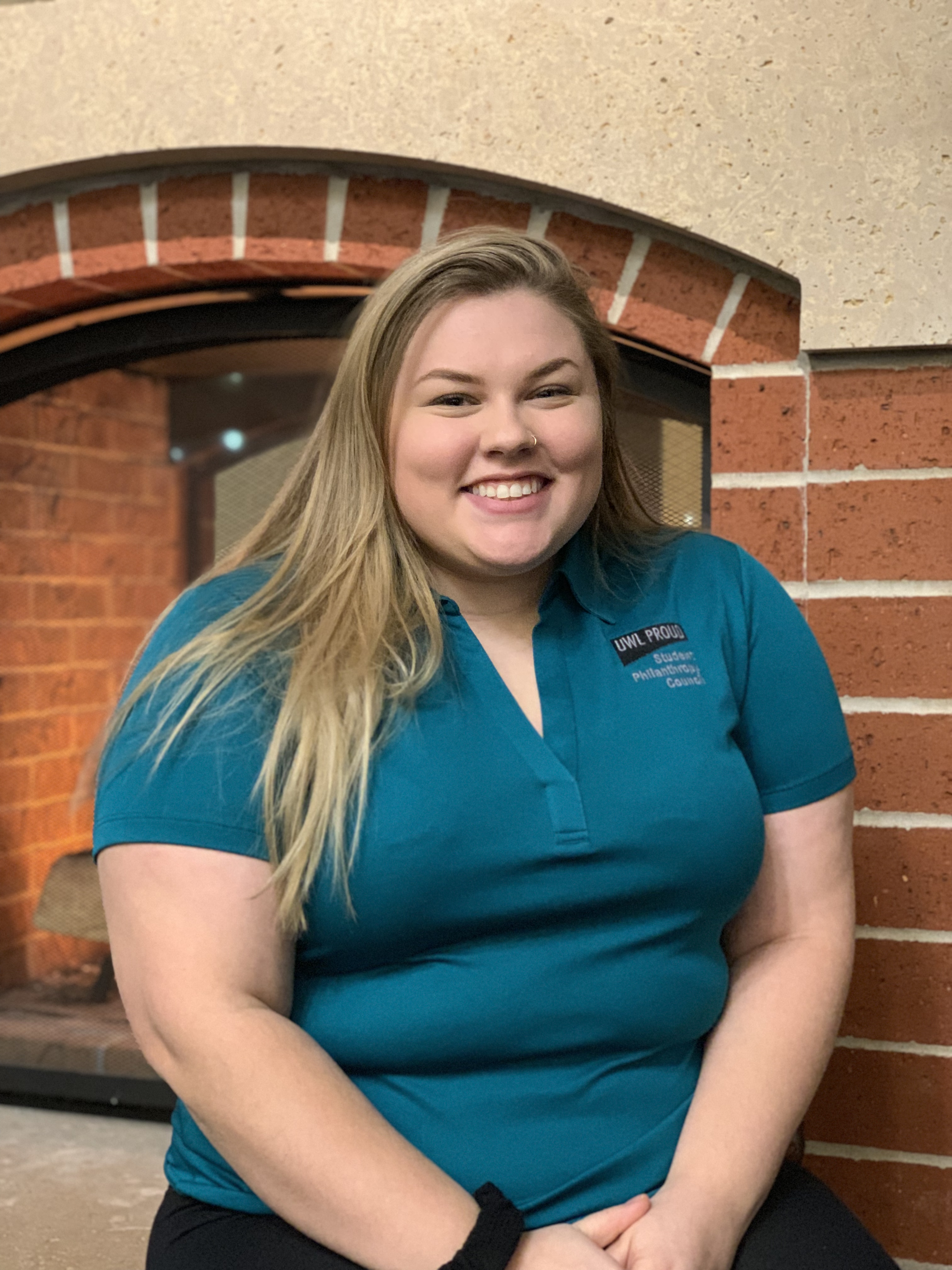 Megan Runkel
Racine, WI
Miya Staffaroni
West Bend, WI
Where you can find us in 2019!
February 18: 11-1pm

Tabling in the Union, Whitney and the Clock Tower (if it's not too cold!) Learn about our dedicated young alumni and enjoy a snack!

March 28: 11-1pm

Tabling in the Union, Whitney and the Clock Tower (if it's not too cold!) Learn about joining the SPC and enjoy a snack!

April 7-11: PHILANTHROPY WEEK! Watch for our tables everyday in the Union, Whitney and Clock Tower!


Monday - Pin Philanthropy on UWL
Tuesday - Giving by the numbers
Wednesday - What makes you UWLProud?
Thursday - What it takes to be a SPC member

May 2: Eagle Excellence Week

Over $1.2 Million will be awarded to UWL students in the form of scholarships

May 10: Spring Spectacular