A history of building champions
Your support of UWL Intercollegiate Athletics is critical
to ensure margins of excellence for our multi-sport NCAA Division III program.
national titles in UWL history

athletics-logo-wiac.jpg

athletics-logo-ncaa.jpg

athletics-logo-ncga.jpg

athletics-logo-aiaw.jpg

athletics-logo-naia.jpg
In the 2018-19 academic year
12 of 20 teams completed in the national championships
---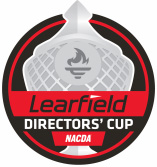 athletics-logo-learfield-directors-cup.jpg
13th PLACE
in Learfield Sports Director's Cup out of 450 division III institutions
---
79%
1st place & 2nd place
3.226
student-athlete GPA
The student-athlete GPA has been higher than the general student body
17 of the last 18 years.
---
18
of last 20 years UWL has recorded
the highest student-athlete GPA in the WIAC
Community
Volunteering
Activities
Kids night out
Polar plunge
Veteran's Day breakfast
Individual team service projects
Support champions: In sport. In school. In life.
Become a member of the L Club
Joining the L Club is the primary way to make an annual gift to support UWL Intercollegiate Athletics.
Become a Diamond Eagle, Platinum Eagle,
Golden Eagle, or Bronze Eagle today and help ensure the continued excellence of our
student athletes.
Gifts can be designated to the general athletic fund, a specific sport, or a combination that is meaningful to you as a donor through the
UWL Foundation.
Your annual gift will primarily be utilized to support margins of excellence in the following areas:
Recruiting
Recruitment of exceptional student-athletes is critical to the success of our programs. The majority of dollars earmarked for recruitment is a result of honor gifts. Our outstanding academic programs, nationally competitive athletic teams, and beautiful campus community allow us to affectively compete against other institutions. Support of recruitment initiatives ensures opportunities to share proudly the UWL experience with student- athletes in their schools and homes.
Excellence in coaching and performance
Our coaches are the team of professionals that deliver a first-rate experience for student athletes. Coaching staff quality and consistency is vital to our success. Dedicated coaches impact student-athlete's lives in profound ways. Your investment provides the resources needed for coaches to stay on the cutting edge of techniques and training in regard to athletic performance and student-athlete wellness.
Equipment
Purchasing much-needed capital equipment items is challenging for teams given their annual operating budgets. The equipment fund is a tangible way to support our program. Examples of investments include a gymnastics vault table, a pole vault pit for track and field, a blocking sled for football, or a hitting machine for tennis.
Give today, make a selection
Establish Your UWL Legacy through a Planned Gift
Your annual gift will primarily be utilized to support margins of excellence in the following areas:
Create an Endowment Fund
Establish your legacy. Endowment funds allow you to make an investment that will have an effect on athletes for decades. Endowment gifts allow you to consider naming opportunities on campus to show your pride in UWL.
Include in your Estate Plan
Include a gift in your will or trust to benefit UWL Athletics. Making a gift through your estate allows you to make a significant gift without affecting your current cash flow. An estate gift is a great way to pay tribute to an organization that made an impact on your life and leave a legacy at UWL
Donate appreciated stock
Designate payment of your IRA Required Minimum Distribution
Designate UWL Athletics as beneficiary of a life insurance policy
Utilize other estate planning tools to leave your legacy at UWL
Athletic Director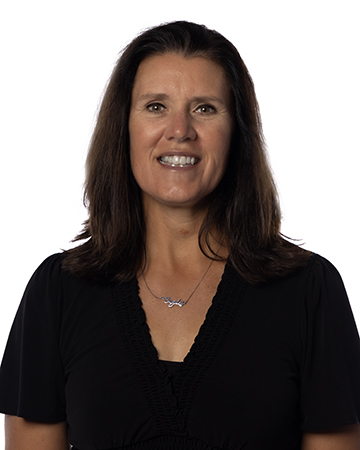 Athletics Development Officer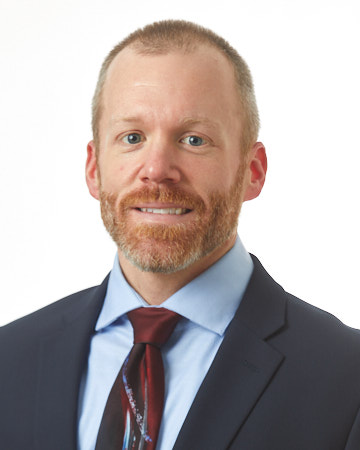 Marketing & External Relations