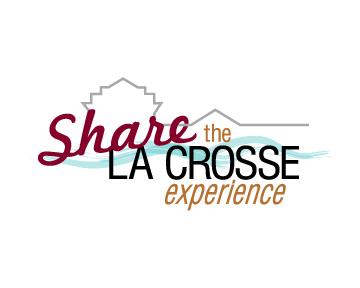 The "Share the La Crosse Experience" scholarship campaign has been working to grow scholarships for UWL students since 2013. The goal is to raise $15 million to support students by 2019.
With support from generous alumni and friends the Campaign continues to see success:
Spring 2017: Doubled the annual amount awarded in student scholarships to $1 million.
Increased the Foundation's assets to more than $25 million.
Raised $9.5 million in its first four years — more than half to our goal.