What is philanthropy?
noun
the desire to promote the welfare of others, expressed especially by the generous donation of money to good causes.
Over
$1
million is awarded each spring in student scholarships
Philanthropy at UWL
Student Philanthropy Council
Mission
The UWL Student Philanthropy Council gives undergraduate students an opportunity to serve as philanthropy ambassadors for UWL, sharing the importance of philanthropy to the UWL community and beyond, and to be an advocate for philanthropy and the work of UWL Advancement among students. Students will represent the UWL Advancement office with the highest level of integrity, professionalism, and University spirit.
Launching in Spring 2018, the Student Philanthropy Council (SPC) will be made up of high-performing, civic-minded students interested in philanthropy and representing UWL. Members are an integral part of the planning and implementation of campus events throughout the year.
Goals
Through the Student Philanthropy Council intends to:
Train student leaders on the fundamental principles of philanthropy and its impact on UWL
Empower students to be advocates of philanthropy at UWL
Create excitement, raise awareness and celebrate the impact philanthropy has on UWL through engaging activities for students
As a member, your goal is to engage, educate, and empower students to both advocate and celebrate philanthropy. To do these things, you will be asked to participate in events throughout the year. Council members will also be encouraged to create events to raise awareness and excitement among the student body.

In return, Council members will: build leadership skills, regularly connect and network with UWL alumni and donors, and help pave the way for the future of UWL, inspiring future donors.
SPC qualifications:
Must be a full-time undergraduate student at UWL with at least one full academic year remaining
Must be in good standing as that term is defined in the University of Wisconsin-La Crosse Code of Student Life.
A cumulative 2.5 GPA or higher is preferred.
Commit to assisting with at least 1 event per month.
Attend monthly Council meetings.
Selected students must:
Make membership a high priority with respect to their time and effort.
Represent the University with integrity and professionalism.
Commit to serving for a minimum of one academic year.
Attend all mandatory training sessions, meetings, and annual membership review.
Exhibit strong public speaking and interpersonal skills with groups and individuals and initiate conversations with alumni, donors, and friends of the University at events.
Exhibit an understanding of, or a willingness to learn about, all aspects of UWL Advancement and UWL.
Be willing to act as a social media ambassador for UWL Advancement efforts
Tentative event schedule:
August:
-Move-in weekend (moving in, programming)
-Welcome messaging/Res Hall programming
-Campus wide welcome back programming
September/February:
-Tabling in Union/Whitney/Clock tower
-InvolvementFest
-Underclassmen programming
-Upperclassmen programming
-Faces of Philanthropy
-Alumni Association / Stewardship events (as needed)
October/March:
-Tabling in Union/Whitney/Clock tower
-Underclassmen programming
-Upperclassmen programming
-Faces of Philanthropy
-Alumni Association / Stewardship events (as needed)
November/April:
-Thank a Donor Day/Philanthropy Week
-Tabling in Union/Whitney/Clock tower
-Underclassmen programming
-Upperclassmen programming
-Faces of Philanthropy
-Alumni Association / Stewardship events (as needed)
December/May:
-Commencement/Spring Spectacular
-Tabling in Union/Whitney/Clock tower
-Underclassmen programming
-Upperclassmen programming
-Faces of Philanthropy
-Alumni Association / Stewardship events (as needed)
June:
-START fair
-Orientation/visit day programming
Questions: Email Taylor at twilmoth@uwlax.edu
SPC 2018 Members
2018 Student Philanthropy Council Members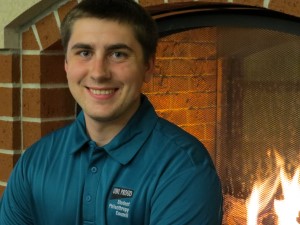 Chris Porter
Racine, WI
President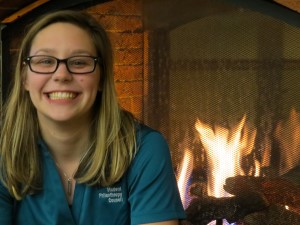 Jessica Siudak
Cederburg, WI
Vice President of Internal Affairs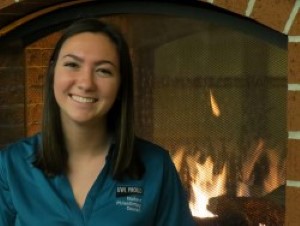 Michelle May
Rockford, IL
Vice President of External Affairs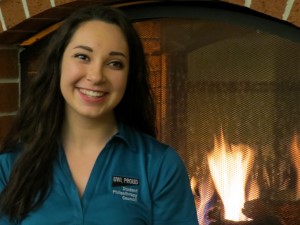 Maria Carrara
Waterford, WI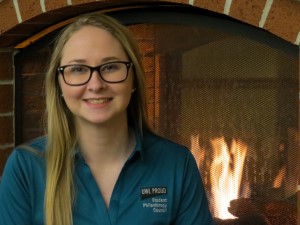 Sarah Daentl
Portage, WI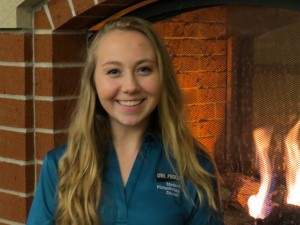 Hannah Julson
Amery, WI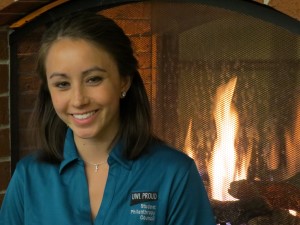 Maya Dadez
Richmond, WI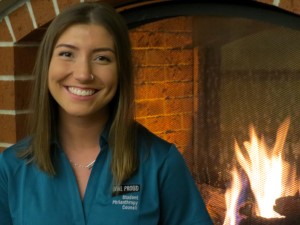 Amanda Lettner
New Berlin, WI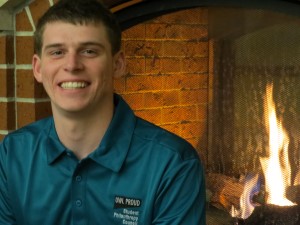 Nolan Gaffney
Freedom, WI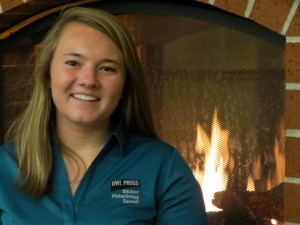 Alexis Bertram
Milwaukee, WI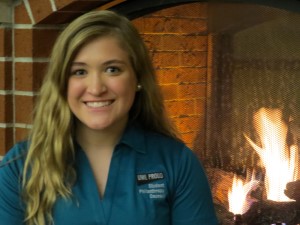 Liza Stringham
Appleton, WI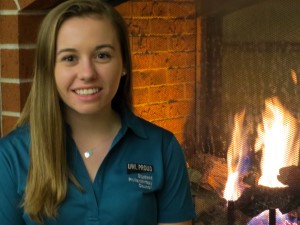 Jenna Sersch
Dodgeville, WI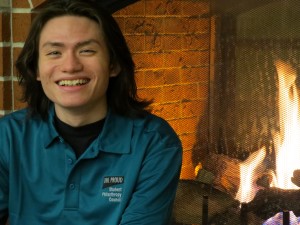 Trevor Beam
Oshkosh, WI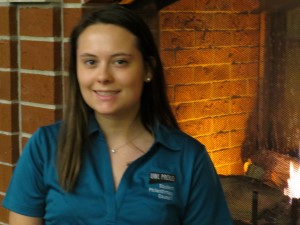 Sarah Schimpf
Thiensville, WI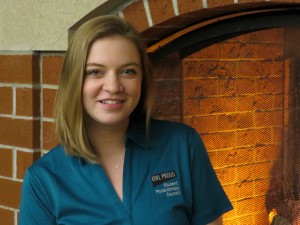 Taylor Klokow
Oconomowoc, WI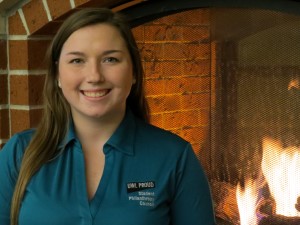 Chantel Weyrauch
Burlington, WI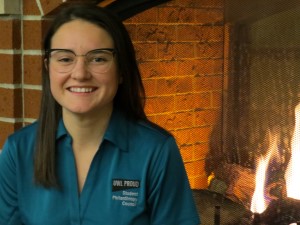 Anna Scott
Milwaukee, WI
1
in
12
students benefit from scholarships provided by donors through the UWL Foundation
In the past year over
3,300
alumni and friends made gifts to UWL