Donors to the University of Wisconsin-La Crosse make an impact in the lives of students and the faculty and staff who support them. Gifts from alumni and friends work together to increase opportunities for students and support their success.
View another face of philanthropy: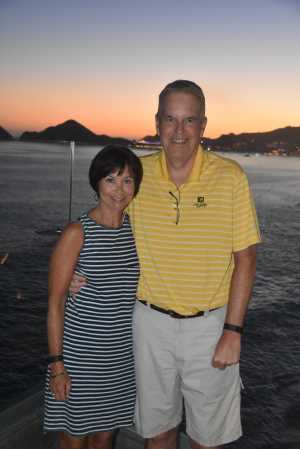 Jay '76 & Janet '75, '81 Fulkerson
We give because we value the education we received and the university continues to be highly regarded in providing quality education programs. We want to assist students reach their educational goals toward success and lessen their financial burden.

Attending football games with the bluffs as a backdrop, exploring recreational activities, appreciating the beauty that La Crosse has to offer, meeting life long friends, and most importantly, meeting each other!

Work hard as a student and also find a balance with campus activities and social life. Enjoy the beautiful surroundings of La Crosse!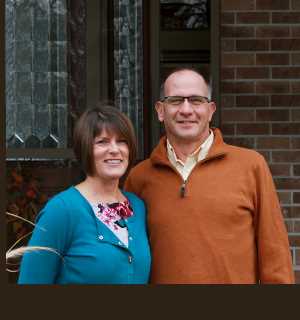 Brian '81 and * Lori (Peterson) '81 Hesprich
We give to UWL because it was a struggle financially for us to attend college. We always hoped that if we were able to lessen the financial burden for other students, we would. By establishing our scholarship, it is our wish that others can pursue their dream of a college education.

Our favorite memory of UWL is meeting in a dance appreciation class in the spring semester of our sophomore year.
Establishing a scholarship has been very rewarding for us. Attending the awards program and meeting the recipients reminds us that we can make a difference in someone's life. When we got married 37 years ago, we never dreamed we'd be in this position.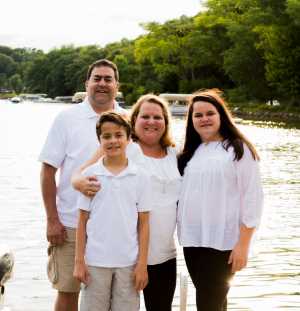 Jan Peterson Hincapie '82
After a 37 year career I feel strongly that UW-La Crosse prepared me well.
Outdoor Rec class - I rappelled off of the bluff. I'll never forget that moment!
Never forget your roots. Remember La Crosse and the beauty of campus. No matter where you end up, never forget where you started. I am incredibly proud of the degree I got from La Crosse.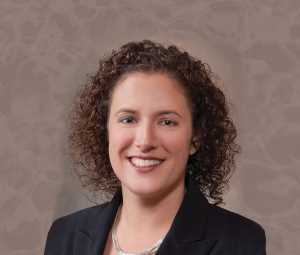 Christa Baldridge '99
I give to UWL because it has provided me a strong foundation for my career and I want to ensure those that follow have the same strong foundation for their futures.
My favorite memory of UWL are the great friends and long-term relationships that started there and have continued to this day.
My advice to future alumni is to put yourself out there and don't resist change. Get comfortable with being uncomfortable, as you cannot grow without taking risks. The best learning opportunities come from failures, and not trying can also be a failure.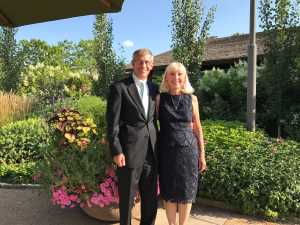 Jane (Hayter) Keily '79, '00
I was given the best possible education to do what I wanted to do – be a physical education instructor. Then I was so passionate about my career – that I went back and got a Master's degree in Pedagogy in physical education.

Friends, Pom Poms, Phi Mu Fraternity, Great FACULTY!

Take all the opportunities you are given to be the best in your area of study! This is a great place and your education will take you far!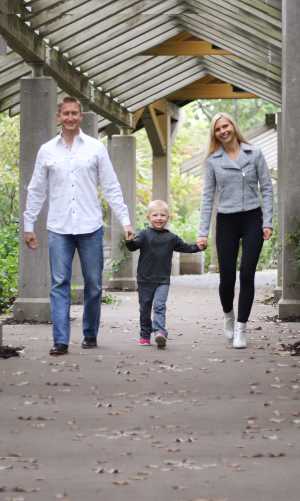 Patrick, Sara (Weisenbeck) '04 * and Joseph Cotter
UWL is an important part of my journey to where I am today and I will forever be grateful. I have received many blessings in my life, including scholarships at UWL, and feel a responsibility to share my blessings with others.

There are so many! Communication Club and Lambda Pi Eta meetings, on and off campus.

Always act with integrity. If you do, you will be destined for greatness.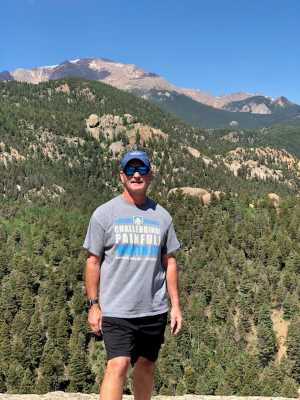 Gary Kimm '83
UWL gave me great opportunity to succeed. The professors and curriculum didn't tell me what to think, they taught me how to think for myself. It wasn't just the classes but also the leadership opportunities UWL offered that have helped me lead others.
Graduation!
Don't be afraid to dream big and stay focused on what is important to you!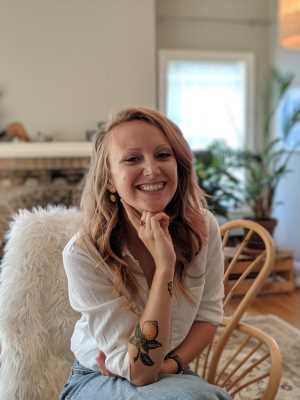 Katie Weibel '09, '13
As a professional who works with students regularly, I am always telling the story of how my undergraduate experience shaped my future. The people, the places, the mentors, the things I learned (both inside and outside the classroom) all had a tremendous impact on where I am today.
My faculty advisor for International Management, Dr. John Betton's office was filled with books/articles on every topic with an international focus. It was beautiful.
Stay connected and hold space for those who are following a similar path. You never know how your experience and time can inspire and empower our future leaders. There is power in mentoring, sharing experiences and cross-discipline collaboration.
Deserving students
---
Each year, through the generosity of alumni and friends, the UWL Foundation provides over $1.2 million in student scholarships. See how gifts have given responsibility, encouragement and opportunities for UWL students to grow and achieve their dreams.


Generous donors
---
Every gift, whether large or small, has an impact on UWL. The power of donors' gifts make it possible to award over 900 students scholarships each spring, support undergraduate research, study abroad opportunities, and other unique campus programs that distinguish UWL. Read, hear and see below why donors have chosen to give and what they gained with their UWL experience.
Leaving their legacy
---
There are many ways to create a scholarship fund to help future generations of UWL students. Read more about how UWL alumni and friends are leaving their legacy by clicking the links below.
https://issuu.com/uw-lacrosse/docs/uwl_lantern_summer_2018-web
https://issuu.com/uw-lacrosse/docs/uwl_lantern_winter_2017-18-web
https://issuu.com/uw-lacrosse/docs/uwl_lantern_summer_2017-web
https://issuu.com/uw-lacrosse/docs/uwl_lantern_winter_2016-17_web
https://issuu.com/uw-lacrosse/docs/lantern_winter_2015-16-web
https://issuu.com/uw-lacrosse/docs/lantern_summer_2015_web