Donors to the University of Wisconsin-La Crosse make an impact in the lives of students and the faculty and staff who support them. Gifts from alumni and friends work together to increase opportunities for students and support their success.
View another face of philanthropy: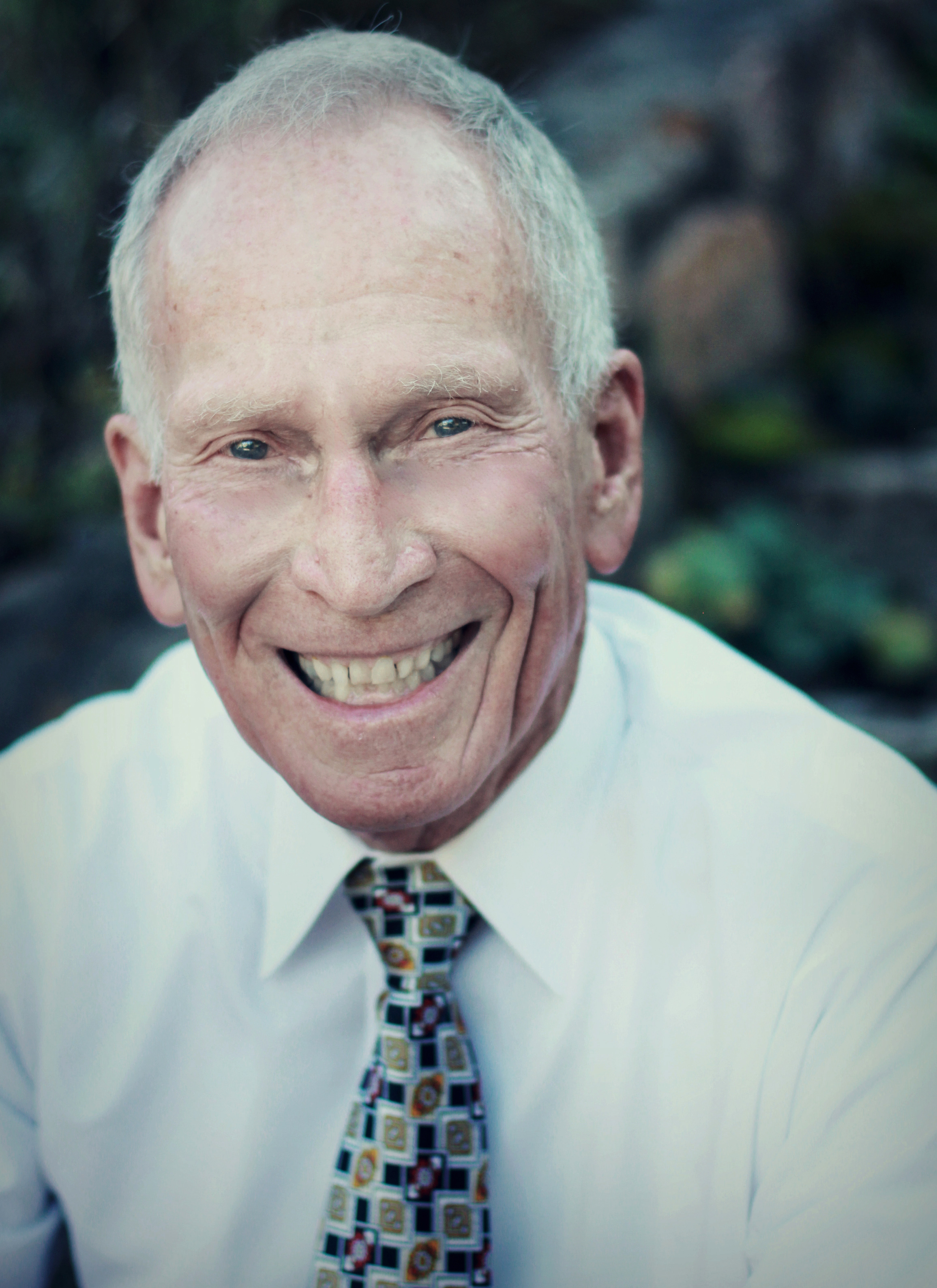 Ed Steinbrecher, '58
UWL was very good for me. Gave me a good base in education and in life. Good beginning for me. Willing to help give something back to help students with the costs of their education.
People - faculty and students who I interacted with. Very fond memories of time on campus. I have a lot of respect for the faculty.
Gain behaviors - character and knowledge - to draw on later in your life. You mature at UWL and those experiences will develop who you are as a person.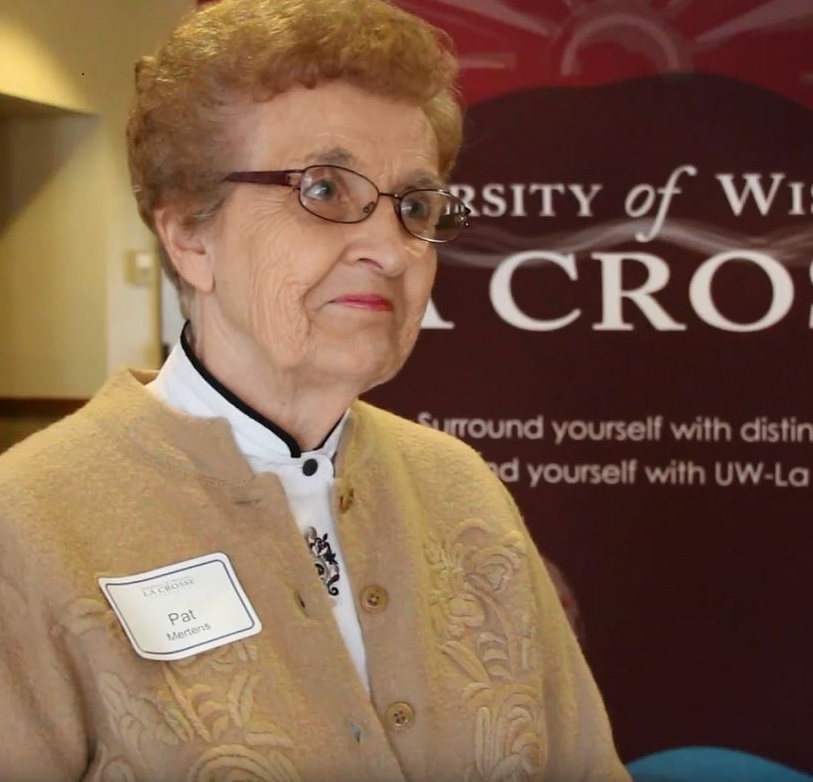 Pat Mertens, '56, '71
In gratitude for the quality education which I received at UWL. Giving provides the opportunity to stay connected with the UWL campus while putting money in the pockets of students. I worked with students all my life and I want to continue to help them.
Life in the residence halls! Wilder Hall left an imprint on my heart with the biggest gifts being the opportunity to develop life-long friendships.
Take on the challenge and continue to be a part of the UWL community! Leadership is defined by action. Develop an attitude of lifelong learning and giving back to your alma mater and your community.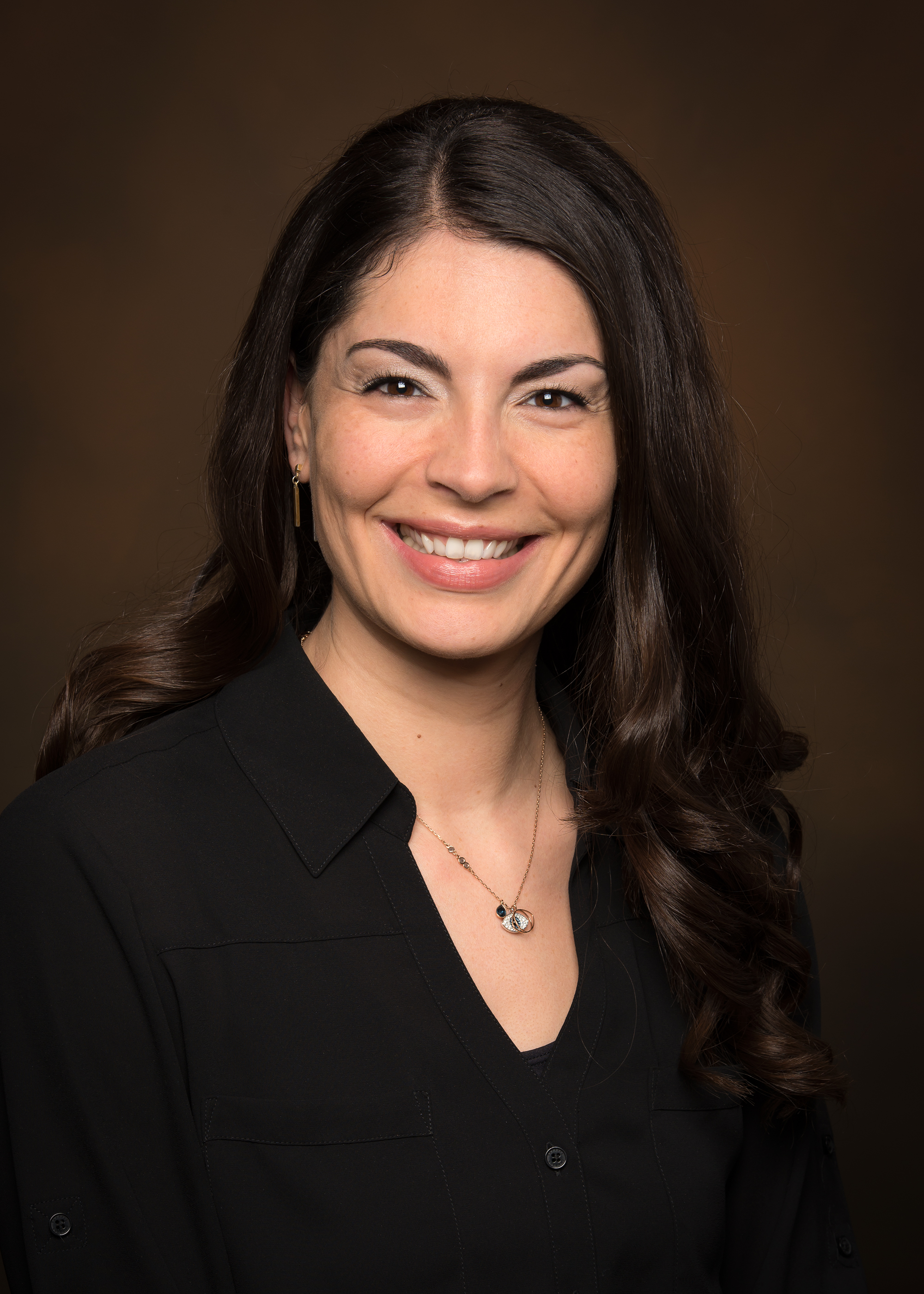 Mandy Nogle, '08, '11
I give because of the quality education UWL provided me and because of the personal relationships I formed with my professors – they took the time to get to know me. There is no other university in the UW System like UWL. I want other students to have the same opportunities that I had.
Black & White photography classes and developing photos in the dark room with Gary 'Mac' MacDonald.
Some of the best advice I received was from Prof. Butterfield in English 101 freshmen year. He told us not to expect the 'college experience' to happen to us, but rather it was up to us to make our college experience what we wanted. It is up to you to create the life you want to live.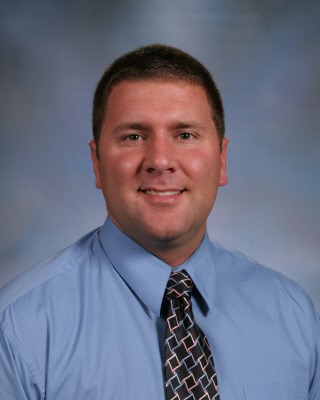 John Stangler, '05, '12
In order to maintain a lifelong connection with UWL and to keep up to date with what's going on around campus.
Too many to list and name - I just miss the campus, people, studying abroad, Coulee Region, classes, professors and social life. I can't narrow it down to just one.
Take advantage of every opportunity you have in college because it goes by way too fast. You don't know how much you will miss UWL until you have a full-time job with responsibilities.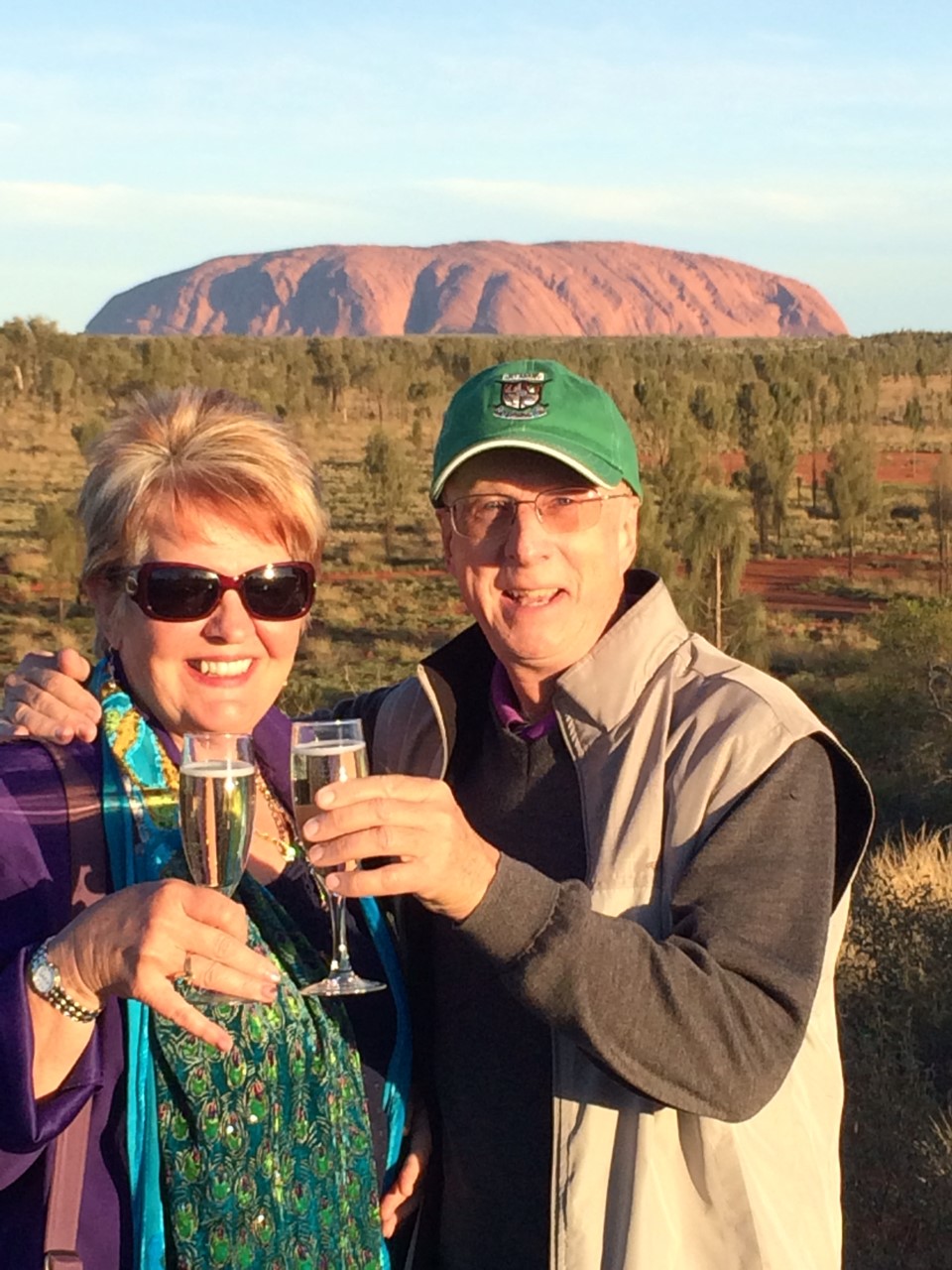 Tom, '69 & '70 * Barbara Ruf Macgillivray Fall '65
Both of us had an excellent experience at UWL. We were friends with faculty and staff; Tom worked at UWL for seven years after graduation. Our two children were born in La Crosse, and we've always enjoyed the community, the people and the area.
Meeting my wife in the biology lab over the dissection of a frog. And asking her out ... later!
If you have a good experience at UWL - academically, or in extracurriculars - consider giving back to UWL so we can continue to improve society through education.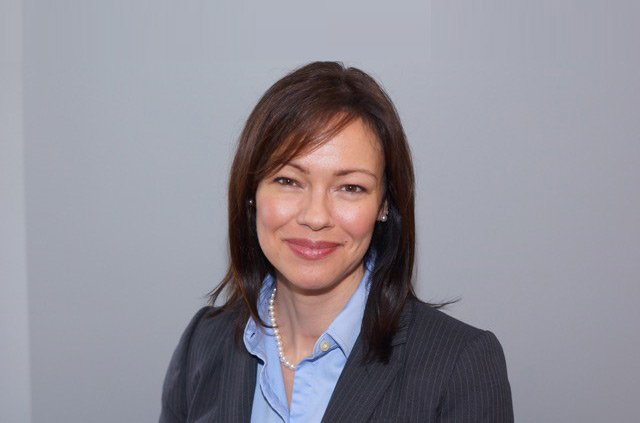 Jordanna Kammerud, '99
I want to support the educational opportunities of others. I received a great education at UWL. The smaller, more personal class sizes and professor interactions allowed me to best stretch my critical thinking and truly learn. It directly contributed to my career success!
Being a member of the UWL Student Government.
Don't ever stop pushing yourself to learn. Explore new ideas, try new things, and constantly challenge your assumptions. And, have fun out there! Finally, give back to your communities and to others. After all, others gave to support you and it's a true privilege to pay it forward.
Deserving students
---
Each year, through the generosity of alumni and friends, the UWL Foundation provides over $1.2 million in student scholarships. See how gifts have given responsibility, encouragement and opportunities for UWL students to grow and achieve their dreams.


Generous donors
---
Every gift, whether large or small, has an impact on UWL. The power of donors' gifts make it possible to award over 900 students scholarships each spring, support undergraduate research, study abroad opportunities, and other unique campus programs that distinguish UWL. Read, hear and see below why donors have chosen to give and what they gained with their UWL experience.
Leaving their legacy
---
There are many ways to create a scholarship fund to help future generations of UWL students. Read more about how UWL alumni and friends are leaving their legacy by clicking the links below.
https://issuu.com/uw-lacrosse/docs/uwl_lantern_summer_2018-web
https://issuu.com/uw-lacrosse/docs/uwl_lantern_winter_2017-18-web
https://issuu.com/uw-lacrosse/docs/uwl_lantern_summer_2017-web
https://issuu.com/uw-lacrosse/docs/uwl_lantern_winter_2016-17_web
https://issuu.com/uw-lacrosse/docs/lantern_winter_2015-16-web
https://issuu.com/uw-lacrosse/docs/lantern_summer_2015_web