Donors to the University of Wisconsin-La Crosse make an impact in the lives of students and the faculty and staff who support them. Gifts from alumni and friends work together to increase opportunities for students and support their success.
View another face of philanthropy: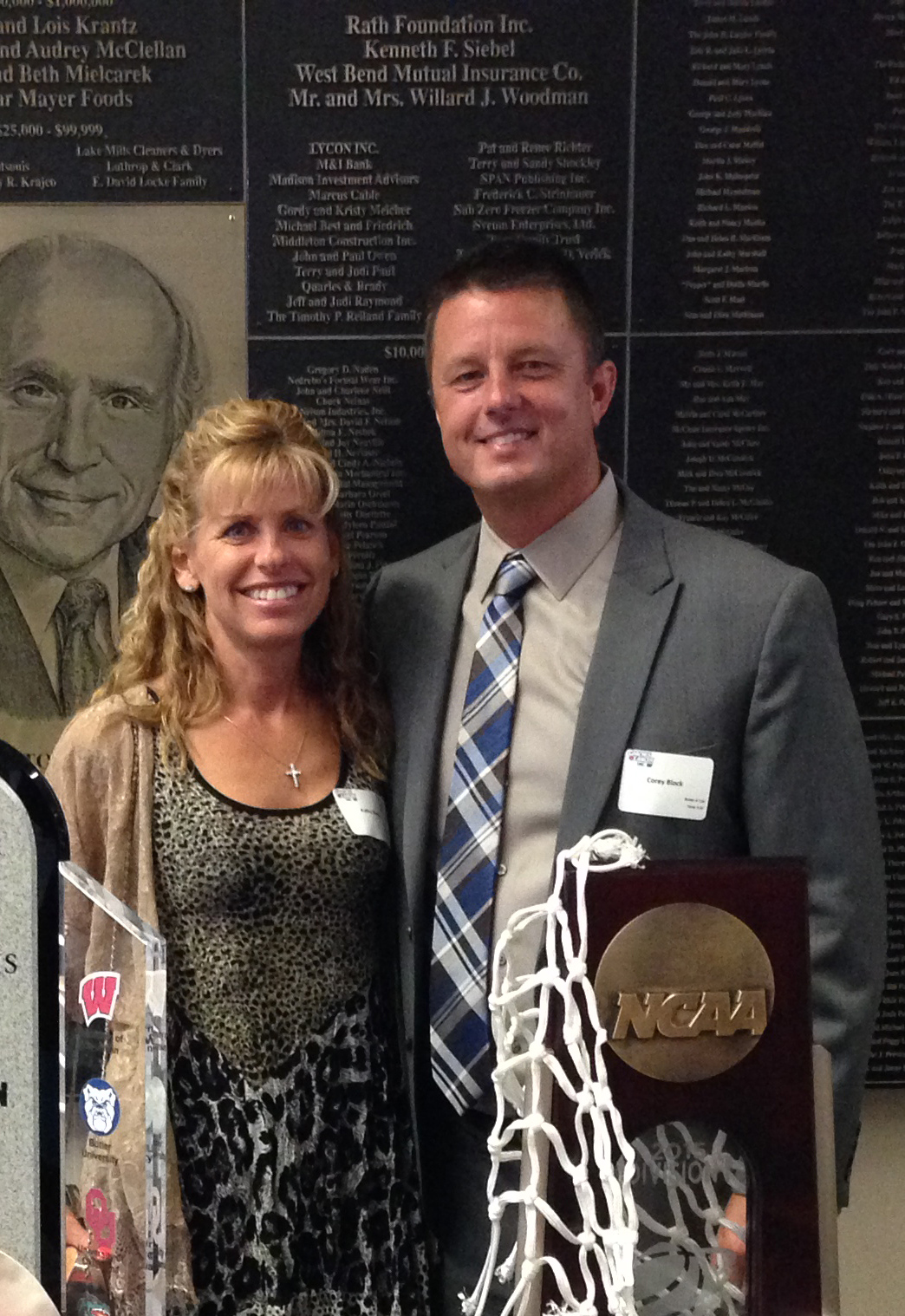 Corey, '89 * Kathy Block, '89, '00
We give because we've reaped the benefits from an awesome education from UWL. It was such a big part of our lives it's important to give back.
Meeting each other in Mitchell Hall!
Stay connected to the University. Your education is valuable and give back when you can.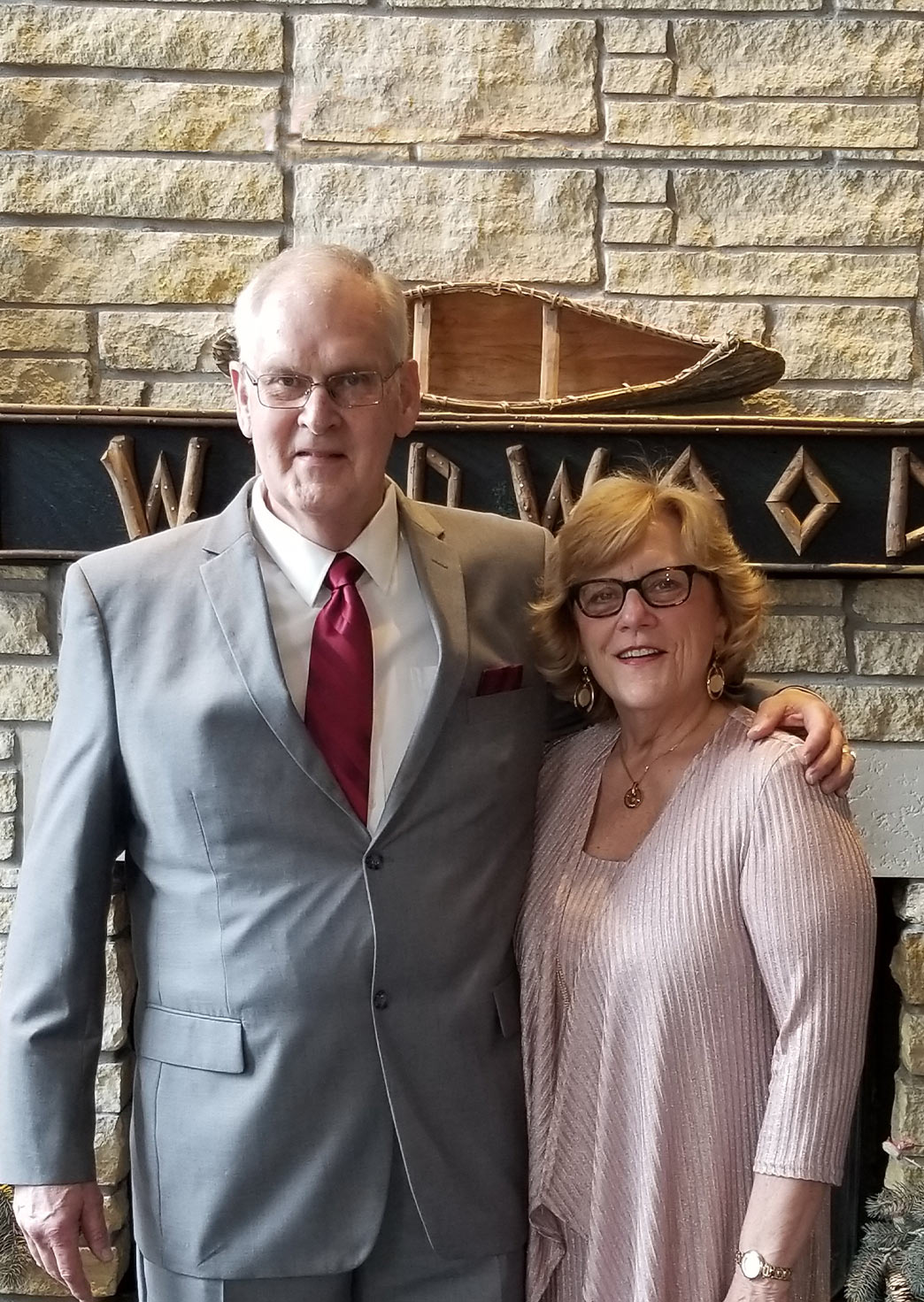 Linda, '91 & Joe Kastantin
We have been giving to help UWL students for over three decades. We want to give them the opportunity to further their education and complete their degrees.
Sitting at the Accountancy Banquet each year, watching a student receive our scholarship. We feel good to be able to help students financially!
UWL is one of the best kept secrets in the Midwest. Your possibilities are endless at UWL. We are very proud and will continue to support UWL.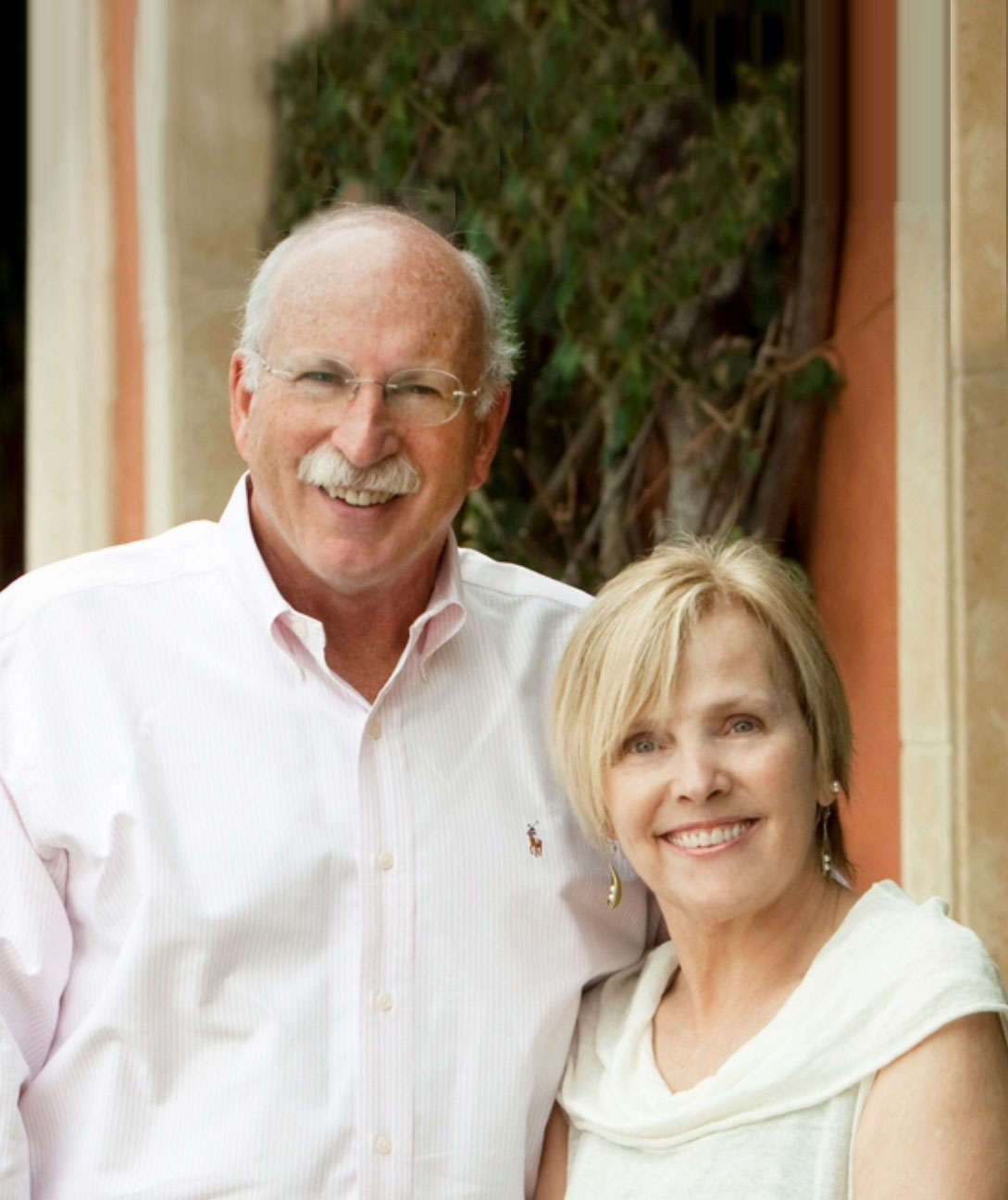 Terry,'70 & * Mary (Crum) Murphy, '72 & '81
We both have very fond memories of our years at La Crosse and the outstanding education we received. UWL gave us a level of confidence and created a solid foundation that nurtured us toward successful careers in our respective fields. We feel we should share that success and create opportunities for others who might otherwise not be able to attend UWL.
Mary: singing Carmina Burana in Choir under the direction and guidance of Dr. Estes.
Terry: Enjoying the challenges of both my business school classes and my political science classes, spending time with friends, and Captaining the Varsity Tennis team.


Feel confident that your education at UWL has prepared you well to compete in any environment anywhere in the world. Go out and conquer the world!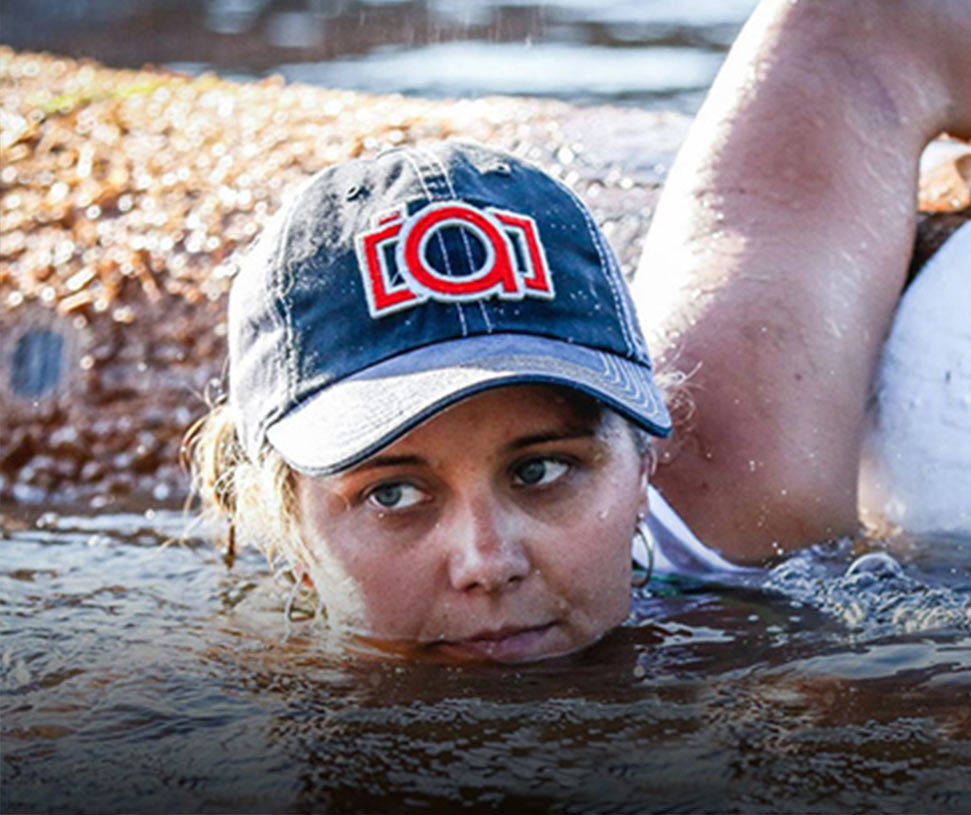 Katie Rick, '08, '12
I was the recipient of a scholarship that was greatly appreciated. As a lecturer in the Accountancy program, I was moved by others' generosity to support students. If others give without personally seeing firsthand the potential, ambition and dedication of students; then I certainly am moved to give as well.
A couple of Accounting majors were studying for Cost Accounting in the library when someone swiped their phone. Playing pranks on each other was just one of many fun times that were had while being surrounded by other students.
Follow your heart and realize your dreams are a roller-coaster of a journey; we can never quite be sure where they will end up! Opportunities will arise and may be fantastic options. However, stay true to yourself even when others may not understand. Work hard and realize to pursue a dream you will have to make sacrifices. Just keep rolling. (Pun intended!)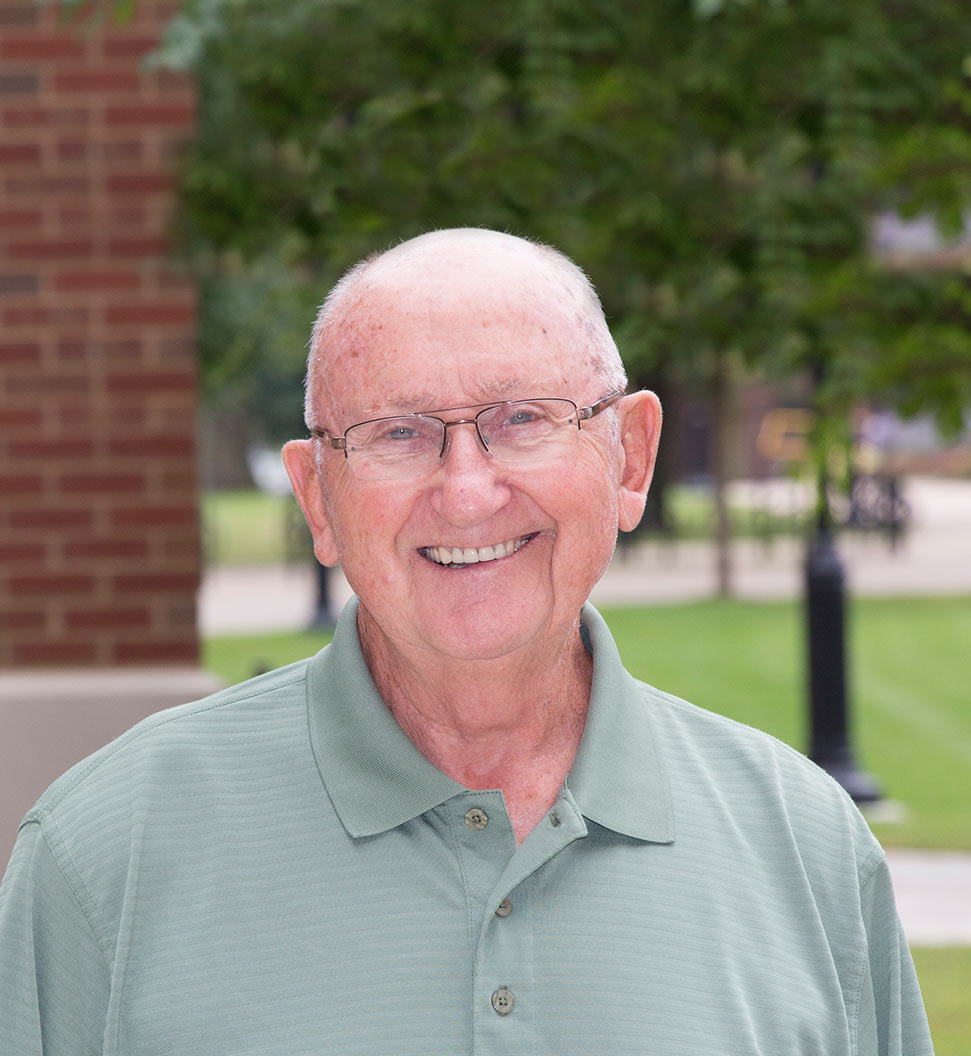 Roger Schlies, '60
When I take time to just sit back and reflect on all of the events, interactions with classmates who would become "close friends for life" and with those teachers and coaches who instructed and guided my life for my four years at UWL, I just feel compelled to give back however I can. I always have to put UWL right at the top for giving back, next to my church offerings! Now after being out of school for some 57 years, I'm still very proud!
All the memories surrounding our 1959 football season. I had the honor of serving as one of three captains for the team along with John Thomsen and Ron Loppnow. We went 8-1, a magical time Also, being voted Winter Carnival King along with Mary Fiebig as Queen!
Always consider using a portion of your time, talent and treasure to support UWL. Know that it really does make a difference in so many lives. Go Eagles!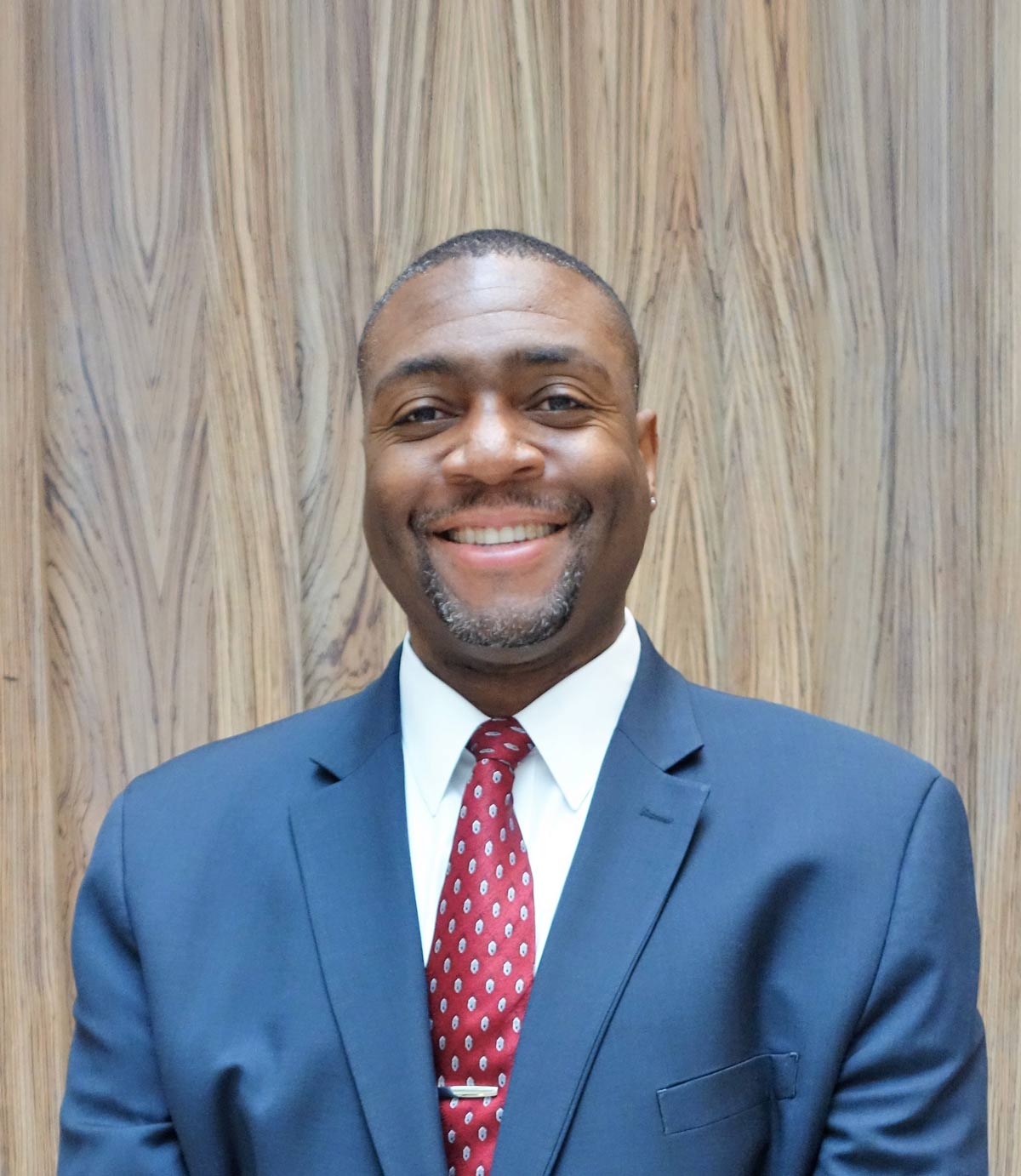 Karanja Rouse, '95
The Residence Hall Association Council (RHAC) was my most formative experience at UWL. Continuing to support RHAC and the students involved felt natural.
Many of my favorite memories involve RHAC in one way or another. From advocating for residents in the Student Senate, to assembling Grub Tubs, to pulling off successful programming, to friends I've made - it all points back to RHAC.
If we treasure anything from our college experience, our ties to UWL should extend past graduation and we should seek to pass that experience on to future generations of UWL students.
Deserving students
---
Each year, through the generosity of alumni and friends, the UWL Foundation provides over $1.2 million in student scholarships. See how gifts have given responsibility, encouragement and opportunities for UWL students to grow and achieve their dreams.


Generous donors
---
Every gift, whether large or small, has an impact on UWL. The power of donors' gifts make it possible to award over 900 students scholarships each spring, support undergraduate research, study abroad opportunities, and other unique campus programs that distinguish UWL. Read, hear and see below why donors have chosen to give and what they gained with their UWL experience.
Leaving their legacy
---
There are many ways to create a scholarship fund to help future generations of UWL students. Read more about how UWL alumni and friends are leaving their legacy by clicking the links below.
https://issuu.com/uw-lacrosse/docs/uwl_lantern_summer_2018-web
https://issuu.com/uw-lacrosse/docs/uwl_lantern_winter_2017-18-web
https://issuu.com/uw-lacrosse/docs/uwl_lantern_summer_2017-web
https://issuu.com/uw-lacrosse/docs/uwl_lantern_winter_2016-17_web
https://issuu.com/uw-lacrosse/docs/lantern_winter_2015-16-web
https://issuu.com/uw-lacrosse/docs/lantern_summer_2015_web