Donors to the University of Wisconsin-La Crosse make an impact in the lives of students and the faculty and staff who support them. Gifts from alumni and friends work together to increase opportunities for students and support their success.
View another face of philanthropy: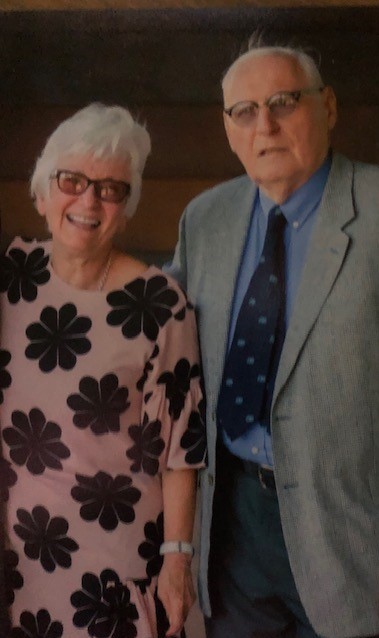 Carl '60 & Carolyn Caflisch
We give to honor my wife's mother who was a noted artist in
La Crosse.
1959 football season. We were 8-1!
It's not what you take with you when you leave the world behind. It's what you leave behind when you go.
Chuck '69, '80 * & Linda Rudrud
We give to UWL as both of us and our four children attended school here for some/all of their university life. It's good to give back.
Attending college was a lot of fun. Plus we learned a lot! We thoroughly enjoyed and continue to enjoy being involved... the 85th Beta Sigma Chi fraternity reunion is this fall!
UWL has made and continues to have a positive influence on our lives and we need to continue to strengthen this excellent university. Pay it forward!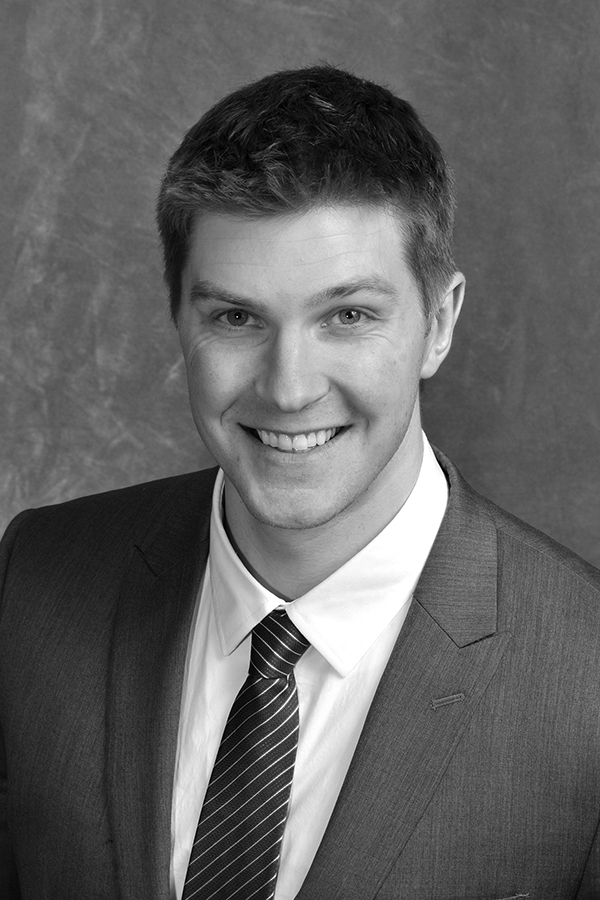 Griffin Moe '09
Every year UWL is listed as a top university in the nation. Financial giving is an important way to continue that tradition of excellence and help future students have the same great experiences I enjoyed.
Friends, playing football, serving on Student Association, Whitney Center.
Stay involved with UWL, regardless where you end up geographically. It's a special university and a special college town.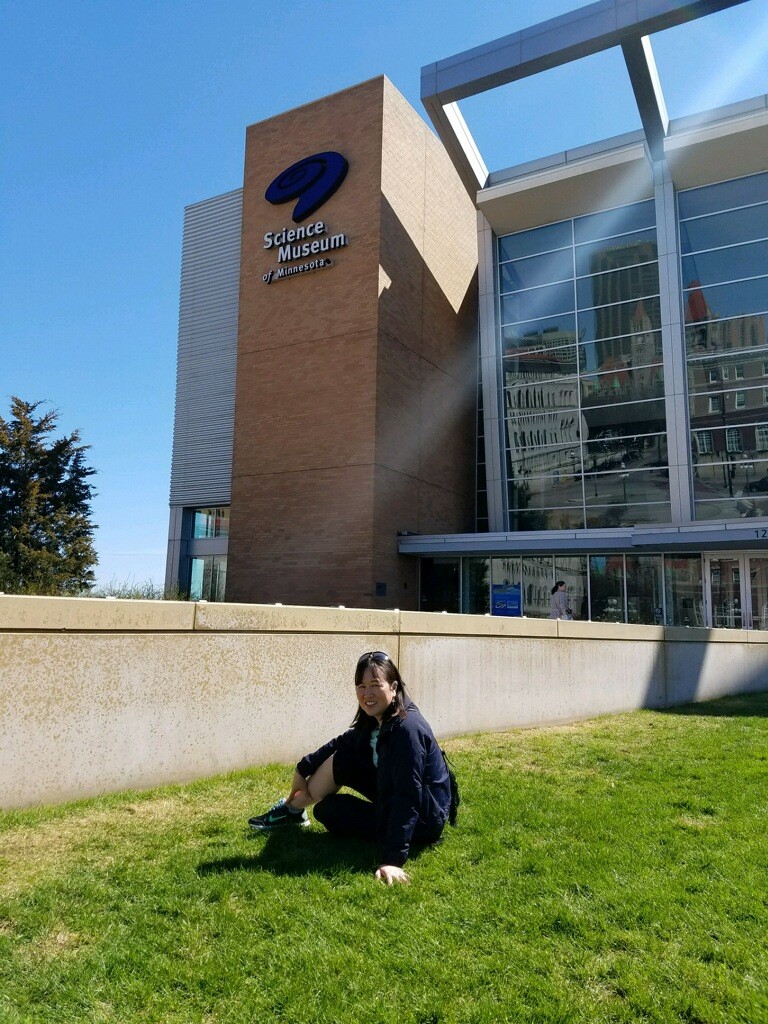 Qian Zhang '15
I give in appreciation of the generosity I have received.
I enjoyed my experience on campus, especially my business classes.
Give back to make the world a better place.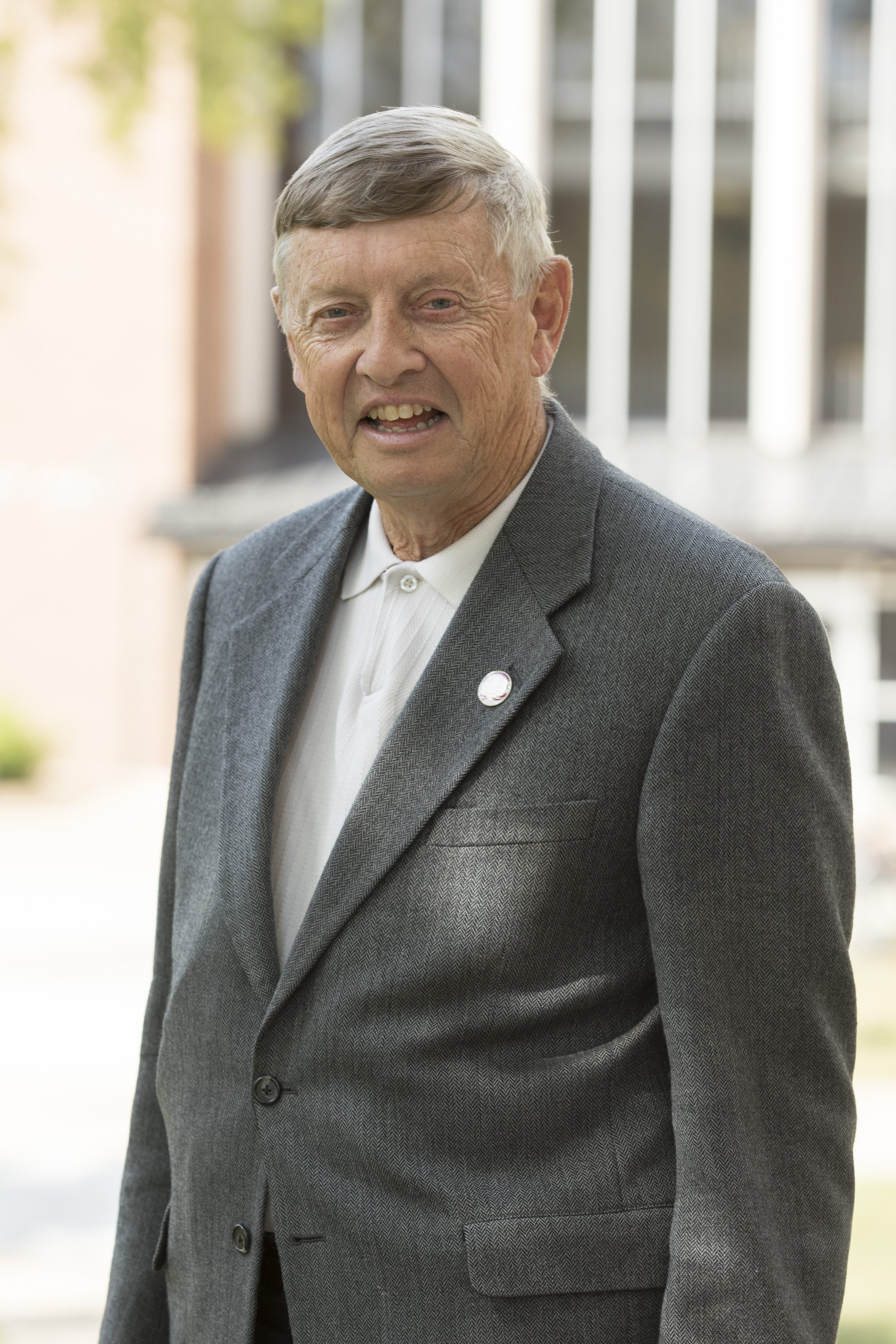 Lee Friell '69
I support the UWL Fund because I believe in what the university does, my hope is my contribution can be an inspiration to those who helped me.
Was one of the first students to have a class in Cowley Hall - it was a state of the art facility at the time!
You will take your memories with you for the rest of your career. Keep your memories alive and help others who follow you by giving back.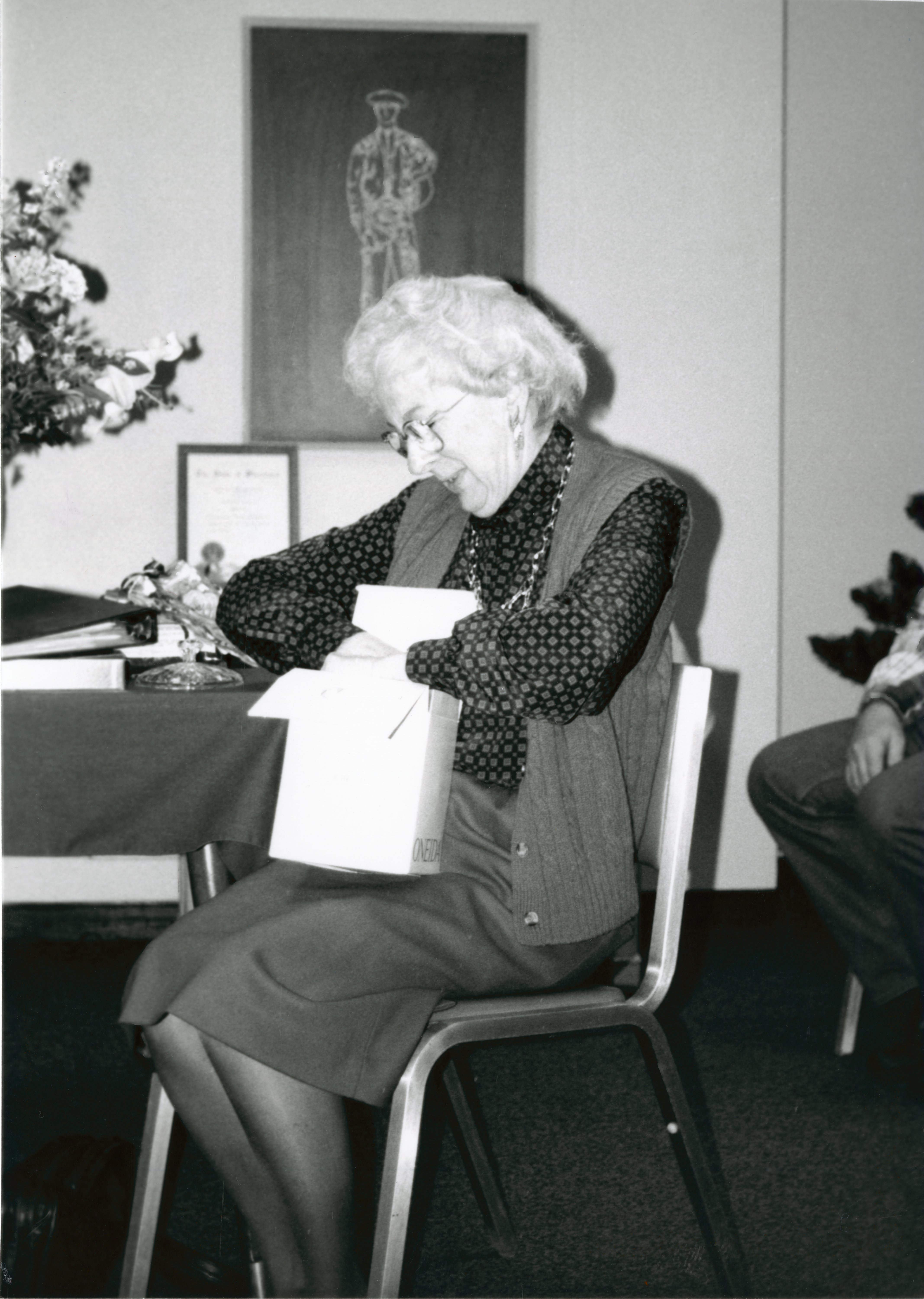 Yvonne Hyde
Why not? We love the school--we try to help the kids!
Retirement party from the Murphy Library- memorable and generous.
Do your assignments! Don't fool around…get your work done and then have fun.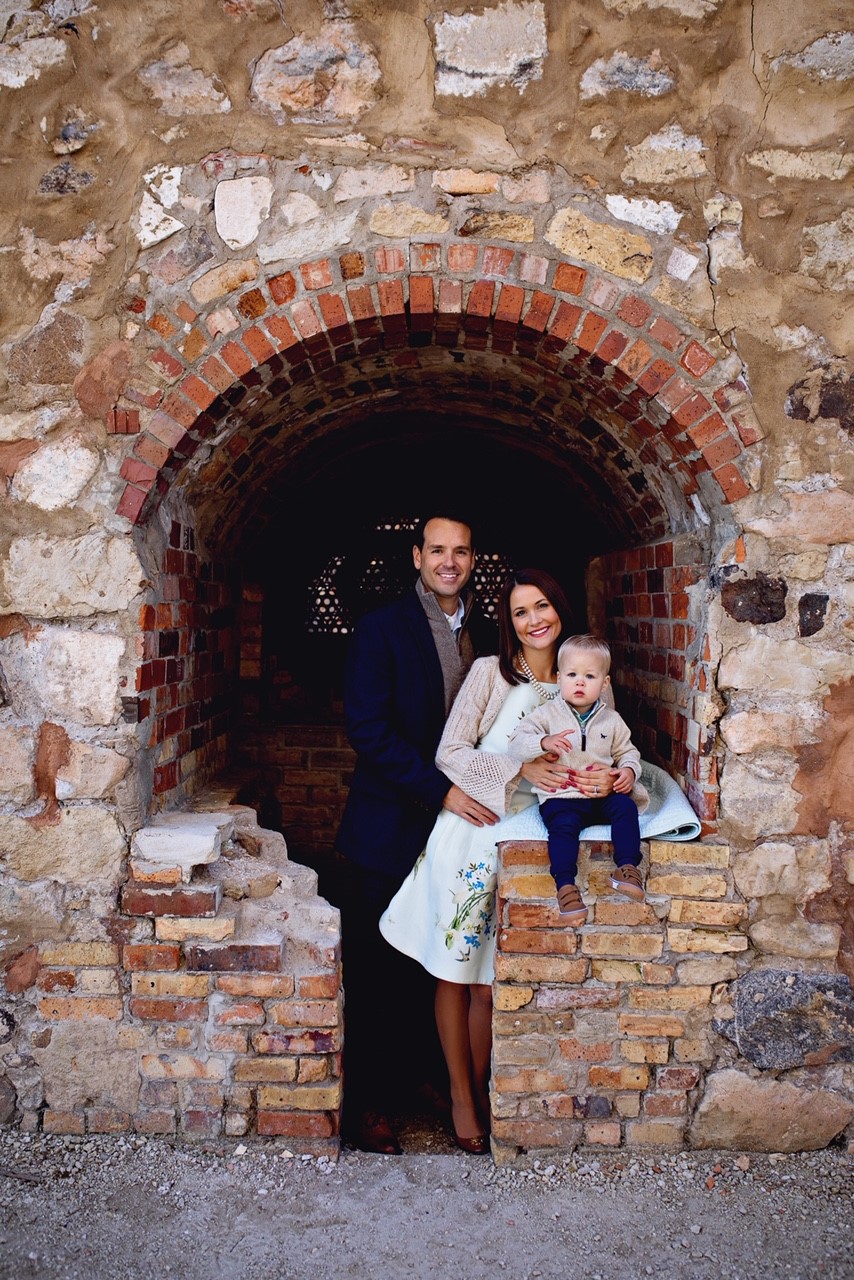 Marc '03 & Farrah Gall
After receiving some scholarships as a student, I felt it was important to continue the legacy of investing in future students. Instead of waiting for some point later in life to give, I gave earlier to stay involved with UWL and see the impact the financial support has for current students.
All of the great friendships made during my time on campus. It's amazing to see how well everyone is doing in life and career after UWL.
Outside of your career, find opportunities to serve others. Whether volunteering time, serving on boards/committees or through financial gifts (of any size), we have found great joy in sharing our time, talents, and financial gifts with others.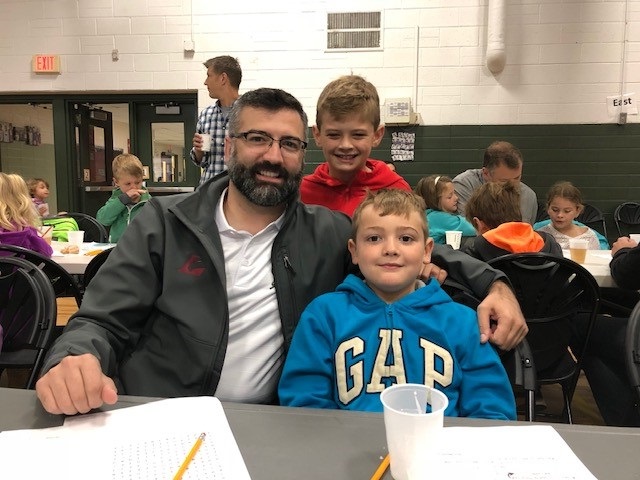 Tyler Lynch '01
I want the students at La Crosse to have an experience that is equal to or better than when I was a student (which is a high bar!). I want current students to see that there is a network of alumni that cares about them and wants to see them succeed.
I enjoyed every minute of my time at UWL!
As an intern in college, someone told me, "You're going to be successful. You know why? People like you." My advice: Be a good person. Treat people with respect. You never know when someone from your past will cross your path as a customer, employee, manager ... They will remember you.
Deserving students
---
Each year, through the generosity of alumni and friends, the UWL Foundation provides over $1.2 million in student scholarships. See how gifts have given responsibility, encouragement and opportunities for UWL students to grow and achieve their dreams.


Generous donors
---
Every gift, whether large or small, has an impact on UWL. The power of donors' gifts make it possible to award over 900 students scholarships each spring, support undergraduate research, study abroad opportunities, and other unique campus programs that distinguish UWL. Read, hear and see below why donors have chosen to give and what they gained with their UWL experience.
Leaving their legacy
---
There are many ways to create a scholarship fund to help future generations of UWL students. Read more about how UWL alumni and friends are leaving their legacy by clicking the links below.
https://issuu.com/uw-lacrosse/docs/uwl_lantern_summer_2018-web
https://issuu.com/uw-lacrosse/docs/uwl_lantern_winter_2017-18-web
https://issuu.com/uw-lacrosse/docs/uwl_lantern_summer_2017-web
https://issuu.com/uw-lacrosse/docs/uwl_lantern_winter_2016-17_web
https://issuu.com/uw-lacrosse/docs/lantern_winter_2015-16-web
https://issuu.com/uw-lacrosse/docs/lantern_summer_2015_web