Donors to the University of Wisconsin-La Crosse make an impact in the lives of students and the faculty and staff who support them. Gifts from alumni and friends work together to increase opportunities for students and support their success.
View another face of philanthropy: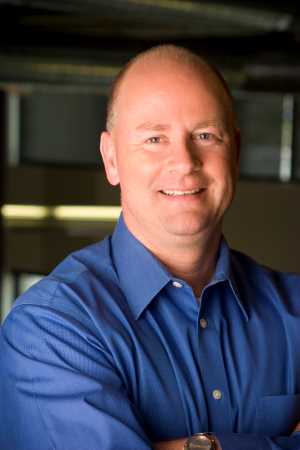 Jim Paulson '82
UWL helped shape me into the person and professional I am today. My parents had very limited means so I worked both in the summer and during college to make ends meet. I believe strongly in college education and the entire college experience.

There are so many but I'll go with the honor of being on UWL's first NAIA World Series baseball team in 1979, RA training & indoctrination, and celebrating at Oktoberfest with close, college friends.

Don't sit back – get involved. Join clubs, social activities, and intramural sports so you can meet more people and develop life-long friendships and networks.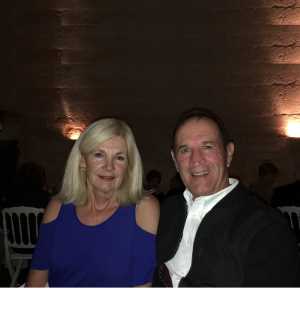 Brian '73 and Barb '71 Benson
We both very much appreciate the education, opportunities, and experiences we had at UWL; and for the last 45 years, the major part of our business is renting apartments to UWL students. We want to give back.

The many good times and good friends we made then and continue to have up to this day.
Work hard and have fun!
Eric Bakke '10
UWL is where I met my closest friends. Even though I moved back to Minnesota after graduating, I remain connected to the friends I made on campus. My hope is that my donations allow students to focus on building relationships they will have long past graduation.
Snow Day 2010 (yes they do exist)! We all bundled up, walked the two blocks to collect each other and spent the day outside in the snow.
It's never too early to start networking! You never know where you will be in 10 years and having a great network is the key both professionally and personally.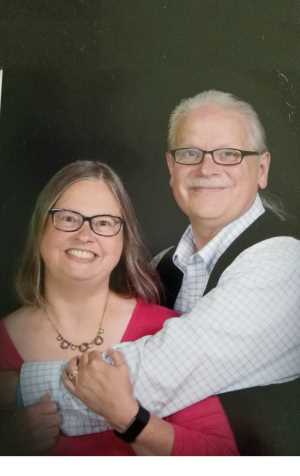 Steven L. Tietz '82
The school gave me so much, it opened so many doors for me. It made me reach beyond myself, think hard of what I could do with my life and really broadened my mind. I do not believe I would have accomplished nearly as much with my life without my experience at UWL.
History classes with Professor Parker, working on the Blue Wing Indian Tutorial project in Tomah and serving as the sports editor for The Racquet for 1 ½ years.
When given an opportunity to expand your mind and your horizons, always say "Yes!" Don't live in your own little box, take advantage of everything the university has to offer you, and then remember that when you are done, be generous with your time and treasure, be sure to give back often.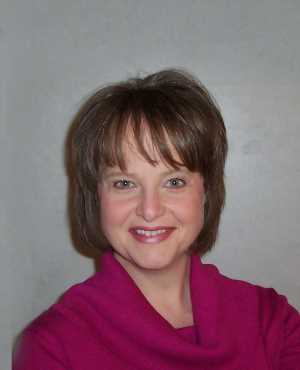 Jenny (Sumter) Staniec '00
I firmly believe I wouldn't be where I am today without UWL. Giving is my way of saying "Thanks!" I contribute to alleviate students' financial burdens and allow them to focus on their studies.

La Crosse is a beautiful area, and attending UWL allowed me to enjoy the surroundings, like Grandad's Bluff, and quick walks in the marsh between classes.

Stay focused on your goals, but also take time to enjoy where you are.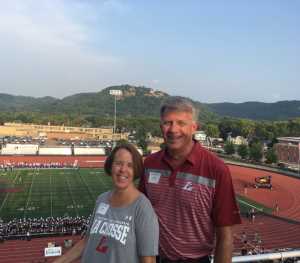 John '82 and Laurie Andreoni * Diekhoff '83
Our time at UWL helped us to find our passions -- and each other! UWL gave us the knowledge, experience, foundation and confidence to be successful. We give to say thank you - and to help support both current students, and the university's great work.

Being RA's in Laux Hall, warm Mr. D's donuts, the view from Grandad's Bluff, taco pizza at Big Al's - good times with great friends.

Everyone at the university wants you to succeed – reach out and ask for help! Stretch yourself and take advantage of the amazing opportunities that UWL provides – get involved through leadership programs, undergraduate research, study abroad experiences, and internships!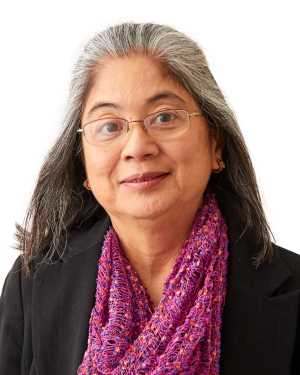 Cecilia G. Manrique
My husband and I endowed a scholarship that would benefit members of the Golden Key International Honour Society chapter at UWL and students from the Political Science/Public Administration department. These are students closest to our hearts and we hope they benefit from such funding.
There are many great memories at UWL. From being in the classroom with brilliant students to serving as advisor to Golden Key and going to conferences with our officers.
As an alumna at Notre Dame we visit the campus often. We have contributed to scholarships there. That attachment to one's alma mater is enduring. I advise our UWL alumni to do the same - give your time, talent and treasure to your alma mater after the four years of being on campus.
Every gift to UWL
no matter how large or small
is important.
Many small gifts, when combined, can provide a scholarship, support a program, or fund an undergraduate research experience.
Leaving their legacy
---
There are many ways to create a scholarship fund to help future generations of UWL students. Read more about how UWL alumni and friends are leaving their legacy by clicking the links below.
https://issuu.com/uw-lacrosse/docs/uwl_lantern_summer_2018-web
https://issuu.com/uw-lacrosse/docs/uwl_lantern_winter_2017-18-web
https://issuu.com/uw-lacrosse/docs/uwl_lantern_summer_2017-web
https://issuu.com/uw-lacrosse/docs/uwl_lantern_winter_2016-17_web
https://issuu.com/uw-lacrosse/docs/lantern_winter_2015-16-web
https://issuu.com/uw-lacrosse/docs/lantern_summer_2015_web