Donors to the University of Wisconsin-La Crosse make an impact in the lives of students and the faculty and staff who support them. Gifts from alumni and friends work together to increase opportunities for students and support their success.
View another face of philanthropy: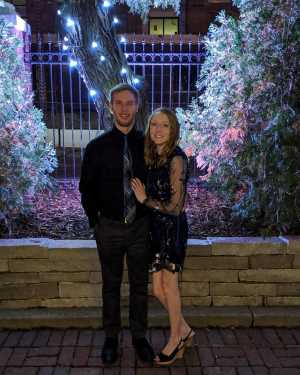 Matthew Thompson '16
The classes I took as an undergrad gave me great footing to confidently enter the business world. The instructors were invaluable in providing the tools. I give back for future Eagles in hopes that they can get the same resources that I was privileged to receive.
Too many! Some of my fondest include participating in Intramural sports and shooting hoops at the rec center with friends and other students I met.
Don't take your time at UWL for granted! Get out of your comfort zone and try something new! You may find a new passion and stumble into memories you too will cherish forever.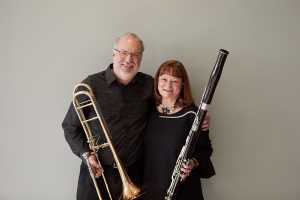 Bob & Janet Roth
We give to support and develop the next generation of band and orchestra teachers.

We have been members of the UWL Orchestra since 1983. Our favorite memory was playing at Carnegie Hall with the orchestra on tour.
Do something now! Even a small gift means a lot.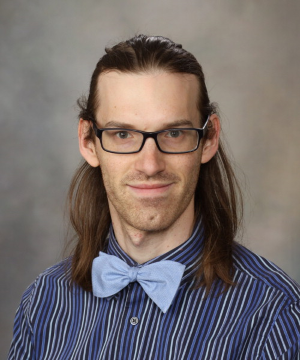 Drew Kluge '12
I believe it is good to give back to a place that created many warm memories.

Being part of my dorm's Halloween building mazing.
Never be afraid to talk to a fellow alumni, one never knows what interesting story you will get of the past or how they can help in the future.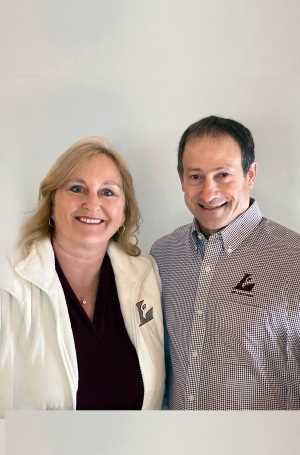 Deb '87 & Joe '87, '89 Mirasola
We believe strongly in education and UWL helped us prepare for our professional careers. We chose to live in La Crosse because we were exposed to the opportunities and beauty of this community while in college. Many family members are UWL alumni or students.
As alumni and parents, watching our sons play on the UWL Men's Tennis team and graduate from UWL were truly memorable. Joe was on the 1985 National Football Championship team!
UWL has many ways to get involved and make lifelong friends including athletics/intramurals, clubs, student government and internships. Take the opportunity to meet people in the community and explore the natural beauty of La Crosse!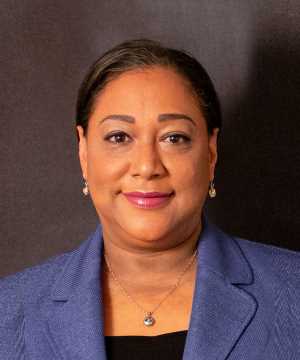 Donney KM Moroney '97
My time as a student at UWL were the most transformative years of my life. I chose to give so that students can afford to pursue their academic goals with a little less financial burden weighing them (and their families) down.

The mentorship, care and guidance I received from the staff in Student Life and Multicultural Student Services - their programming complimented my classes and prepared me for life after college.

Cherish the time you have at UWL! Remember to give back when you are in a place to do so, because there are so many of us who thrived at UWL because of the generous spirit of those before us.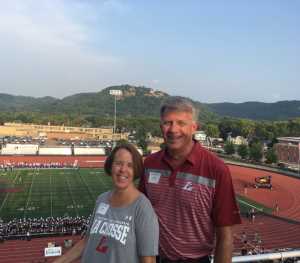 John '82 and Laurie Andreoni * Diekhoff '83
Our time at UWL helped us to find our passions -- and each other! UWL gave us the knowledge, experience, foundation and confidence to be successful. We give to say thank you - and to help support both current students, and the university's great work.

Being RA's in Laux Hall, warm Mr. D's donuts, the view from Grandad's Bluff, taco pizza at Big Al's - good times with great friends.

Everyone at the university wants you to succeed – reach out and ask for help! Stretch yourself and take advantage of the amazing opportunities that UWL provides – get involved through leadership programs, undergraduate research, study abroad experiences, and internships!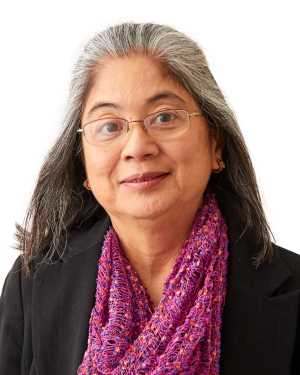 Cecilia G. Manrique
My husband and I endowed a scholarship that would benefit members of the Golden Key International Honour Society chapter at UWL and students from the Political Science/Public Administration department. These are students closest to our hearts and we hope they benefit from such funding.
There are many great memories at UWL. From being in the classroom with brilliant students to serving as advisor to Golden Key and going to conferences with our officers.
As an alumna at Notre Dame we visit the campus often. We have contributed to scholarships there. That attachment to one's alma mater is enduring. I advise our UWL alumni to do the same - give your time, talent and treasure to your alma mater after the four years of being on campus.
Generous donors
---
Every gift, whether large or small, has an impact on UWL. The power of donors' gifts make it possible to award over 900 students scholarships each spring, support undergraduate research, study abroad opportunities, and other unique campus programs that distinguish UWL. Read, hear and see below why donors have chosen to give and what they gained with their UWL experience.
Every gift to UWL
no matter how large or small
is important.
Many small gifts, when combined, can provide a scholarship, support a program, or fund an undergraduate research experience.
Leaving their legacy
---
There are many ways to create a scholarship fund to help future generations of UWL students. Read more about how UWL alumni and friends are leaving their legacy by clicking the links below.
https://issuu.com/uw-lacrosse/docs/uwl_lantern_summer_2018-web
https://issuu.com/uw-lacrosse/docs/uwl_lantern_winter_2017-18-web
https://issuu.com/uw-lacrosse/docs/uwl_lantern_summer_2017-web
https://issuu.com/uw-lacrosse/docs/uwl_lantern_winter_2016-17_web
https://issuu.com/uw-lacrosse/docs/lantern_winter_2015-16-web
https://issuu.com/uw-lacrosse/docs/lantern_summer_2015_web