Geography and Earth Science
COVID-19 Update
11/16/2020
Our operational status
Classes for Fall 2020 and Spring 2021 are a mix of in-person, online, and hybrid modalities. We recommend email and/or Canvas as the best way to reach faculty and instructors. Academic departments are minimally staffed.
For more information: UWL's COVID-19 info hub
UW-La Crosse Geography and Earth Science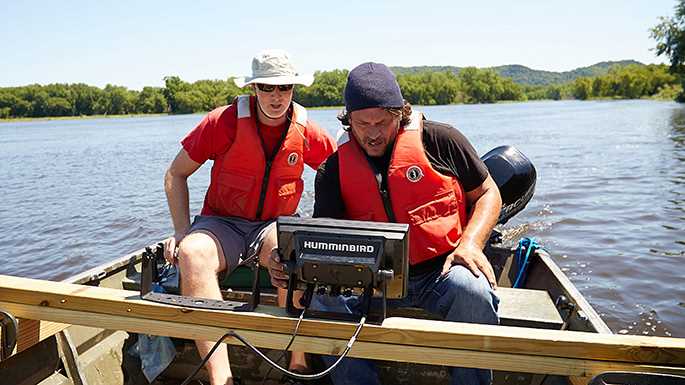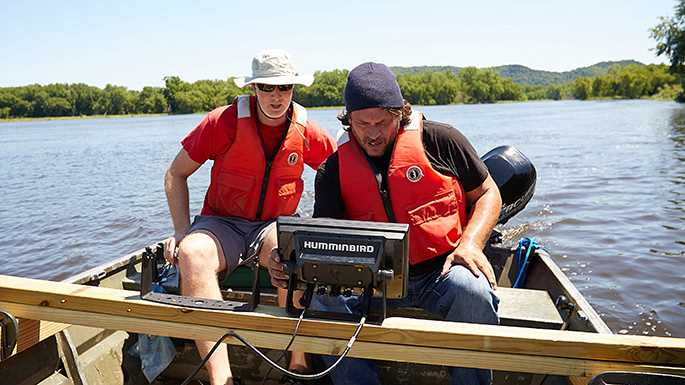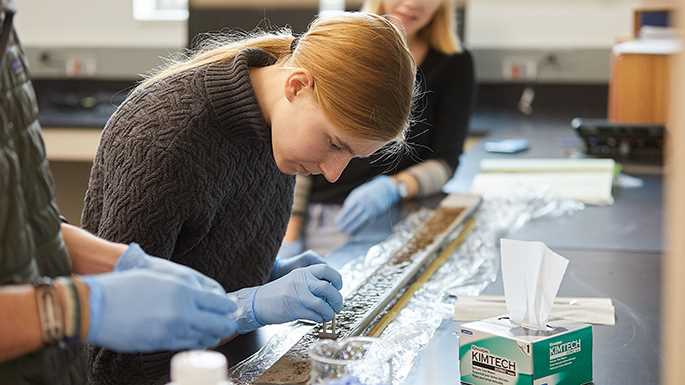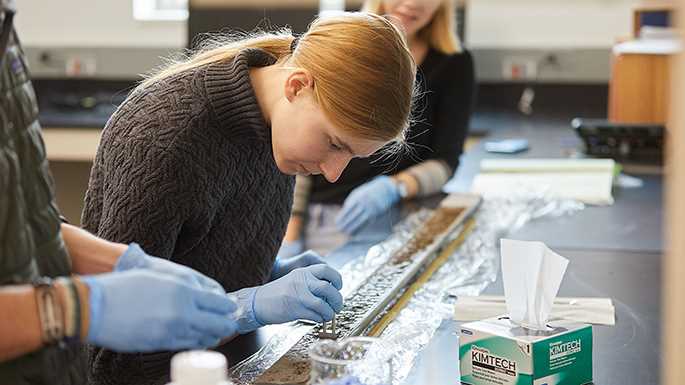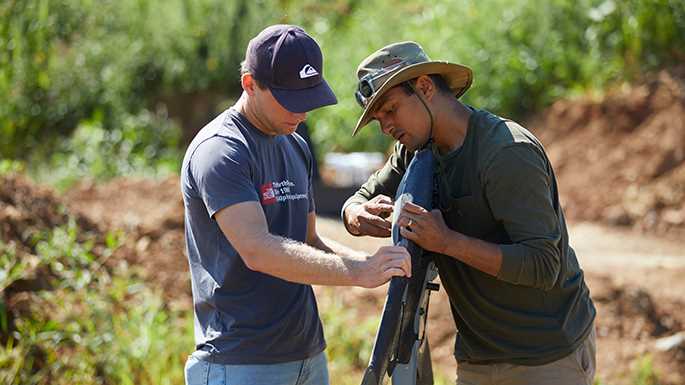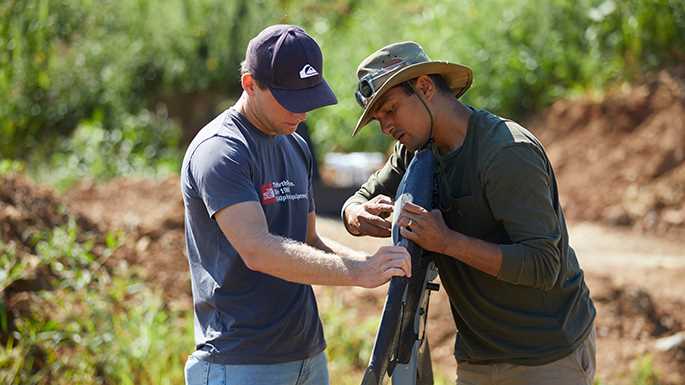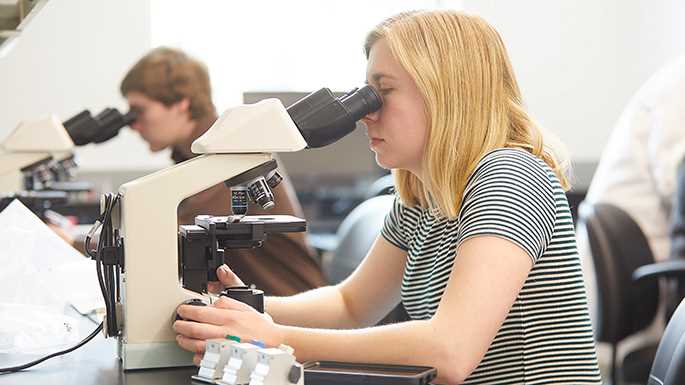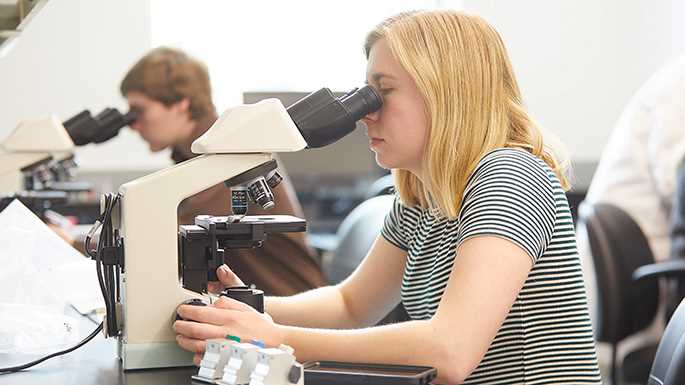 Geography is the science that studies the interaction between humans and the environment. The three pillars of Geography are: Physical Geography, Human Geography, and Geographic Information Science. Physical geography focuses on the natural world, including patterns of climate, landforms, vegetation, soils, and water on the Earth's surface. Human geography focuses on humans and society, things such as how people and their activities are distributed in space, how we use and perceive space, and how we create and sustain places on the globe. Geographic Information Science focuses on mapping and modeling the world digitally. As such it involves working with geospatial data and computational techniques to capture, store, and analyze geographic patterns, processes, and relationships. ​
Since our department's founding in 1909, our mission has focused on promoting geographical and environmental awareness and literacy through classroom activities, research projects, and outreach programs. La Crosse's own local geography provides students with truly unique opportunities for projects, research, and explorations, as our campus is located within a mile of towering sandstone bluffs, a 900-acre urban wetland, and the Mississippi River, all accessible through miles of hiking trails.
Hiring Students for Research Project
Dr. Chaudhuri is looking to hire students for a research project titled: Detection of aquatic invasive plants using deep learning based semantic segmentation approach. For more information or to apply, contact Dr. Chaudhuri.
Hiring for GEO/ESC Research Project
Overseas Adventure on the Island of Zanzibar
Dr. Daniel Sambu and CSH students traveled to Zanzibar as part of the 2018 and 2019 Tanzania Study Abroad Program.
The Zanzibar Archipelago, located about 35 miles off the Tanzanian mainland in the Indian Ocean, contains the islands of Unguja, Pemba, and several other small islands. The Archipelago has rich marine resources that form the backbone for socioeconomic and cultural values for the inhabitants.
Despite these resources, the majority of people live in poverty due to many factors, including climate change and conflicts with tourism. The students joined women's groups to learn about the seaweed farming process, the benefits, and the related challenges.
For more information, please check out the article in the CSH Winter Newsletter!
Taylor Prill Wins First Place for WLDAAG Poster
Taylor Prill ('20) won first prize ($100) for her undergraduate research poster that was presented virtually at the West Lakes Division of the American Association of Geographers (WLDAAG) on November 13, 2020. Her research, conducted with Dr. Joan Bunbury, is titled, "Loss-on-ignition analysis to service organic and carbonate content of a lake sediment core, southeast Wisconsin."
Congratulations, Taylor!
Taylor Prill with Her First-Place Poster
Current Undergraduate Research
Dr. Niti Mishra and students at UWL utilized Unmanned Aerial Systems (UAS) to study patterns in glacial changes in Himalaya on a benchmark glacier (Annapurna III) in the Annapurna Conservation area in Nepal.