Geography and Earth Science
UW-La Crosse Geography and Earth Science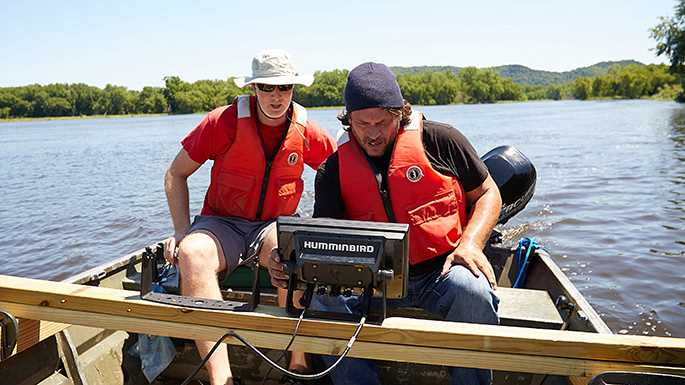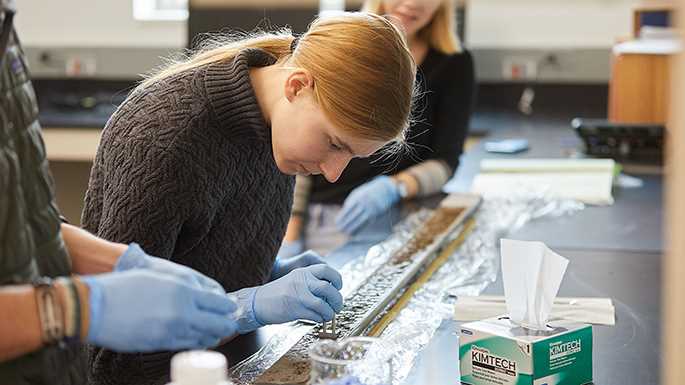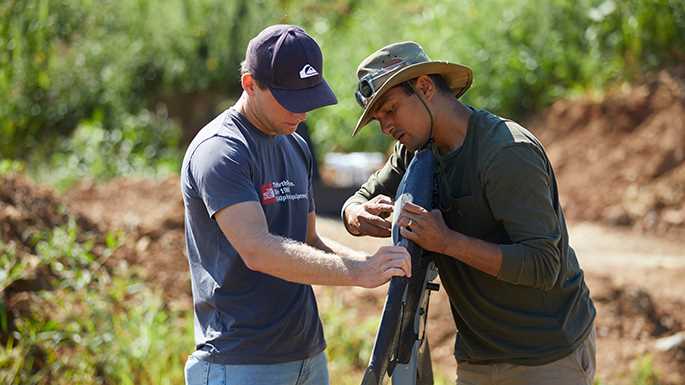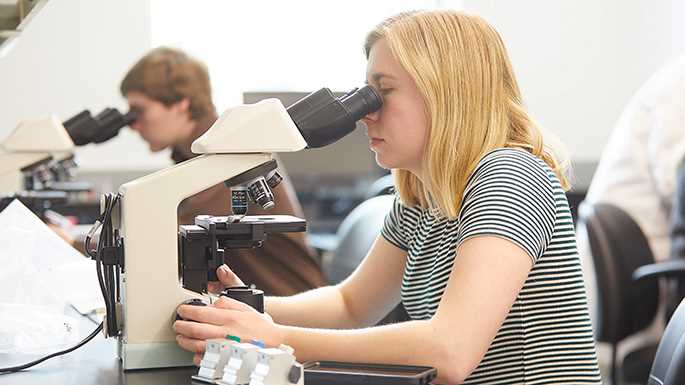 The Department of Geography and Earth Science develops the necessary skills to address pressing environmental and societal issues including land-use change, natural resource management, climate change, natural hazards and disaster management, population growth and migration, and globalization. Our students graduate with an understanding of spatial connectivity in the natural and built environment, and recognize how past and present conditions on Earth guide decisions that will influence future generations of people and their interactions with natural systems. Geographical and environmental awareness are promoted through classroom activities, research projects, international travel, and outreach programs. Southwest Wisconsin's Driftless Area landscape provides Geography and Earth Science students hands-on learning experiences in the beautiful blufflands, wetlands, and river systems located adjacent to campus.
If you have interests in the environment, mapping and geospatial technology, planning, or global politics and cultures, then the Department of Geography and Earth Science is a good fit for you. The US Bureau of Labor Statistics expects a large growth in geography-related jobs in the next decade. UWL Geography students have been highly successful finding employment upon graduation, holding positions in environmental consulting, urban and regional planning, transportation planning, environmental monitoring and restoration, natural and cultural resource mapping, meteorology, and surveying. For more information about Geography and Earth Science-related careers, visit the our careers page and reach out to our faculty.
Welcome Dr. Brian Pompeii to UW-La Crosse
Dr. Brian Pompeii
We are excited to welcome Dr. Brian Pompeii as a Lecturer in the Department of Geography and Earth Science.
Dr. Pompeii joins the department from Cal Poly and specializes in water resource management, environmental justice, sustainability, and hazards. Dr. Pompeii will teach the following courses in the fall:
GEO 102: Maps and Society
GEO 110: World Cultural Regions
GEO 200: Conservation of Global Environments
Welcome, Dr. Pompeii!
Paid Student Research Opportunity - Fall 2021
Dr. Niti Mishra is looking to hire two (2) student research assistants for his project Detecting coldwater streams in the driftless area NE Iowa using high-resolution satellite remote sensing. If you are interested in this opportunity, please reach out to Dr. Mishra.
Current Undergraduate Research
DDF Poster Presentation
Dr. Niti Mishra and students at UWL utilized Unmanned Aerial Systems (UAS) to study patterns in glacial changes in Himalaya on a benchmark glacier (Annapurna III) in the Annapurna Conservation area in Nepal.