UWL Geography and Earth Science Department
Geography is the science of place, space, and environments in the natural and social world around us. Physical geographers study the natural world, including patterns of climate, landforms, vegetation, soils, and water on the Earth's surface. Human geographers study the social world, things such as how people and their activities are distributed in space, how we use and perceive space, and how we create and sustain places on the globe. Our department teaches students to critically analyze the many relationships of these different studies towards the betterment of our world.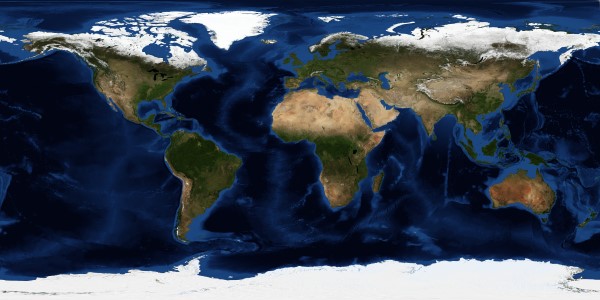 Since our department's founding in 1909, our mission has focused on promoting geographical and environmental awareness and literacy through classroom activities, research projects, and outreach programs. Students may choose from over 40 courses ranging over a wide variety of subjects, including cultural geography, political geography, cartography, GIS, geomorphology, meteorology, soil science, environmental change, and spatial analysis of remote sensing and aerial photography. Students gain extensive hands-on experience, both out in the field collecting data and in the classroom using the latest geospatial technologies and software. We also work with various local employers to provide students with internships for real-world work experience.
La Crosse's own local geography provides students with truly unique opportunities for projects, research, and explorations, as our campus is located within a mile of towering sandstone bluffs, a 900 acre urban wetland, and the Mississippi River, all accessible through miles of hiking trails. In addition, our distinguished faculty and staff frequently lead field trips, both in-country and overseas, to allow our students to gain valuable first-hand experience and knowledge of other cultures and environments.
Geography leads towards a wide variety of exciting and rewarding careers. Whether you want a career in environmental science or commercial business, natural resources or urban planning, whether you want to work outdoors or in front of a computer, settle down or travel the world, our department will give you the skills, knowledge, and experiences needed to get you there.