Department Chair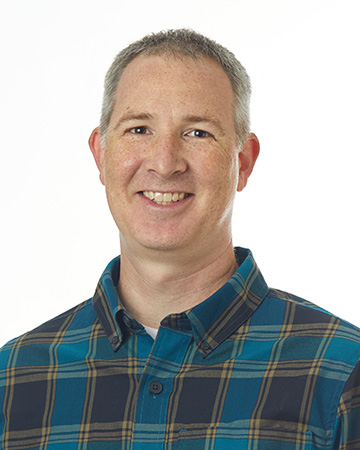 Colin Belby
Profile
of Colin Belby
Office hours
Professor
2021 Cowley Hall
cbelby@uwlax.edu
608.785.8339
Specialty areas:
Geomorphology, River Systems, Water Resources, Environmental Contamination
Colin Belby's office hours
Tuesday
9 a.m. to 10 a.m.
2:30 p.m. to 3:30 p.m.
Remote office hours offered: Feel free to stop by my office anytime to see if I am available to meet. Email me at cbelby@uwlax.edu to set up a virtual meeting.
Academic Department Associate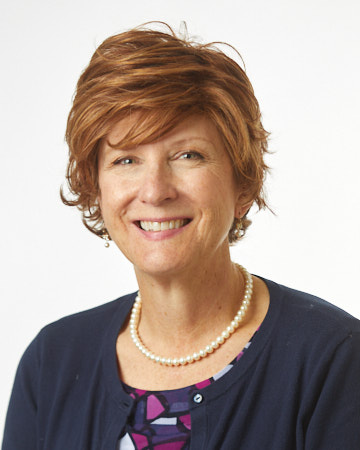 GIS Lab Manager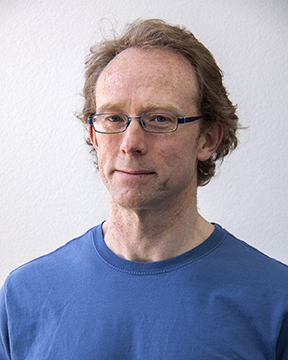 Emeritus Faculty and Academic Staff
| | | |
| --- | --- | --- |
| NAME | YEARS | BACKGROUND |
| Dr. Rafique Ahmed (deceased) | 1984-2015 | Ph.D. in Geography: Ohio State University |
| Dr. Mehmet Aritan | 1979-2009 | Ph.D. in Geography: University of Kentucky |
| Dr. Margaret Chew (deceased) | 1945-1979 | Ph.D. in Geography: Clark University |
| | 1993-2010 | Ph.D. in Geography: University of Hawaii-Manoa |
| Dr. Harold Classen (deceased) | 1954-1983 | Ph.D. in Human/Cultural Geography: University of Nebraska |
| Dr. Georges Cravins | 1988-2020 | Ph.D. in Geography: Clark University |
| Jerry Culver (deceased) | 1956-1993 | M.S. in Geography: University of Wisconsin-Madison |
| John Hoefer (deceased) | 1966-1990 | M.S. in Human/Cultural Geography: University of Wisconsin-Madison |
| Dr. Virgil Holder | 1965-2002 | Ph.D. in Geography: University of Minnesota |
| Dr. George Huppert (deceased) | 1979-2001 | Ph.D. in Geography: University of Northern Colorado |
| Dr. Hank Nelson | 1968-1979 | Ph.D. in Geography: University of Nebraska |
| Karen Ott | 1993-2016 | |
| Dr. Harun Rasid | 2004-2009 | Ph.D. in Geography: University of Saskatchewan |
| Dr. Paul Stoelting | 1986-2004 | Ph.D. in Geography: University of Wisconsin-Milwaukee |
| Paula Wade | 1966-1979 | M.A. in Geography: Indiana University |
| Dr. Ronald Weinkauf (deceased) | 1979-1999 | Ph.D. in Geography: Oregon State University |
| Dr. Edward Weinzierl (deceased) | 1963-1993 | Ph.D. in Geography: University of Nebraska |
| Dr. Clayton Whitney (deceased) | 1915-1952 | Ph.D. in Geography: University of Chicago |
| Dr. Dean Wilder | 1978-2008 | Ph.D. in Geography: University of Colorado-Boulder |
| Dr. Robert Wingate | 1965-2005 | Ph.D. in Geography: University of Minnesota |