Student organizations
A page within Geography & Earth Science
Geography Club
The purpose of the Geography club is to "encourage awareness and understanding of the geography field, to promote the idea of global citizenship, and to create a network and environment for students with a shared interest in geography."
WHERE AND WHEN DO WE MEET?
The Geography Club meets every other Wednesday from 4:30pm - 5:30pm in CH 217 beginning February 1, 2023.
HOW DO YOU BECOME A MEMBER?
Membership is open to all students on campus. Contact the Geography Club President to learn more about becoming a member.
Membership requirements involve attending meetings and events and yearly dues of $10.00.
WHAT TYPES OF THINGS ARE WE DOING?
Park and Trail Cleanups
Myrick Marsh Cleanups
Earth Fairs
GEOGRAPHY CLUB OFFICERS
To learn more about UWL's Geography club, visit their webpage.
Geography Club Faculty Advisor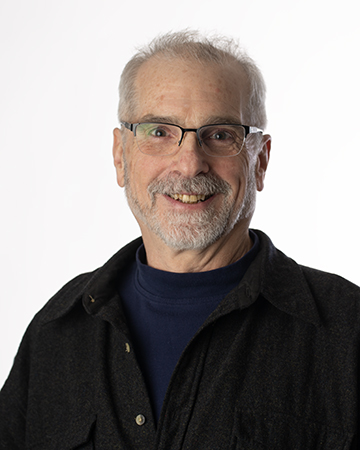 Gamma Theta Upsilon (GTU)
2022 Gamma Theta Inductees at Geography and Earth Science Picnic
Gamma Theta Upsilon (GTU) is an international honor society in geography. GTU was founded in 1928 and became a national organization in 1931. Members of GTU have met academic requirements and share a background and interest in geography. GTU chapter activities support geography knowledge and awareness. The UWL chapter, Epsilon Eta, was founded on May 5, 1974.
The Purposes of GTU are:
to further professional interest by affording a common organization for those interested in the field of Geography;
to strengthen student and professional training via academic experiences in addition to those of the classroom and lab;
to advance the status of Geography as a cultural and practical discipline for study and investigation;
to encourage student research of high quality and to promote an outlet for publication;
to create and administer funds for furthering graduate study and/or research in the field of Geography.
Congratulations to the 2022 initiates to Gamma Theta Upsilon at UWL: Jesse Brockman, Alyssa Laffin, Reece Samuel, Jamie Schoen, Dylan Stukins, Emma Trettin and Cole Warren.
Gamma Theta Upsilon Chapter Sponsor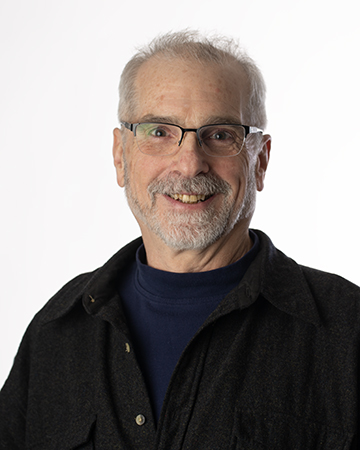 Group and Event Opportunities at UWL
To find other events or groups on campus, please visit the MyOrgs website.