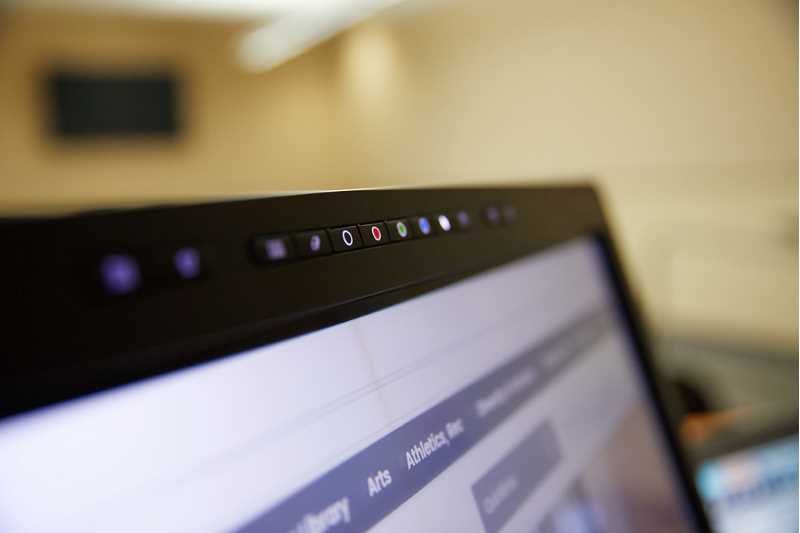 Going further, doing more
Ready to take the next step?
Designed for busy adults, the University of Wisconsin online MBA Consortium program is recognized as one of the best programs in the nation. Through partnership with three AACSB accredited business schools within the University of Wisconsin System, this unique program provides students with the opportunity to complete their MBA degree totally online. Our 36-credit, asynchronous MBA program is designed for people like you - business people, engineers, health care providers, and others interested in moving ahead in their careers.
Why graduate education is important to the CBA
"The ability to offer graduate education is a hallmark and expectation of long-standing AACSB accredited Colleges of Business. By collaborating with other UW Schools we have shown that not only can UWL provide graduate business education, we can excel. The UW Consortium Online MBA Program, a collaboration between UW- Eau Claire, La Crosse, and Oshkosh has been in existence for almost 20 years, is continuing to grow, and is rated in the top 10 online MBA programs by U.S. News and World Report."
-Gwen Achenreiner, Interim Associate Dean, UWL College of Business Administration