PT demo page
A page within PT demo page
Earn a Master of Science in Physical Therapy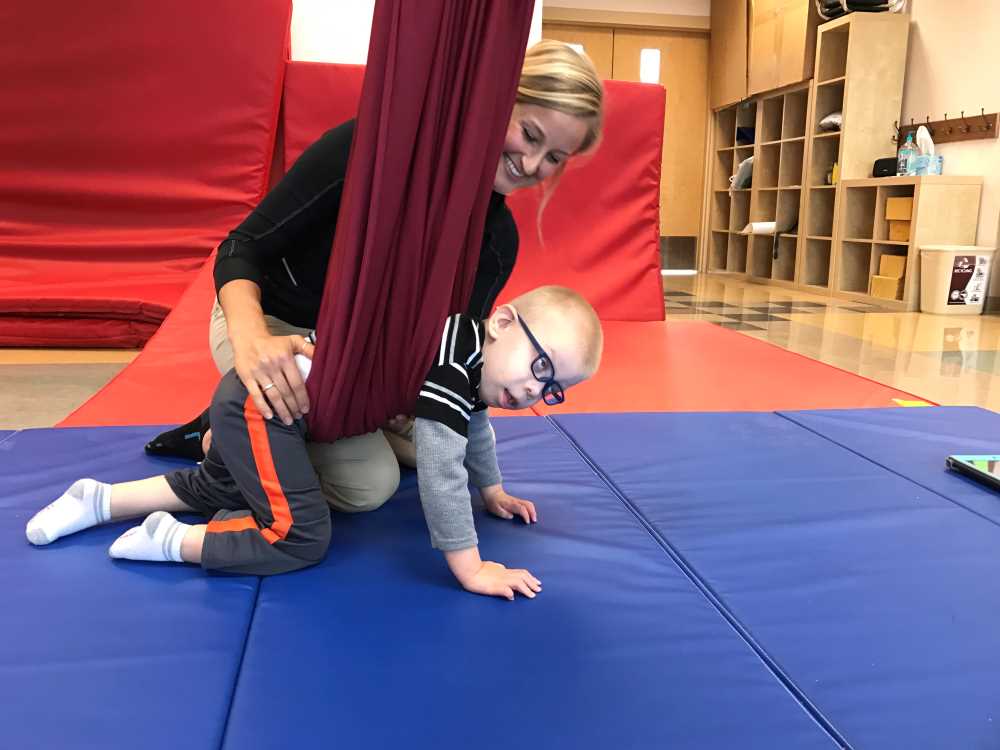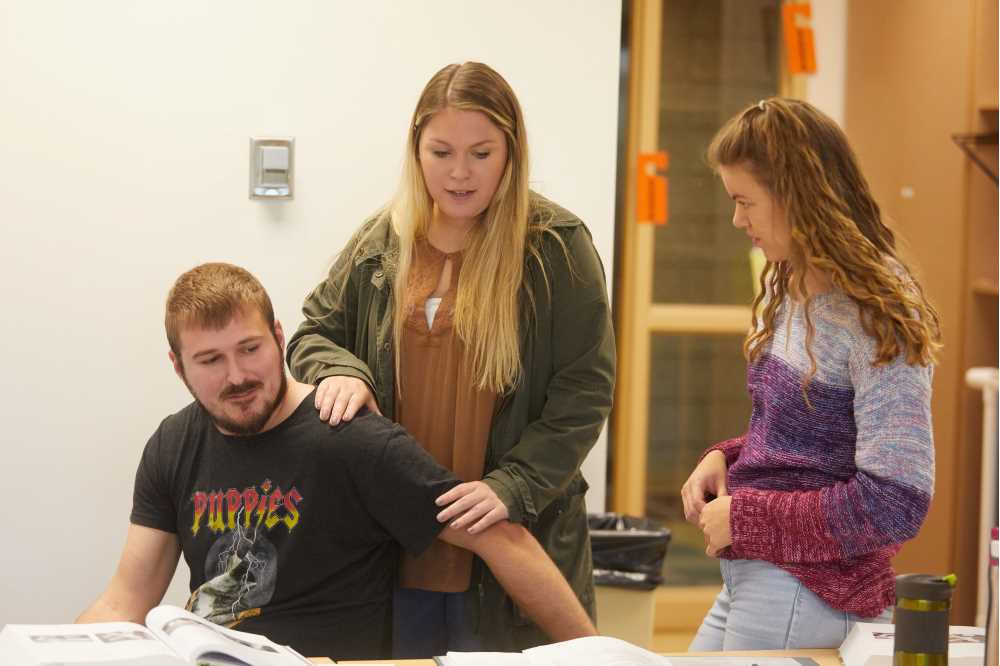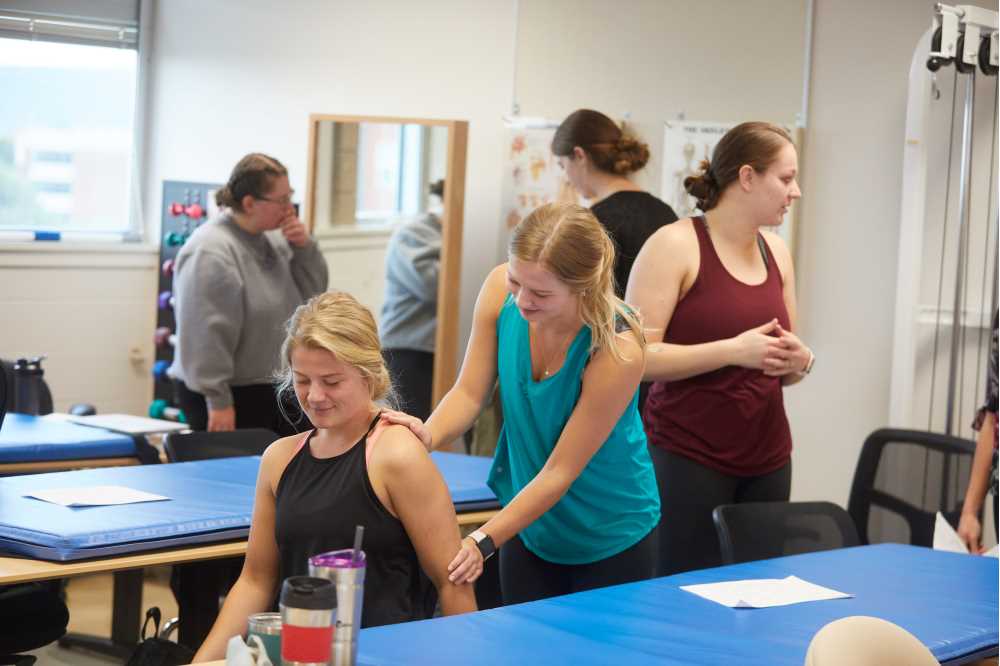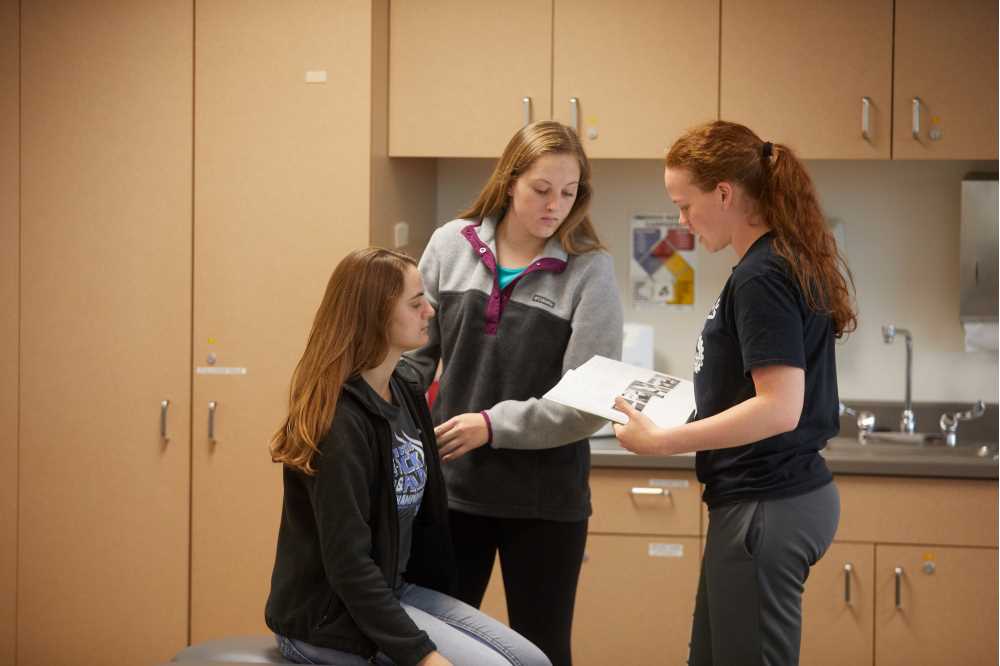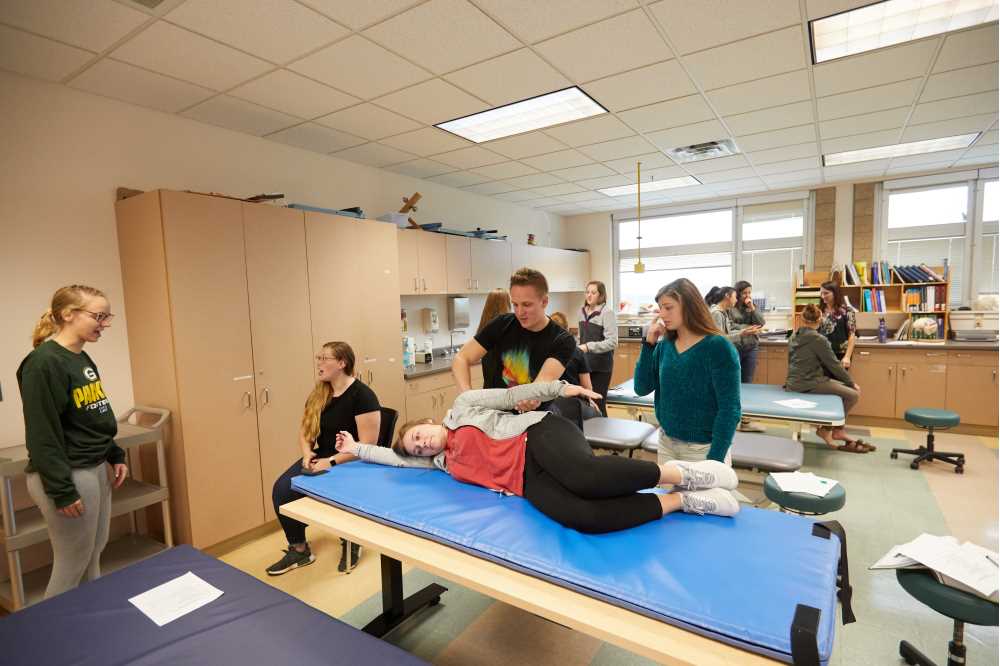 ---
ENTRY LEVEL MASTER'S DEGREE
34 month program
PERFECT PASS RATE
Recent Two-Year Average: 98% (Class of 2021 & 2022)
SMALL CLASS SIZES
Low student-faculty ratios for personalized feedback & relationships
HANDS-ON LEARNING
Throughout curriculum in coursework, labs, fieldwork, and clinic experiences
HEALTH SCIENCE CONSORTIUM
Inter-professional collaboration & research with allied health programs from local universities
---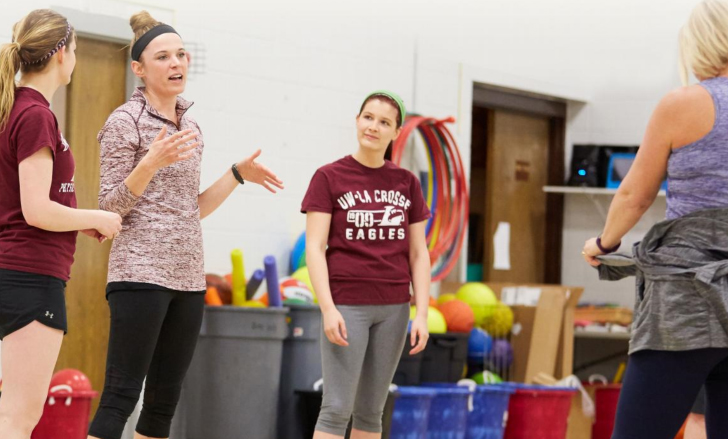 Graduate preparation and employment
---
NATIONALLY ACCREDITED PROGRAM
The Doctor of Physical Therapy Program at the University of Wisconsin-La Crosse is accredited by the Commission on Accreditation in Physical Therapy Education (CAPTE). CAPTE contact info
IMPRESSIVE EMPLOYMENT OUTLOOK
According to the U.S. Bureau of Labor Statistics, employment of Physical Therapists is expected to grow 36% from 2012-2022, considerably faster than the national average for all occupations. To learn more about the current employment outlook please visit – Bureau of Labor Statistics
---
What is a physical therapist?
When individuals are recovering from injury or disease, the physical therapist evaluates and directs the recovery process to relieve pain, make them stronger, and help them to regain use of an affected limb. Physical therapists also teach patients and their families what to do so that healing continues through self-care at home.
Physical therapists have an opportunity to make a positive difference in people's quality of life. Their work often involves direct contact with people-with patients and other health care professionals.
Physical therapists also promote wellness and injury prevention. They teach the importance of personal fitness and explain how to prevent injury at work or at play.
Physical therapy attempts to meet an individual's health goals, whether a patient's goal is walking without assistance or running a marathon. A physical therapist is an integral part of the health care team that makes these goals a reality.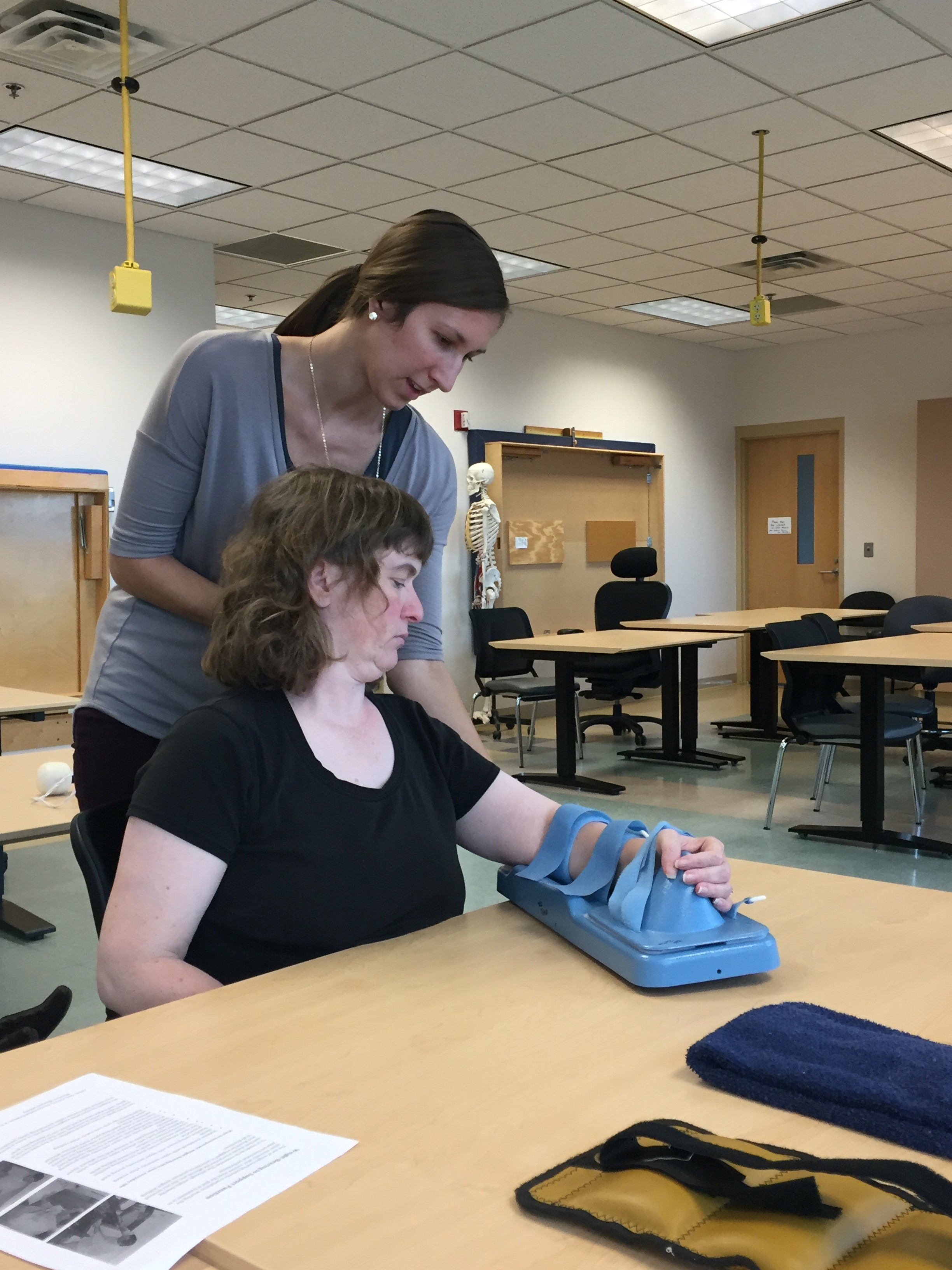 PROGRAM INQUIRIES & APPLICATION QUESTIONS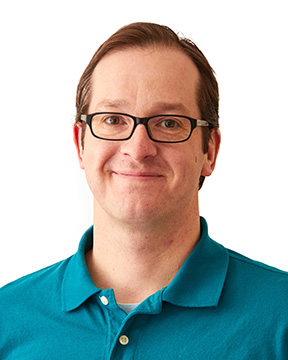 ---
MEET OUR GRADUATE PROGRAM DIRECTOR