Going further, doing more
---
The University of Wisconsin-La Crosse offers over twenty graduate programs, in online, hybrid, and face-to-face formats. Our programs range in focus from health to higher education, and from biology to business. We are proud that our students have close interaction with excellent faculty through coursework, research, and practical experience. We continue to develop in excellence as we implement the Strategic Plan for graduate education at UWL.
Important upcoming event for graduate students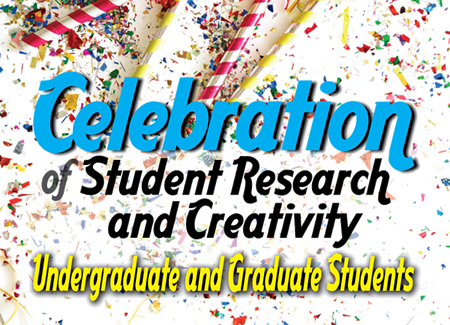 3 Minute Thesis Winner Announced
Congratulations!
Michael Schiller
Physical Therapy
Patellofemoral and Patellar Tendon Stress During Forward and Backward Lunging
View the event here!
Check out the newest edition of our newsletter!
Support UWL graduate programs